Pre-debut photos leaked of DIA's Eunjin in high school
DIA's Eunjin has been receiving a lot of attention online after photos of her from middle school were posted online. 
The photos revealed that even before becoming a celebrity, Eujin had the same milky white skin and bright complexion that she has now. Fans were further impressed that Eunjin had the same amazing proportions as she does now, with long slender legs. With the photos proving that she's one hundred percent natural, fans have praised Eunjin for being one of the top young visuals and well-rounded artists in K-Pop. Check out the photos of her from middle school days below: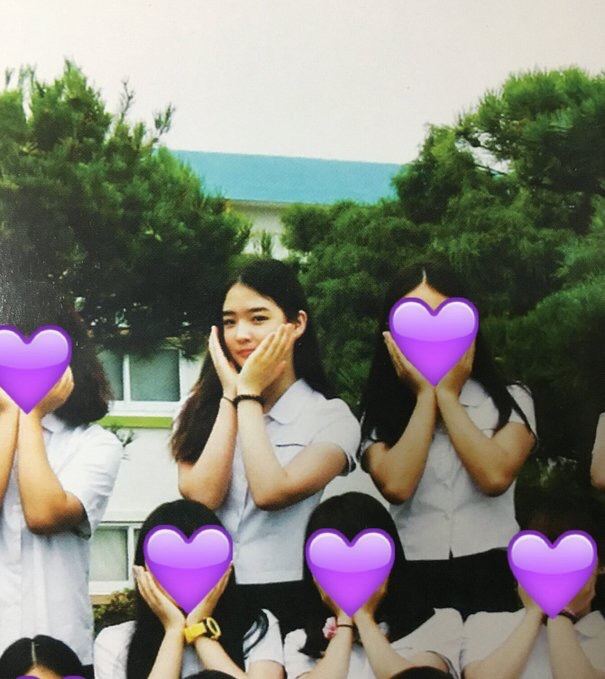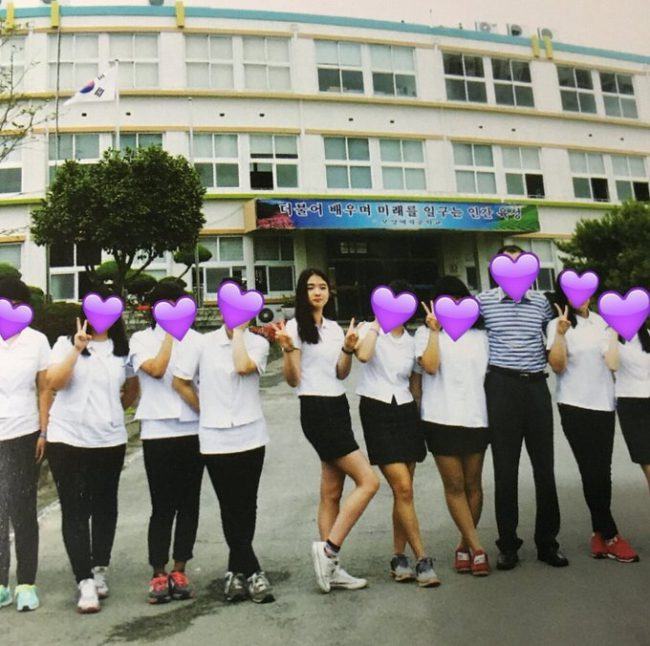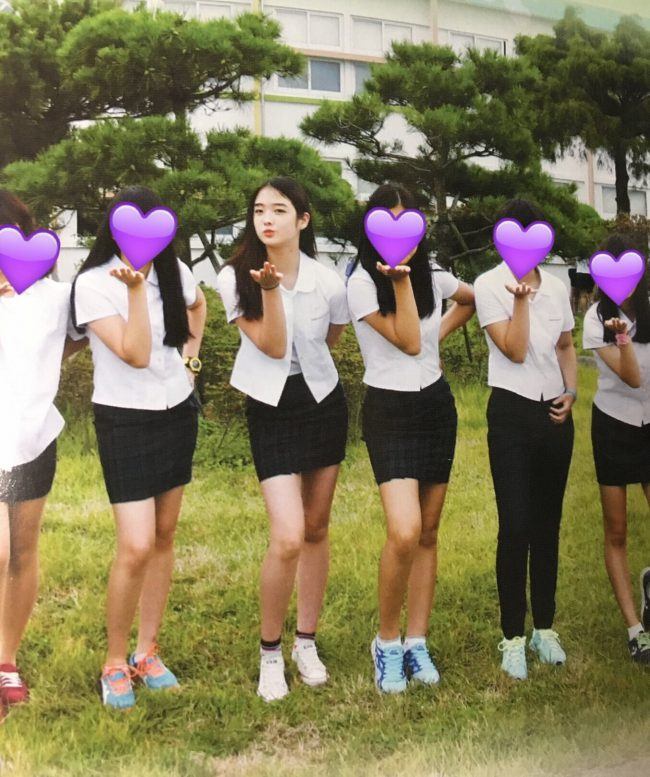 Here are some photos of Eunjin after her debut in 2015: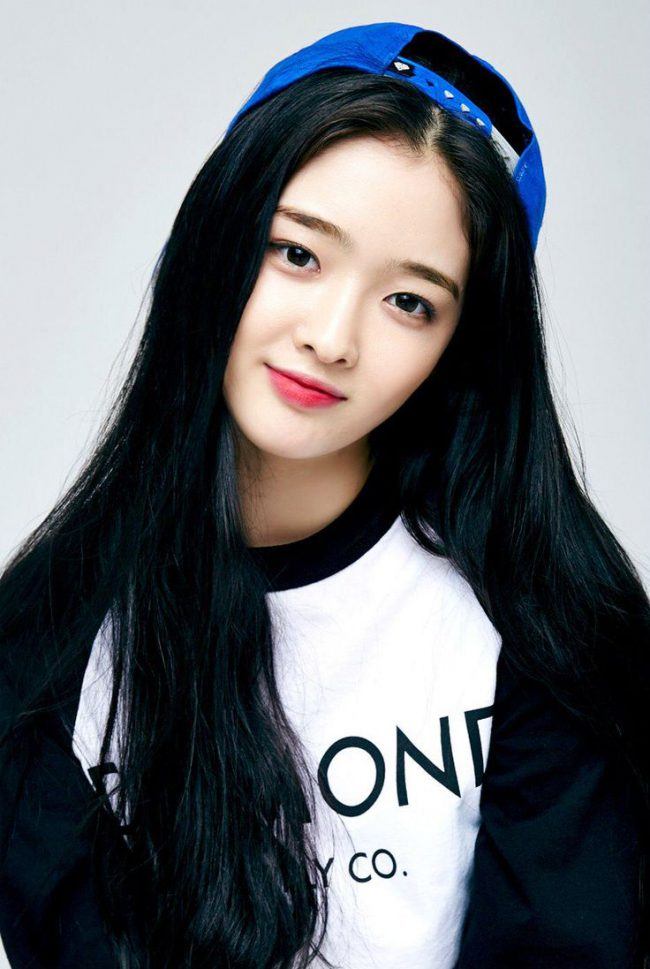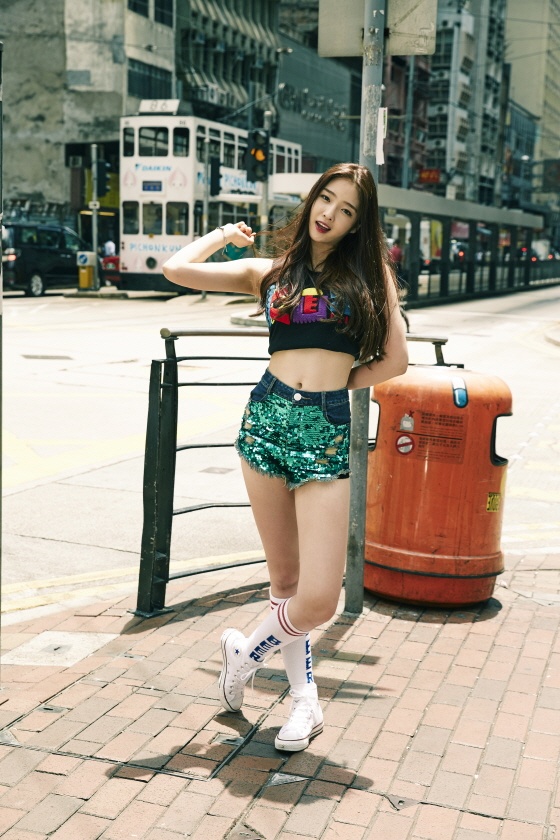 DIA recently revealed that they will be promoting in sub-units for the beginning of January. Eunjin will be in a subunit with members Jenny and Eunchae called L.U.B, short for "Lovely Unit B". Check out DIA's latest music video as a group for "Mr. Potter"!
Share This Post