Pre-debut pictures of BLACKPINK Lisa with dark hair surface
BLACKPINK's Lisa didn't always have the iconic hairstyle and platinum blond hair that she is known for now, and these recently released pre-debut pictures are blowing fans' minds.
Pre-debut pictures of BLACKPINK's Lisa surfaced in an online community on March 11 and fans have been awestruck by her appearance. Fans are, by now, used to Lisa's edgy platinum blond hairstyle but her hair wasn't always like that. It appears that, before her debut, Lisa was actually a brunette and the brown hair gives her a softer look that fans just can't get enough of.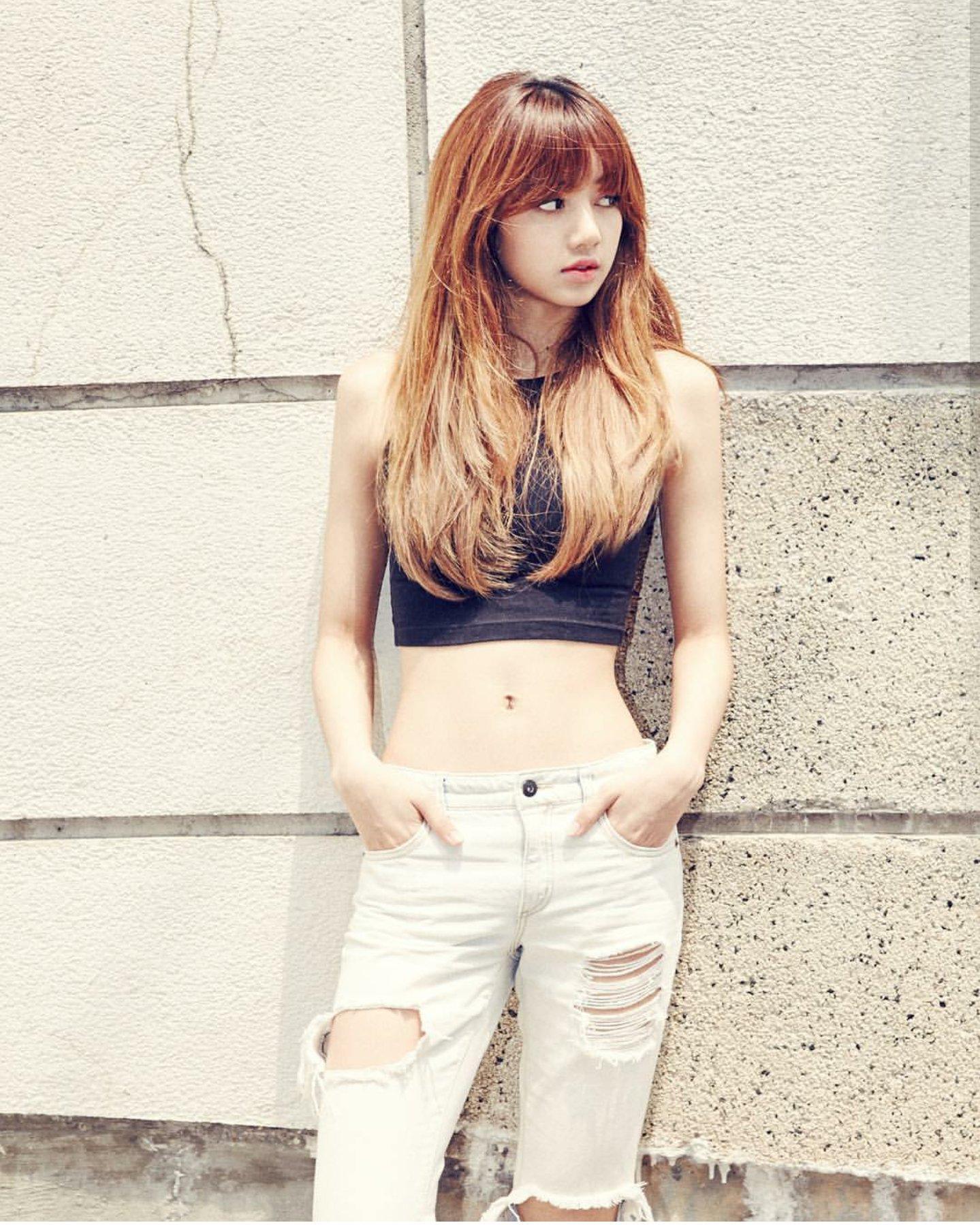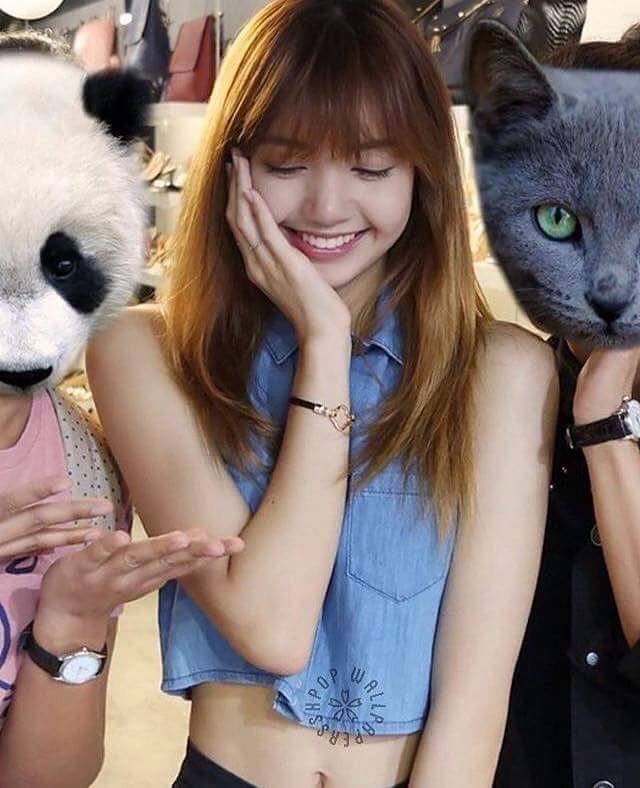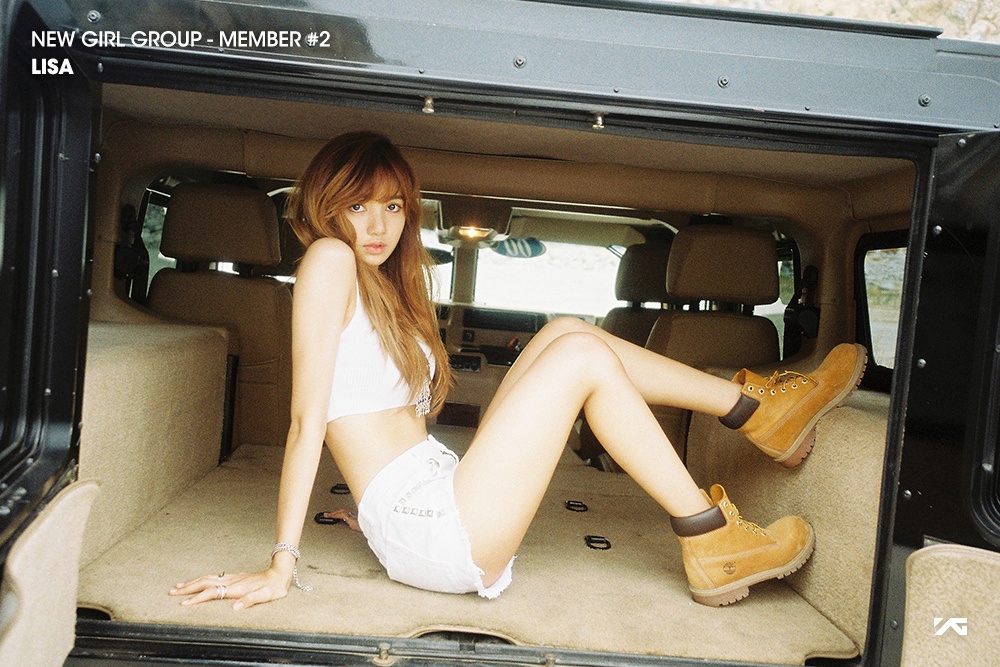 Lisa sure has come a long way since her debut.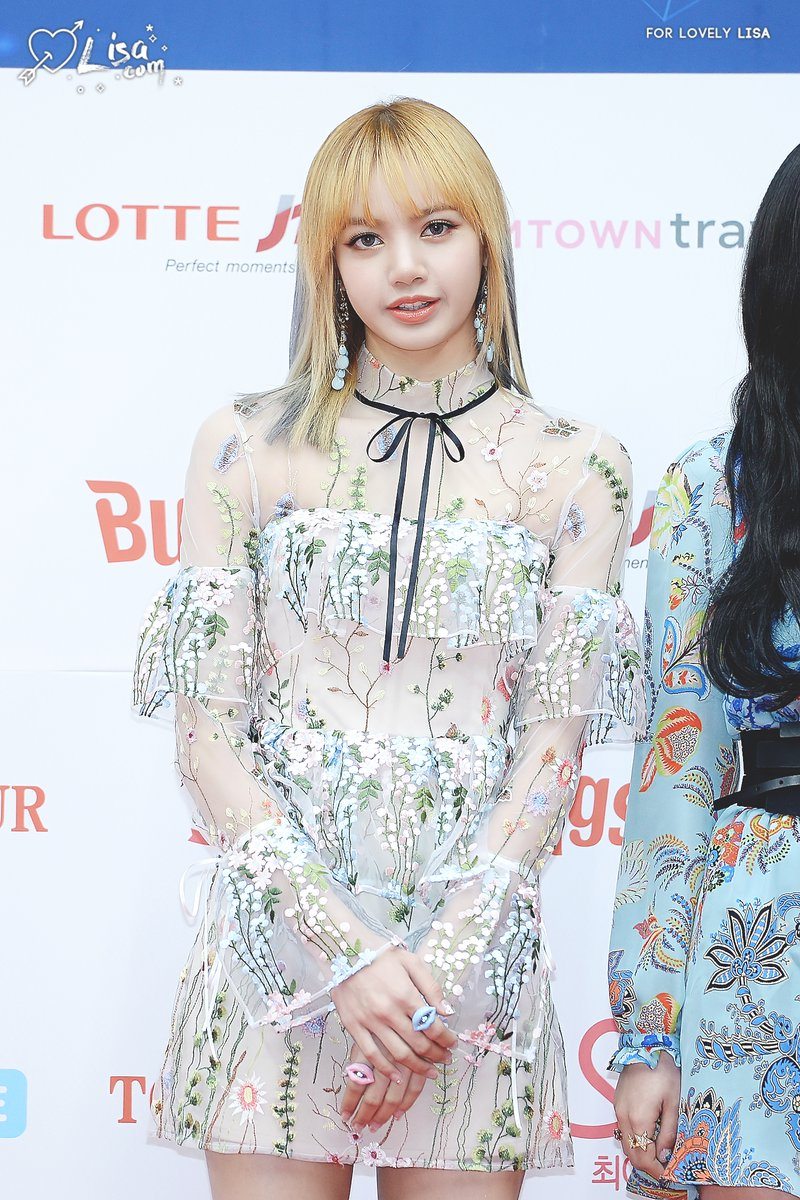 Source: Dispatch
Share This Post