Pre-Debut Pictures Surface Of WANNA ONE Ong Seongwoo Kissing A Girl
Fans are going absolutely nuts over a wedding photoshoot WANNA ONE's Ong Seongwoo modeled for.
Many were surprised when they saw a resurfaced photo of Ong Seongwoo kissing a girl.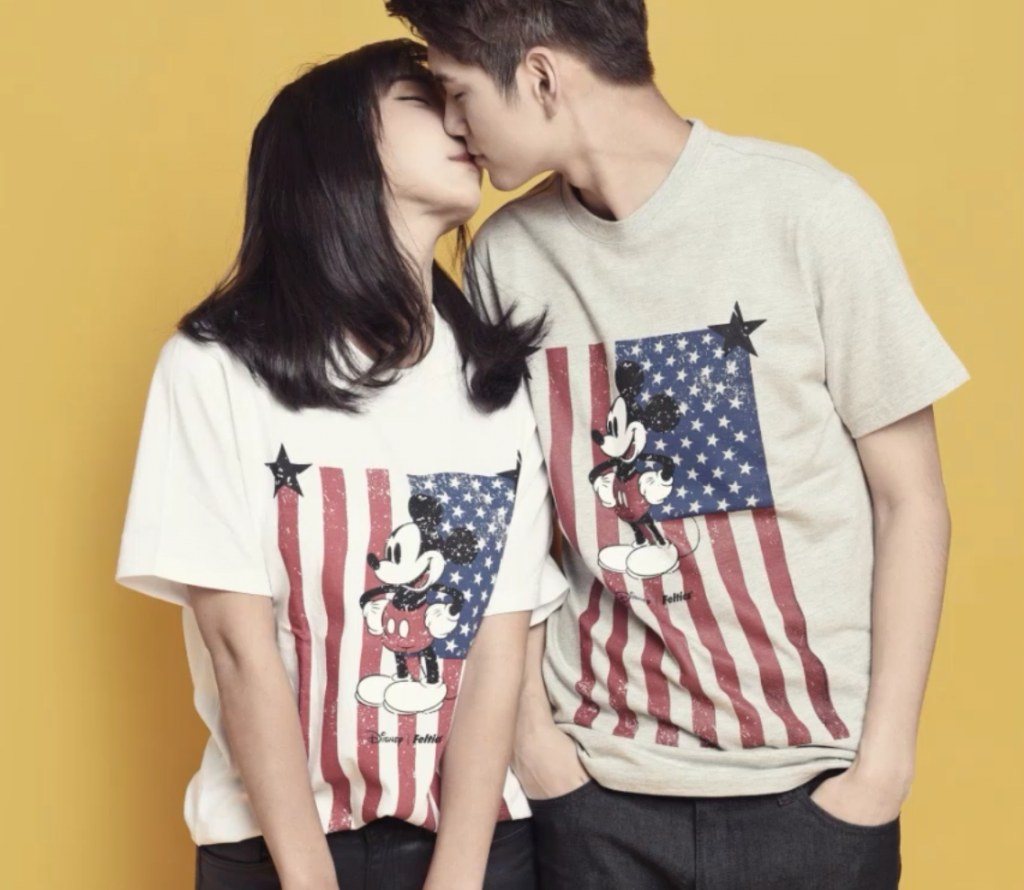 In 2015, Ong Seongwoo had a part-time job at a wedding hall as a model.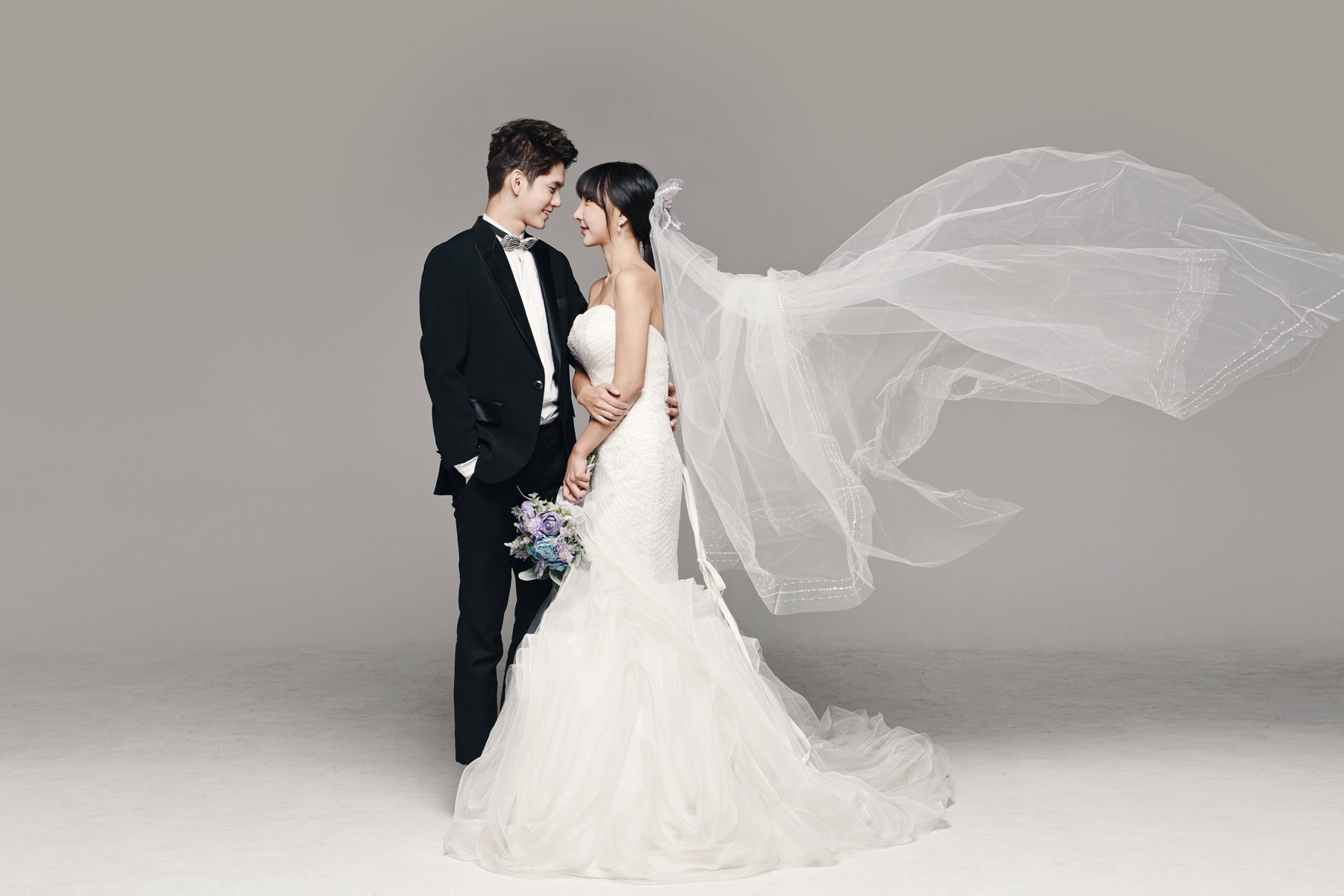 The resurfaced photos were actually photos for Visual Maker Co.'s website.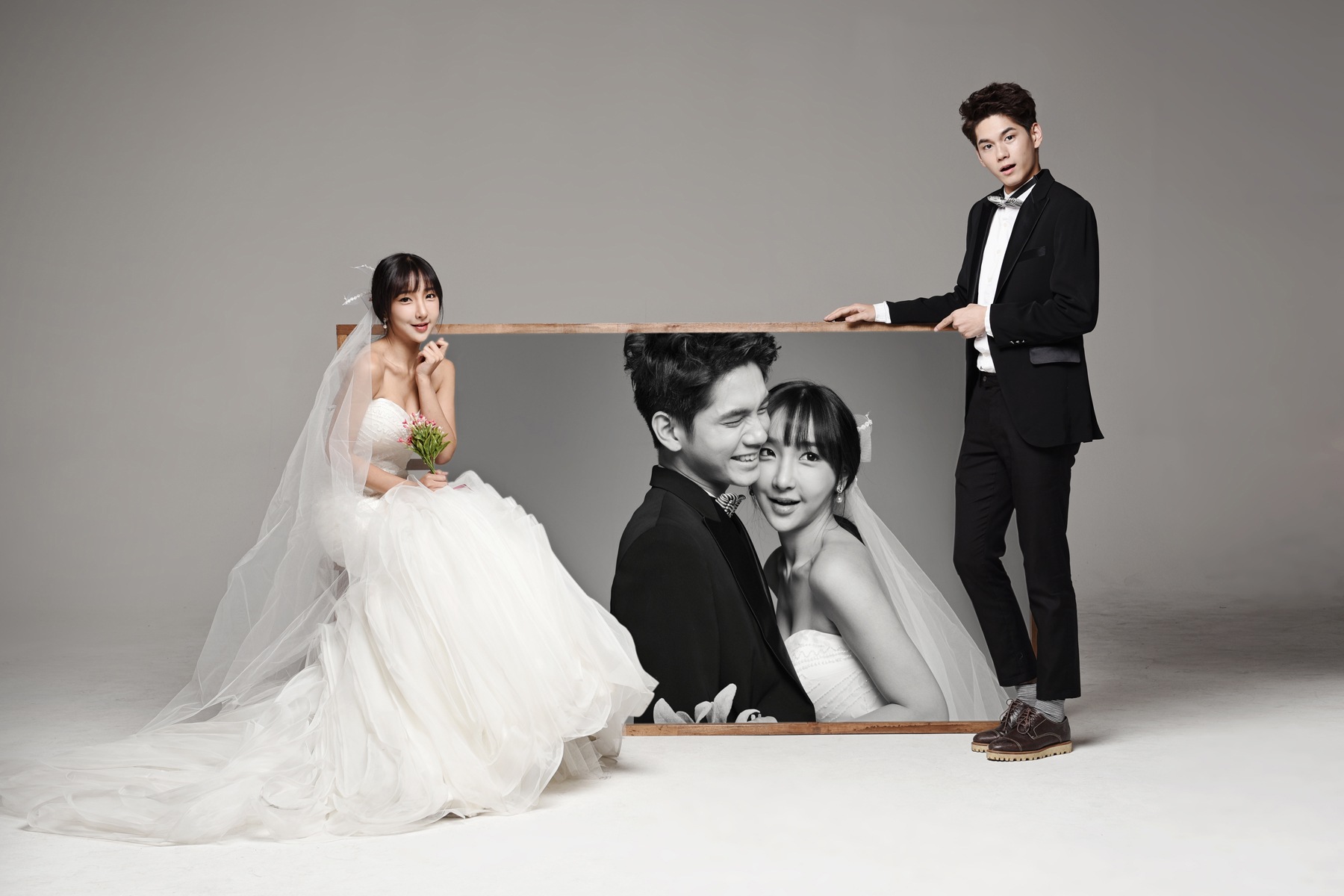 Many were astonished to see the hip hop dancer in a different setting.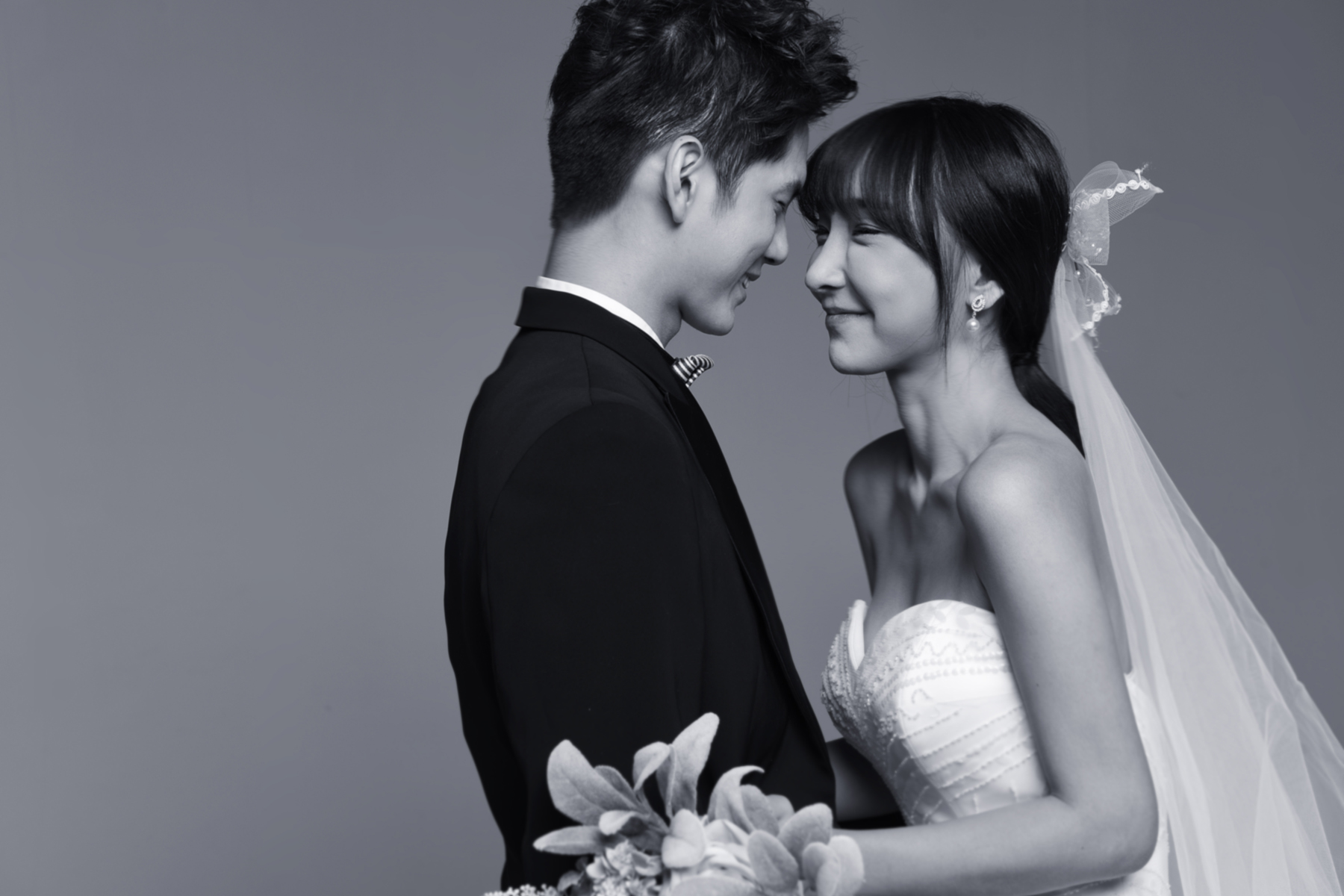 As a trainee that was praised for his good looks on the show, Ong Seongwoo definitely but his visuals to use!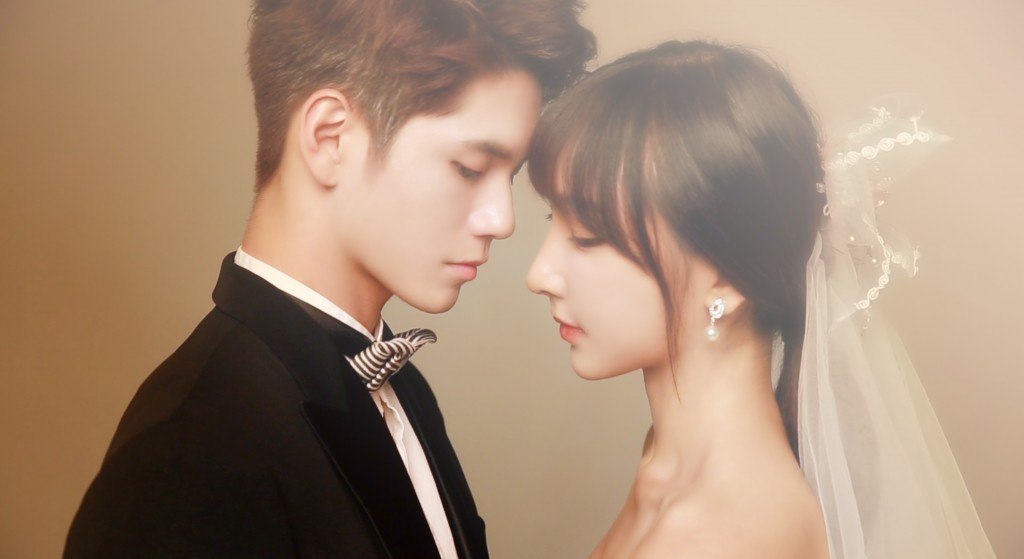 Many can't help but fall for him more after seeing these heart-fluttering pictures.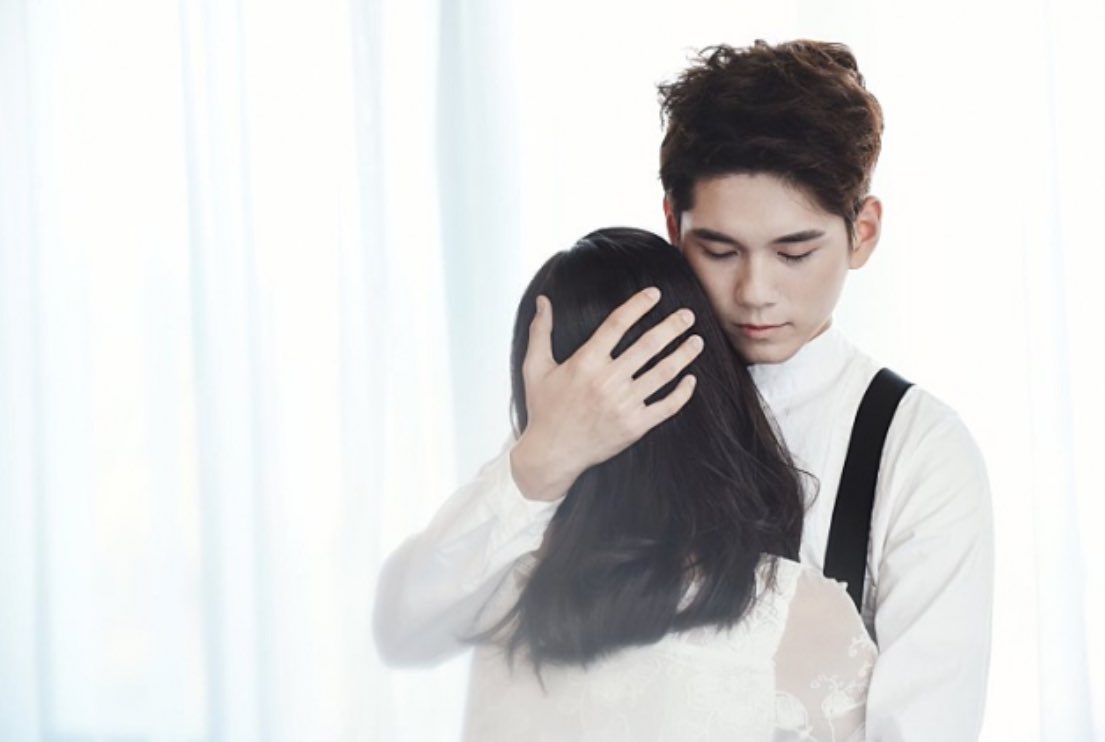 He was praised for having good work ethics after his past part-time jobs came to light.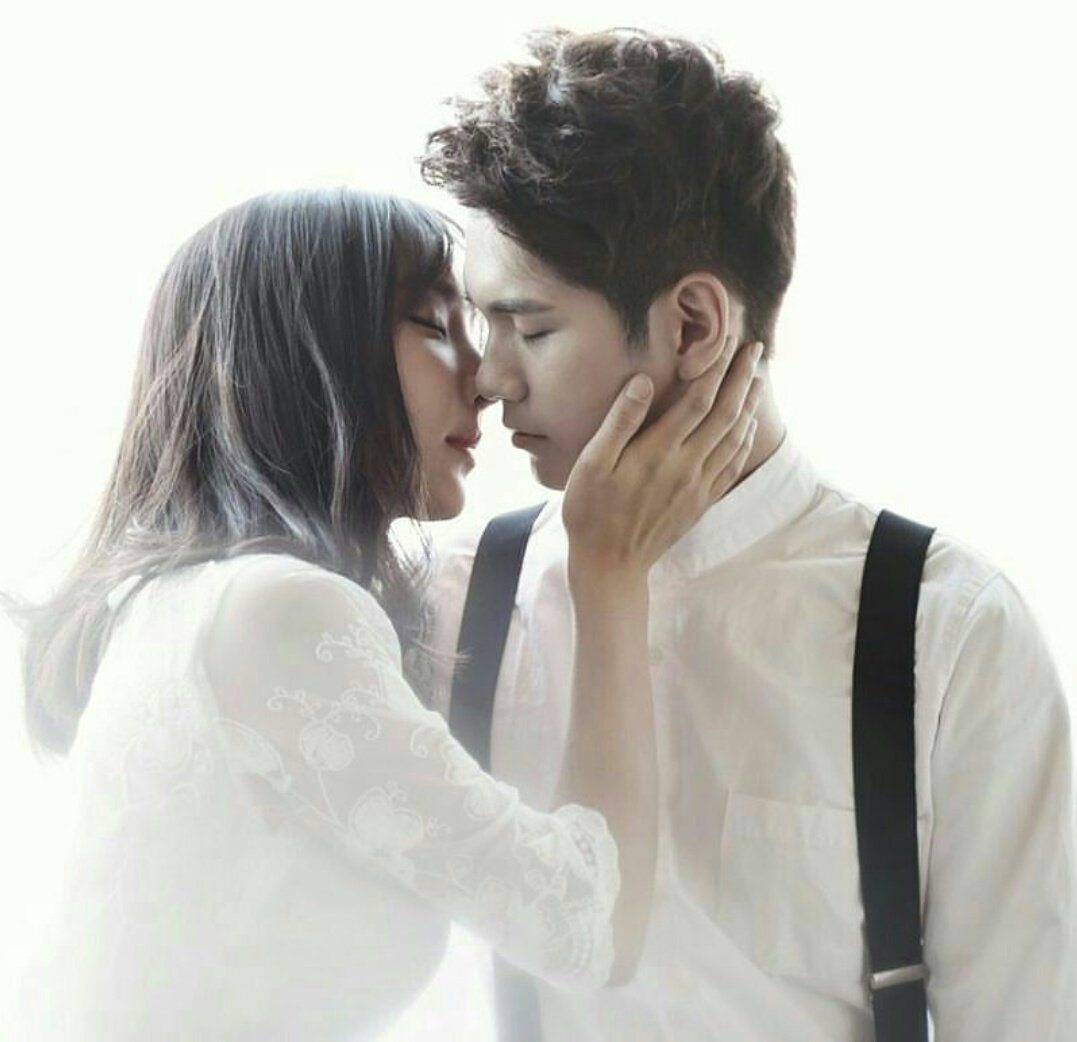 Fans tried their best not to be jealous of the female model by reminding themselves that it's all for "business only."
These days, Ong Seongwoo is busy enjoying massive success as the visual ace of WANNA ONE
Share This Post