Pregnant Korean Mom Stared At Yunho's Photo All Day, Now Her Kid Is An SM Model
When a die-hard TVXQ! fan became pregnant with her son, she knew at once that she wanted her son to grow up to be as handsome as TVXQ!'s Yunho.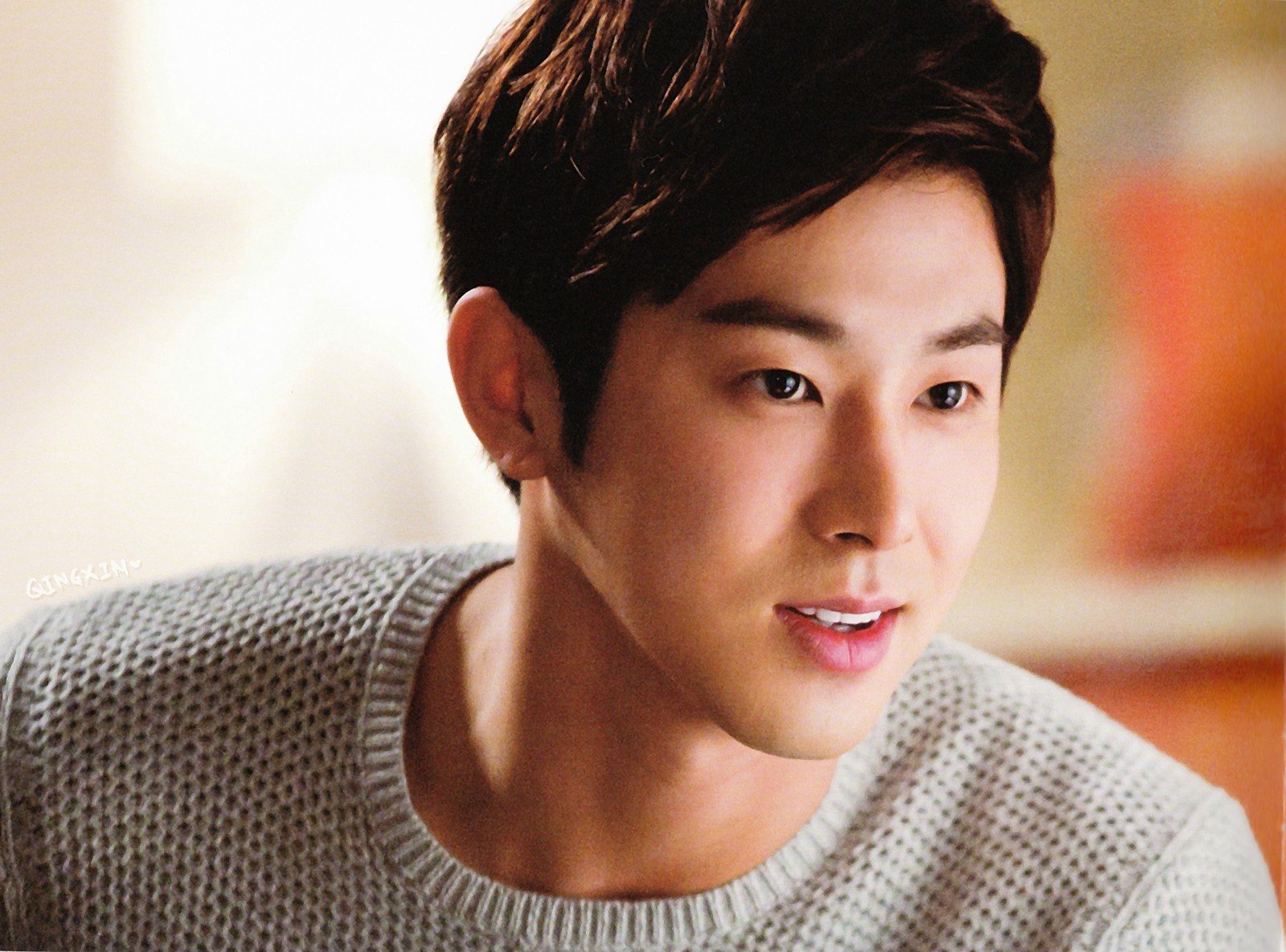 So what did she do? She claims to have stared at photos of Yunho for hours every day and prayed that her baby would be gifted with his good looks.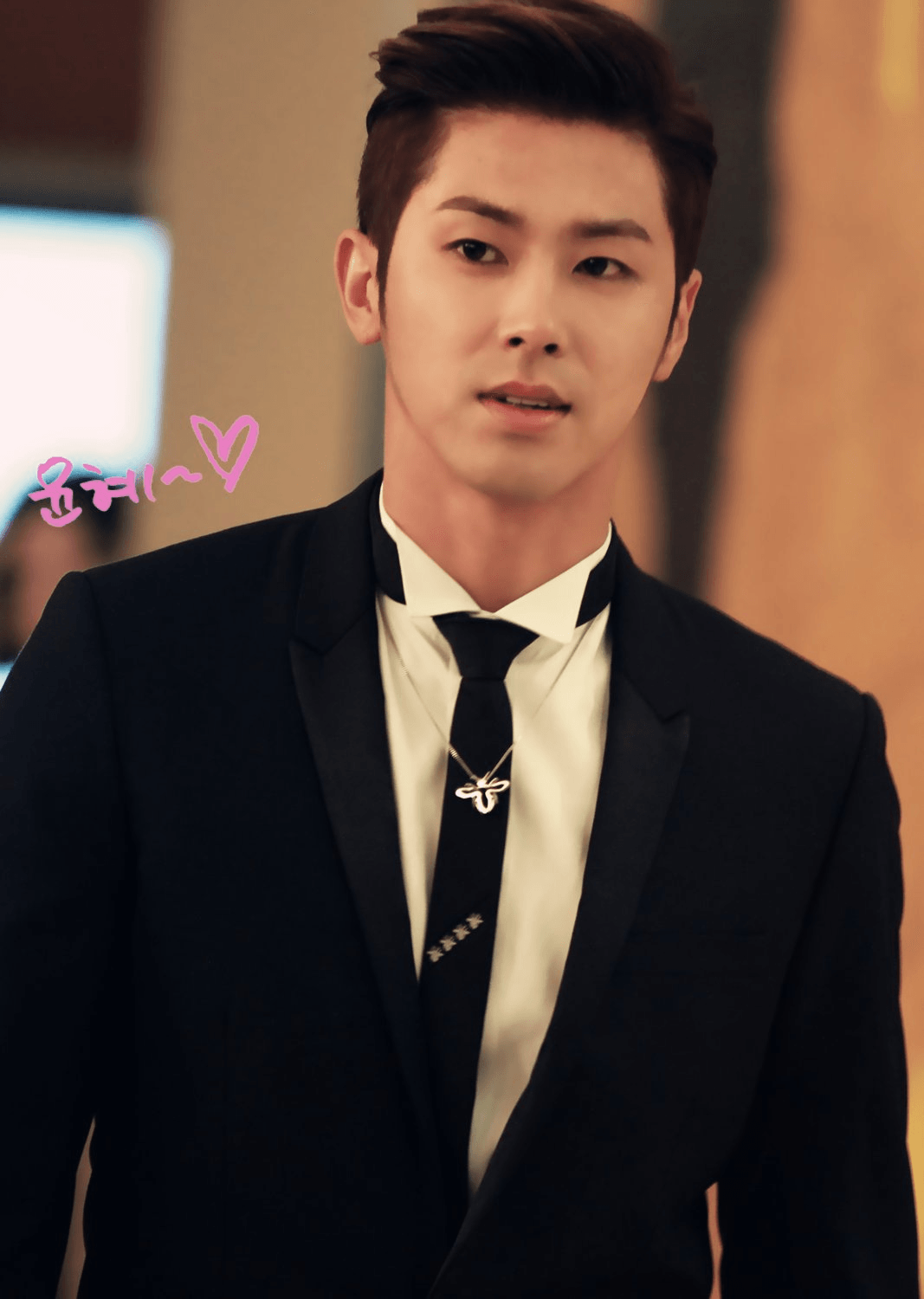 Amazingly, it seems as though the K-Pop gods responded in her favor as her son was born a beautiful child who quickly entered the world of modeling.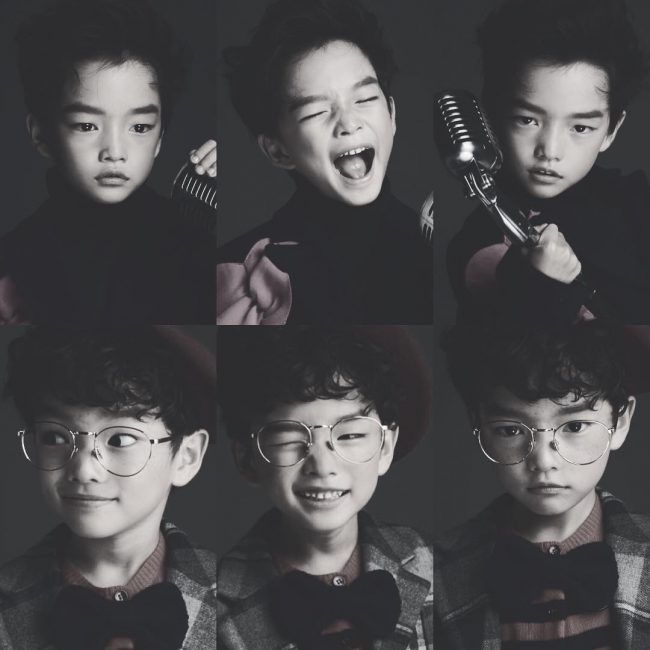 The boy, named Jung Woo Joo, was quickly picked as a child model for SM Entertainment, the same agency that manages TVXQ.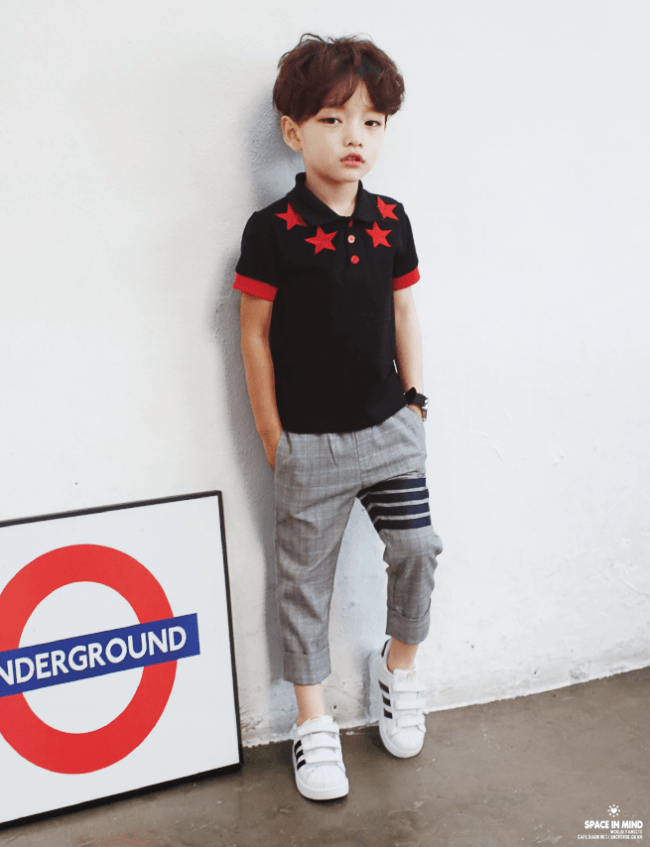 The mother's story of her ritual and its apparent success has since gone viral.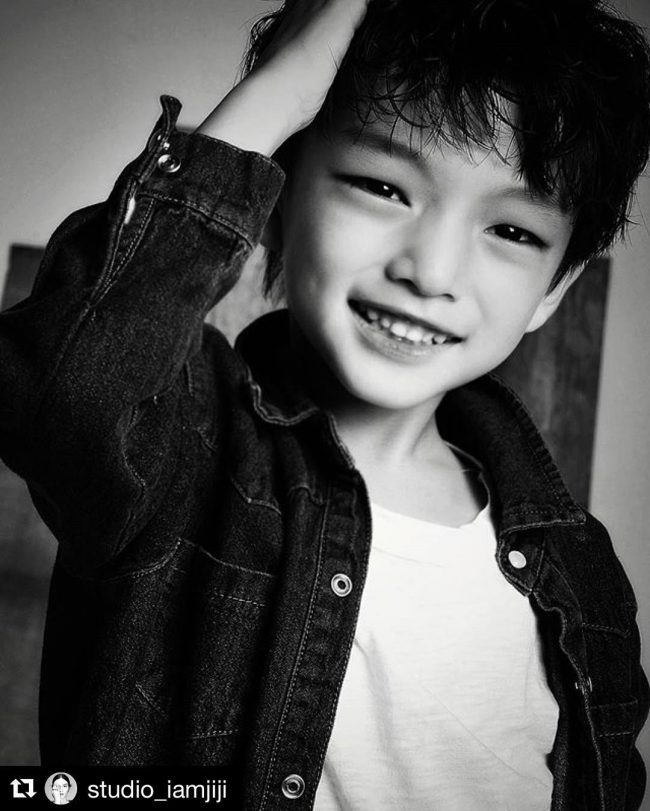 We're willing to bet after her apparent success, there'll be a lot more fans praying over pictures of their biases for beautiful children.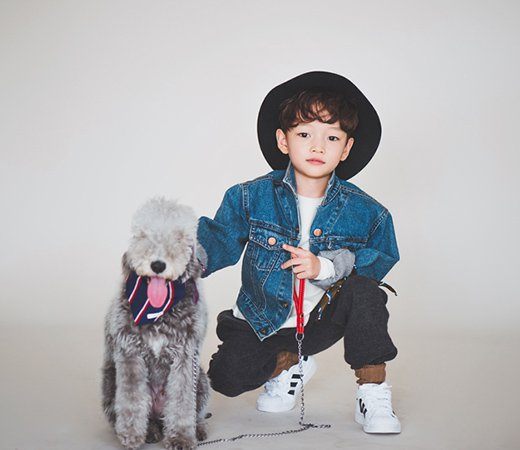 Because, let's face it, who wouldn't want to be as visually stunning as Yunho and Jung Woo Joo.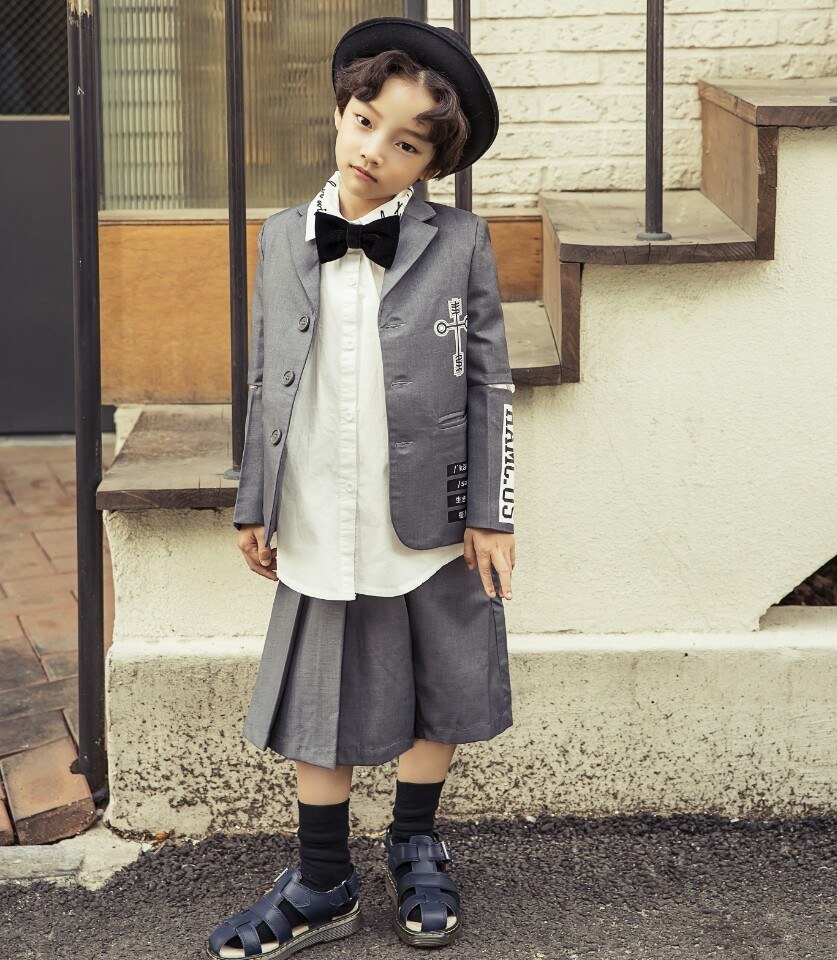 Share This Post