Presidential Front-Runner Moon Jae In Visits SM Entertainment's COEX Artium
The current top presidential candidate, Moon Jae In, made a visit to SMTOWN and pledged regular visits to theater and concerts.
The Democratic Party of South Korea's presidential candidate Moon Jae In recently made a visit to SM Entertainment's SMTOWN at COEX Artium in order to learn more about Korea's popular arts and culture. During the visit, he met with SM Entertainment's CEO, Kim Youngmin and entertainers such as Super Junior's, Leeteuk and actress Kim Minjung.
During a discussion, Moon Jae In said that a regular presence of a national leader among the citizens in concert halls and theaters would contribute greatly to the development of popular arts in Korea. He even promised to watch a movie or a concert once a month if he wins the presidential election, which is set to be held next week.
"I will be a president who loves popular culture and arts, supports politics, and plays a role as a fan,"

— Moon Jae In
Moon Jae In visited both the SUM Market and the SMTOWN Theater and was gifted with various SMTOWN goods. The visit was also streamed live and it appeared that he was given the full tour of the cultural center.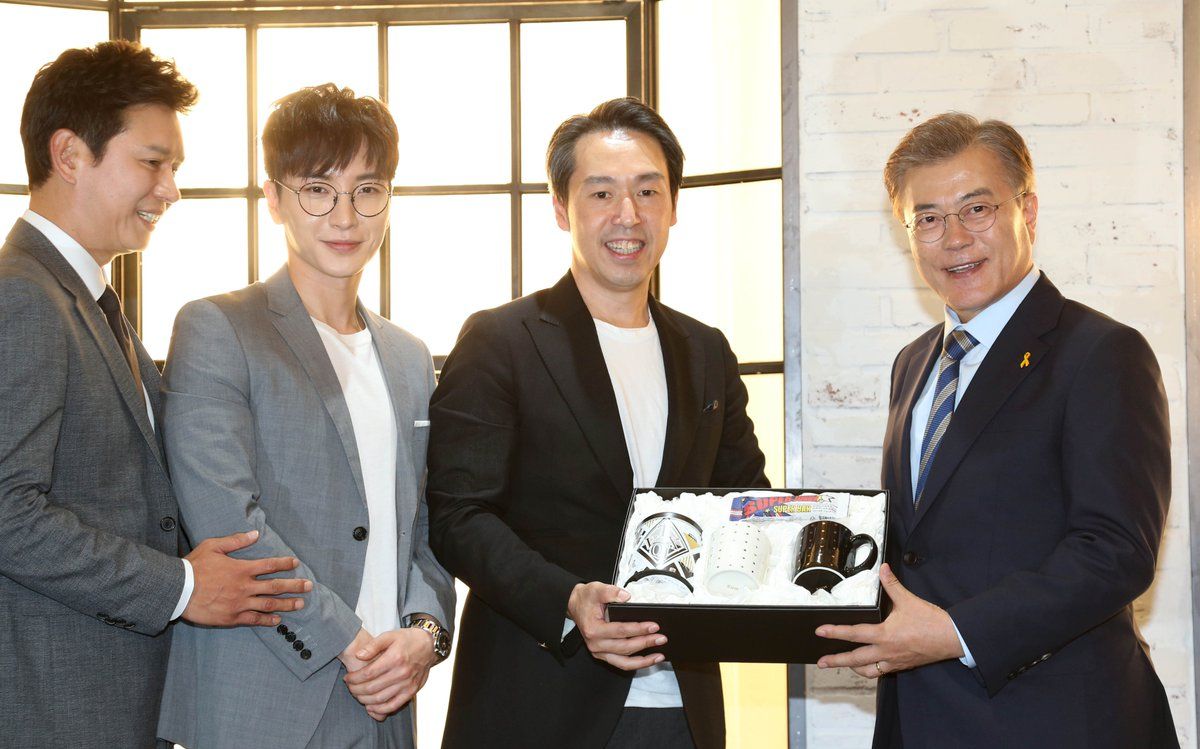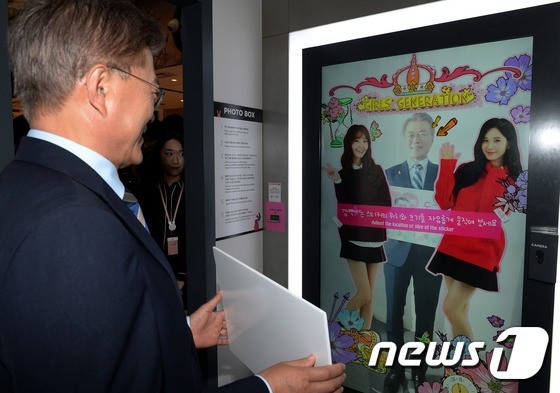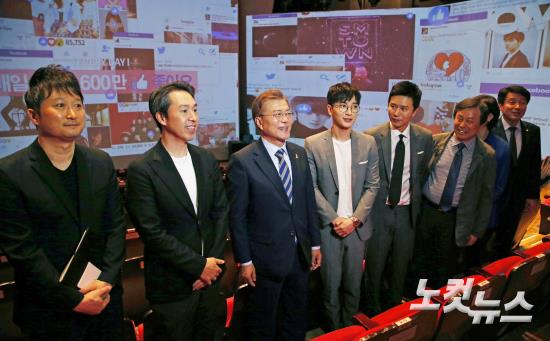 Source: Aju Business Daily
Share This Post