PRISTIN Has Conquered Their Greatest Rivals on the Internet
Since PRISTIN's debut, they have been met with much love and success but one thing has stood in their way.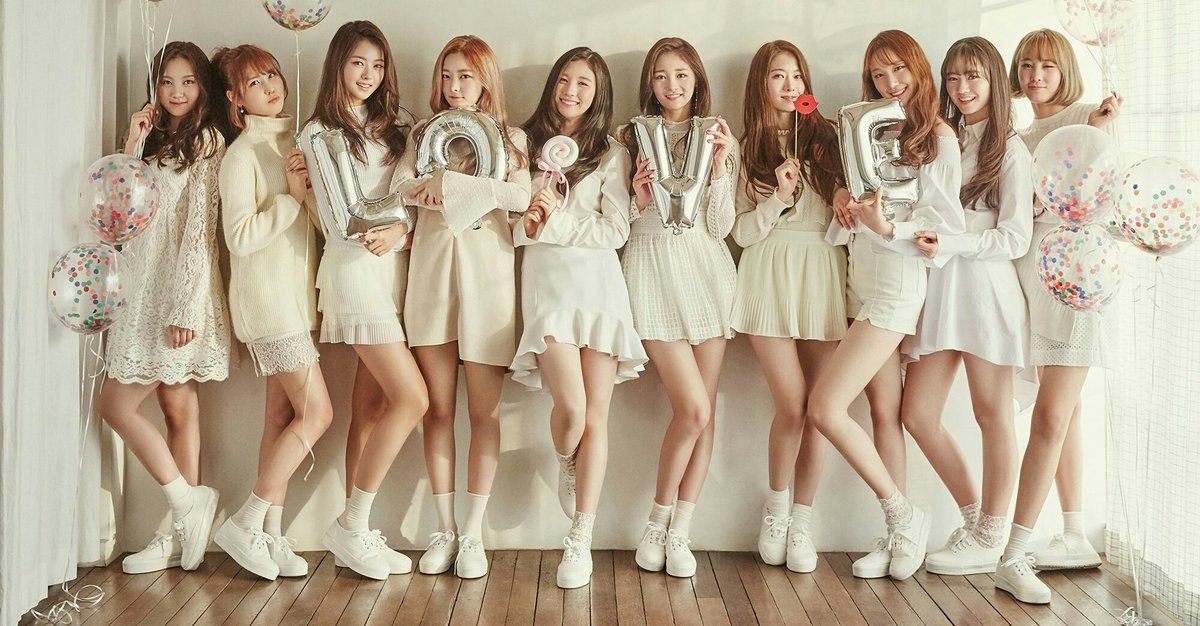 The group shares a name with the Omega-3 Fish Oil supplement brand Pristin.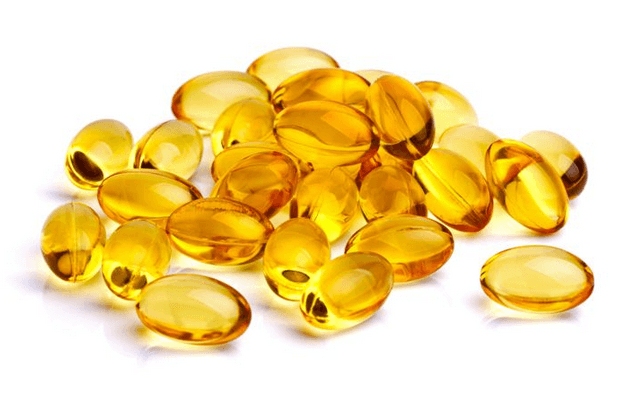 Every time someone would type "PRISTIN" into a search engine, they would be greeted with pictures of the pill brand instead of the girl group.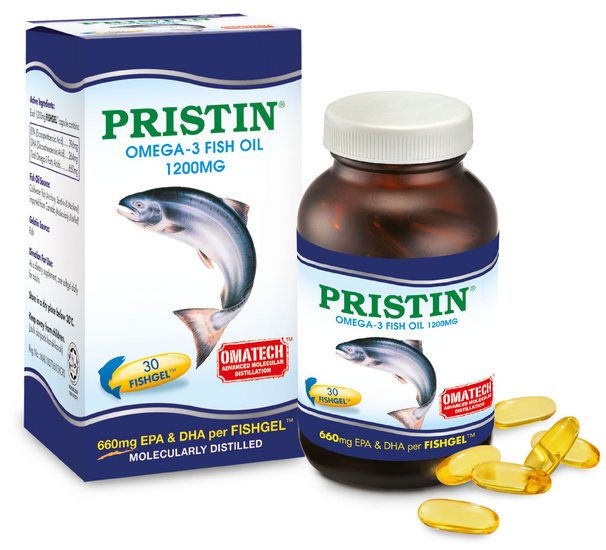 PRISTIN isn't the first group to deal with issues like this. EXO shares its name with a popular Indian cleaning product.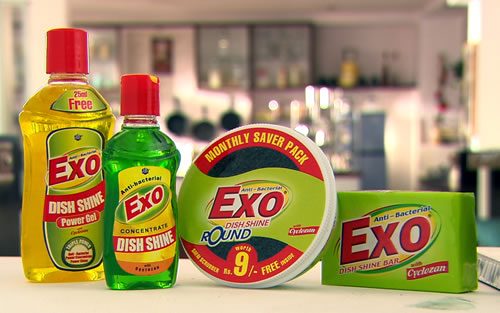 Due to their immense popularity, however, PRISTIN (the girl group) has finally take over the search results and the fish oil supplements are nowhere to be seen!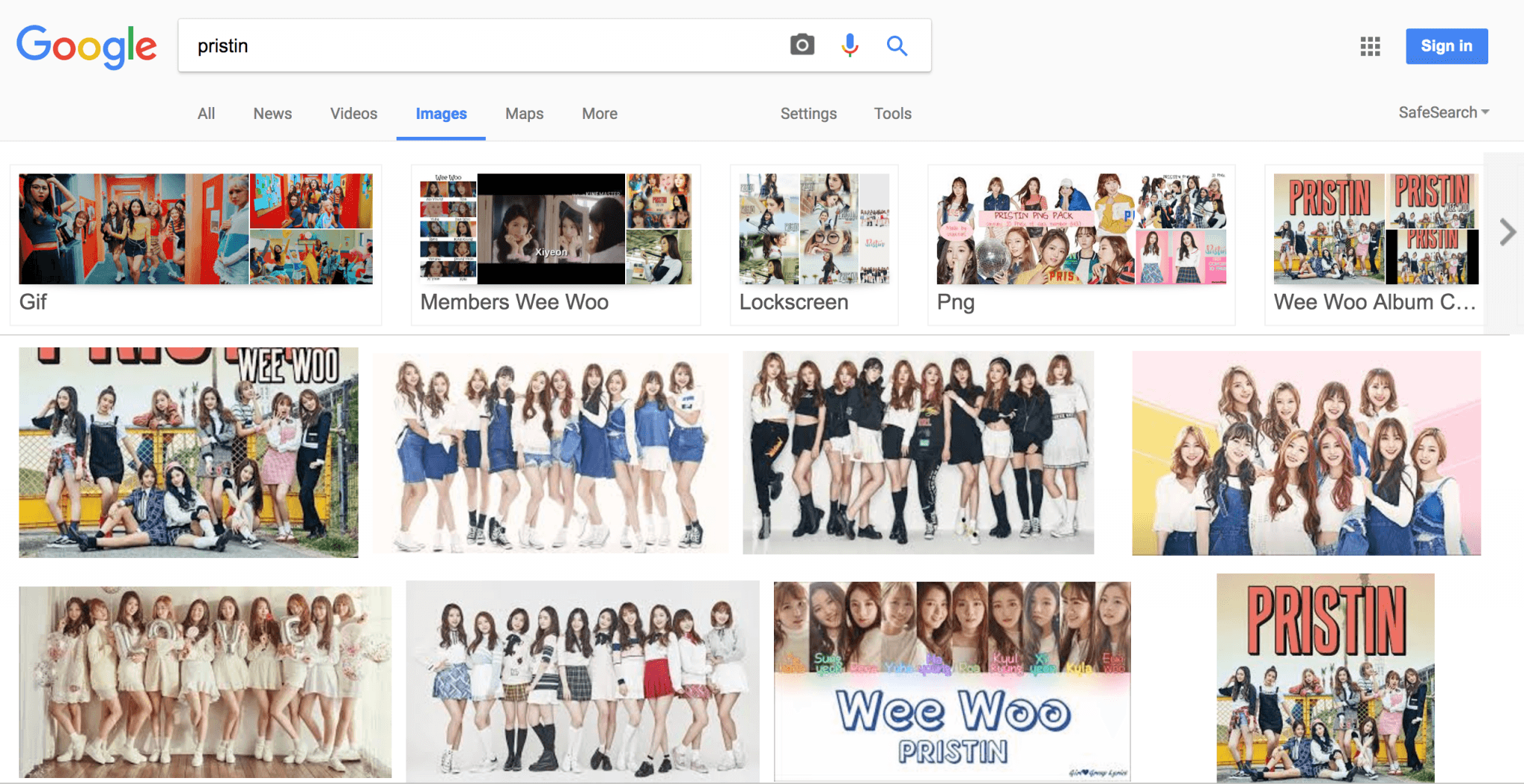 Congratulations to the rookie group! With their upbeat music and fun personalities, PRISTIN's popularity is sure to only rise higher!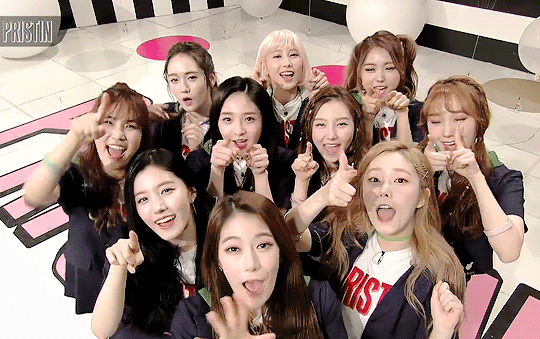 Source: @pinkymax98
Share This Post