PRISTIN's First Fansign Shows How Popular They Are Already
PRISTIN may have just made their debut but their first fansign was nearly as packed as a well-established group.
On March 25, PRISTIN held their first fansign as they celebrated the release of their debut album, Hi! Pristin. The fansign was their first official event since their debut.
The members were greeted by loud cheers and chants from their already avid fans. In turn, they impressed their fans with their charms and warm personalities while giving fanservice such as hi-touches and eye contact throughout the event. The event lasted three hours and allowed the fans to get to know all of the members' different charms.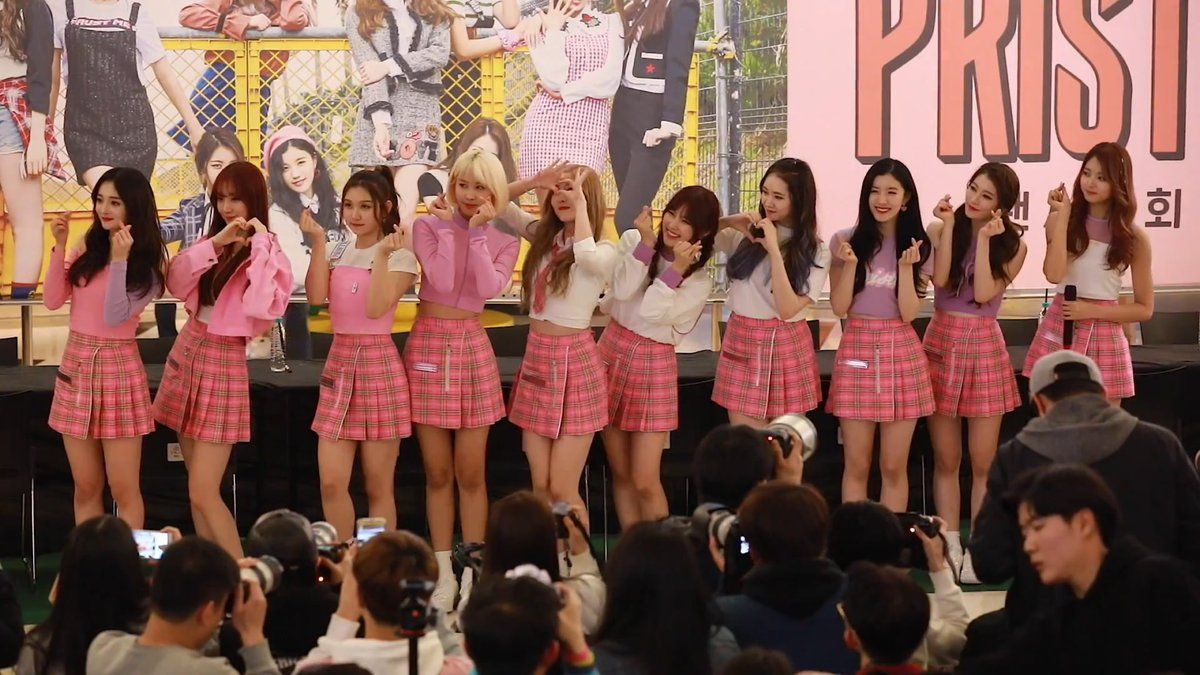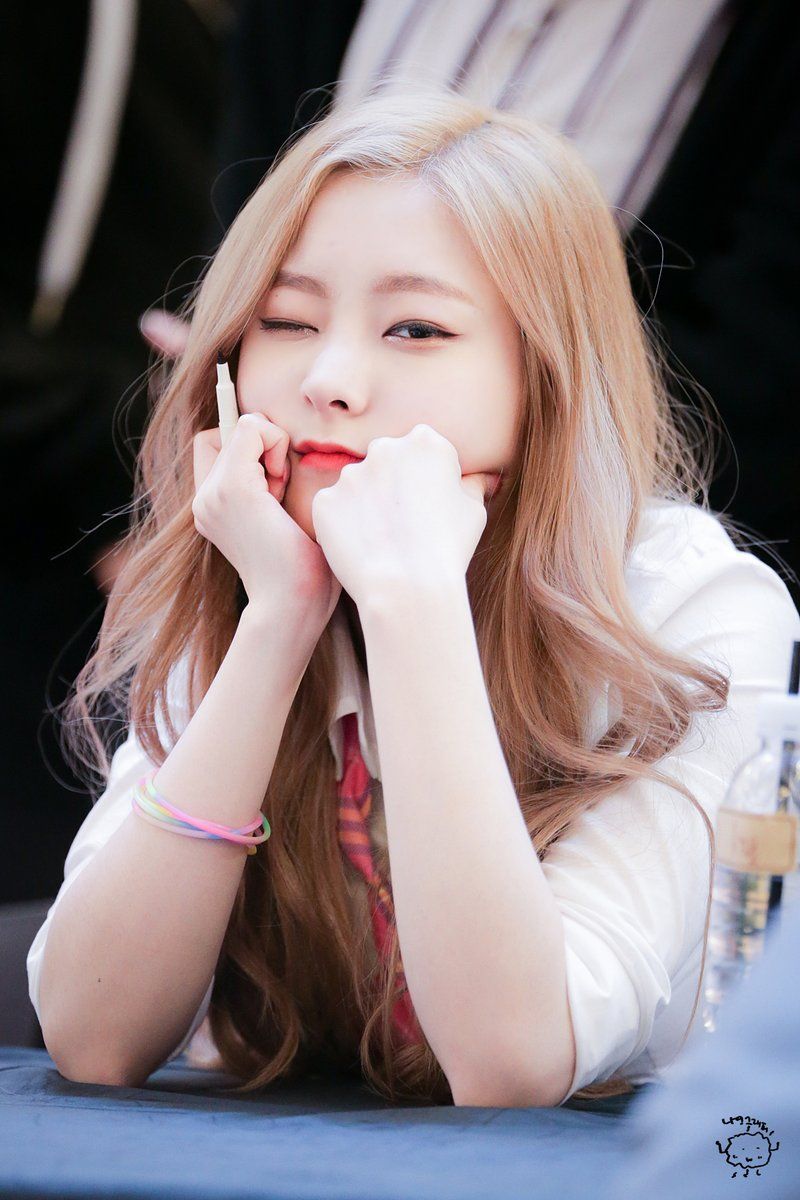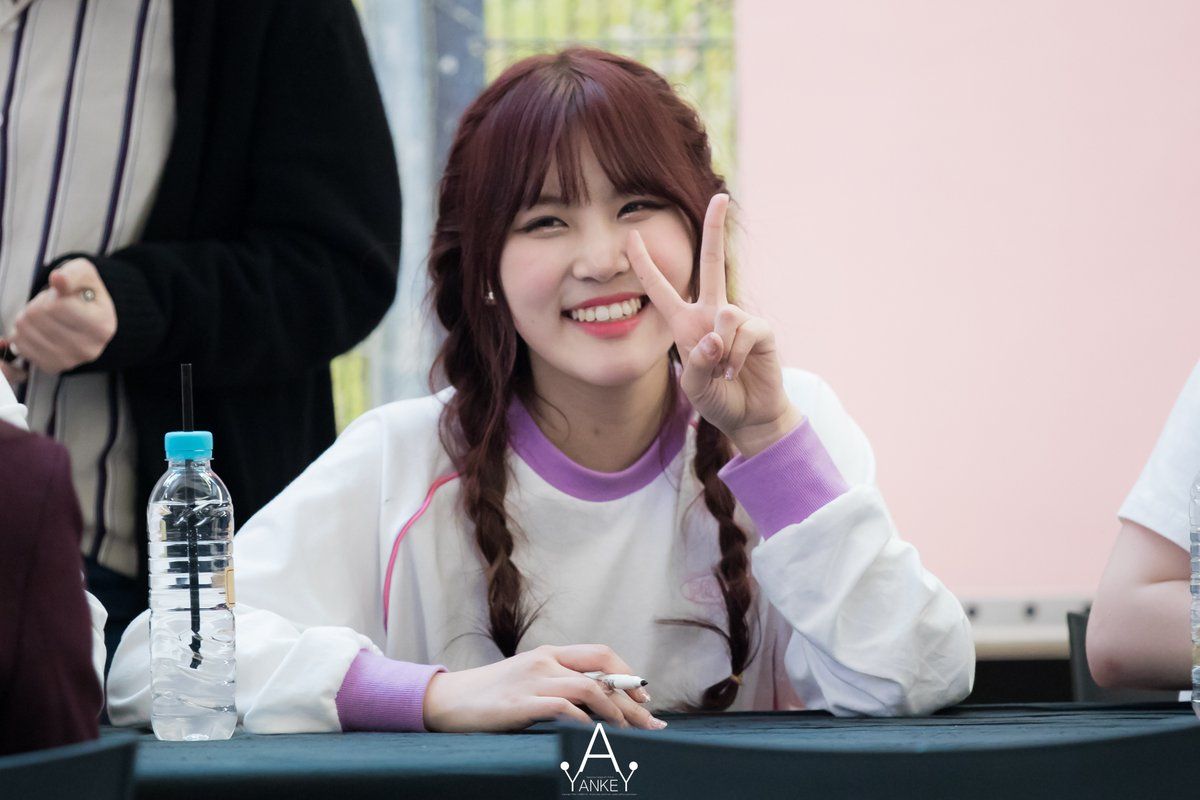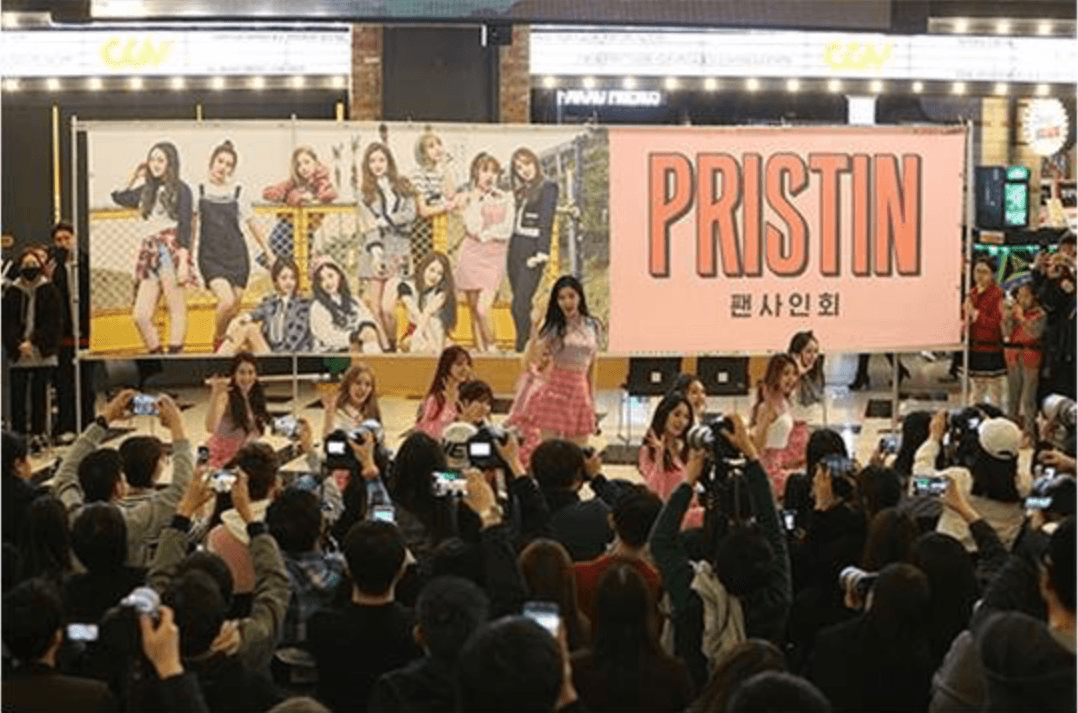 Fans were not only treated to this sweet fanservice, PRISTIN also held an impromptu performance of their debut track "Wee Woo" at the end of the event.
The event was only supposed to be open to a select few (100) fans who gained entrance by having their name drawn in a lottery. In the end, however, it appears that a great many more fans than 100 were admitted to the event—a testament to the unbelievable popularity of the only recently-debuted group.
Source: Tenasia
Share This Post