PRISTIN's Nayoung Shows That Nerdy Is The New Sexy
Although their debut song "Wee Woo" was only released a few days ago, PRISTIN's Nayoung has already made a strong impression with fans.
The official music video for "Wee Woo" showed fans the group's concept for their debut. A lot of attention, however, was given to the group's leader Nayoung, who surprised fans with a subtle transformation and incredible new look.
😭😭😭
No wonder there are ambulances in the MV#Nayoung #임나영 pic.twitter.com/Ka5r1WNivO

— 냐냐 Fan (@stoneyfan) March 18, 2017
Nayoung with glasses 🤓#임나영 #프리스틴 #Pristin https://t.co/fL4bIf9ILN pic.twitter.com/gR3LaYvDBN

— gemmasyo (@gemmasyo) March 17, 2017
Nayoung paired the accessory with a knitted top and short skirt. The concept left fans impressed with the sexy and smart image Nayoung presents throughout the MV.
Nayoung totally rocks this image, but it's a big transformation from the youthful, cute image she had during her time with I.O.I.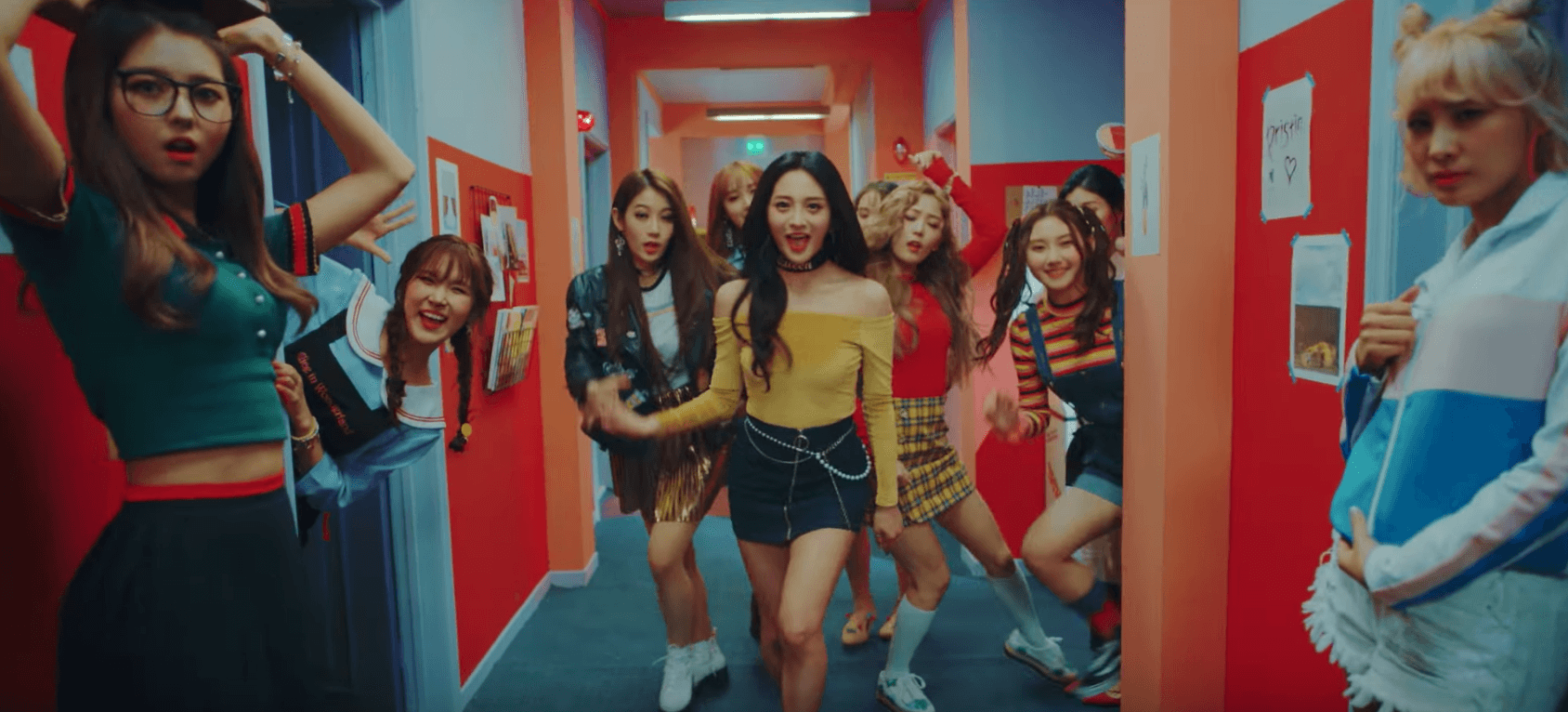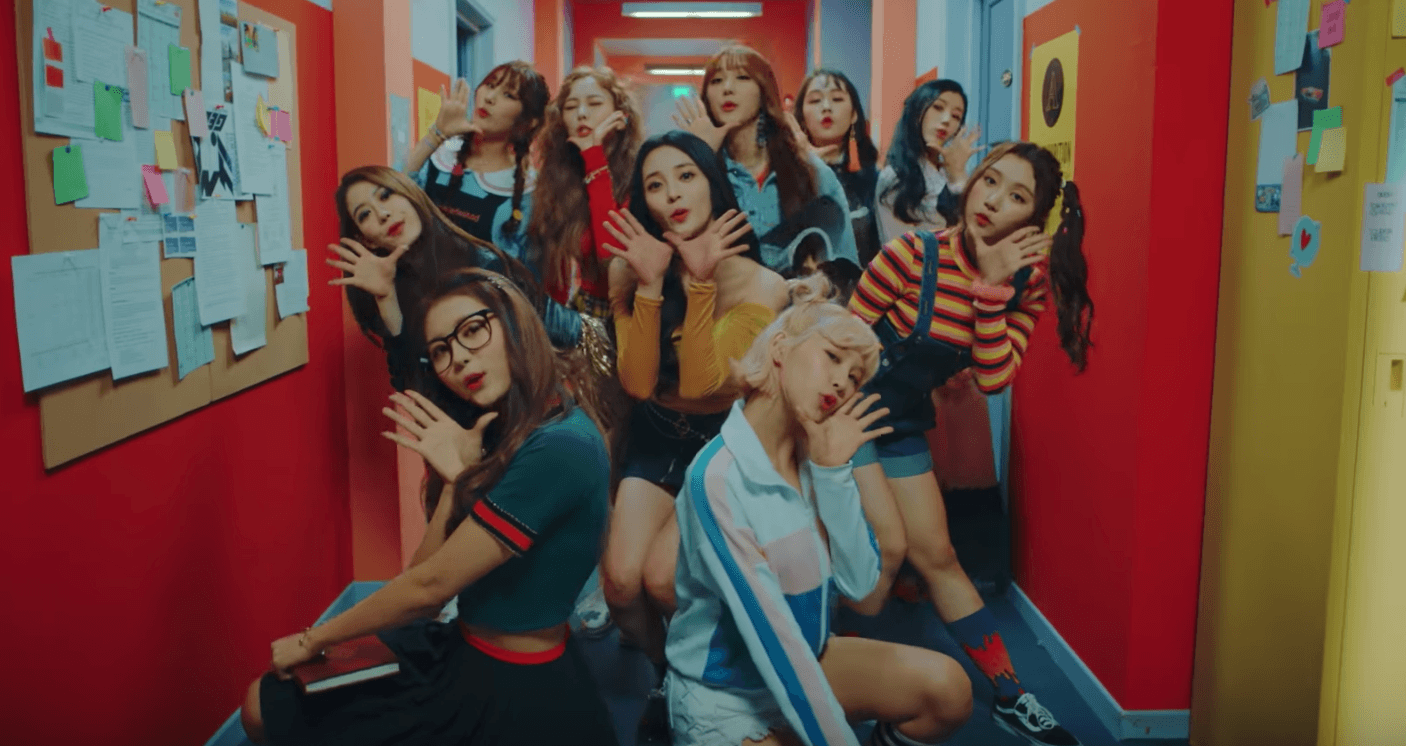 At present, PRISTIN is set to begin promotions for their debut title track, "Wee Woo," which released on March 21.
Check out the full MV for PRISTIN's debut song below!
Share This Post