PRISTIN's Nayoung Wiggling Her Toned Butt In Jeans At a Recent Concert Got Fans Shook
A video of PRISTIN's Nayoung rehearsing in tight-fitting jeans has the internet gaping in awe.
A fan recorded Nayoung dancing to "WE LIKE" in the rehearsal for a college campus event.
And fans were completely blown away by her stunning figure!
Nayoung was always famous for her tall, slim stature…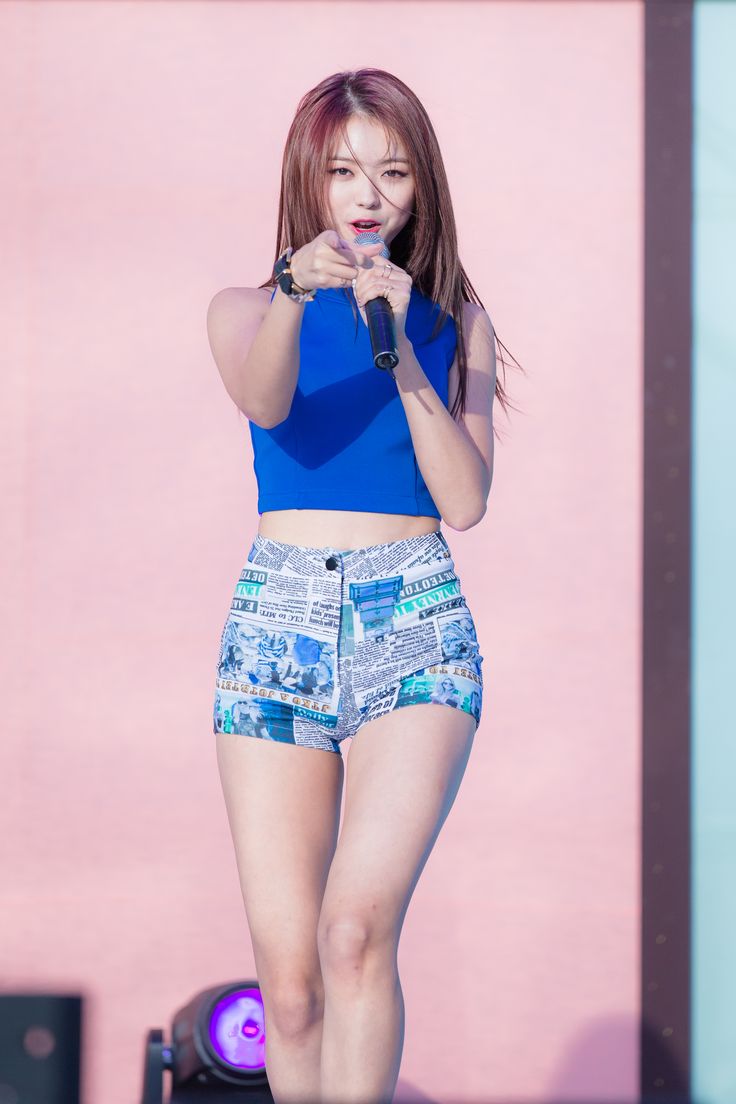 … but fans were amazed by her strong and fit body!
They were especially in awe of Nayoung shaking her toned butt to the "WE LIKE" choreography.
Nayoung proved that she works hard to keep her body in tip-top shape.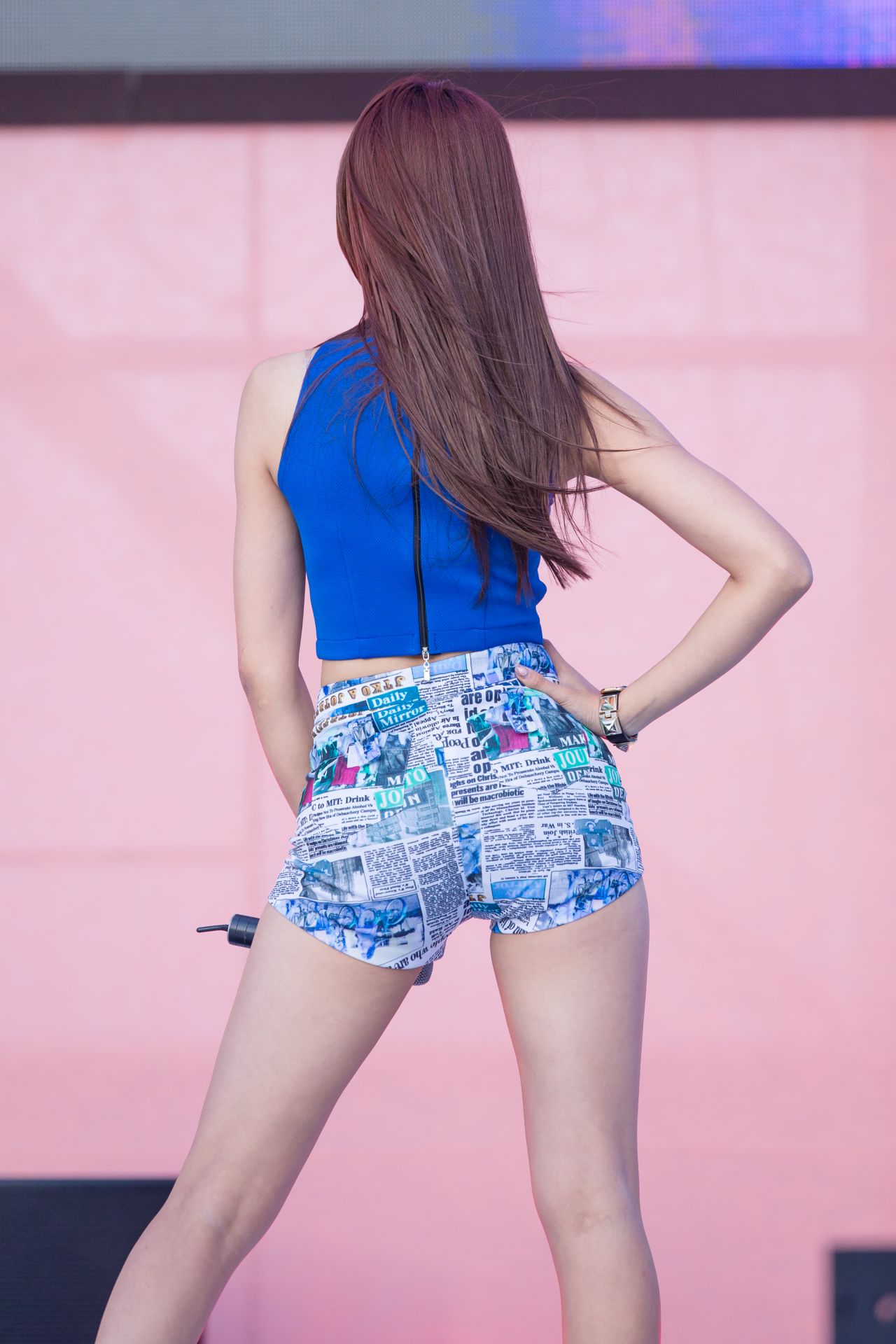 … And has now become the top of the top body goals in all of K-Pop!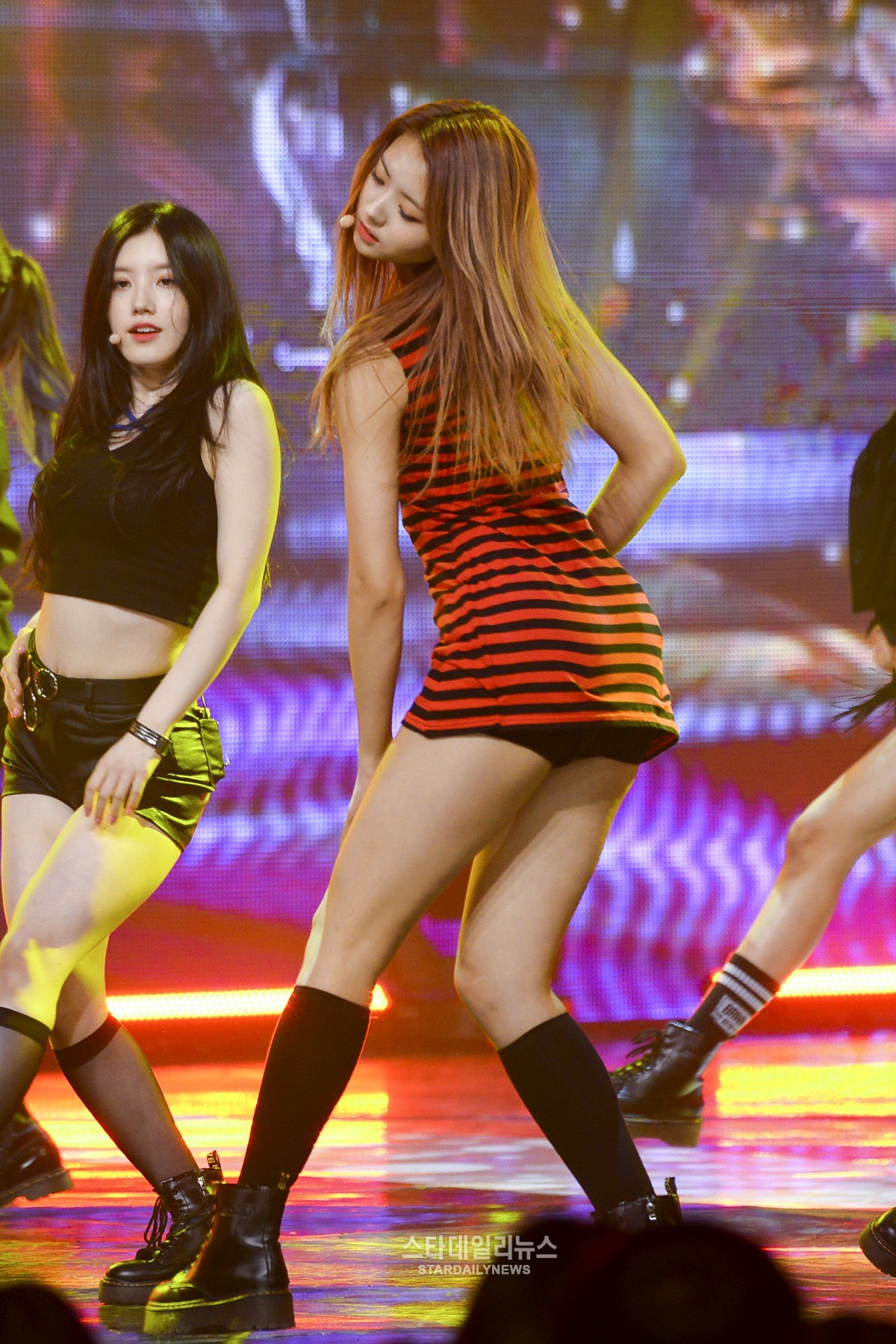 Check out the complete fan video below!
Share This Post