PRISTIN's Nayoung's Spotted With New Bangs Ahead of Comeback
PRISTIN's Nayoung recently got a new hairstyle and many can't get over how gorgeous she looks.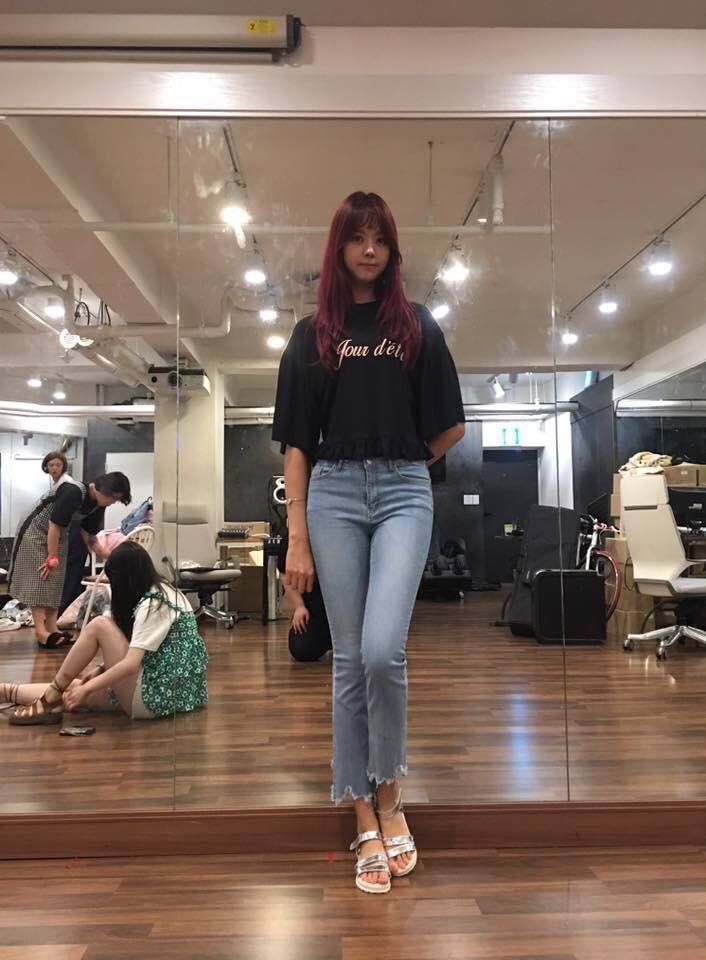 Nayoung was spotted with a new dark red hair color when she participated in the first pitch of the Nexen baseball game.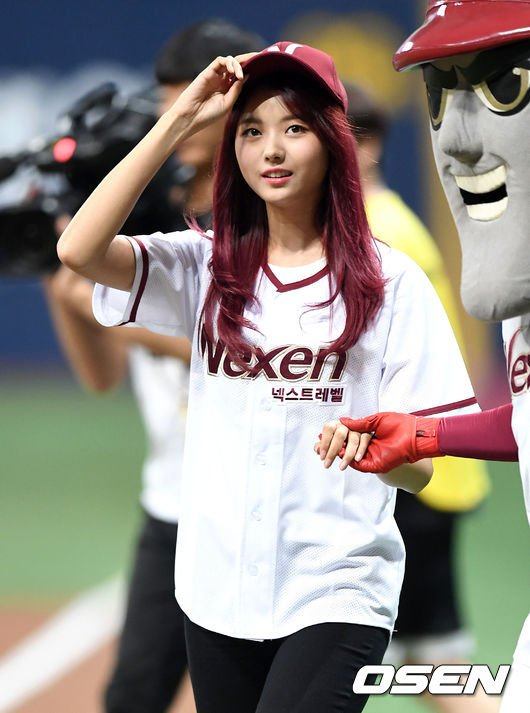 A few weeks later, she was seen sporting her new bangs after filming Weekly Idol.
Nayoung's fringe gave her look more mature and feminine appeal.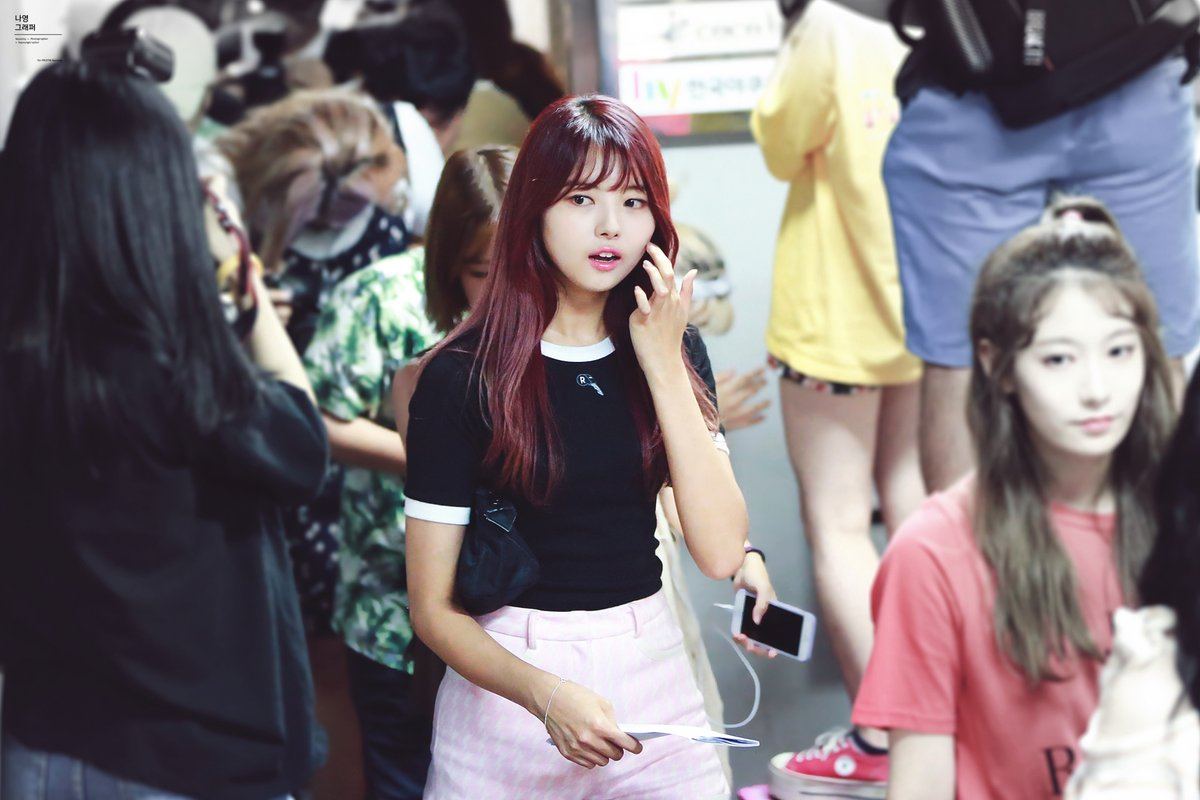 She totally rocked her new look as she looks extremely beautiful with bangs!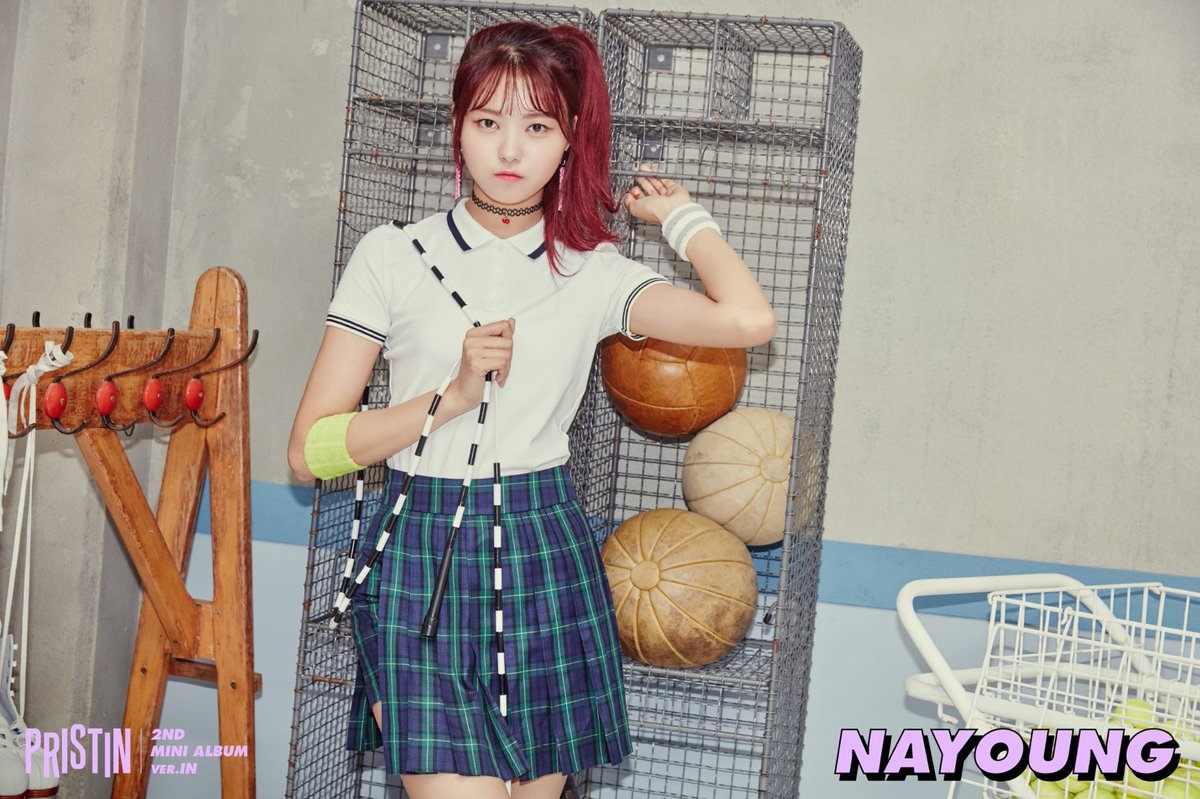 Nayoung's hairstyle also makes her look even more adorable whenever she smiles!
Her bangs gave her a more fresh and stunning aura in her teaser photos for PRISTIN's upcoming comeback!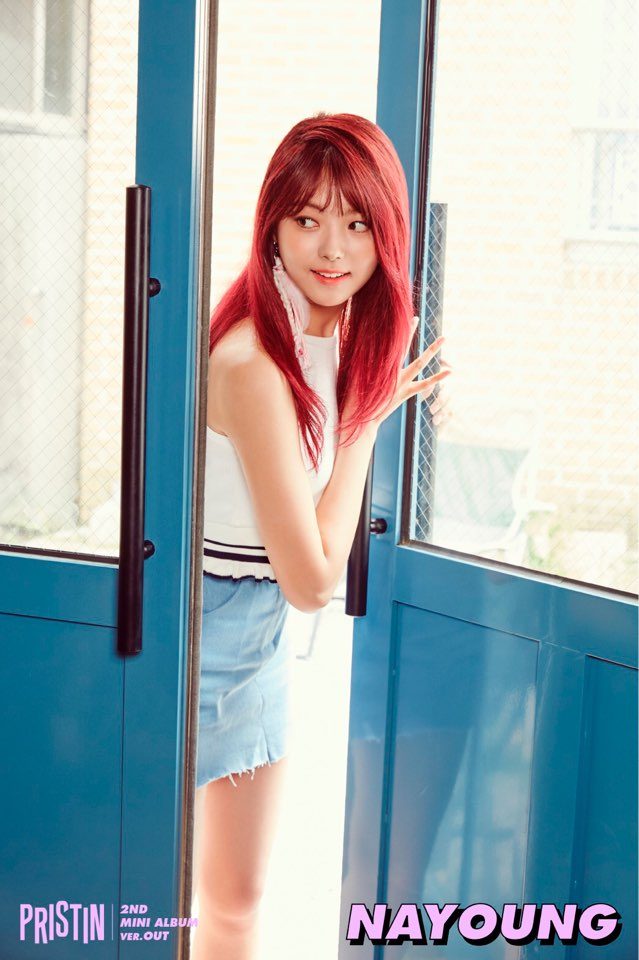 Nayoung's new fiery red hair is the perfect look for a refreshing summer comeback!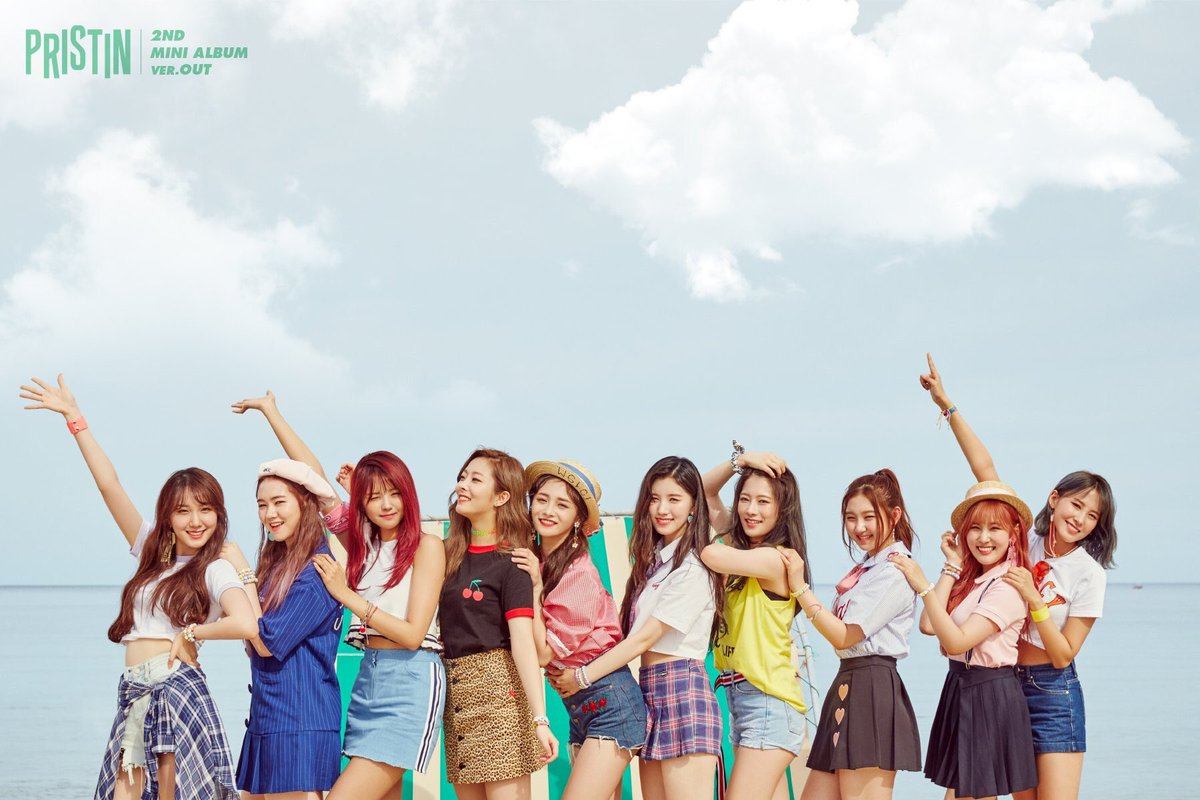 Share This Post