Private message from Suzy to Haha before he got married
HaHa revealed an adorable text message he received from Suzy after he announced his marriage to singer Byul in 2012. Suzy jokingly scolding him for not receiving her permission, especially when he had told Suzy not to date anyone without his permission.

Suzy and HaHa met for the first time when they starred in SBS's Running Man together in the same year, where they played the role of husband and wife for a mission. This helped them grow close quickly, and they maintained their new friendship even after the show.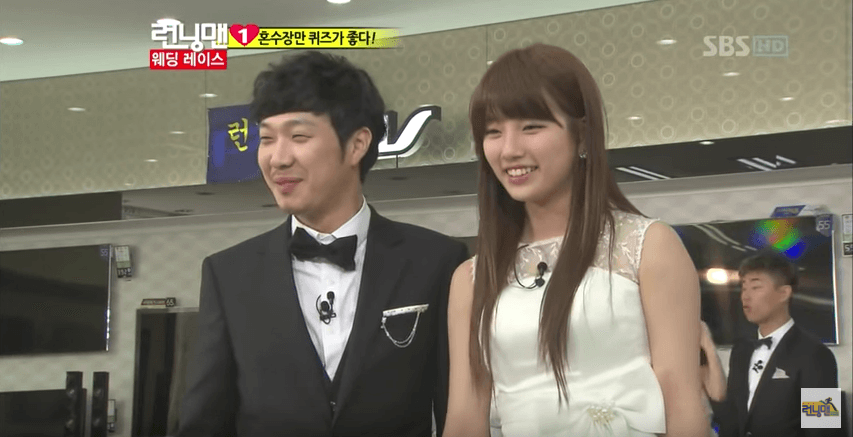 Source: Chosun
Share This Post