Fan Tries Buying Votes With Expensive Gift For Produce 101 Contestant
Produce 101 Season 2 is in full swing with the second round of eliminations coming up, and fans are hoping their favorite trainees make the Top 35.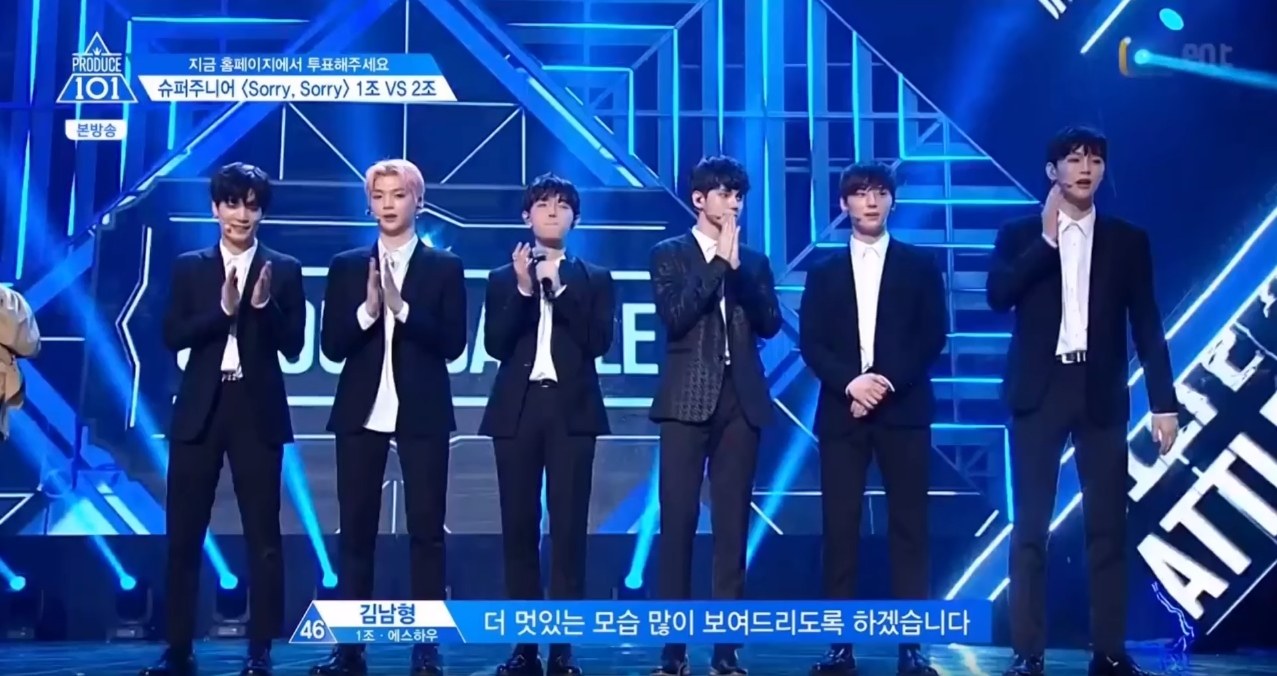 One fan of YGKPlus's Kwon Hyun Bin is going to great lengths to ensure he receives as many votes as possible.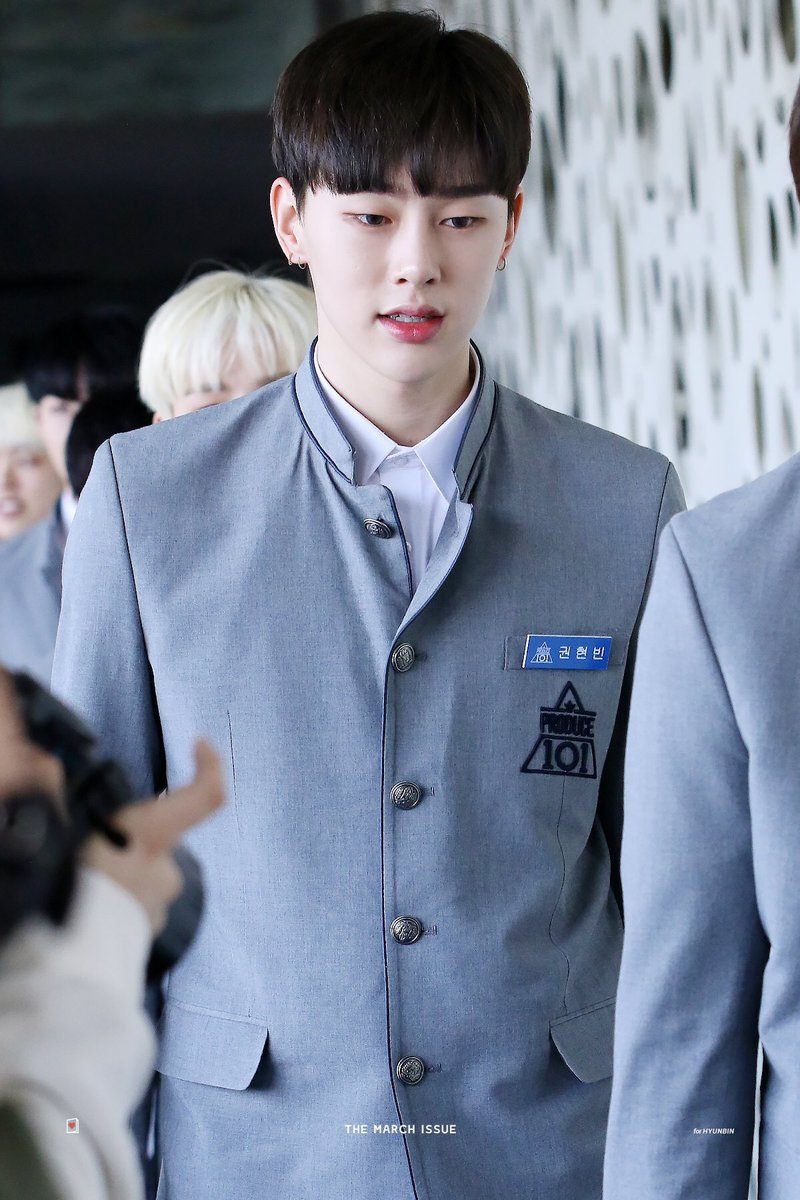 She started a Twitter campaign where anyone who proved they voted for Kwon Hyun Bin is entered into a raffle to win an MCM Stark backpack.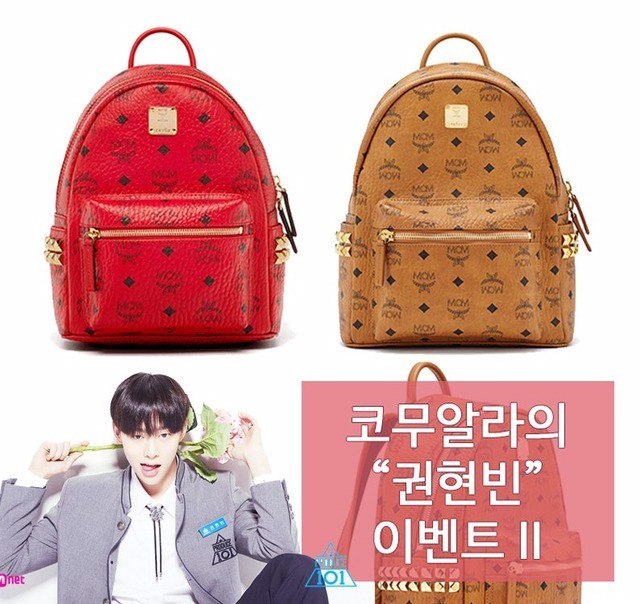 These backpacks retail for over ₩800,000 KRW ($720 USD).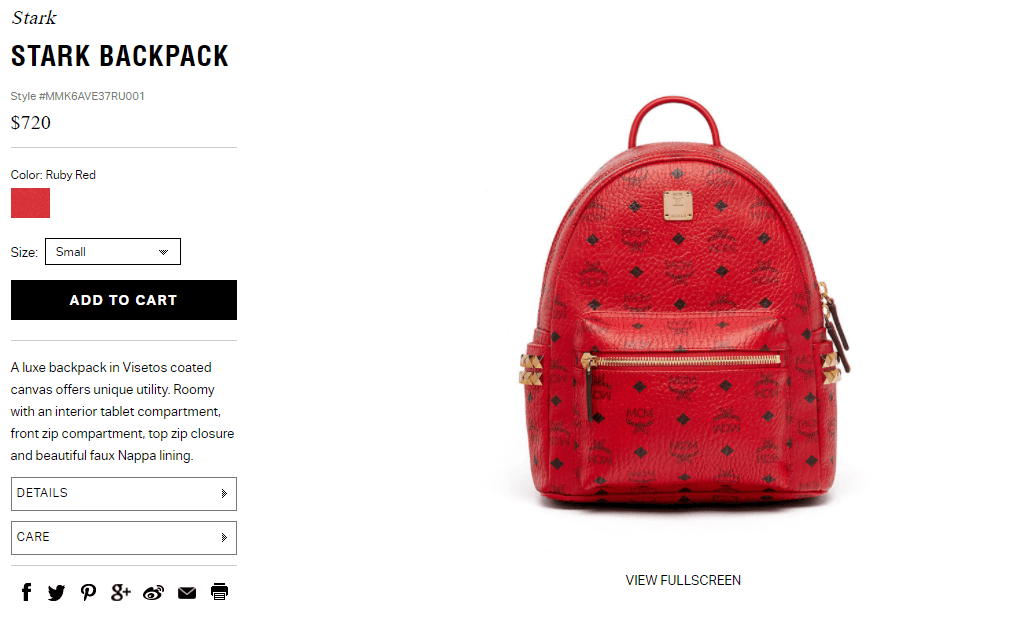 She even uploaded a picture of her bank account to prove the raffle was real.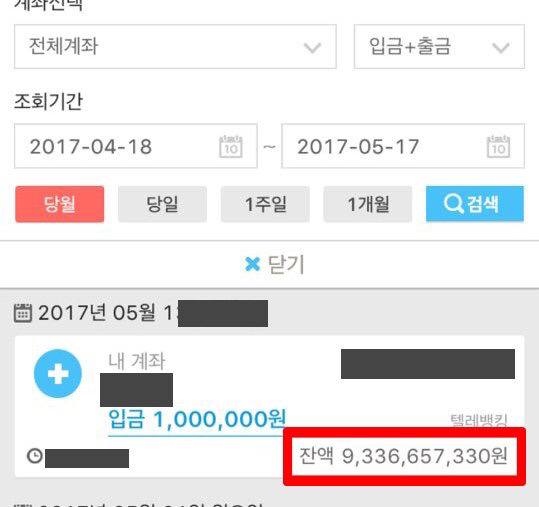 The account showed she had ₩9.3 billion KRW ($8.2 million USD)!
She then abruptly deleted the tweets and ended the raffle early.
"As the event is over, I feel like I should post a tweet. I have contacted the person who won the lottery through DM.

It's been a turbulent day but I want to share with our cool Kwon Hyun Bin fans at a later point too…

Everyone should go vote before today ends."

– Twitter User @Honestkoala
https://twitter.com/Honestkoala/status/864842301293461505
Share This Post