Produce 101 Fans Are Sure This Contestant Will Be In The Final Lineup
Fans of Cube Entertainment's Lai Guan Lin are confident that he will join the final lineup of Produce 101 despite his current rankings.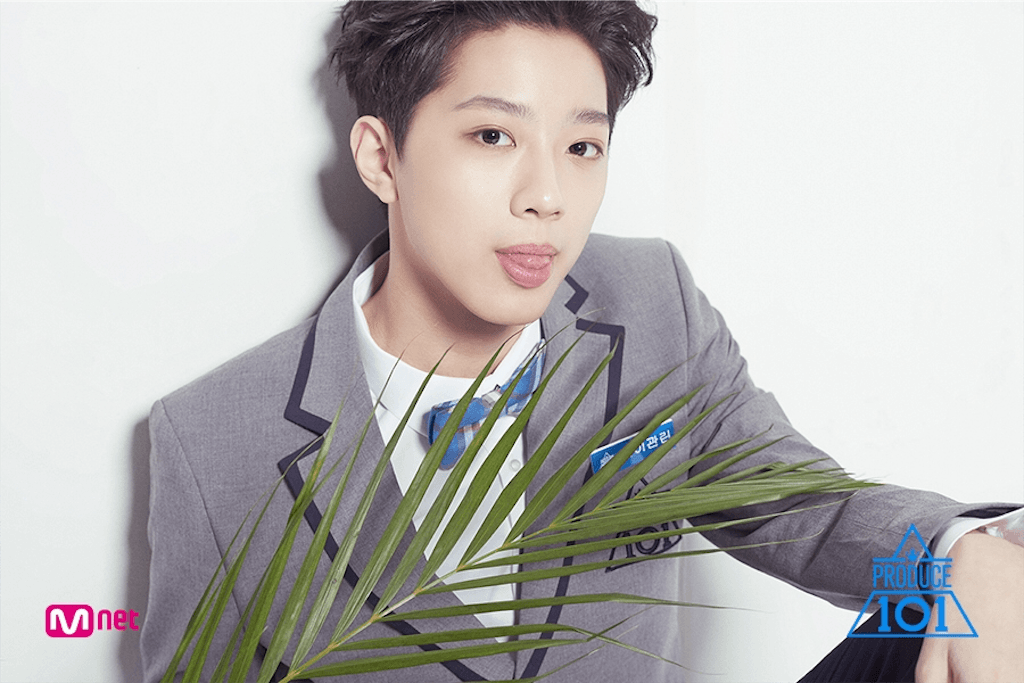 One of the biggest shockers of the latest episode was Lai Guan Lin dropping down 18 spots. 
After a change in the voting rules, he dropped from 2nd place all the way down to 20th.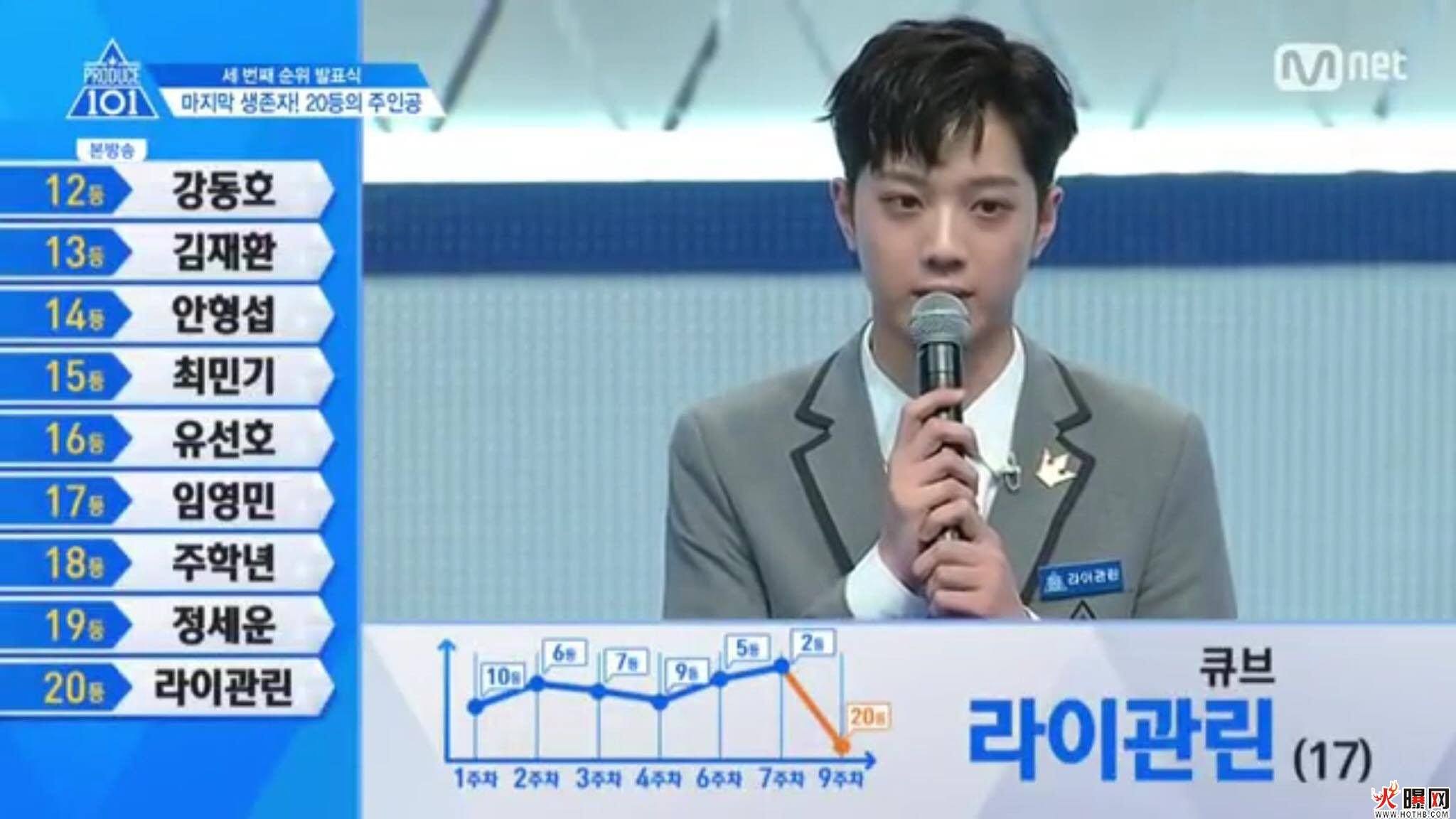 Throughout the show, Lai Guanlin has always stayed in the top 11, until this recent slip. 
Despite this shocking revelation, viewers of the show are optimistic that Lai Guan Lin will make his way back up, given the show's history.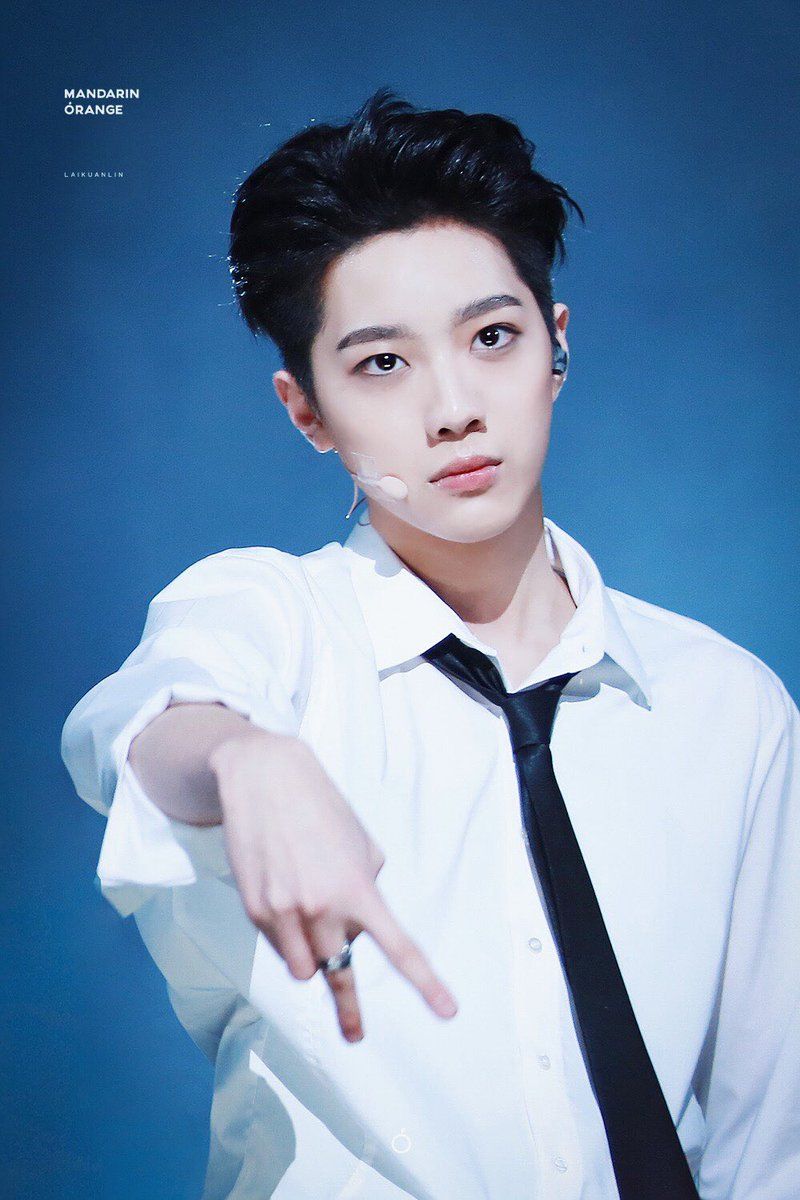 Last season, PRISTIN's Kyulkyung was in the top 11 throughout the show, up until episode 10 when she dropped to 19th place.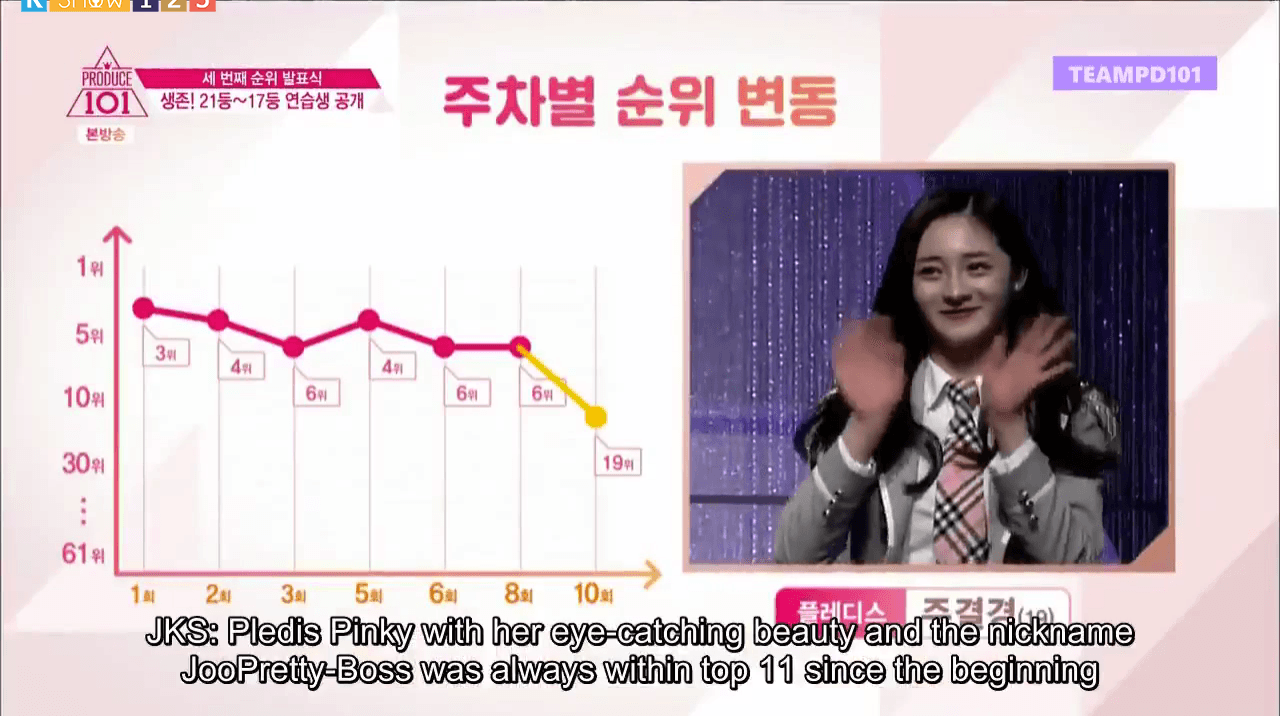 However, despite her drop in ranking, she went back up to 6th place during the finale and debuted with IOI.
Given that Mnet has just announced that the final voting will revert back to a 1 pick per vote, Lai Guan Lin is expected to bounce back up within the top 11.
Share This Post