Produce 101 Samuel Is Banned From Taking Photos With Fans, So He Did This Instead
Brave Entertainment's Kim Samuel shows how genuine his love for his fans is with this sweet gesture.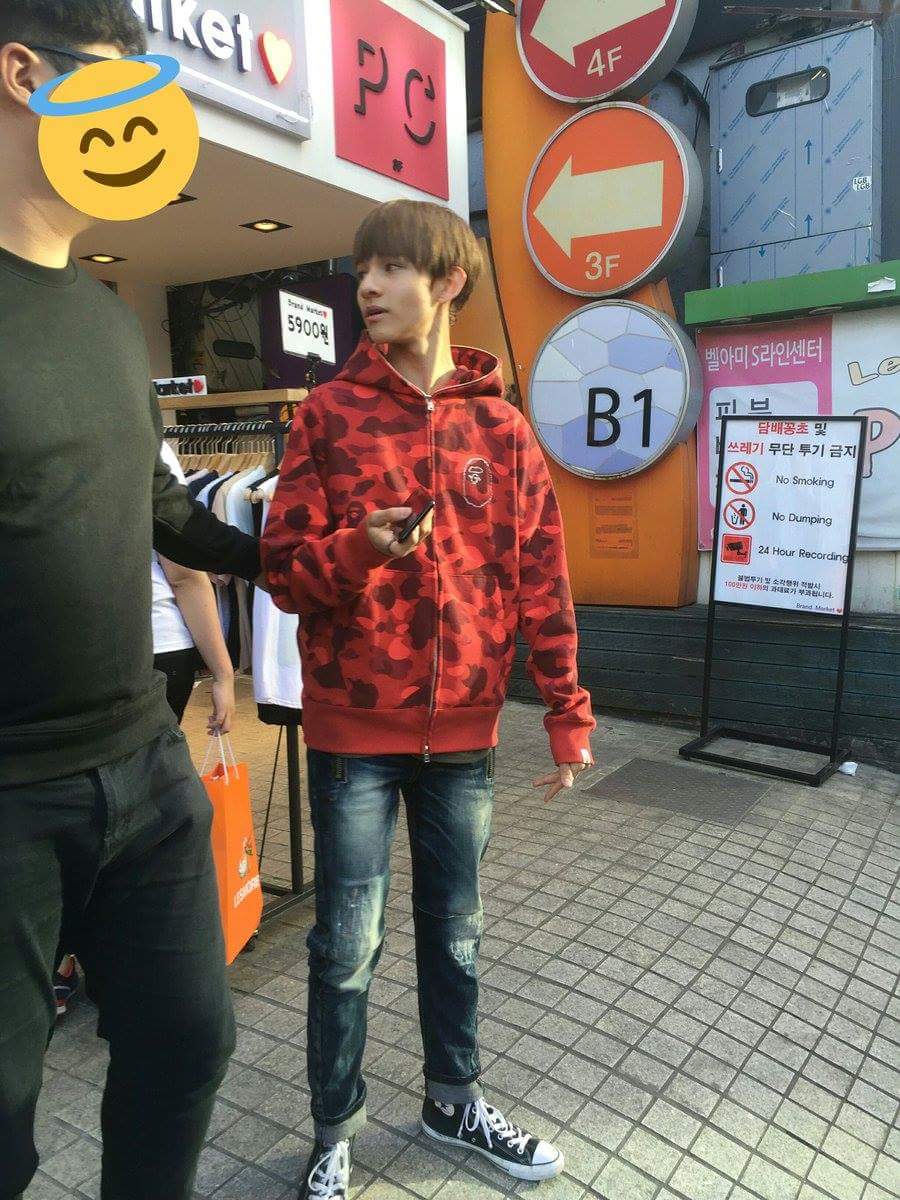 A story about a lucky fan that bumped into Brave Entertainment's Kim Samuel recently went viral.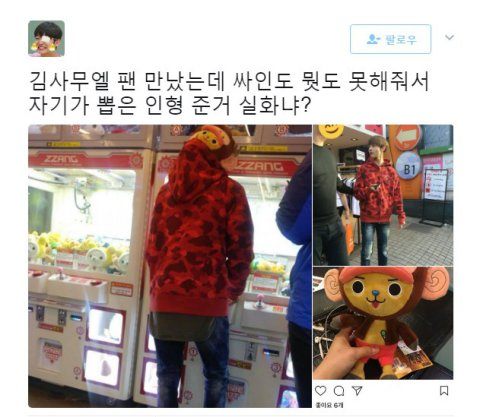 "I met Kim Samuel and he couldn't give me an autograph so he got me a doll from a crane grame. Is this real life?"
The reason why he couldn't give the fan an autograph was because neither of them had a paper or pen.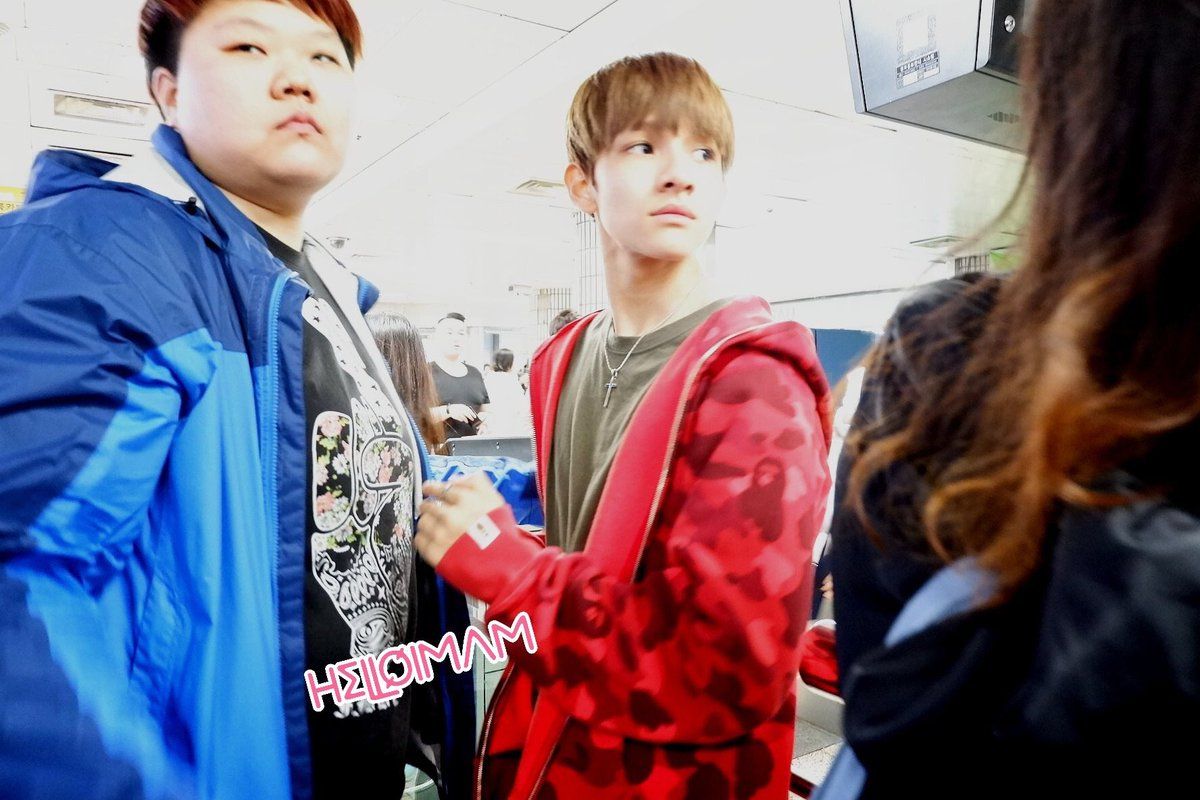 That didn't stop Samuel from doing fan service as he was able to give her a commemorative item by getting her a doll from one of the claw machines!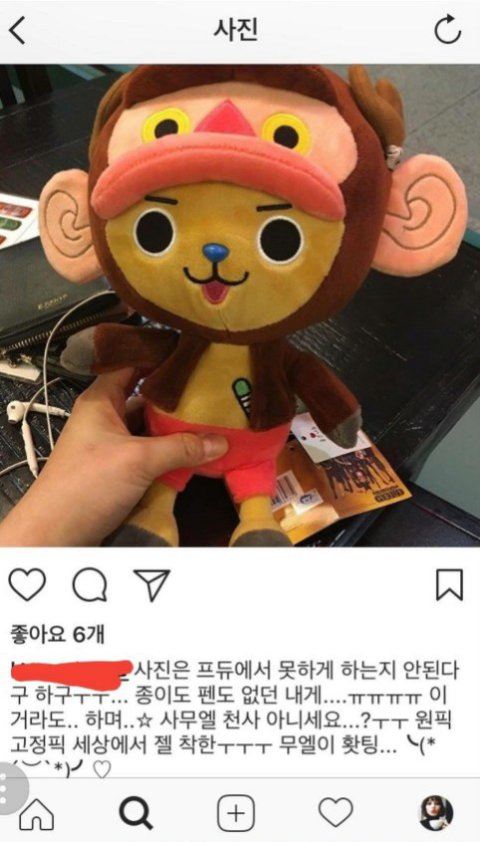 "According to him, Produce 101 doesn't allow photos and I didn't have a pen and paper with me so… he gave me a doll ㅠㅠ  He said have this at least… Isn't Samuel an angel? He's the kindest person in the world ㅜㅜ Kim Samuel HWAITING!"
Kim Samuel working hard to win dolls for the other fans that gathered around him over time.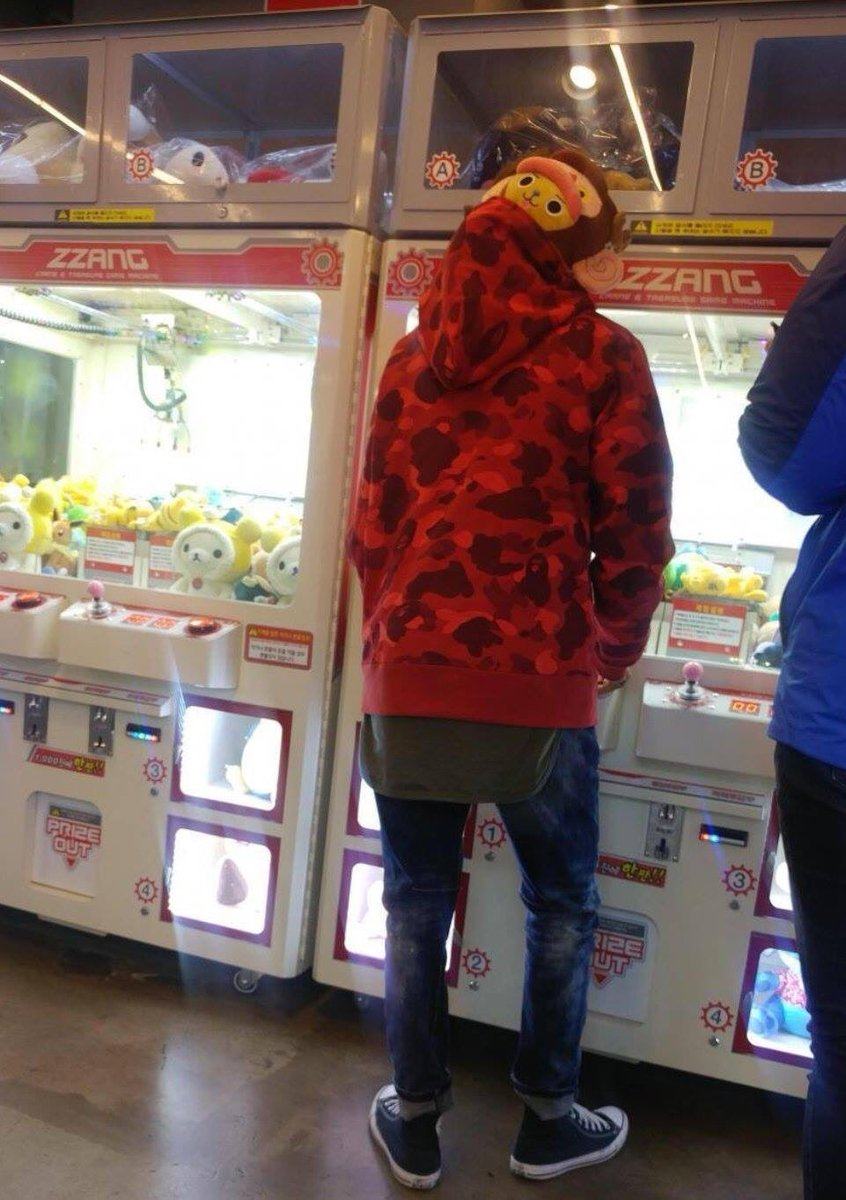 Kim Samuel also went to different subways to find the support banners put up by his fansites!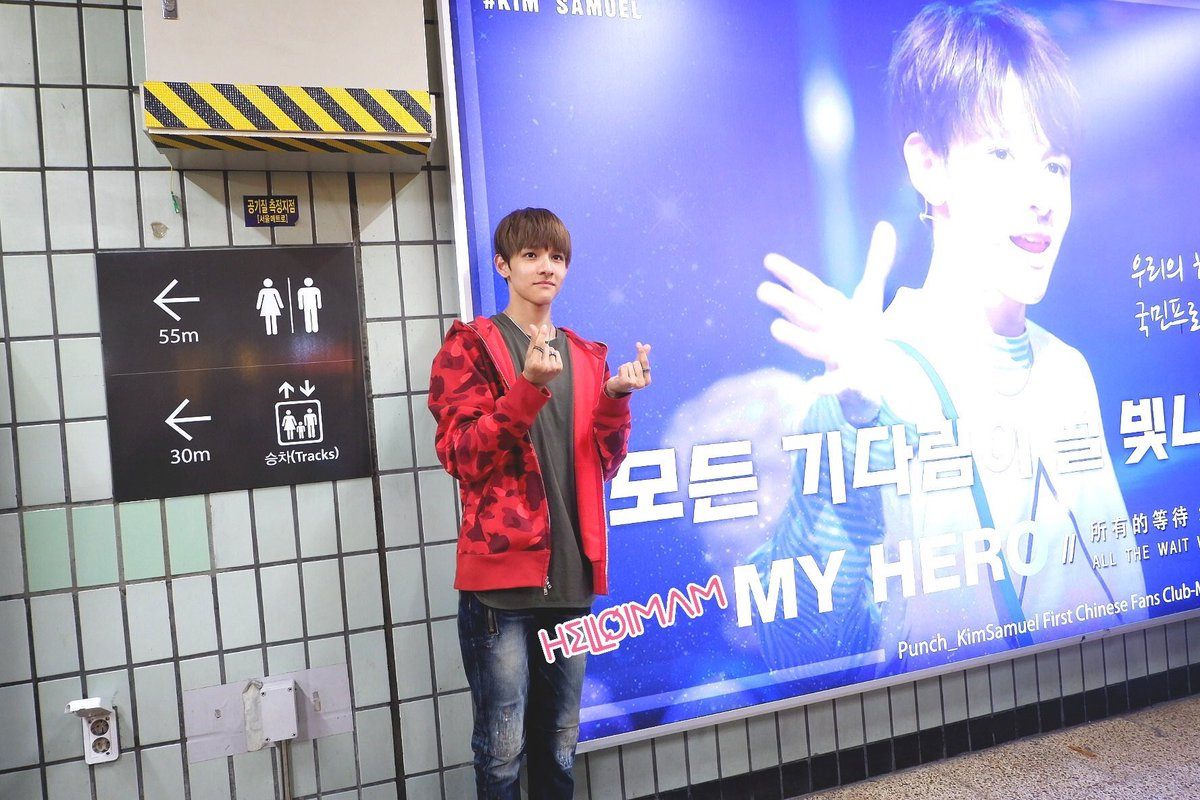 He took a few photos making heart poses to show this gratitude towards his fans.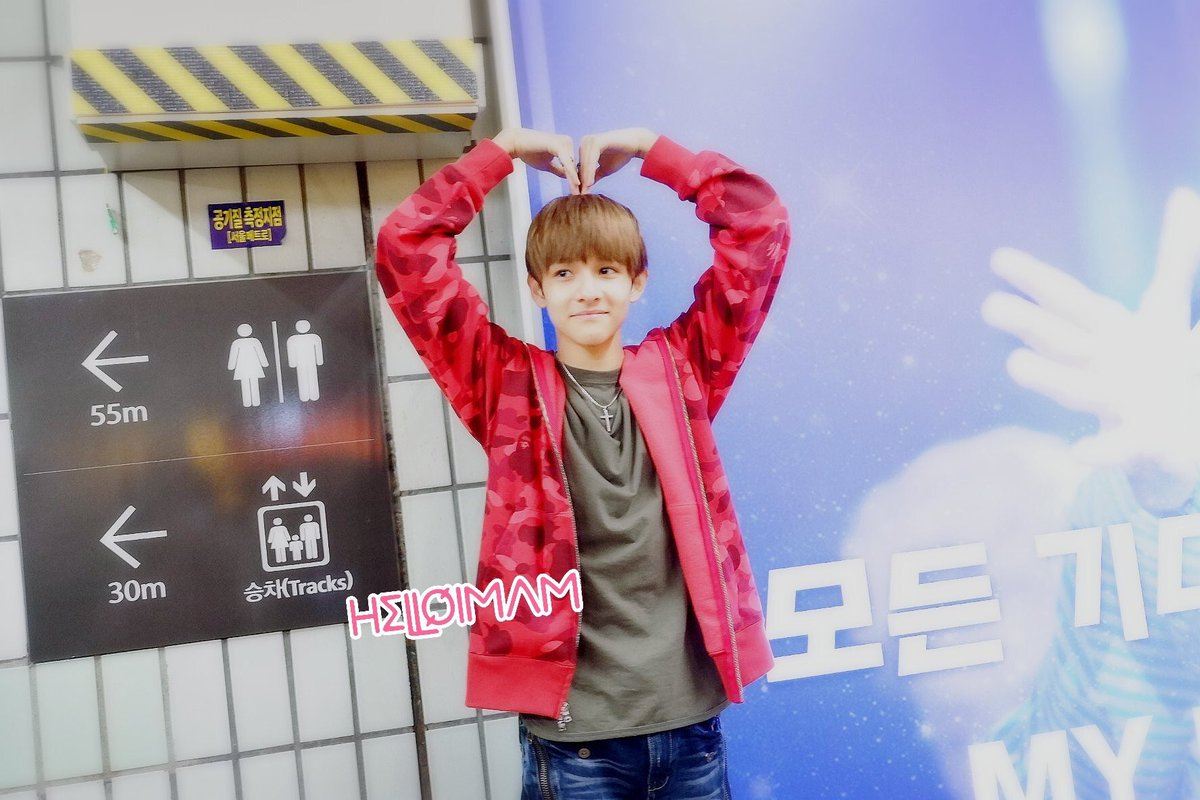 Kim Samuel always made sure to take a picture with each support banner he found!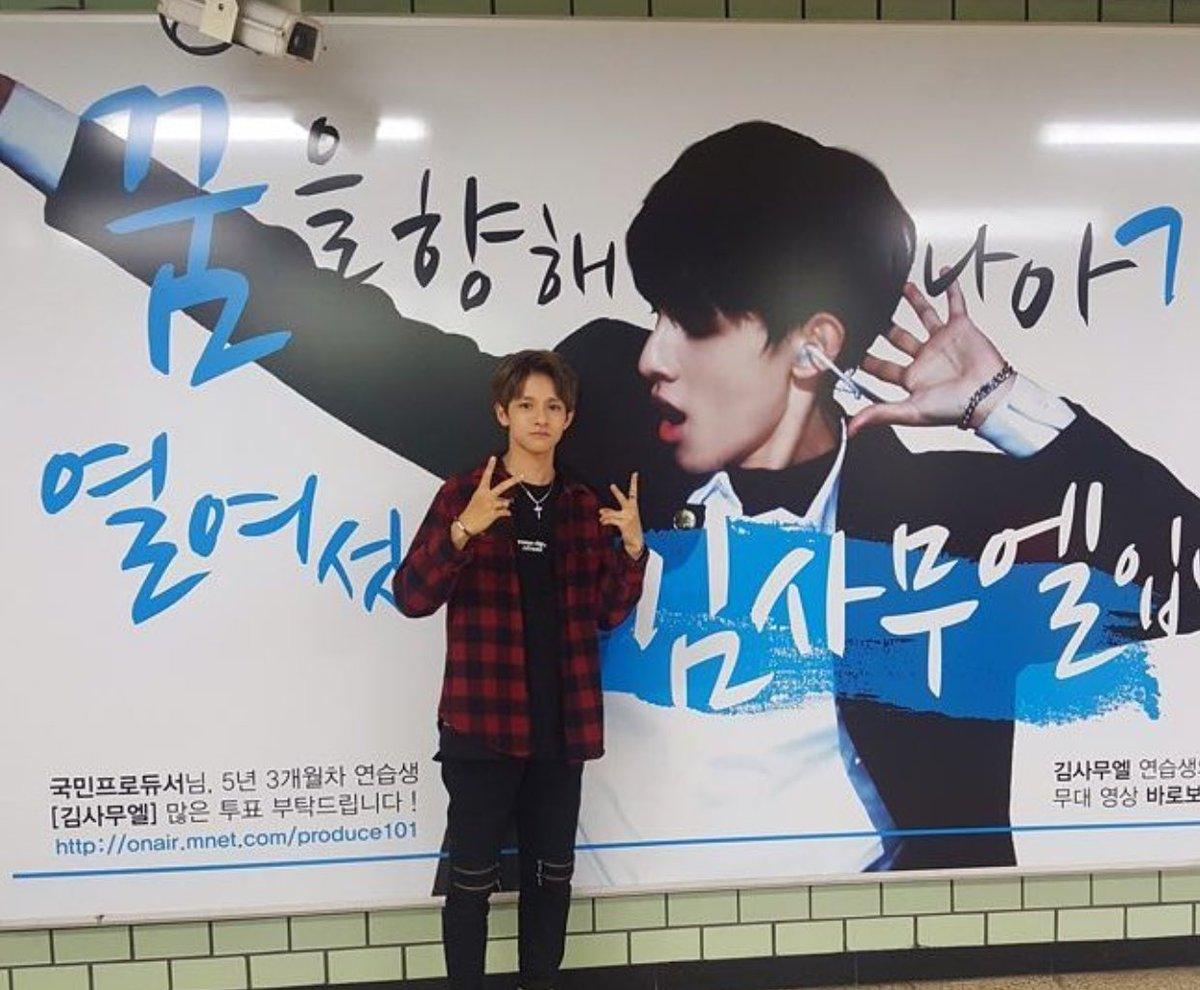 Share This Post