These Produce 101 season 2 contestants look exactly like Sulli and Irene
The trainees on Produce 101 all have something that separates them from the rest, but these two trainees have been recently receiving attention because of their similarity to Sulli and Irene.
The trainees on the second season of Produce 101 have been in the media quite a lot in the past couple weeks for their unique visuals. All the trainees have definitely brought in their own style to the lineup. However, there are two trainees that have been receiving a lot of attention recently for their visuals.
The trainees Joo Haknyeon and Lai Guanlin definitely have great visuals, however, what has been giving them so much attention is how much they look like female idols. Joo Haknyeon looks so much like the male version of Sulli and Red Velvet's Irene that you will even believe that they are siblings.
Check it out below: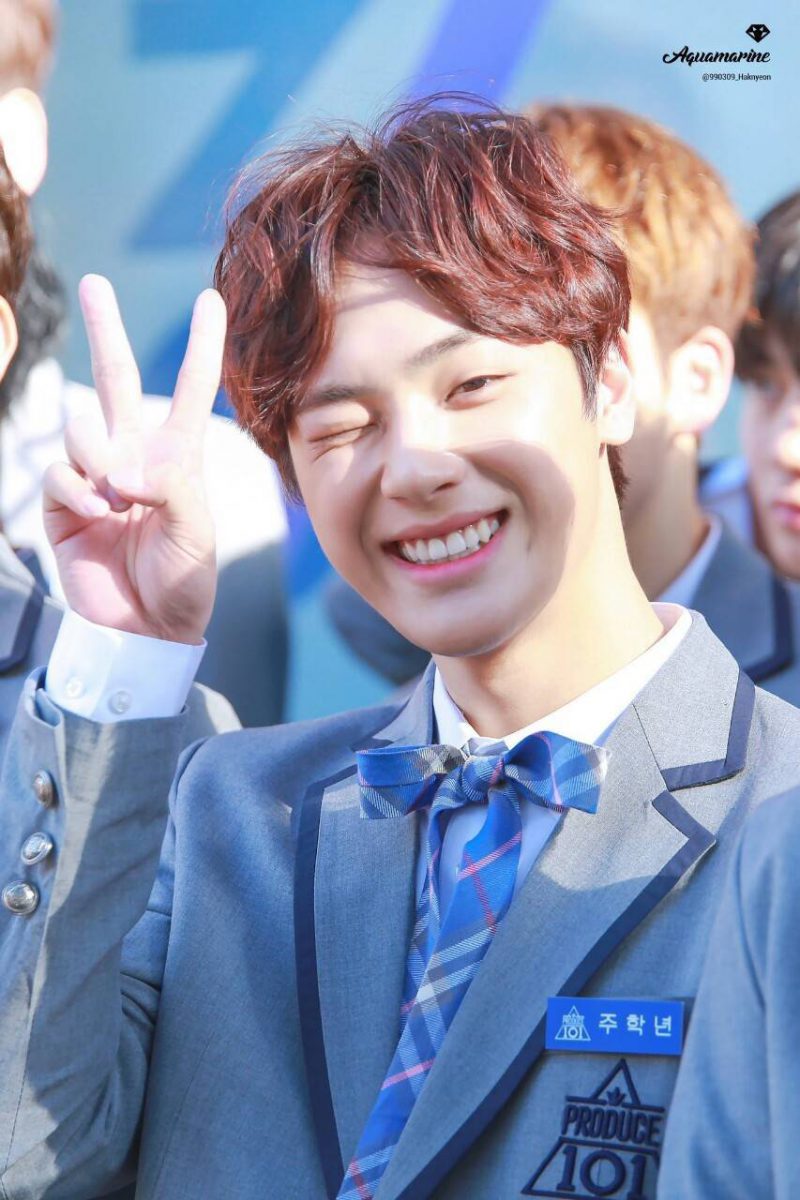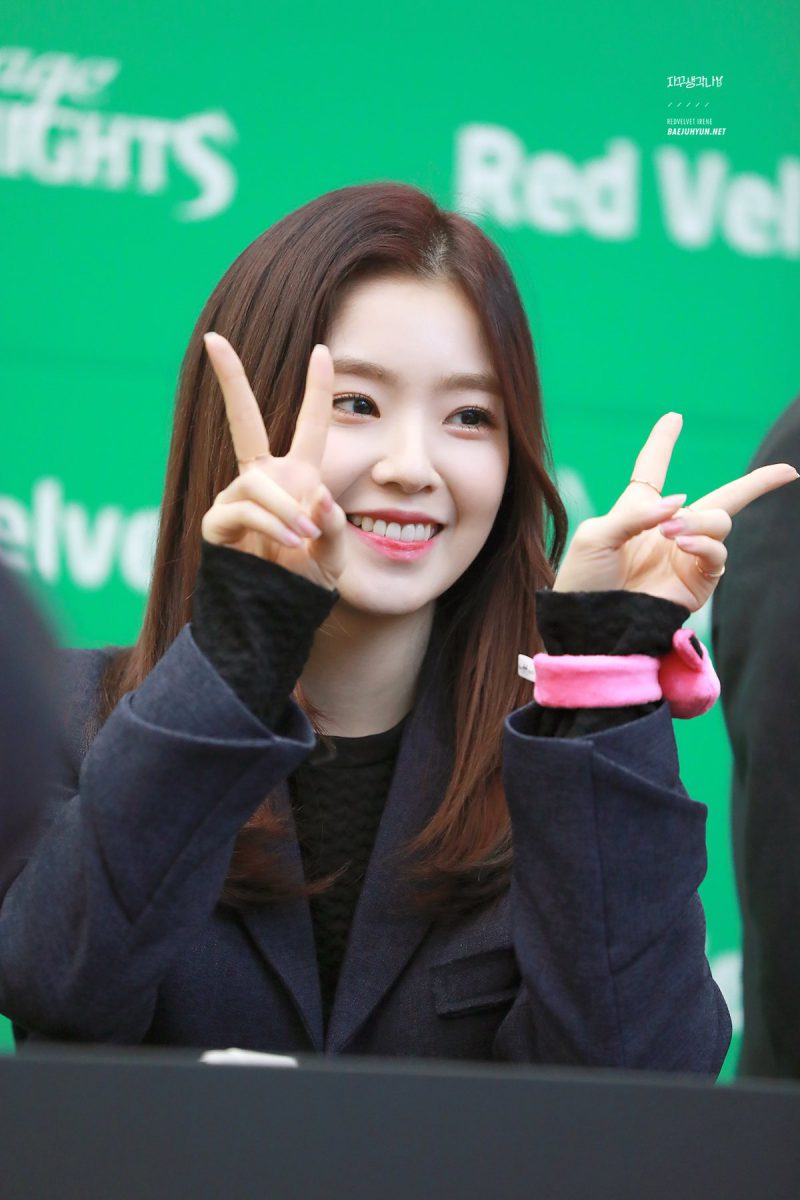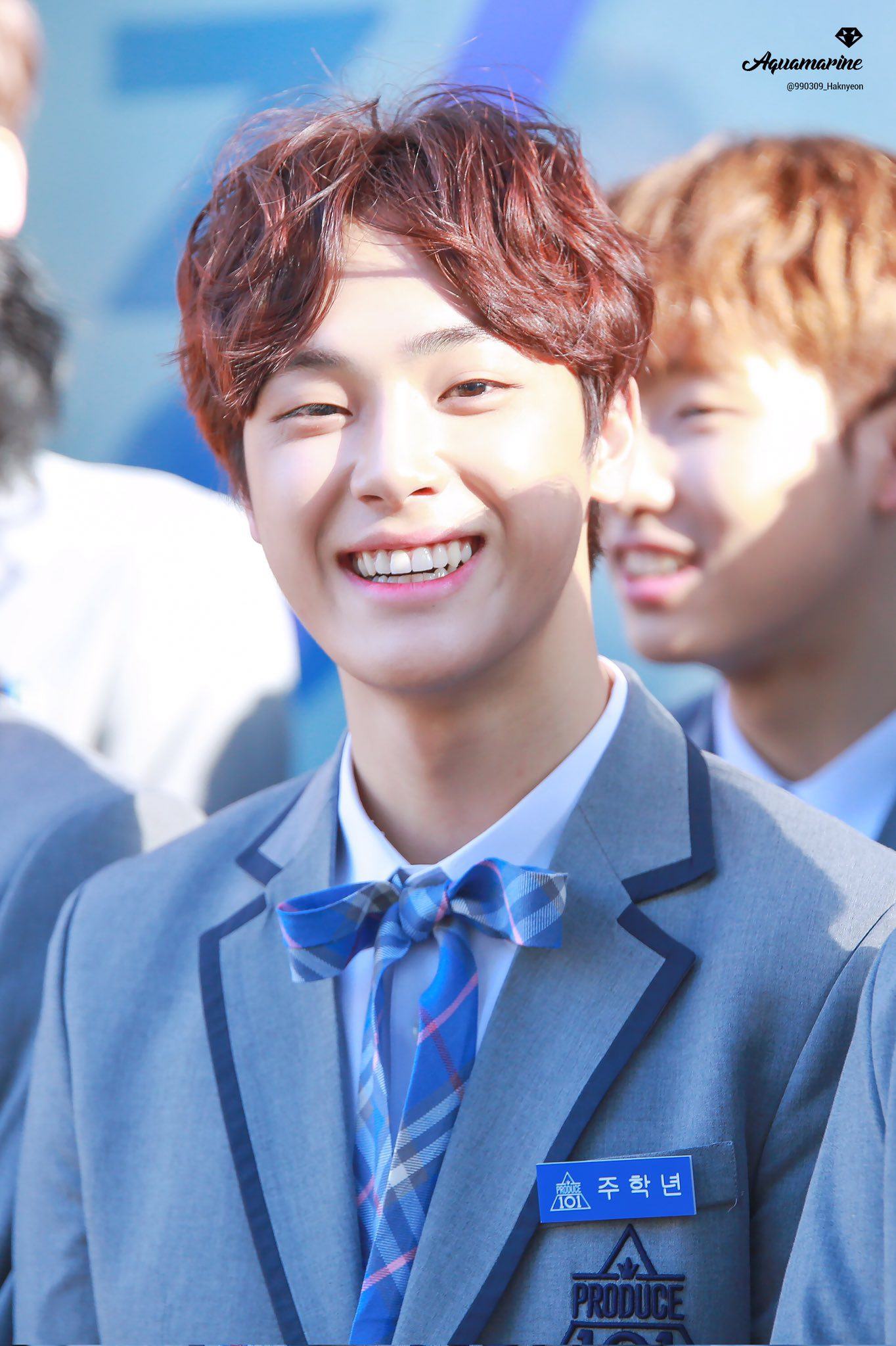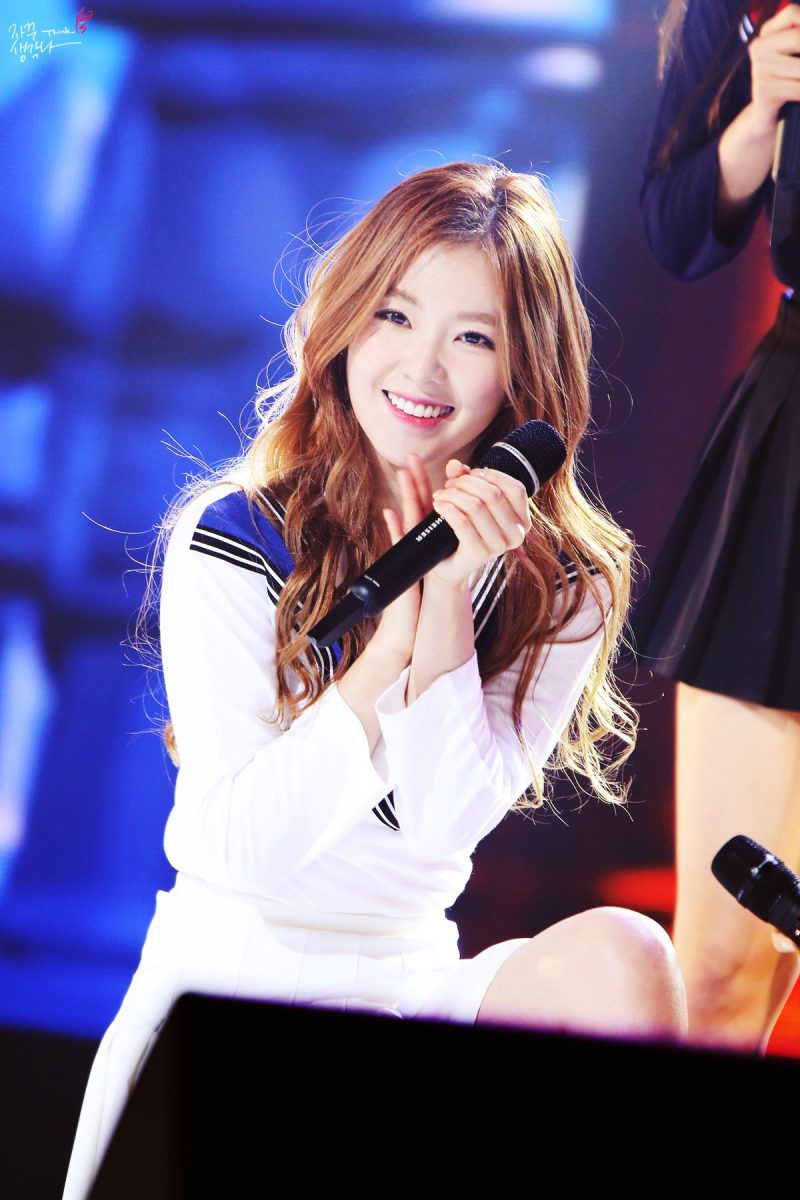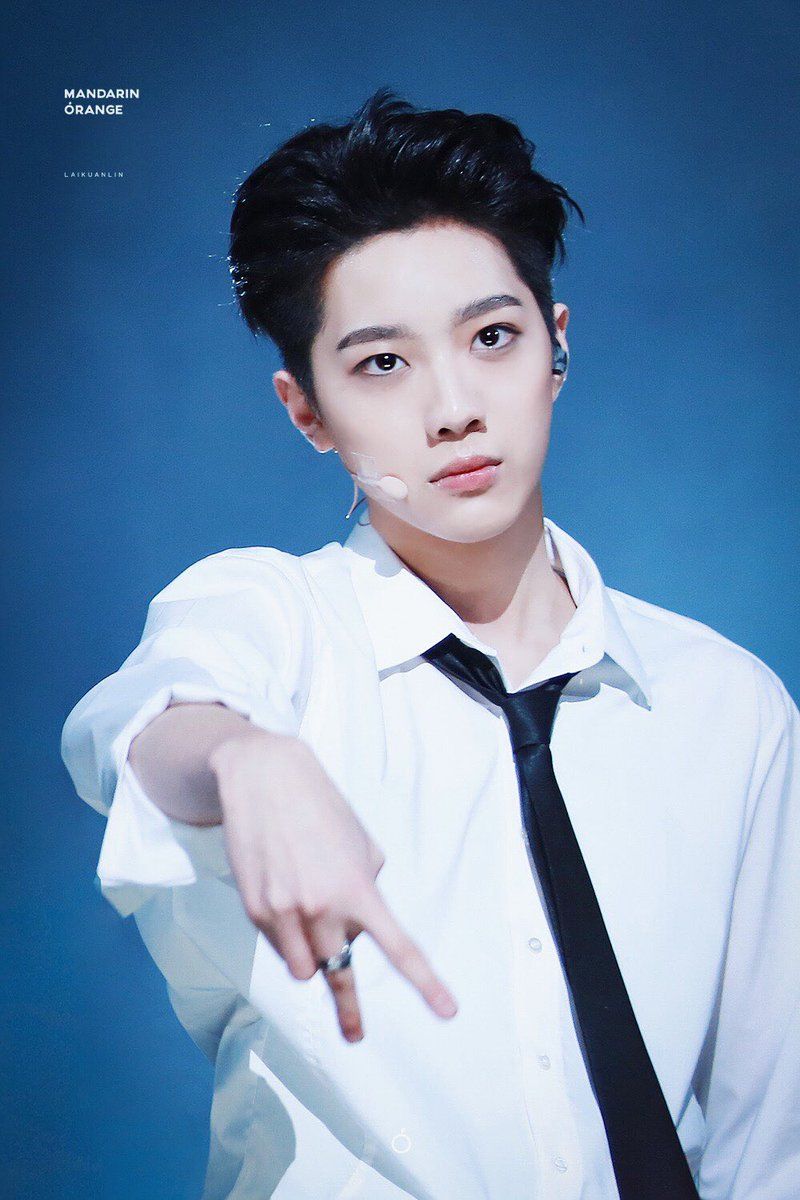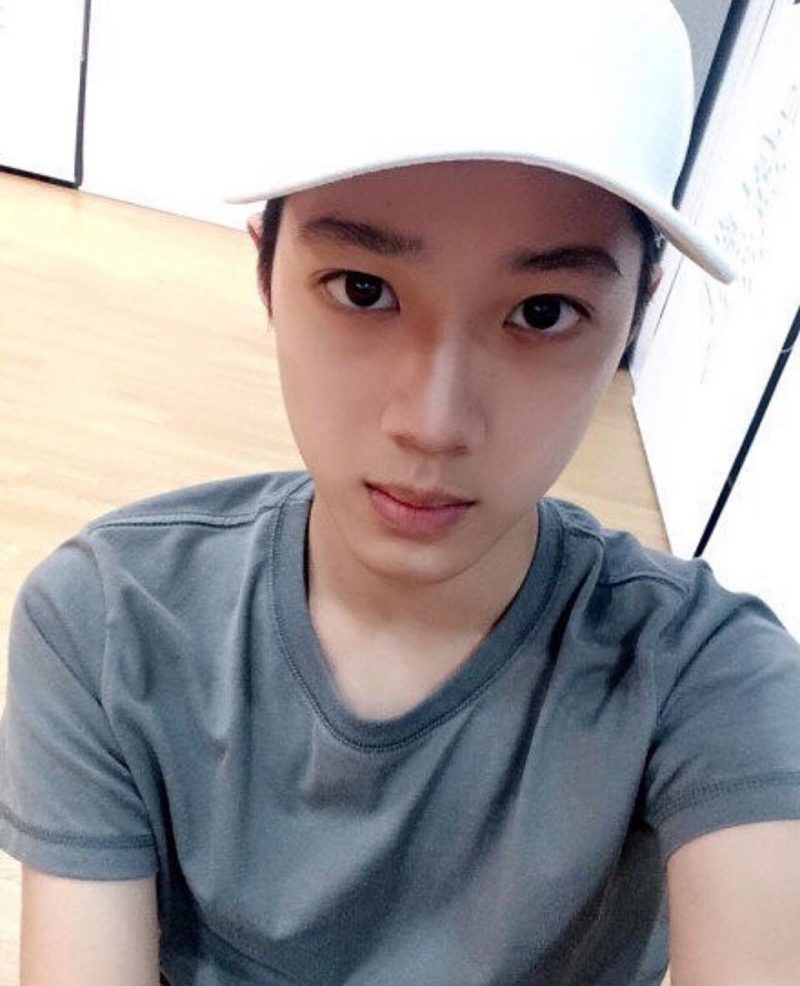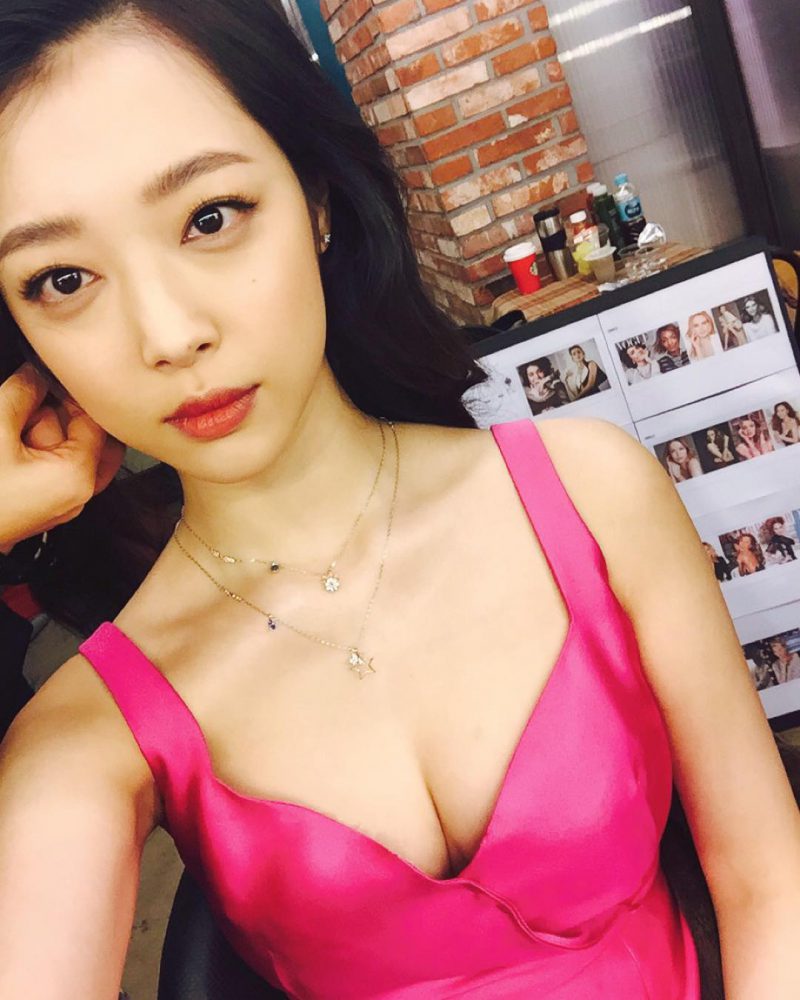 Share This Post