Produce 101 Season 2 Graduation Photos Revealed
In addition to the graduation pictures fans accumulated before, more adorable graduation photos of Produce 101 Season 2 contestants have been revealed!
MMO Entertainment's Yoon Ji Sung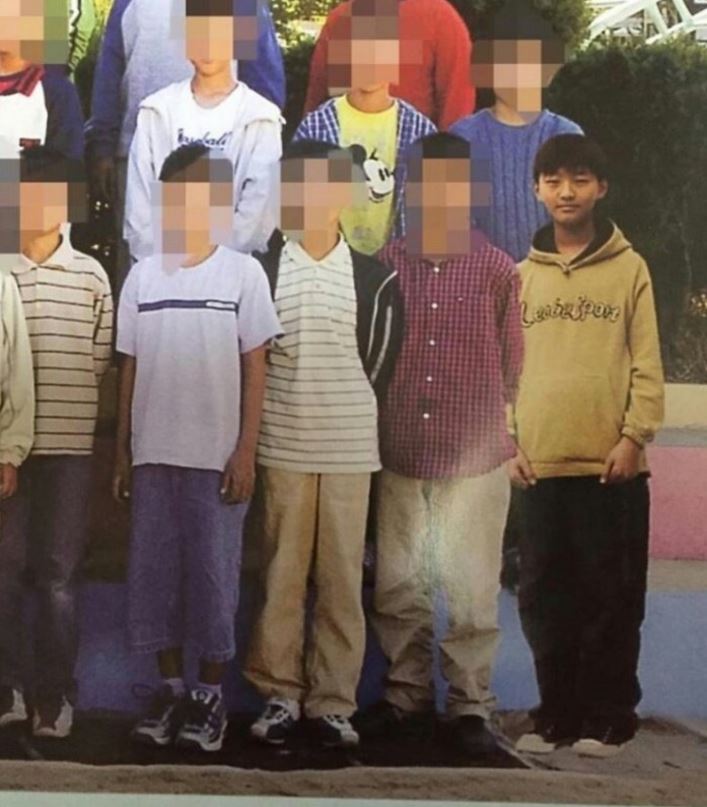 He looks pretty much the same as he did back then!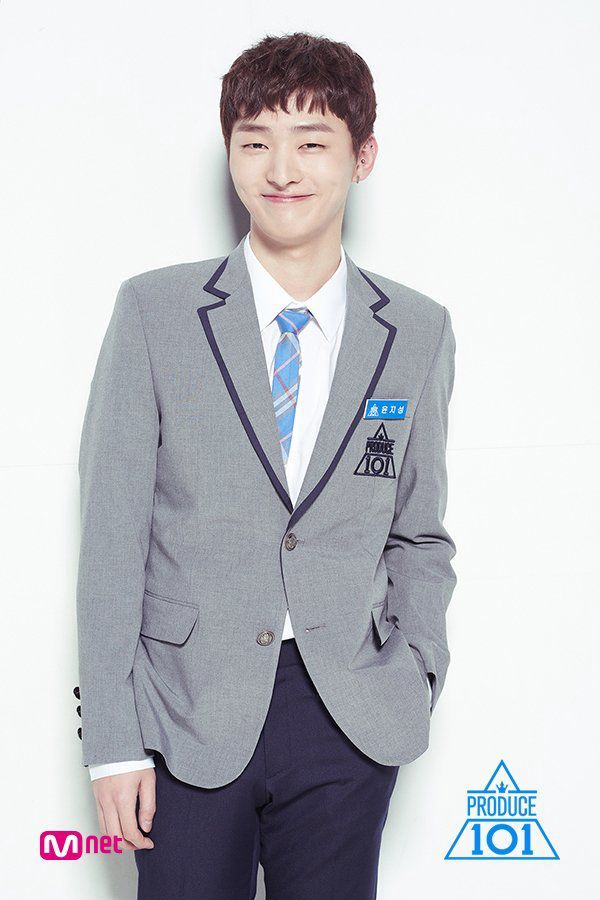 FNC Entertainment's Yoo Hoe Seung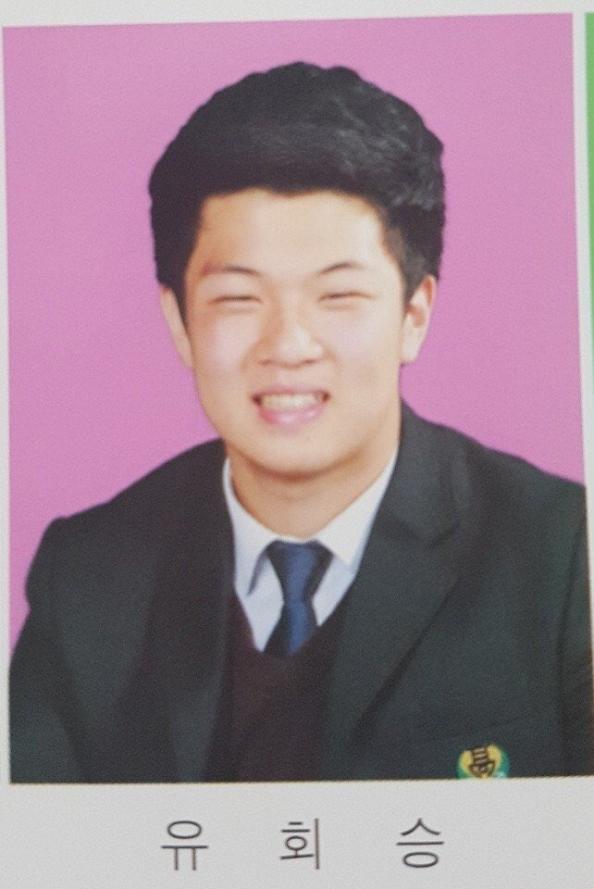 The cutie has grown up to become a dashing young man!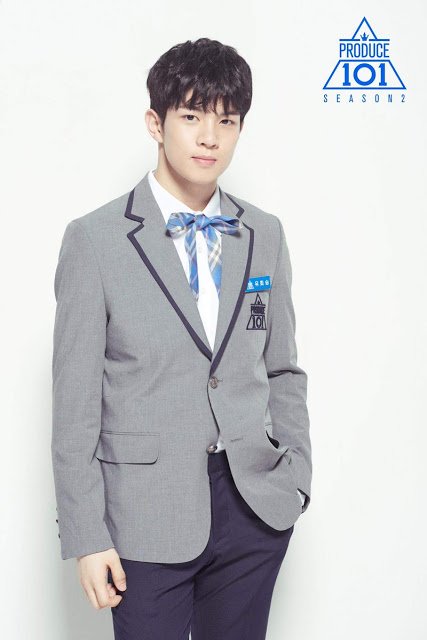 Fantagio's Ong Seung Woo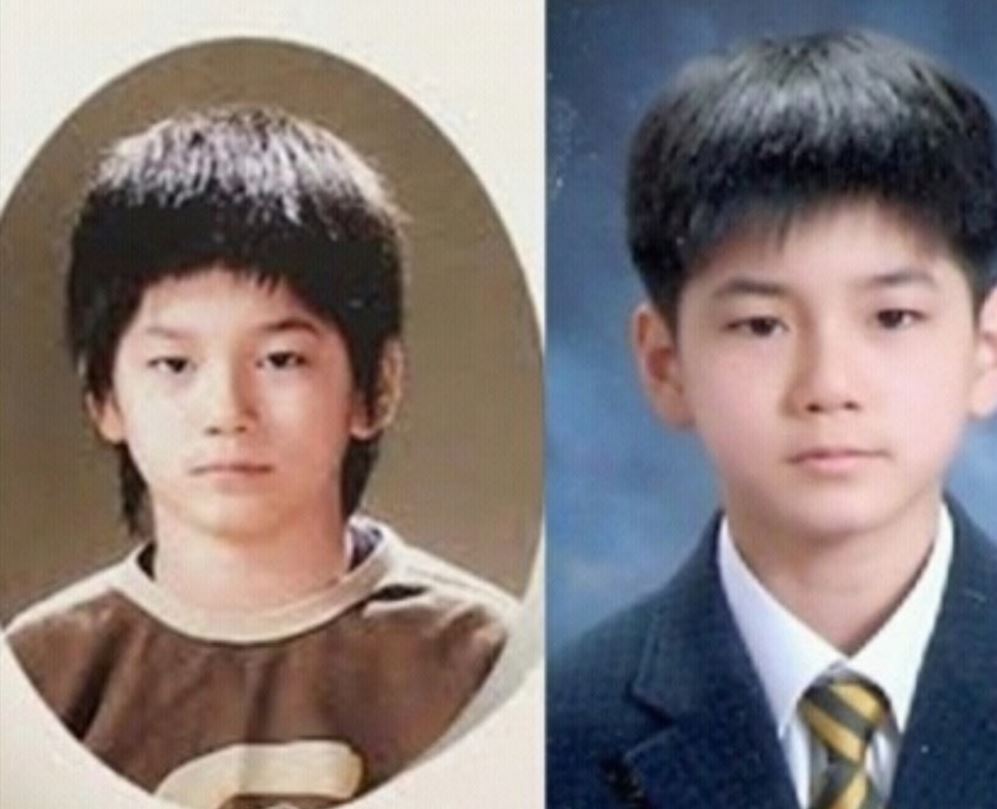 He looks exactly the same except now he looks a lot manlier.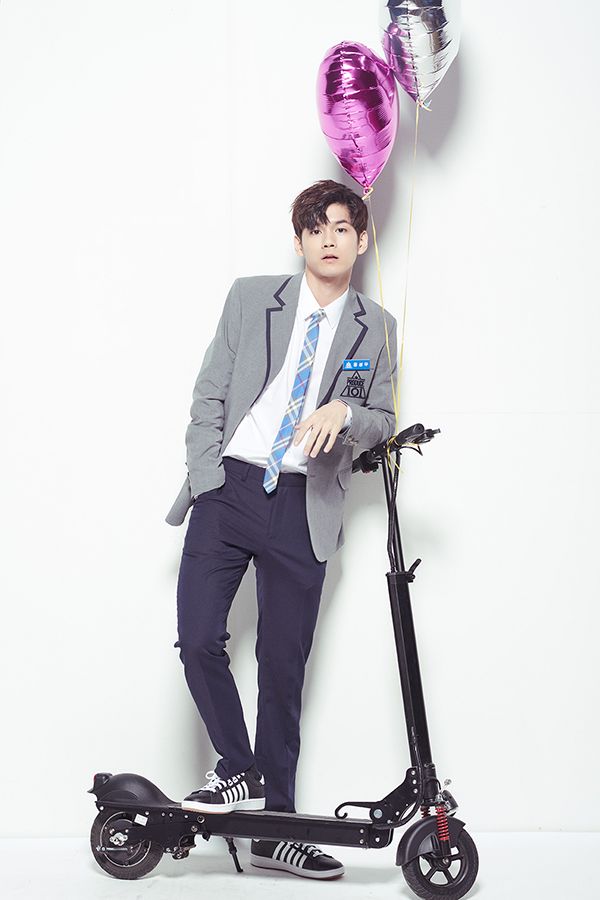 Brand New Music's Kim Donghyun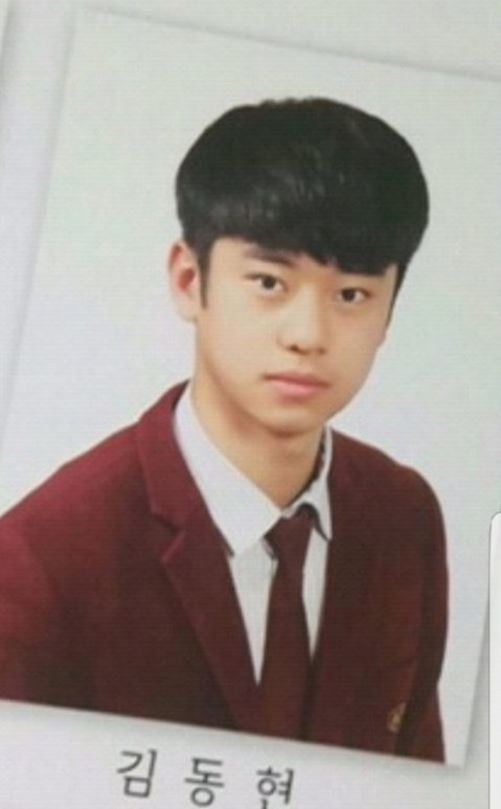 For Donghyun, not too much has changed as it has only been a few years since he took the photo.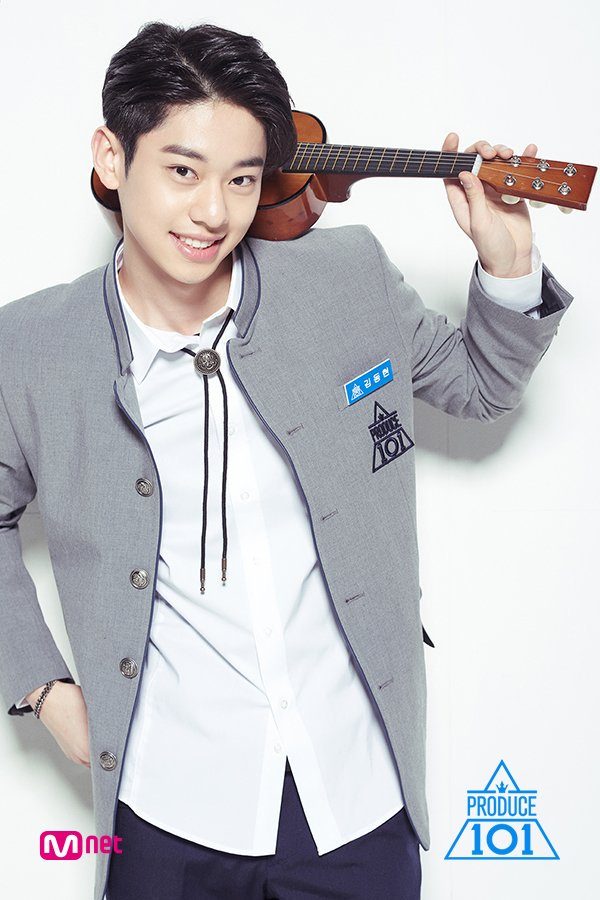 Cre.Ker Entertainment's Joo Haknyeon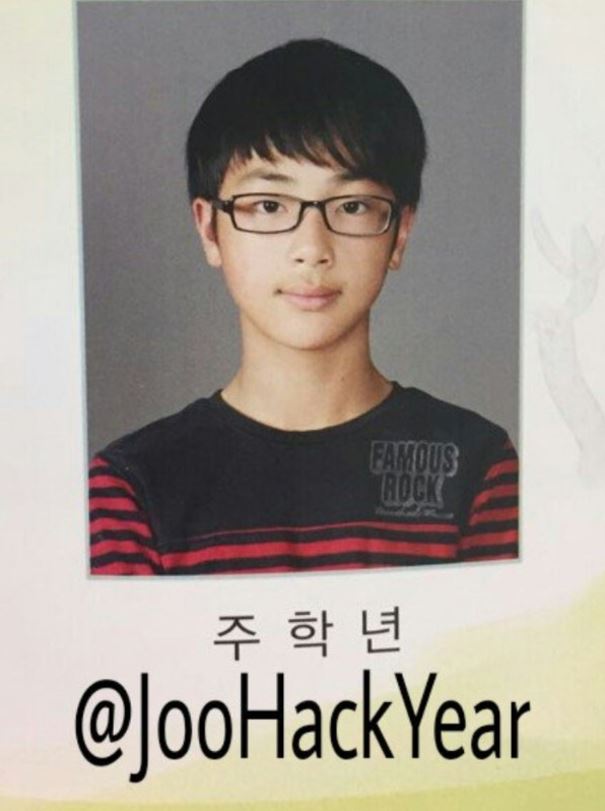 Many say that he looks similar to BTS's Jin when he was young.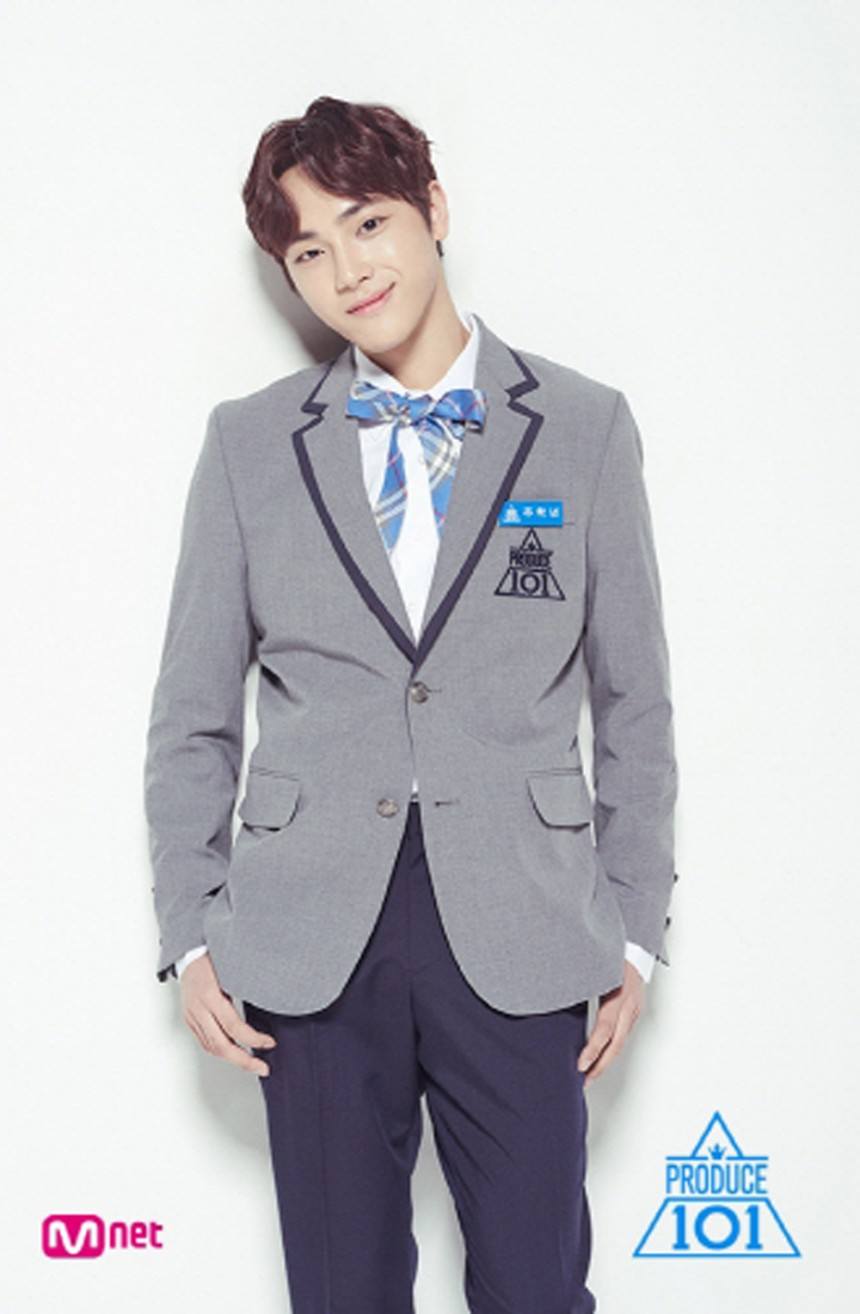 Ardor & Able's Ha Sungwoon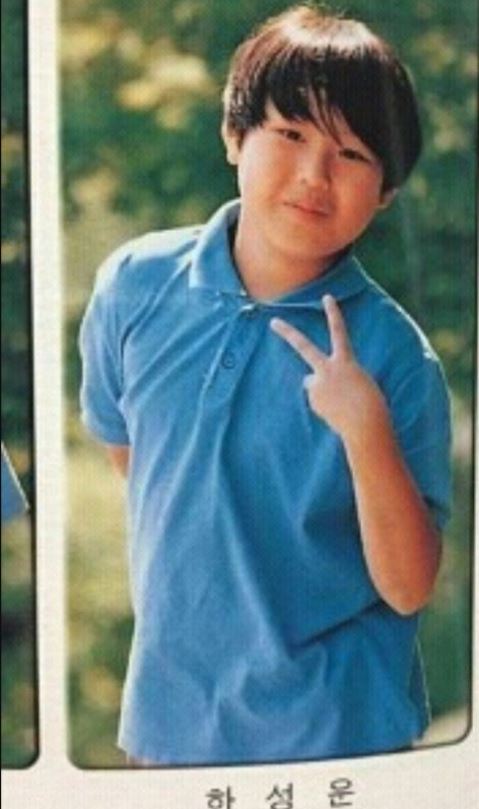 Puberty hit him hard!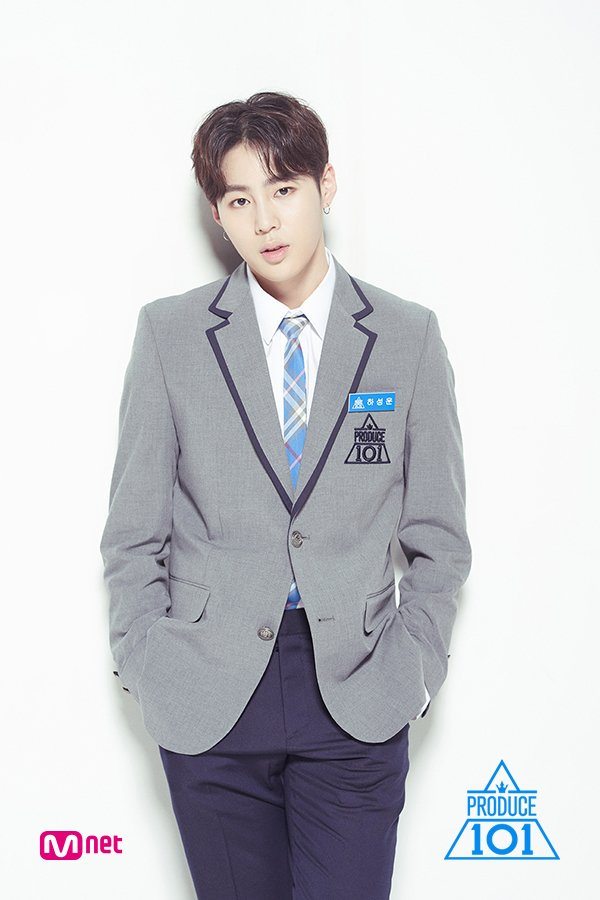 Pledis Entertainment's Kang Dongho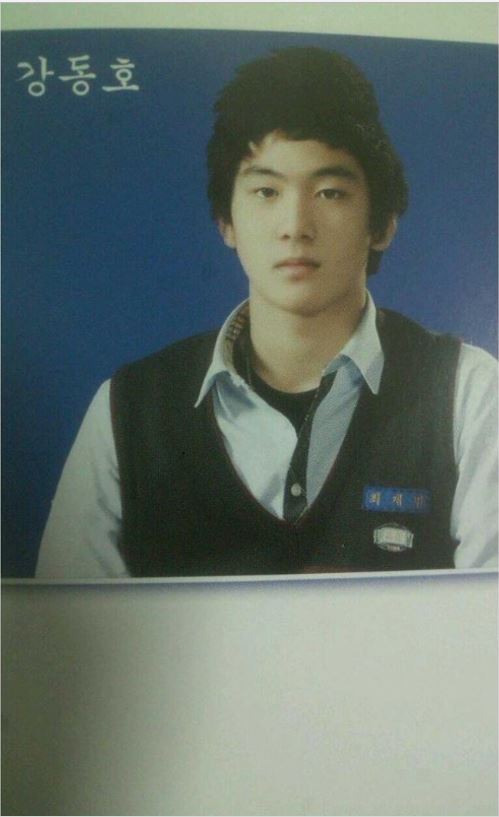 He was manly and charismatic back then as well!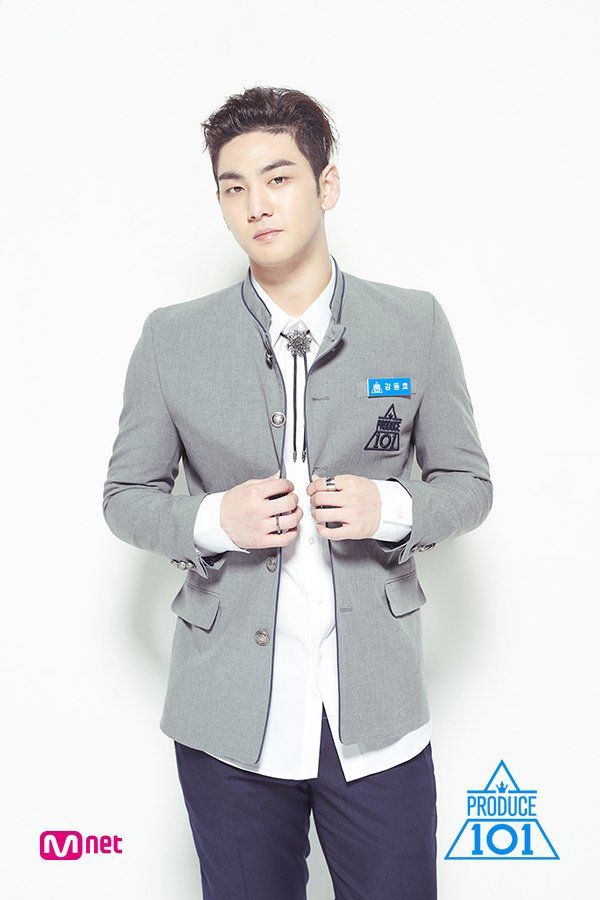 Pledis Entertainment's Kim Jonghyun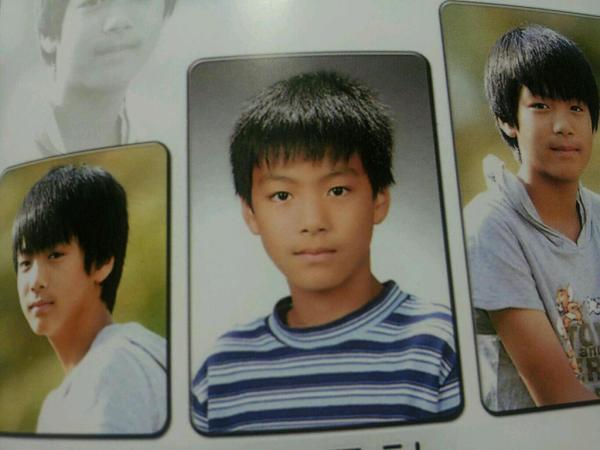 Who knew that this kid would one day become a great leader?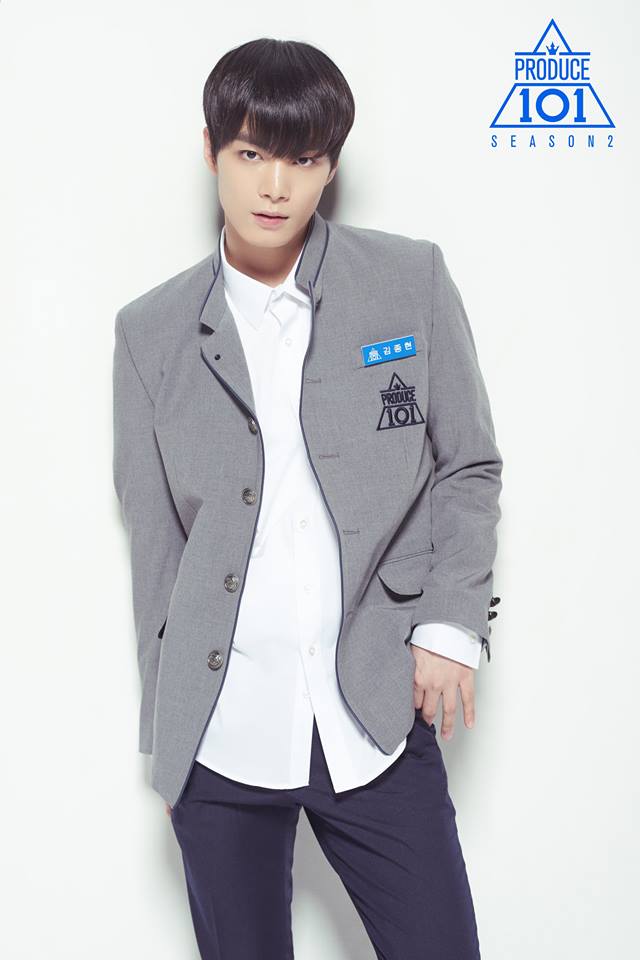 Individual Trainee Kim Jaehwan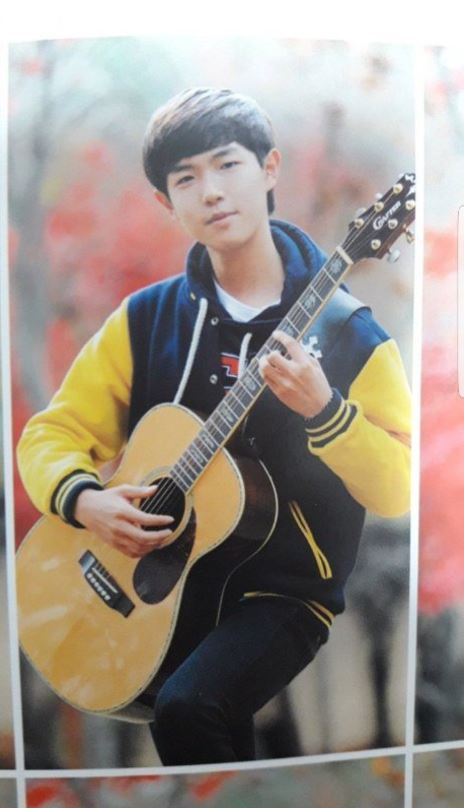 Music became his passion and dream since he was young!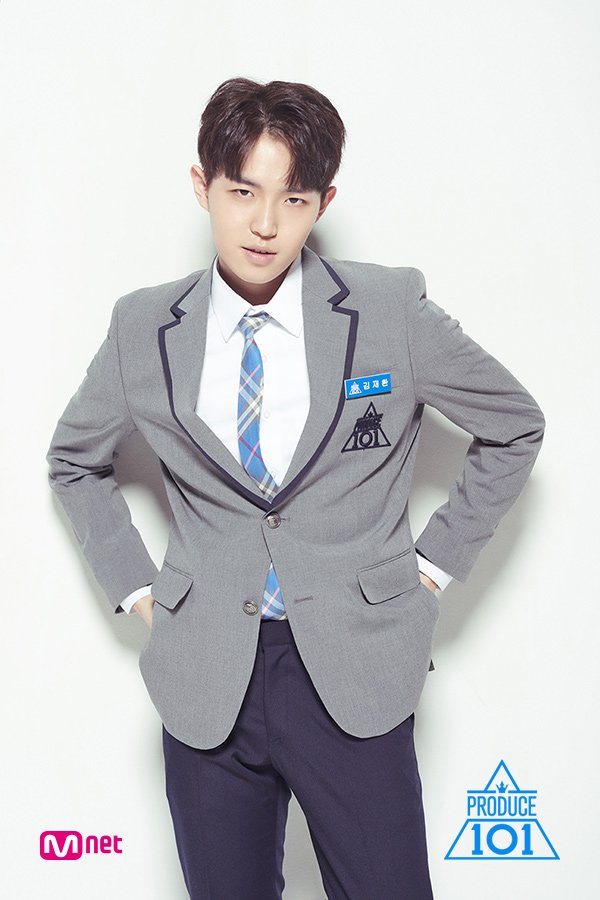 CUBE Entertainment's Lai Guan Lin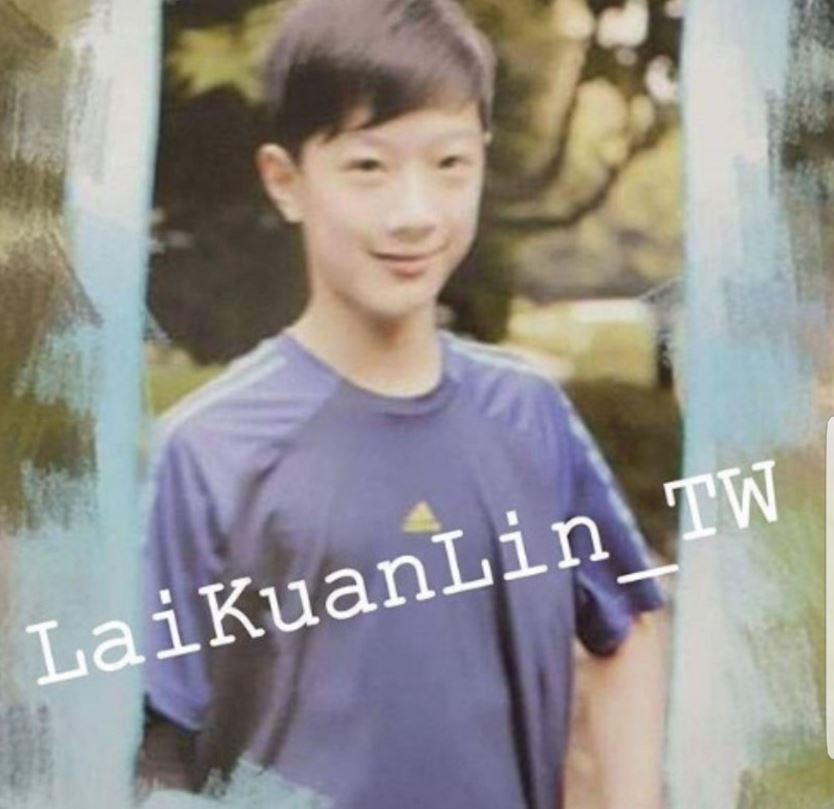 His old photos prove that he's naturally born good-looking!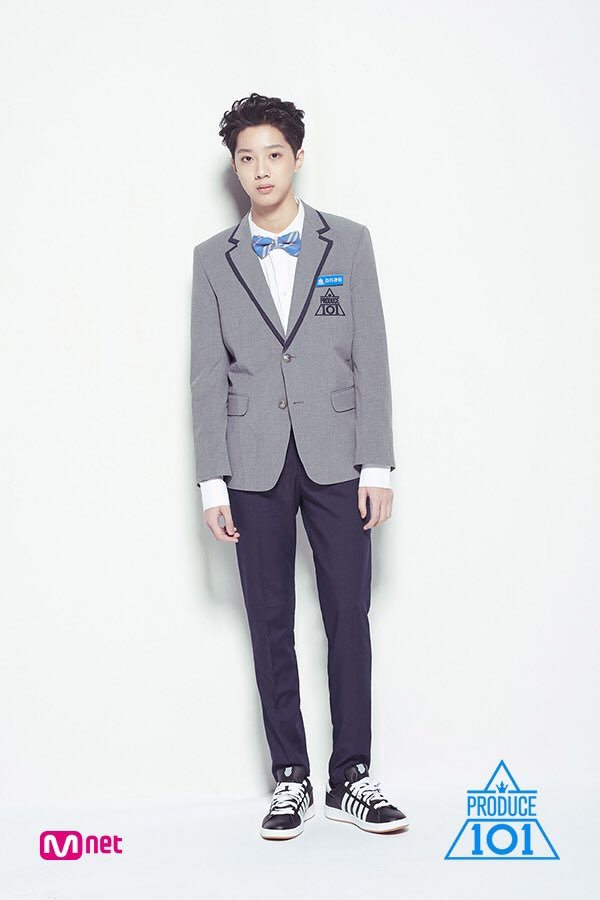 Starship Entertainment's Jung Sewoon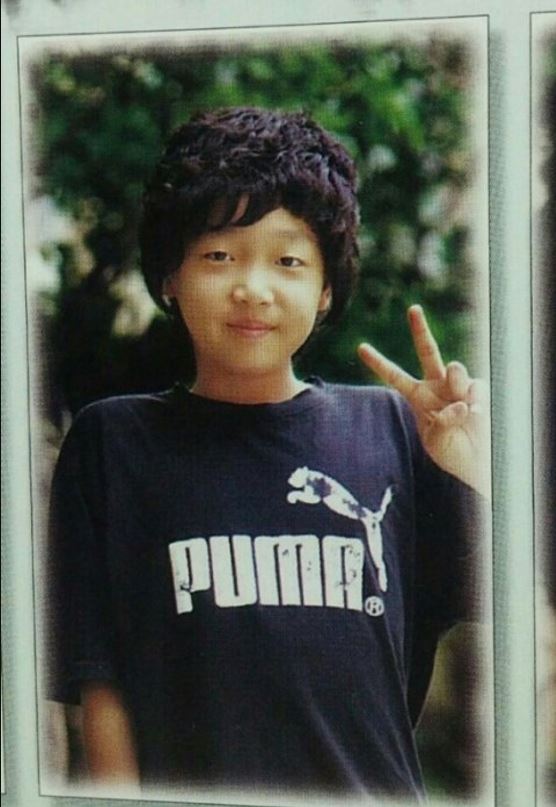 Move out of the way, Mini Go Jun Pyo is gonna become a CEO one day!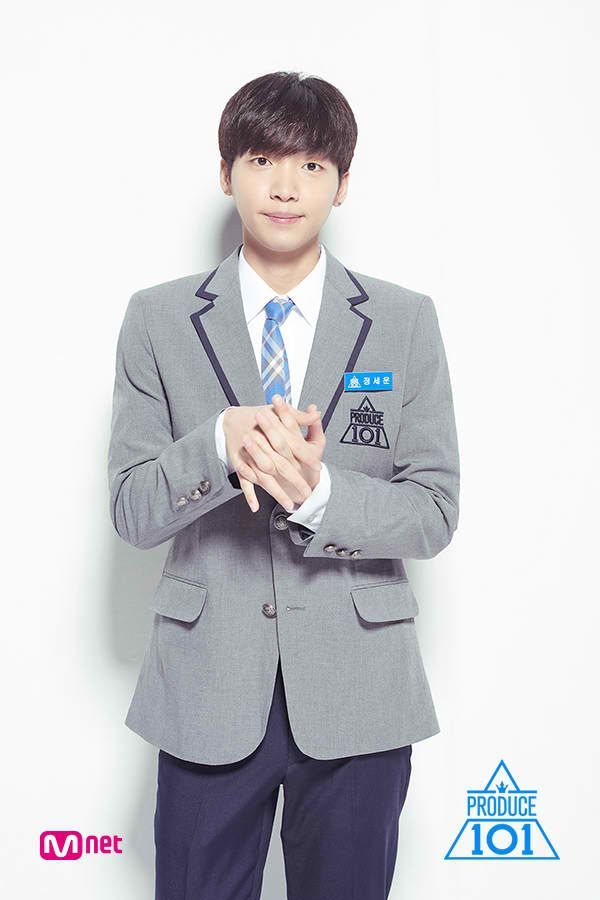 Share This Post