Produce 101 season 2 is so popular its finale concert tickets sold out in under 2 minutes
Produce 101's finale concert has sold out in less than two minutes since ticket sales were opened, showing just how popular the show really is.
Mnet's male trainee survival show, Produce 101, is currently one of the most popular programs in Korea as proven by how quickly the tickets to their finale concert were sold out.
Ticket sales to their finale concert were opened at 8 P.M. KST on May 31, and within just two minutes, all tickets were completely sold out, and the ticket master's server even crashed before the tickets were open for sale.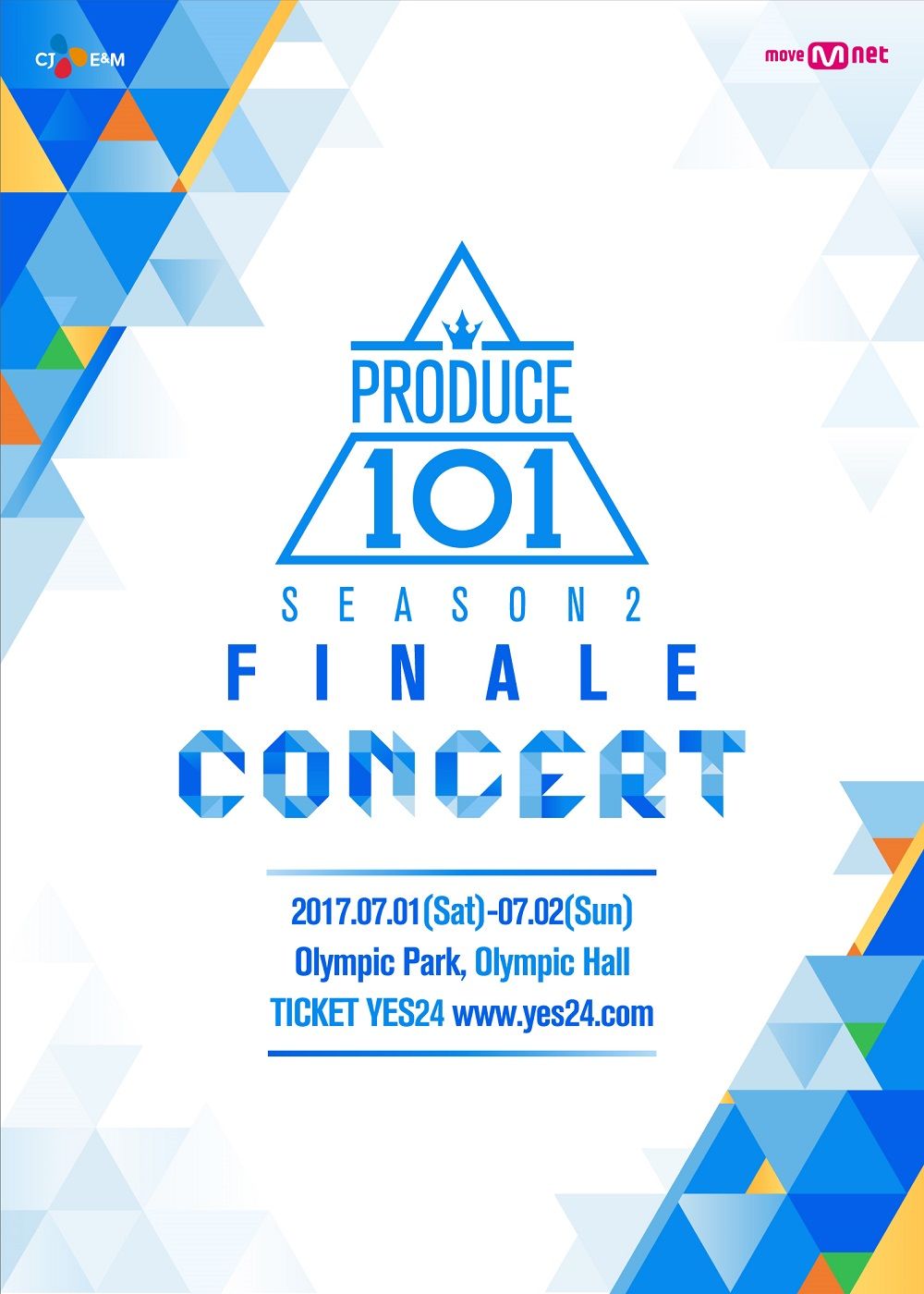 Following the selling out of all tickets, fans who weren't able to purchase one began bombarding Mnet with requests for extra concert dates, proving that Produce 101 is currently one of the most-watched programs in the country.
This showed just how popular the show really was in Korea, as viewers jostled for tickets despite knowing that not all trainees will be performing at the concert.
"We haven't confirmed which trainees will be participating in the concert, but we are thinking of ways to get as many trainees on stage as possible. There was no special selection process, as previously reported, nor was there a pre-selected concert group."

— Staff of Produce 101 season 2
The finale concert will be held on July 1-2, and will showcase the trainees' various skills and talents through their performances, including the concept missions that viewers previously voted on.
Share This Post