Produce 101 Trainee Becomes Instant Meme For Leaning On A Wall
Ardor & Able Entertainment's Noh Taehyun became a meme after leaning up against a wall.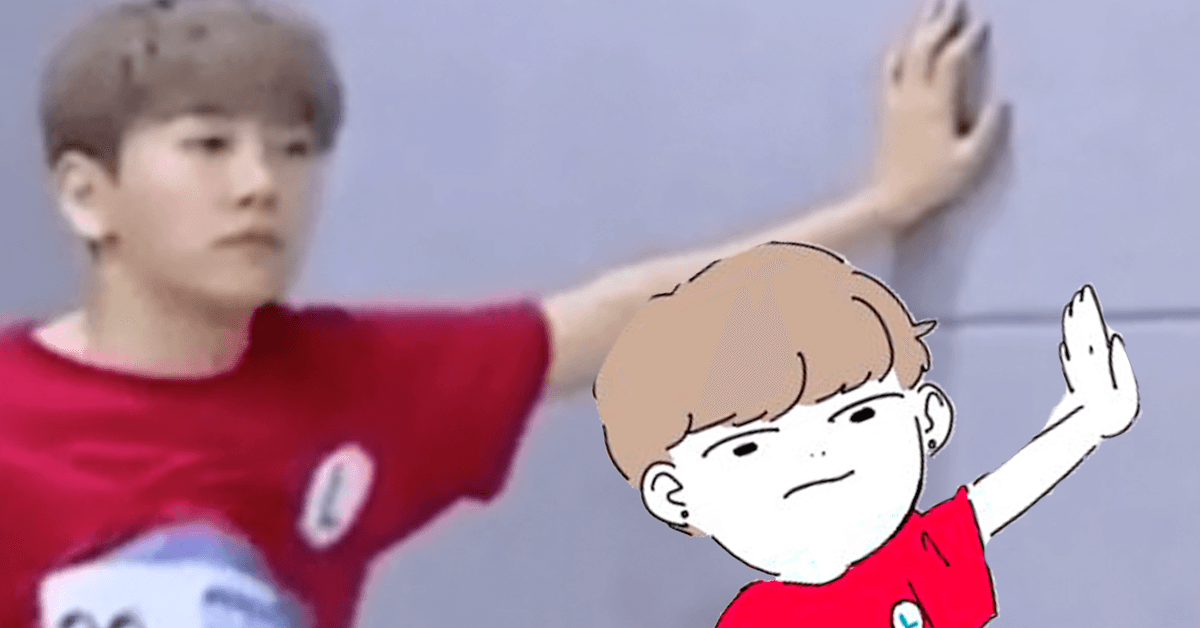 He became popular for his krumping skills during the first evaluation.
He then proved himself to be a real hotshot during the "Shape of You" performance with his charisma and slick dance moves.
His small and cute actions were also talked about online.
During a serious conversation between Kim Dongbin and Im Youngmin, Taehyun's reaction was put in the spotlight.

His eavesdropping made him more even more relatable.
Then, when BoA gifted the contestants with pizza, Taehyun had the best reaction.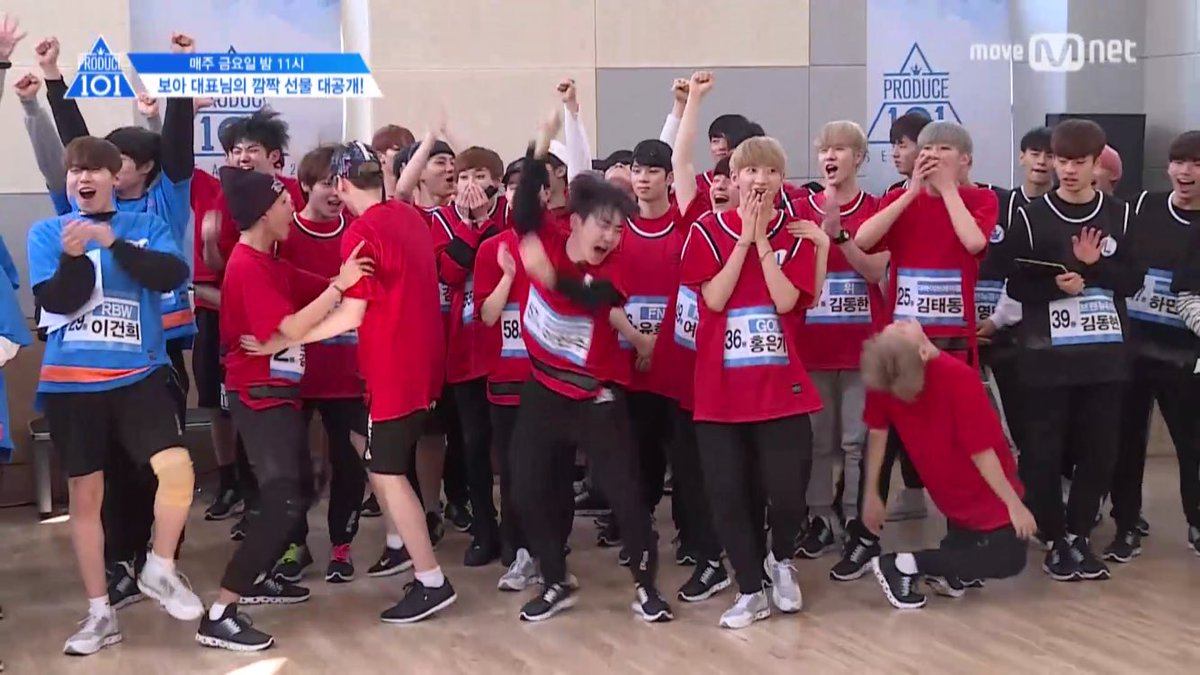 He was dying of happiness!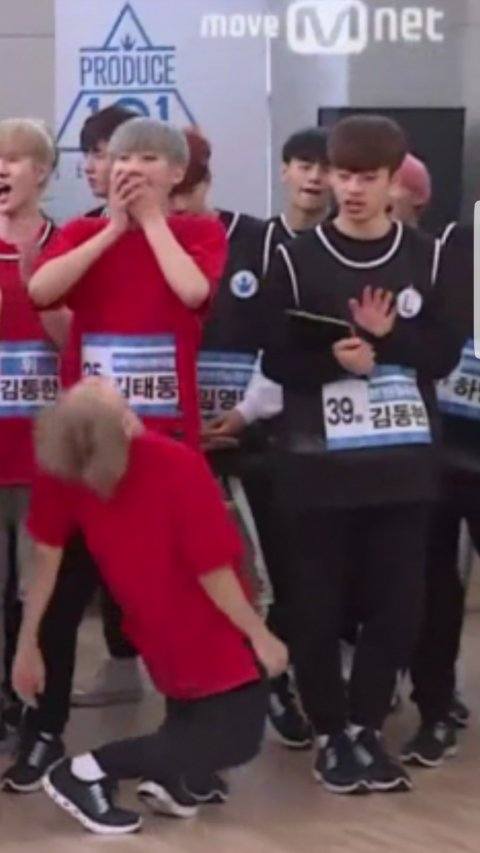 It was hard to not notice him and his extra reactions!
When the camera focused on the other trainees' practice, Taehyun stole the spotlight with his stomach scratching.
He was just standing to the side but became a new meme!
https://twitter.com/slowpoke_187/status/868493477050331136?ref_src=twsrc%5Etfw&ref_url=http%3A%2F%2Fwww.kpopmap.com%2Fproduce-101-s2-fans-discover-no-taehyun-hilarious-habit%2F
Noh Taehyun got the chance to continue to show his explosive charms after ranking 21 in the most recent episode.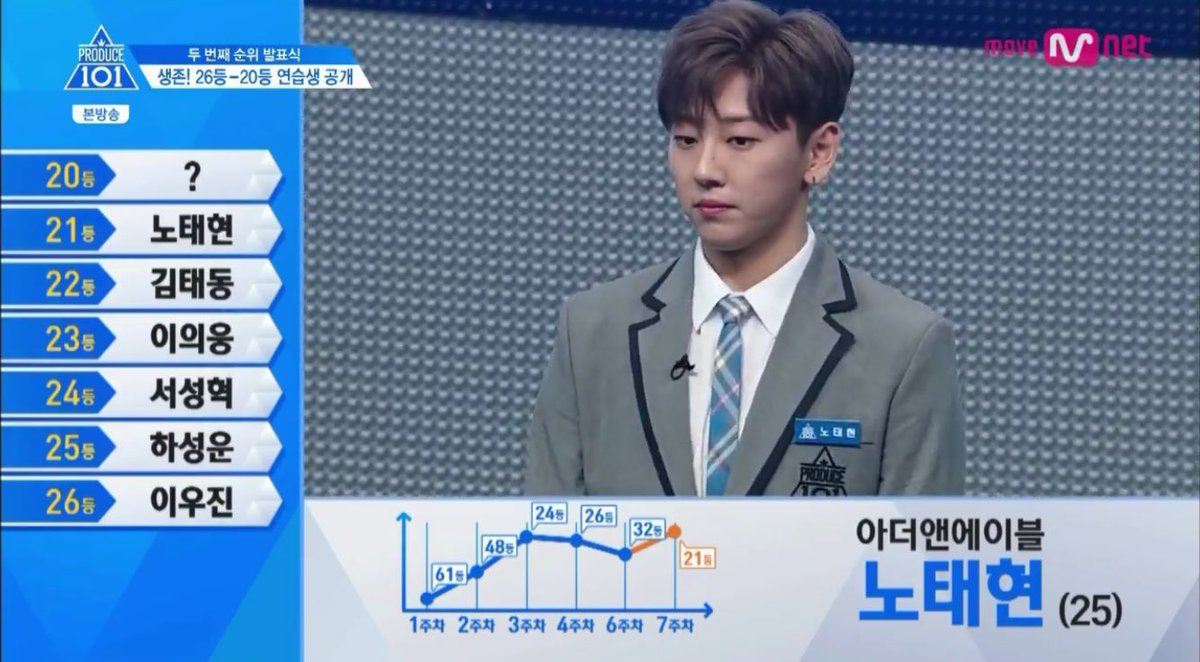 Share This Post