Produce 101 Season 2 Winners Will Not Be Allowed To Promote With Their Agencies
Produce 101 announced stricter rules for the winners of Season 2.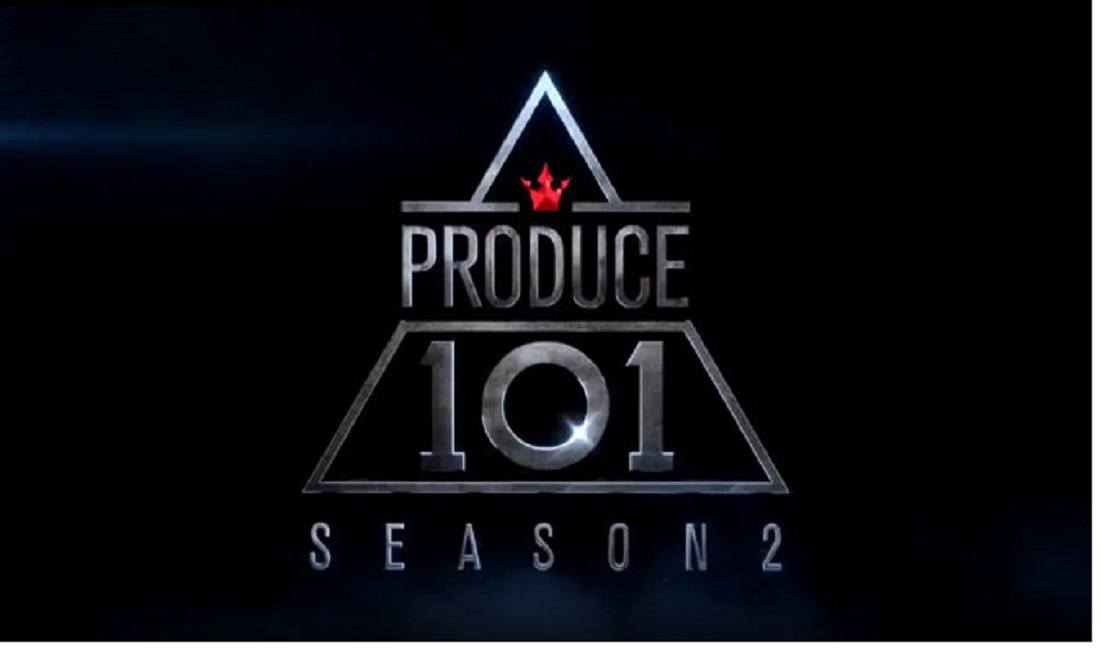 Unlike the first season, this season's winners will not be allowed to promote with their respective agencies for an entire year.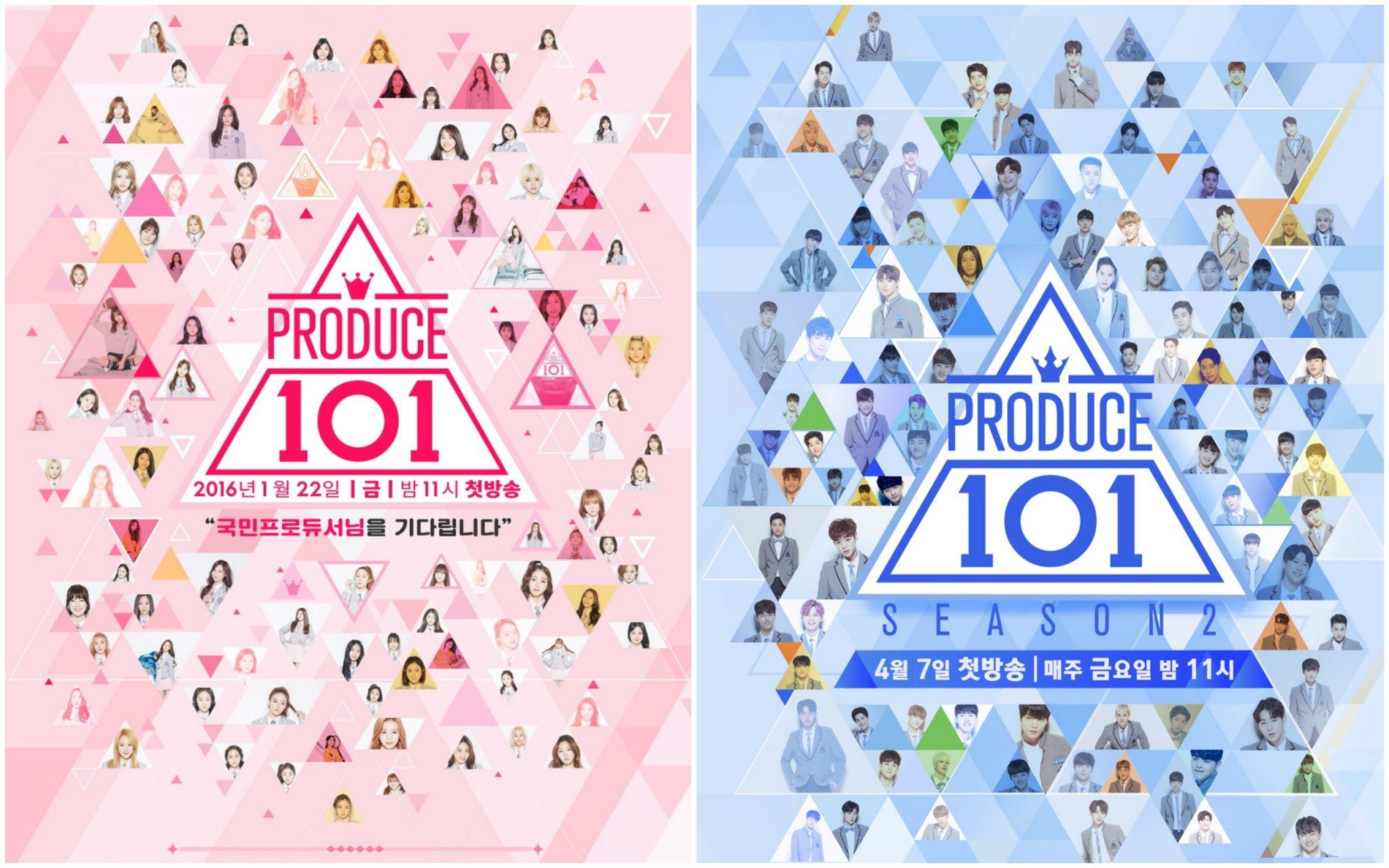 YMC Entertainment's contracts with the winners of the show will be exclusive until December 31, 2018.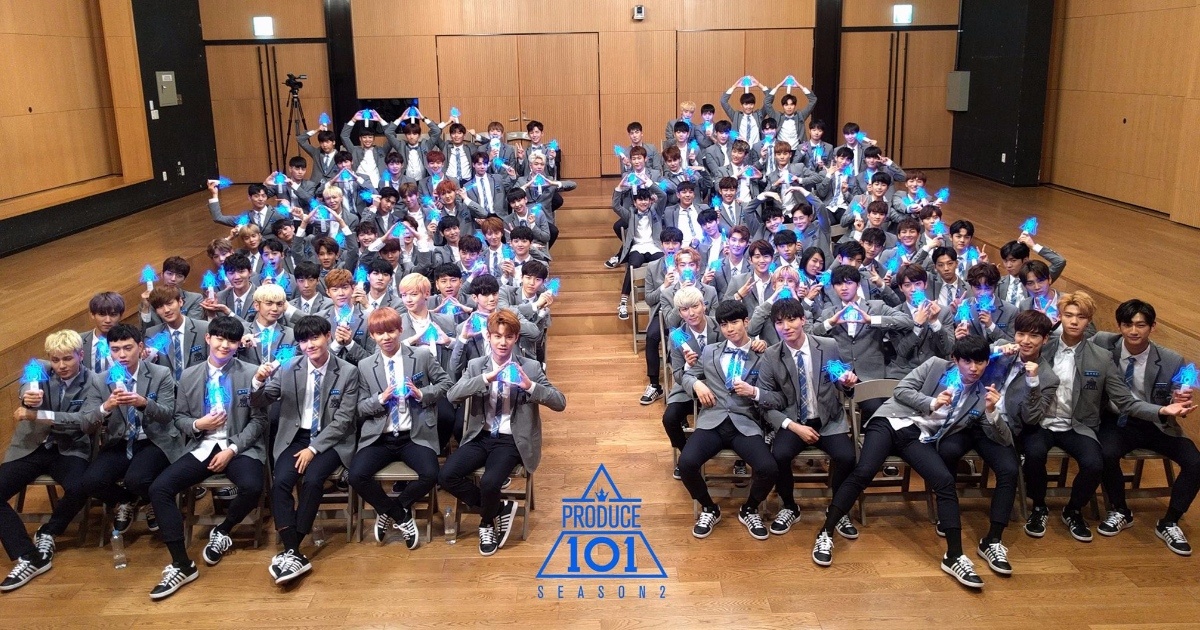 During this time period, none of the members will be able to promote under their original agencies, domestically or internationally.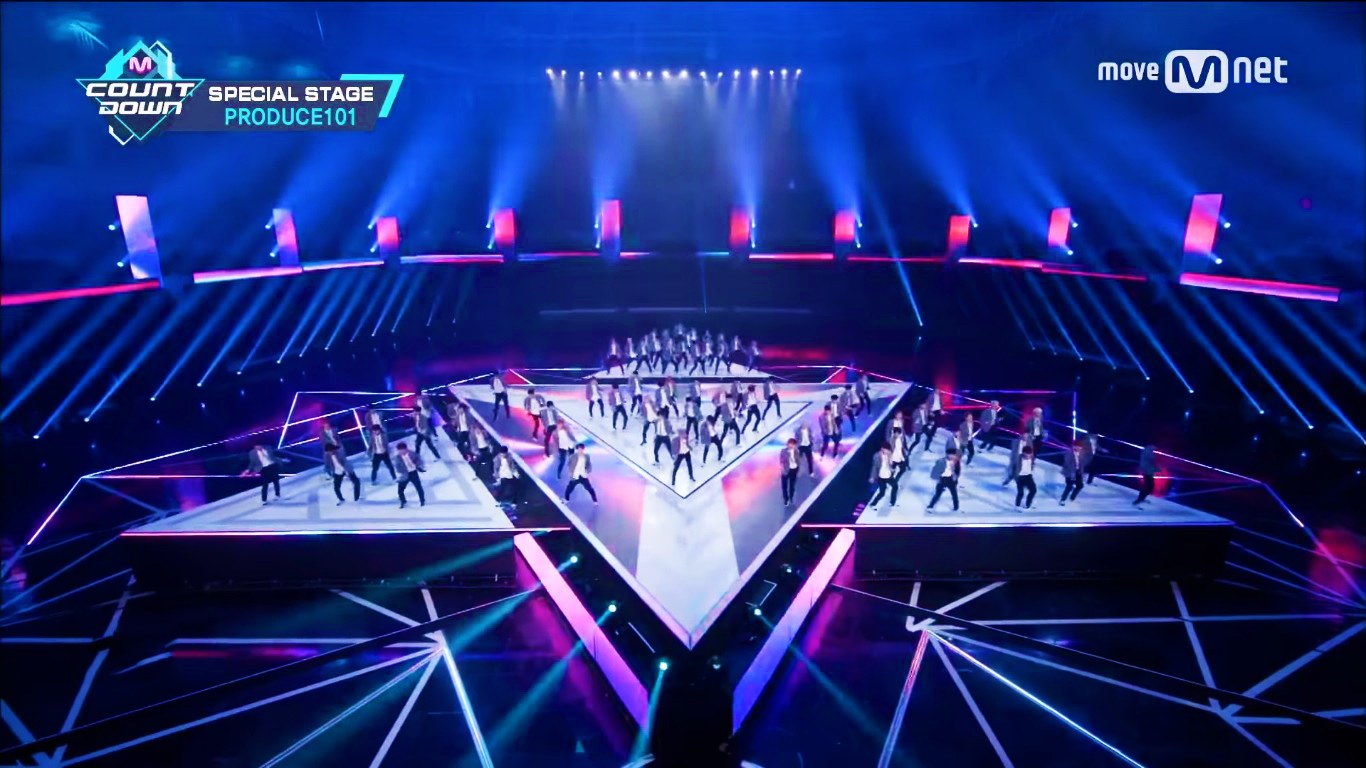 If any of the NU'EST members end up in top 11, they will not be allowed to promote with NU'EST for a year and a half.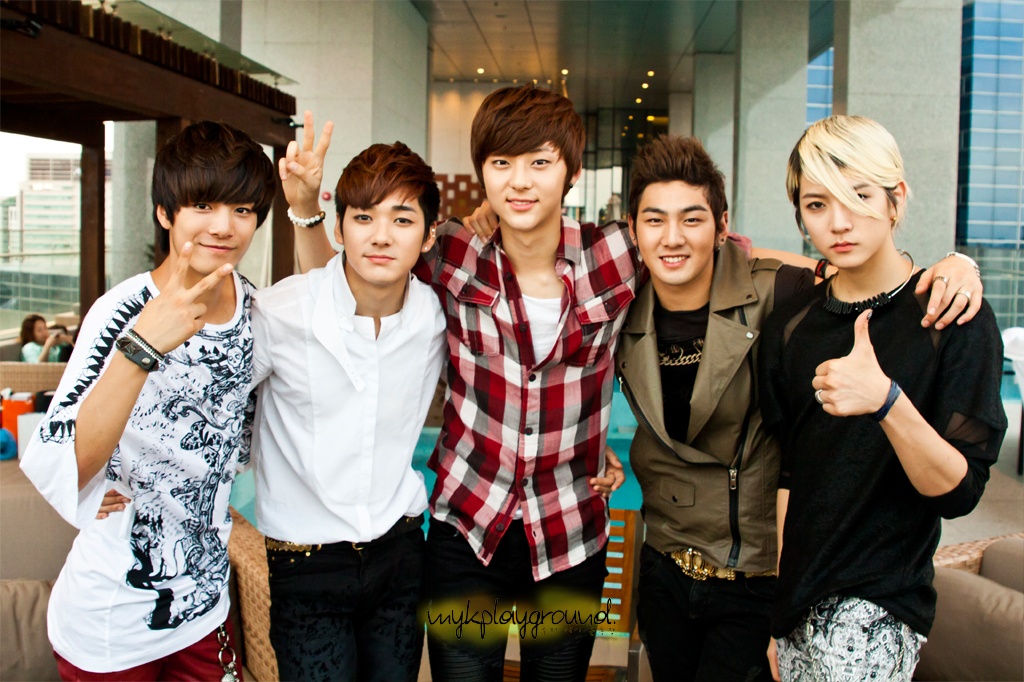 Similarly, MMO Entertainment will likely not be debuting a boy group if Kang Daniel or Yoon Ji Sung join the Produce 101 final lineup.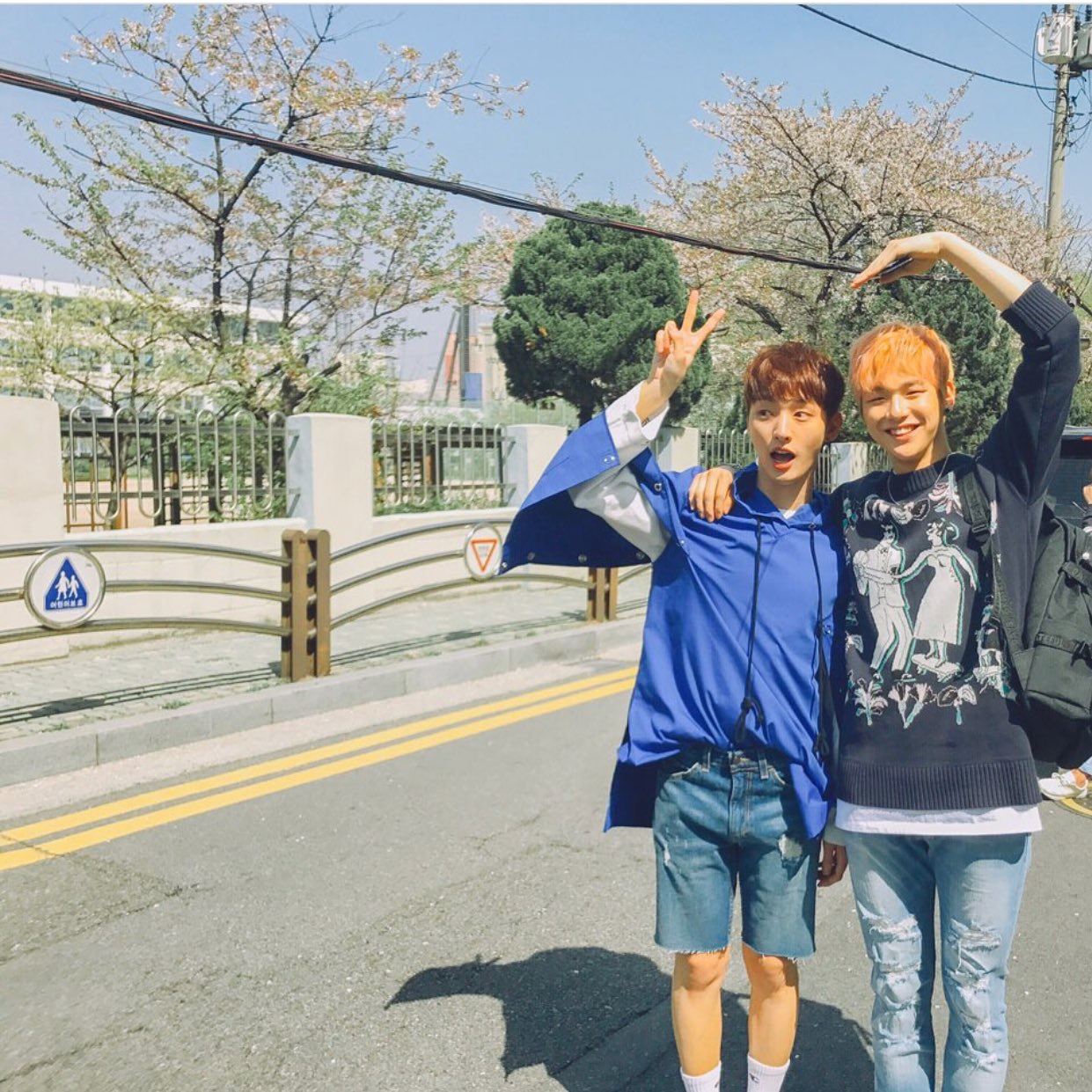 This may be a reaction to the various conflicts that I.O.I had with its members debuting and promoting with other groups last year.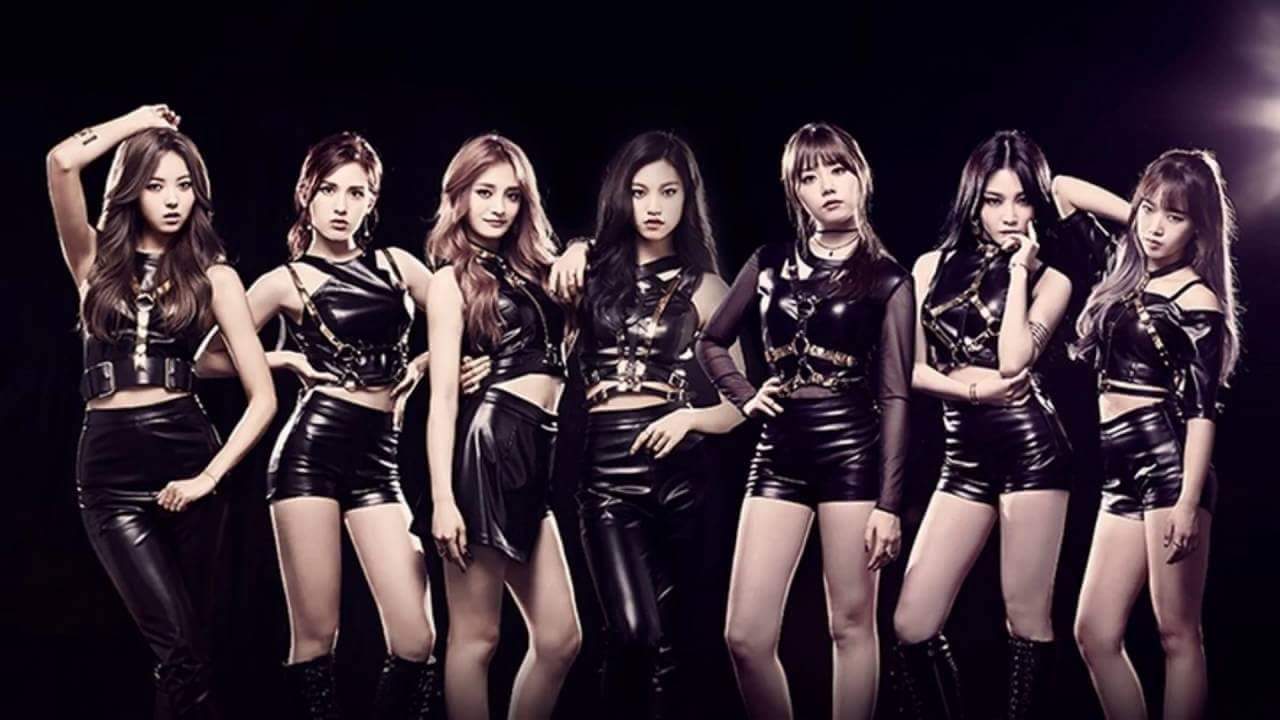 The new exclusive clause will make it so the members of Produce 101's next group will focus all of their time promoting as a single unit.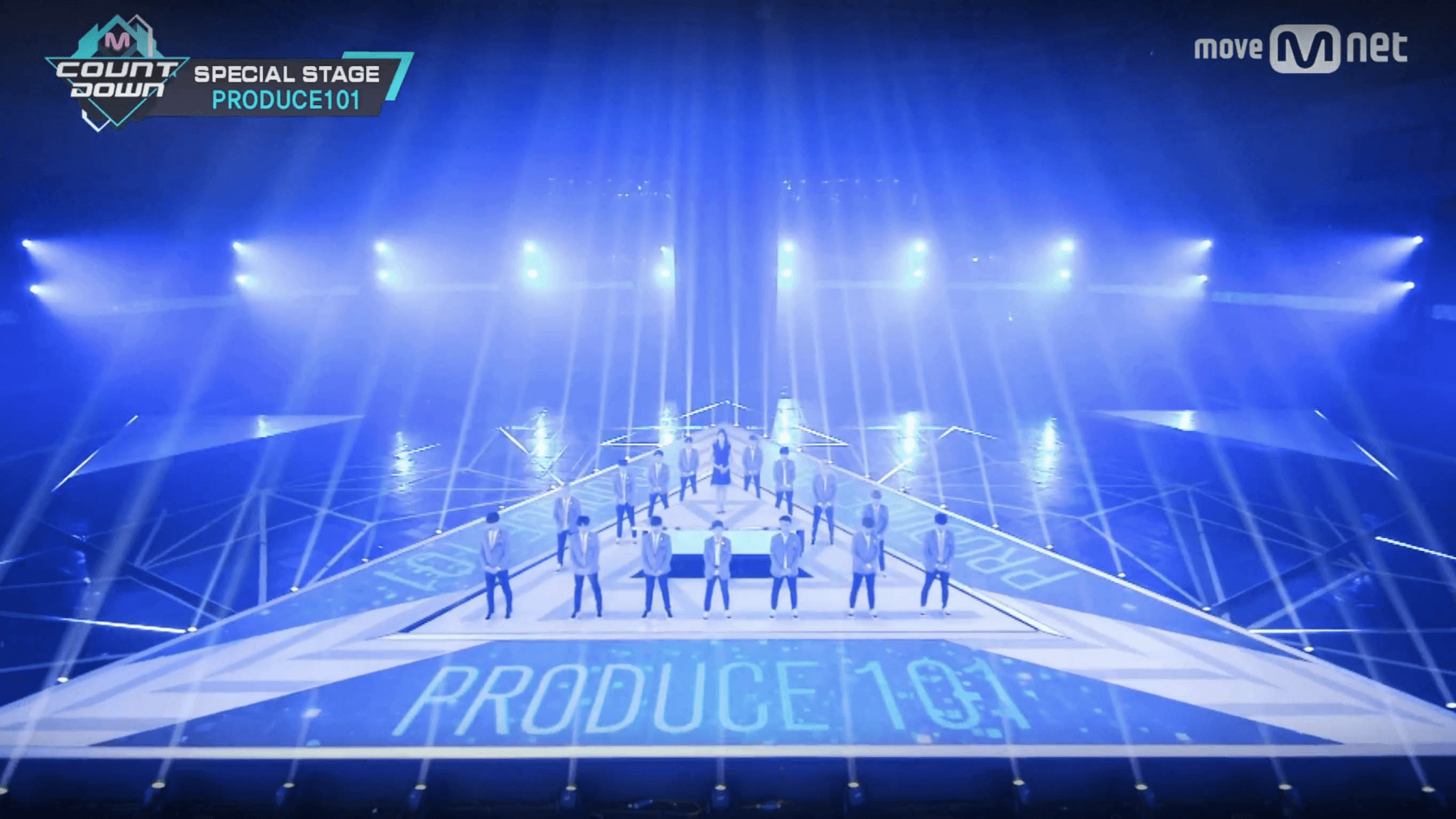 Source: Sports Seoul
Share This Post