Produce 101 Season 2's Final 11 Members Chosen by Music Industry Experts
Although fans will be choosing the official 11 debuting members, Ilgan Sports conducted a survey to see which members would debut if it were up to the music industry's experts!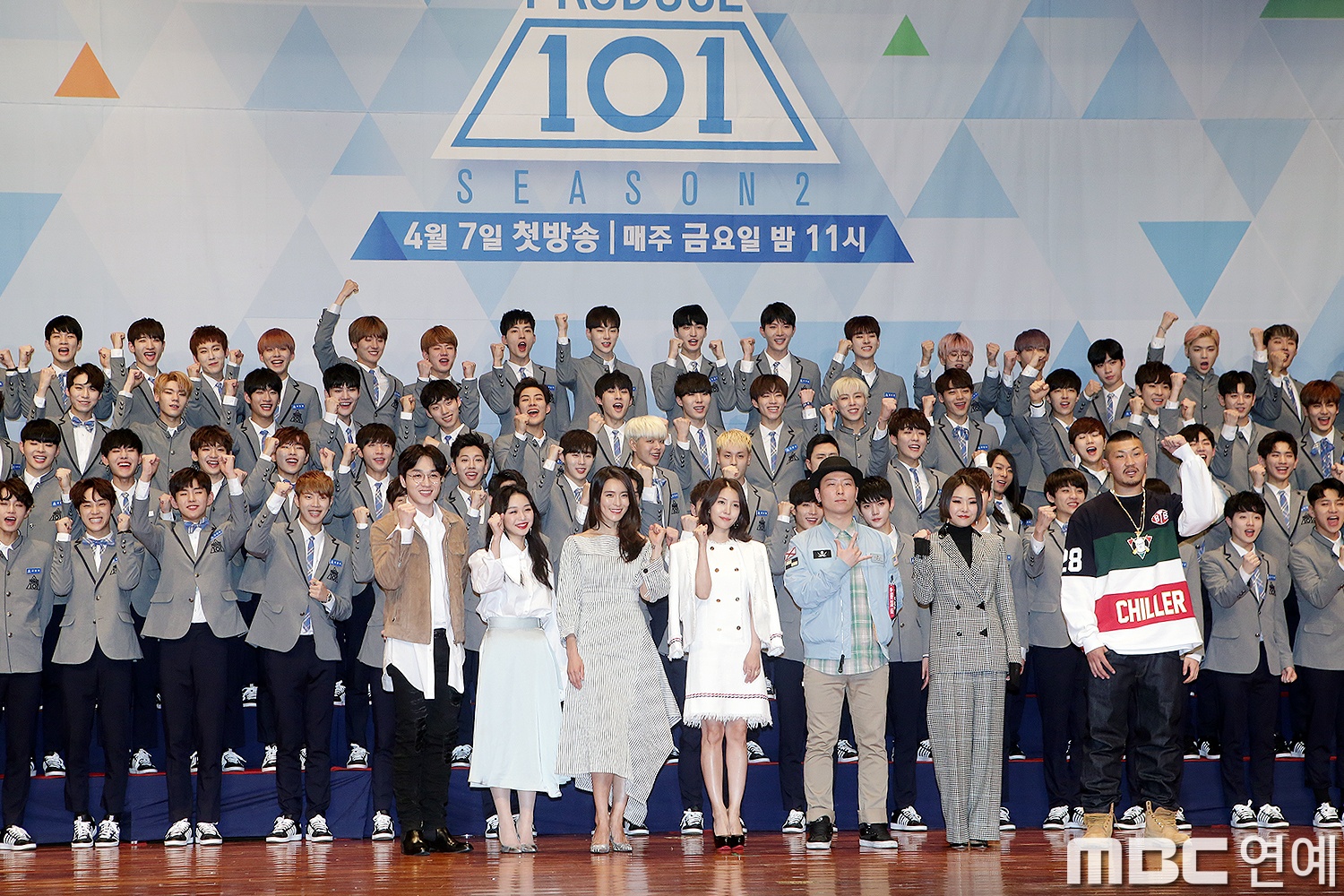 11th – Park Woo Jin
Park Woo Jin from Brand New Music was chosen for his miraculous jump from 75th to 3rd place. His professionalism resonated when he put on a stunning performance even though suffering from painful shingles.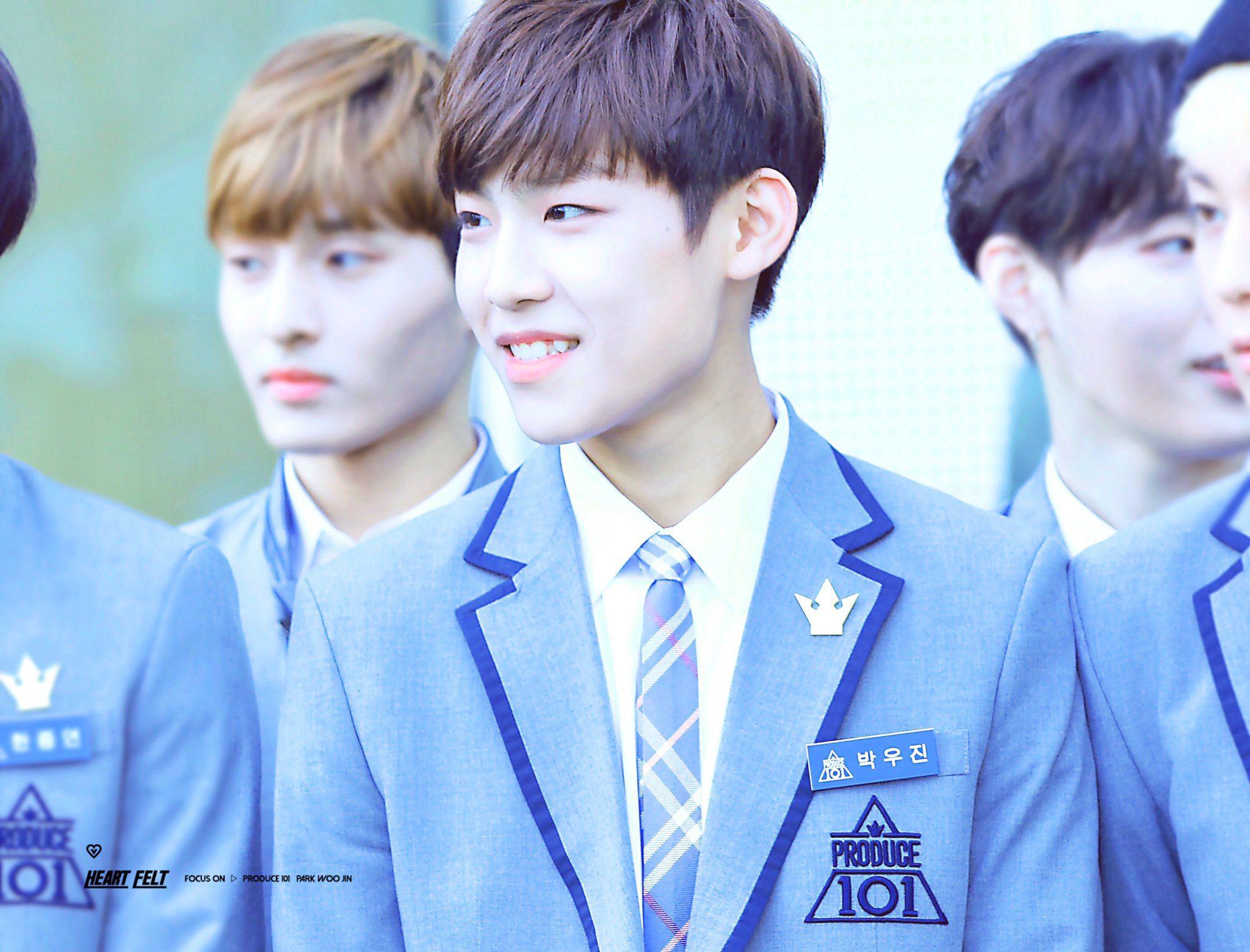 10th – Kim Samuel
Samuel from Brave Entertainment has an undeniable talent in dancing and knowing how to own the stage. Despite his young age, Samuel continuously claimed his place at the top half of each ranking.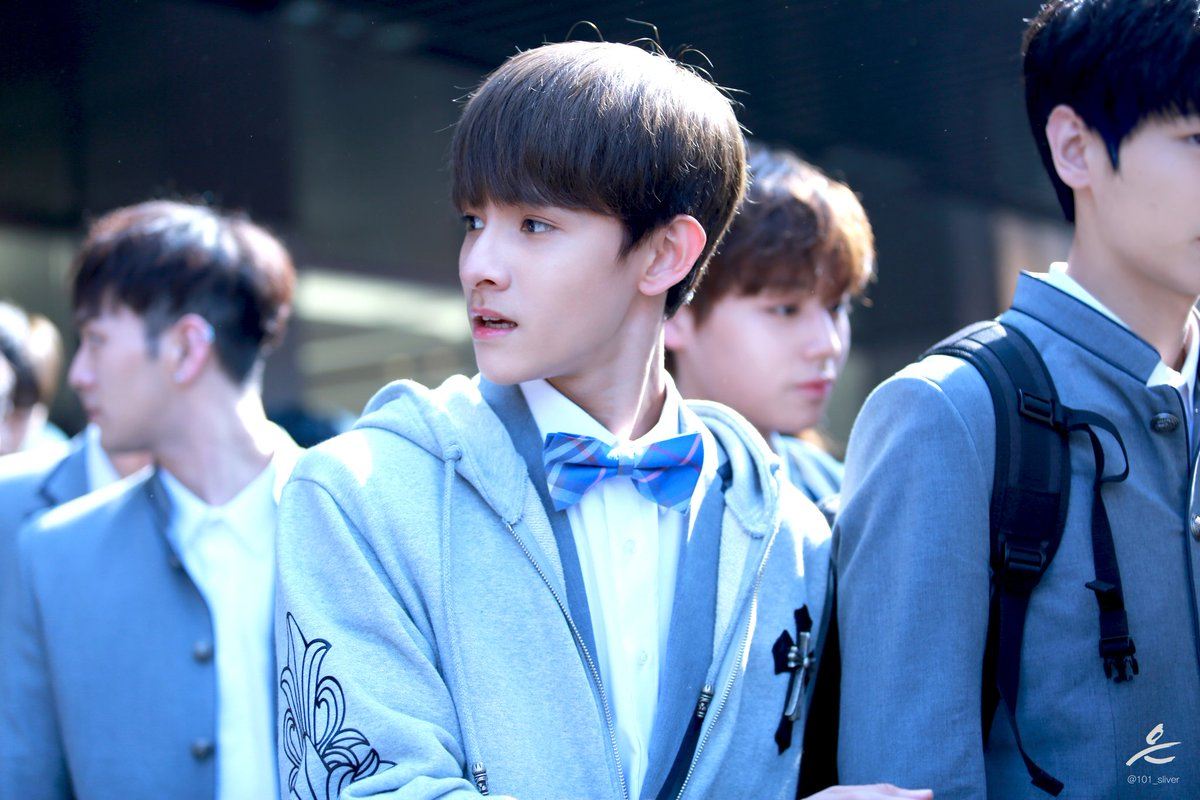 9th – Lai Kuan Lin
Cube Entertainment's Lai Kuan Lin showed impressive improvements at tremendous speed. Although he struggled with Korean, it was hard to find traces of an accent in his rap.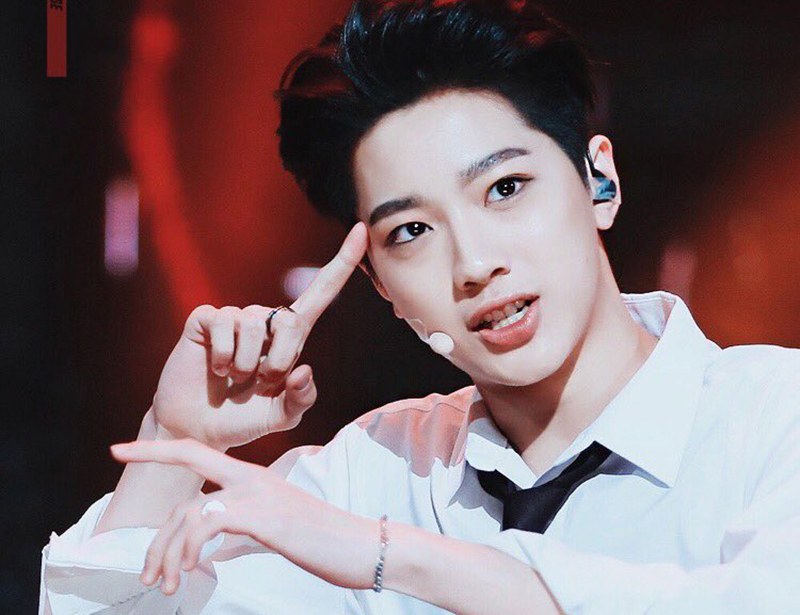 8th – Ong Sung Woo
Ong Sung Woo of Fantagio Entertainment made the list for his unlimited potential. He can be serious when need be, but fierce on stage and comical off stage.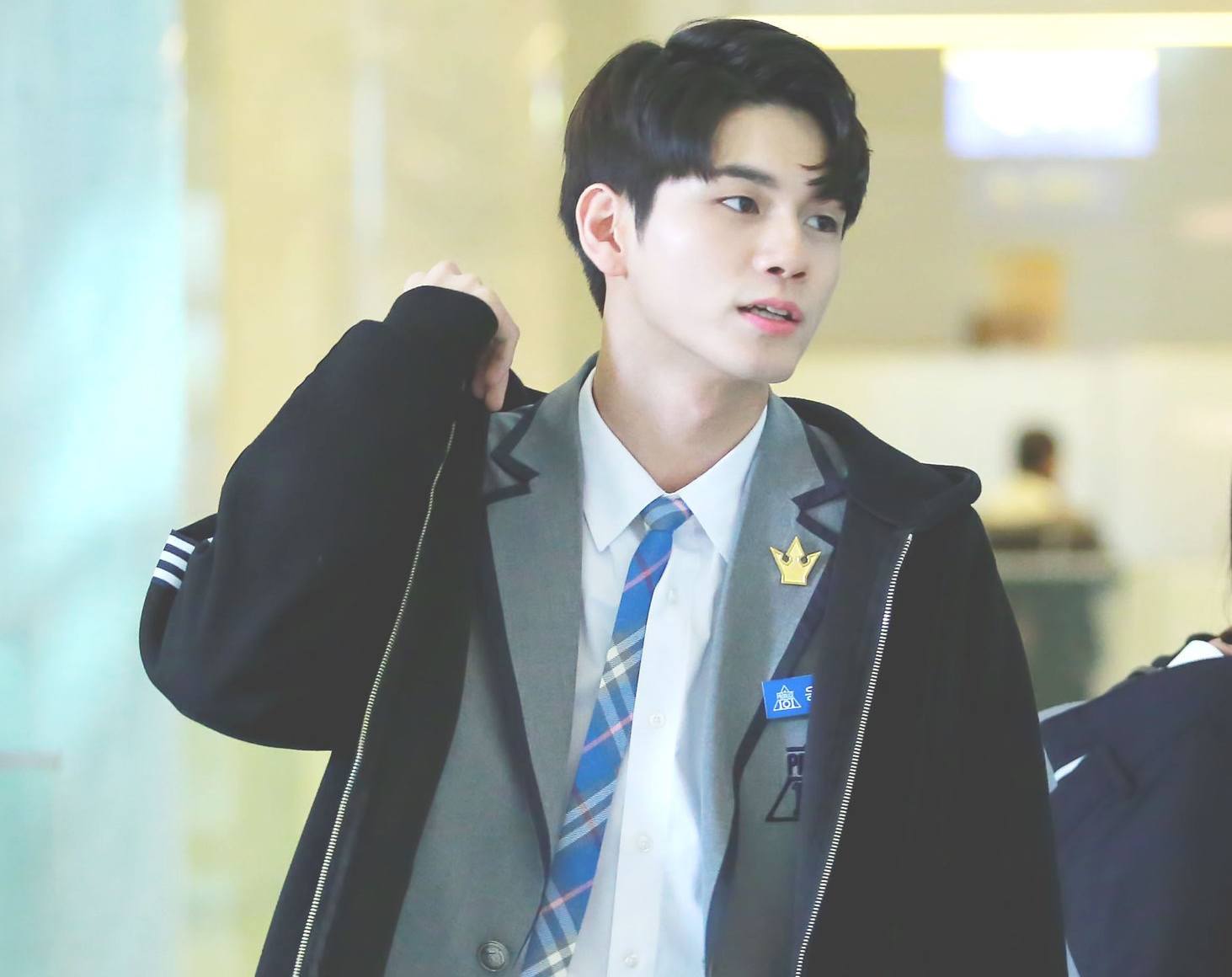 7th – Lee Dae Hwi
The experts chose Brand New Music's Lee Dae Hwi for his goal-driven and passionate work ethic. He easily understood the concepts of each stage and knew exactly how to stand out in his role.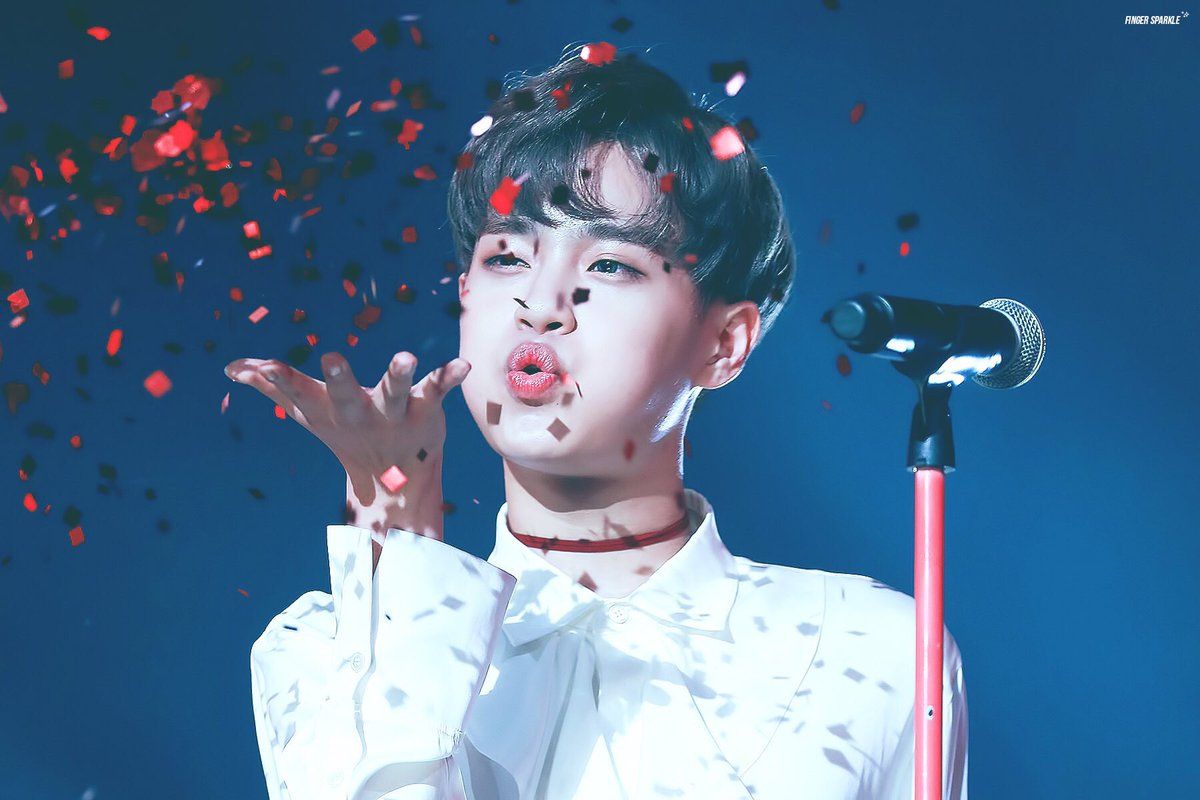 6th – Kim Jae Hwan
Kim Jae Hwan is the first trainee without a label to get this far in the program. He had the ability to change his vocals to fit all type of genres, and was one of the most desired trainees among agency labels.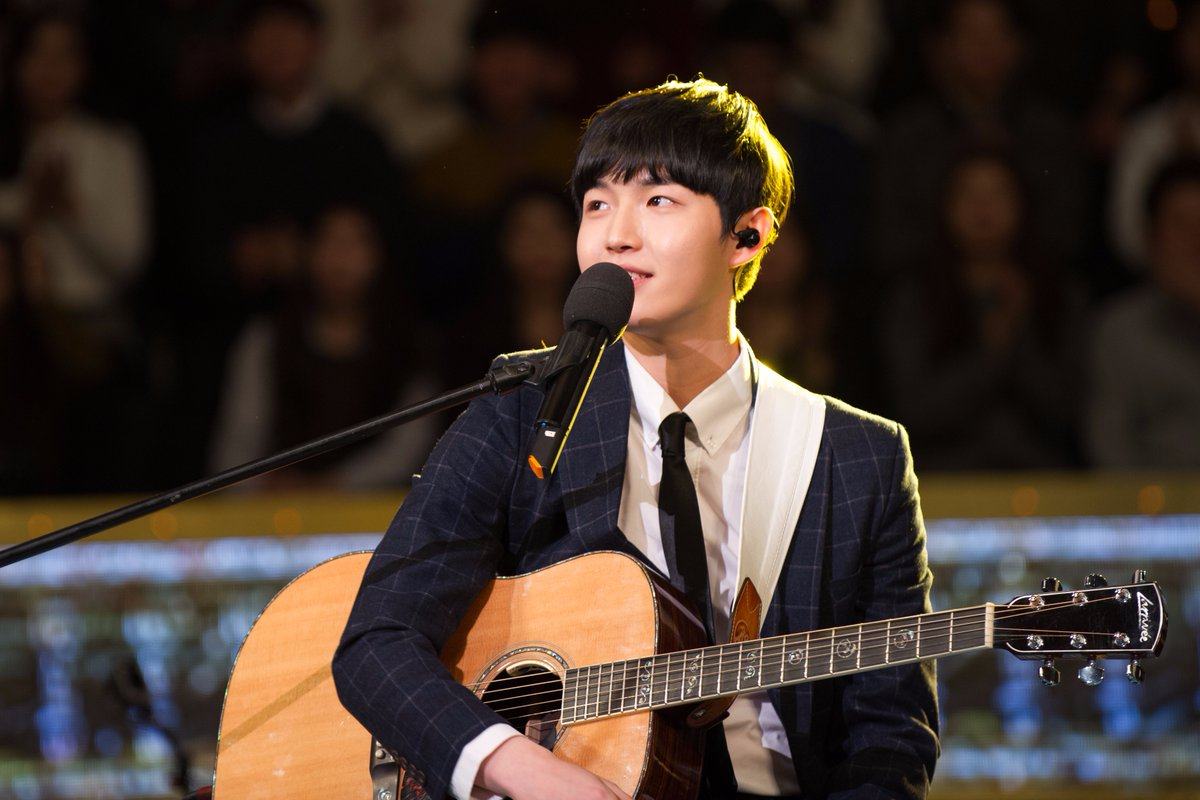 5th – Bae Jin Young
C9 Bae Jin Young's appealing visuals and surprising levels of improvement placed him at the top half of the list. Starting from his "deep dark"  image to the 180 change into an "aegyo-bot", he improved as an idol in multiple ways.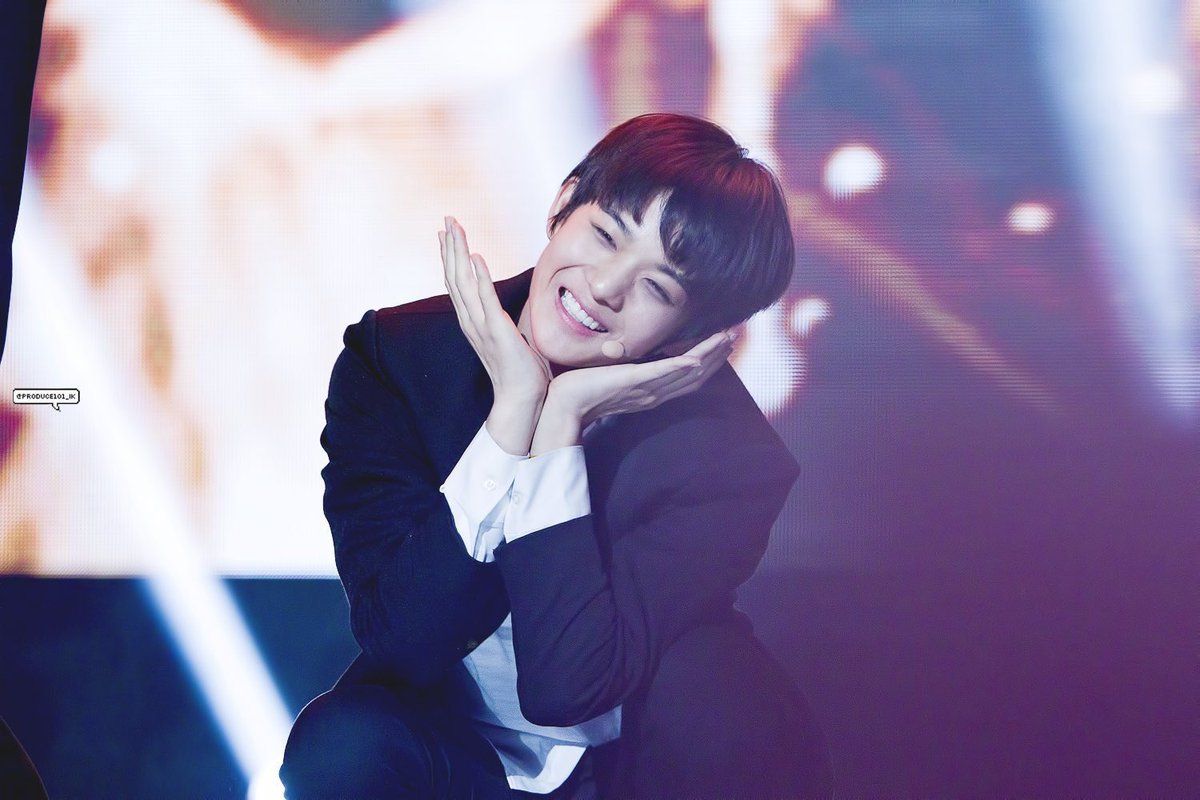 4th – Park Ji Hoon
Park Ji Hoon of Maroo Entertainment made the top 11 ever since his famous wink on day one. His remarkable dancing skills and ability to create the cutest phrases confirmed it farther.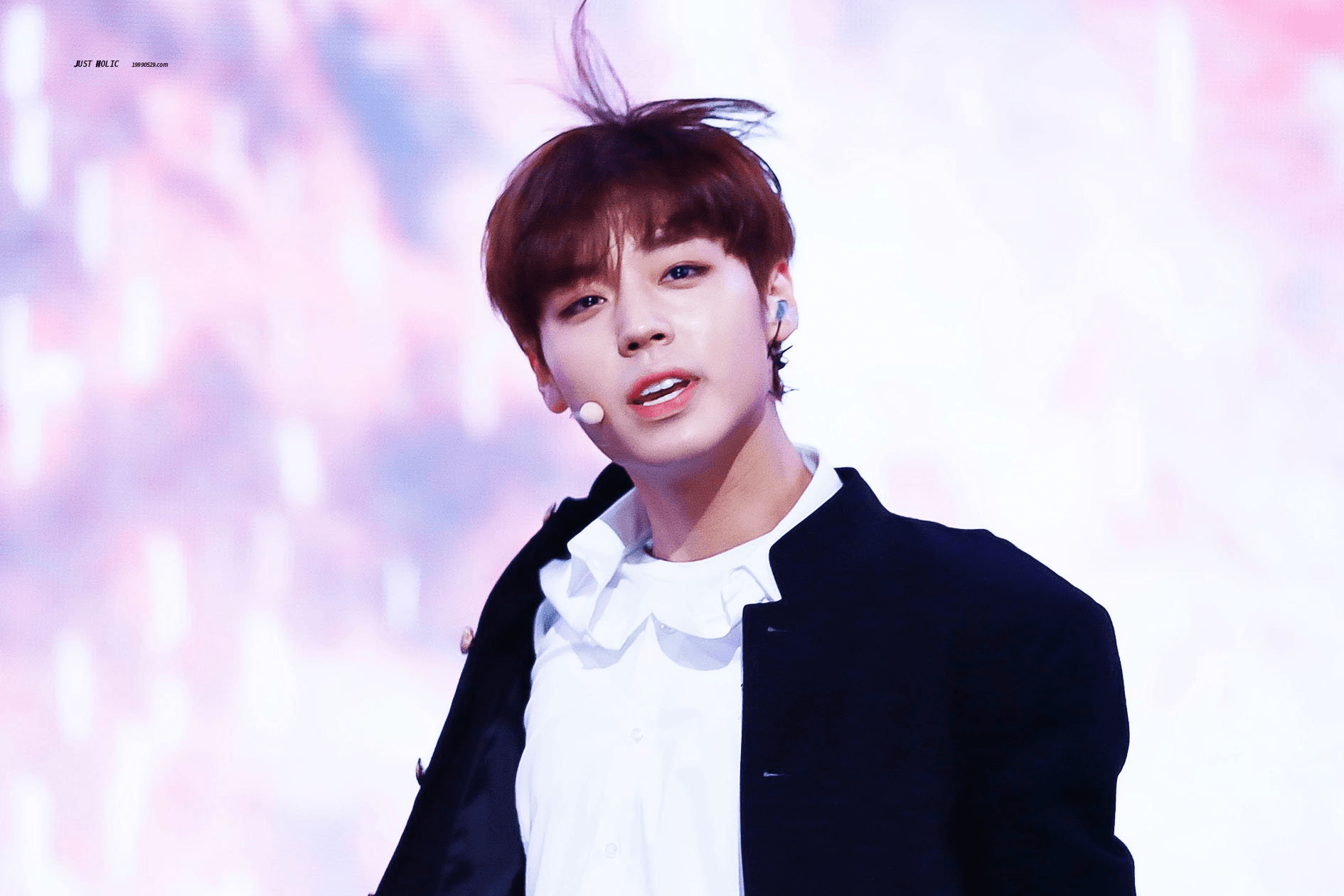 3rd – Kim Jong Hyun
Pledis Entertainment's Kim Jong Hyun is the experts' favorite pick as the leader for the new debut group. With his respectful manners and years of experience, Jong Hyun is their pick to lead the group.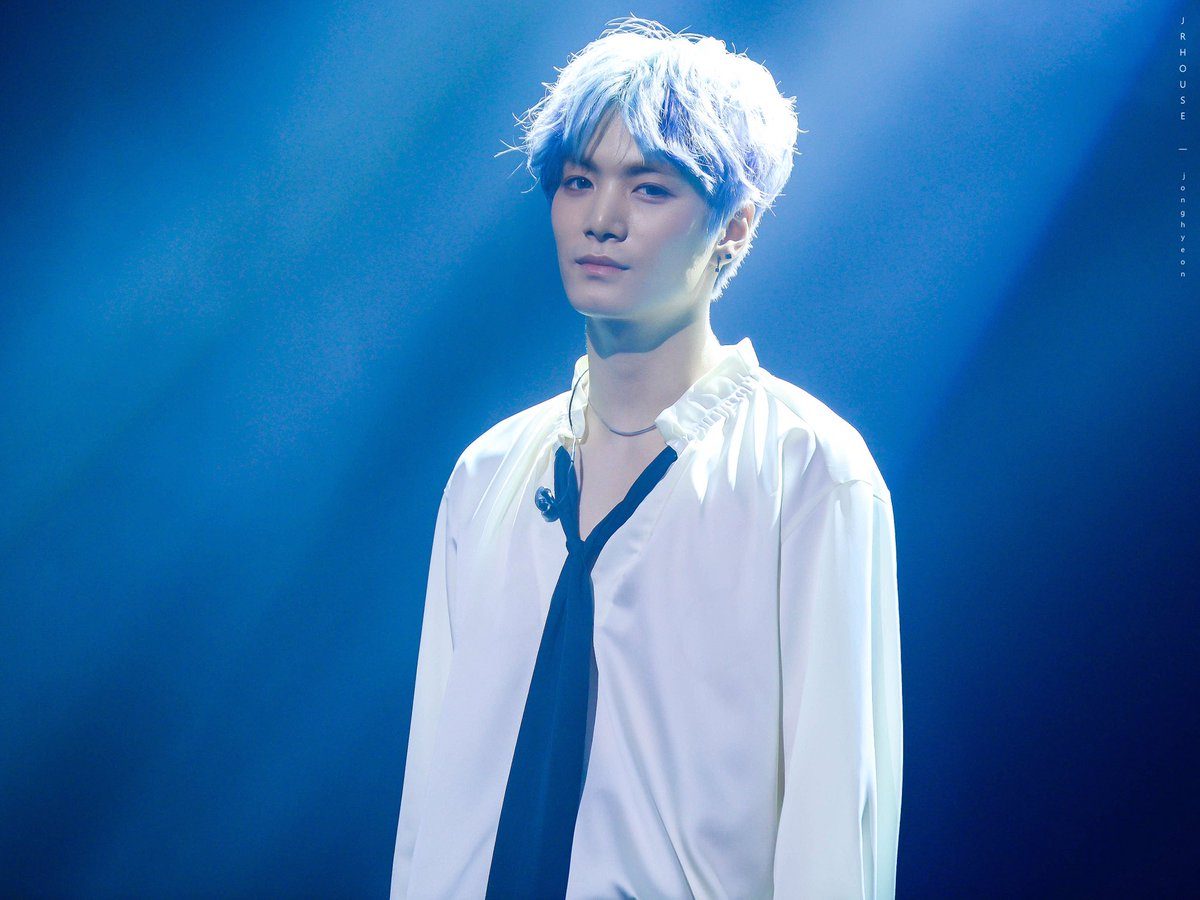 2nd – Hwang Min Hyun
Hwang Min Hyun is another Pledis trainee to make the list! He was chosen for his ability to get along well with the other trainees, and his undeniable skill in singing, dancing, and visuals.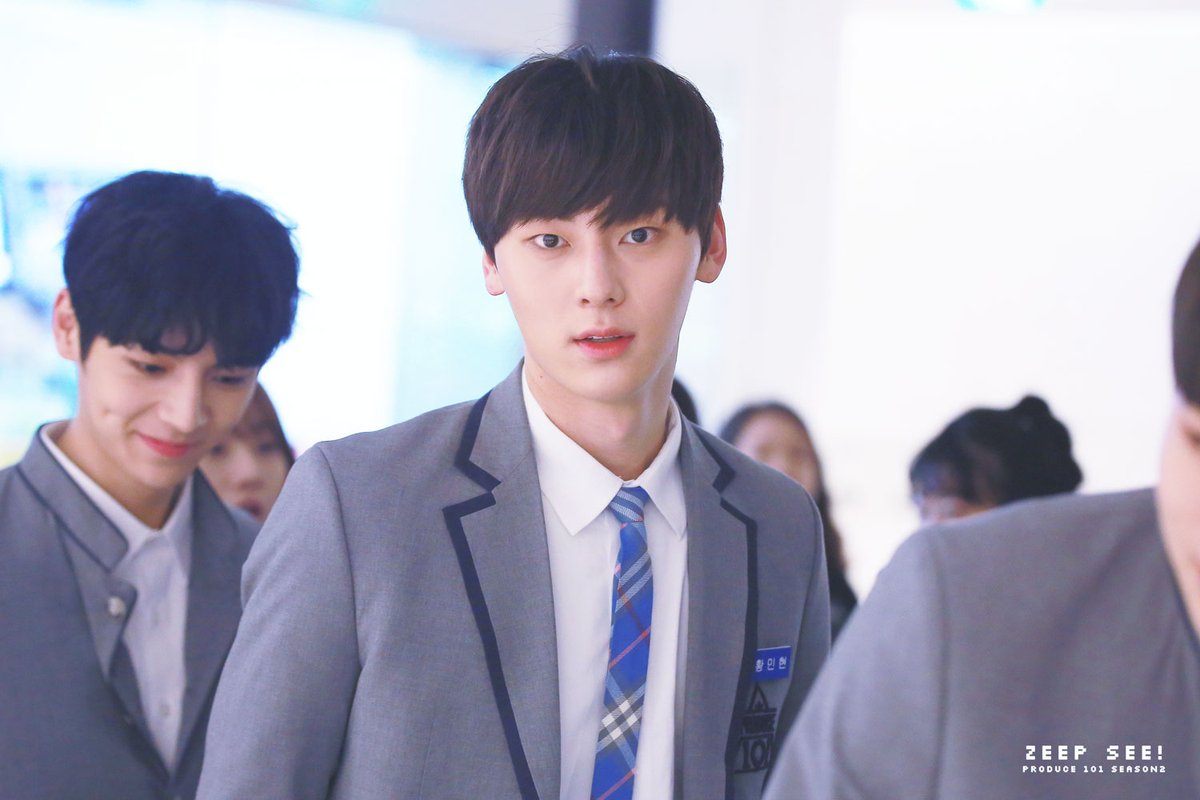 1st – Kang Daniel
Kang Daniel of MMO was chosen as the King (and center) of the project group ranking! The music industry's experts fell head over heels with his graceful figure, his powerful dancing, and his puppy-eyed smiles.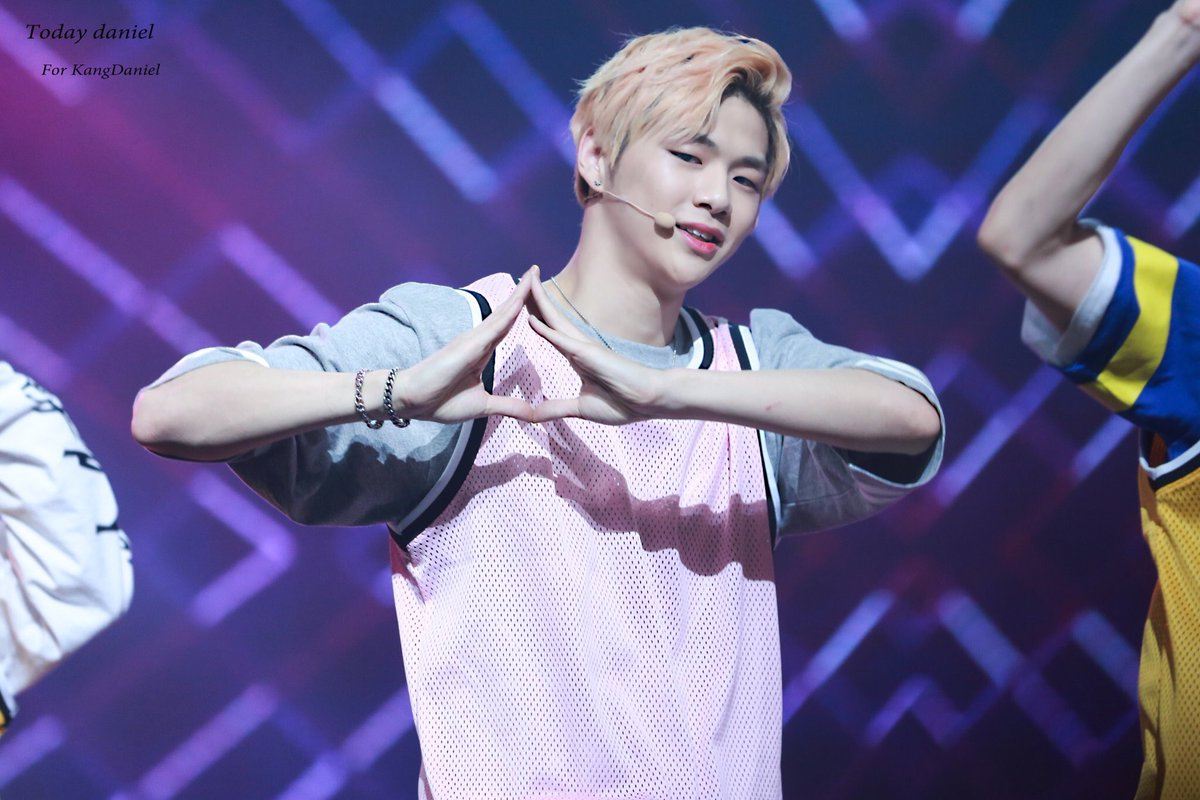 Curious who just missed the cut?
12th – Kang Dong Ho
Pledis Entertainment's Kang Dong Ho just missed the cut! He won the public's affection with his beastly sexiness and elegant vocals, but was just cut from the list solely due too "the lack of rappers".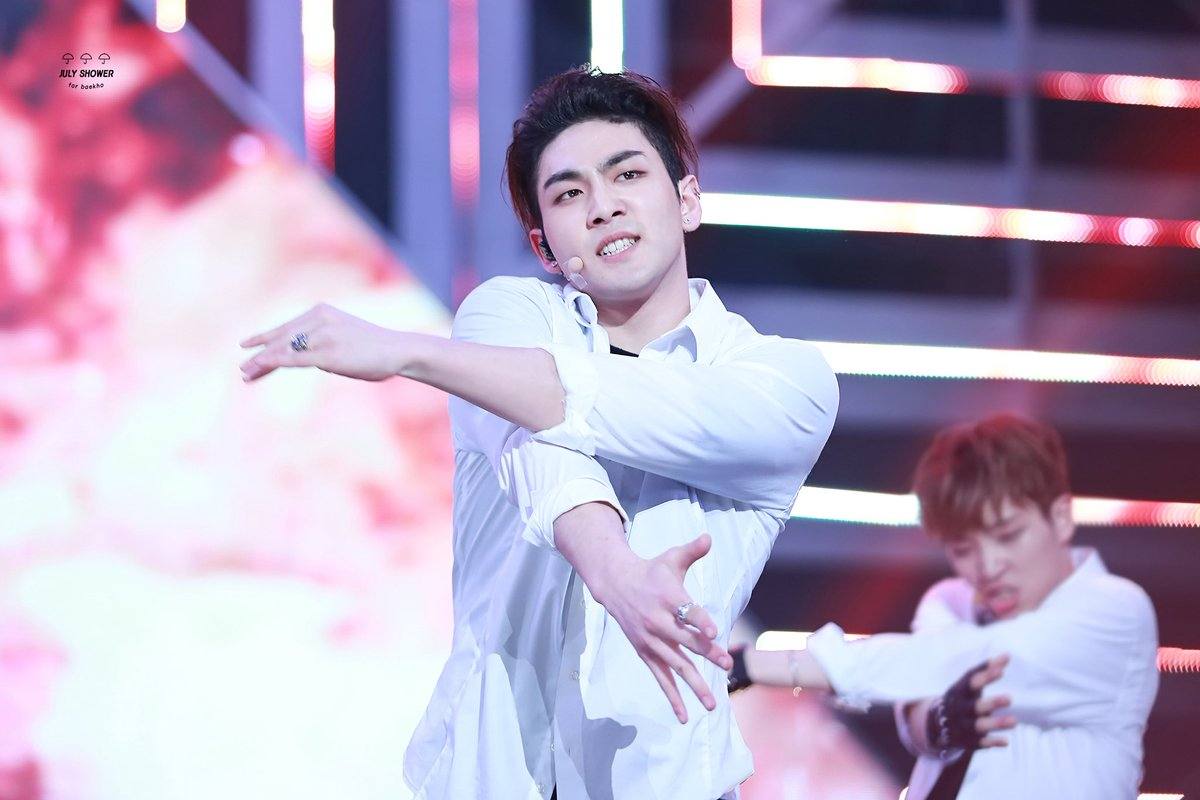 Share This Post