Produce 101's Kim Jae Hwan Is Known As The "Selfie King"
Produce 101's Kim Jaehwan has become known as the "Selfie King" for always taking the most adorable selfies.
Jaehwan's squishy cheeks, fluffy hair, and innocent eyes make him out to be one cute bean. Fans cannot get enough of his social media posts and have even stated he should not loose any more weight in order to maintain his soft cheeks.
Among his many talents, he also plays the guitar and has displayed good visuals. He has managed to gain a strong fanbase on the show, despite being an individual trainee.
Not only known as the "Selfie King", he is also referred to as the "Vocal Prince", Jaehwan has proven himself to have a stable voice. Whether "Vocal Prince" or "Selfie King", Jaehwan has definitely shown himself to have top notch charms. He is currently ranked 16th on the show.
See more of his cute selfies below.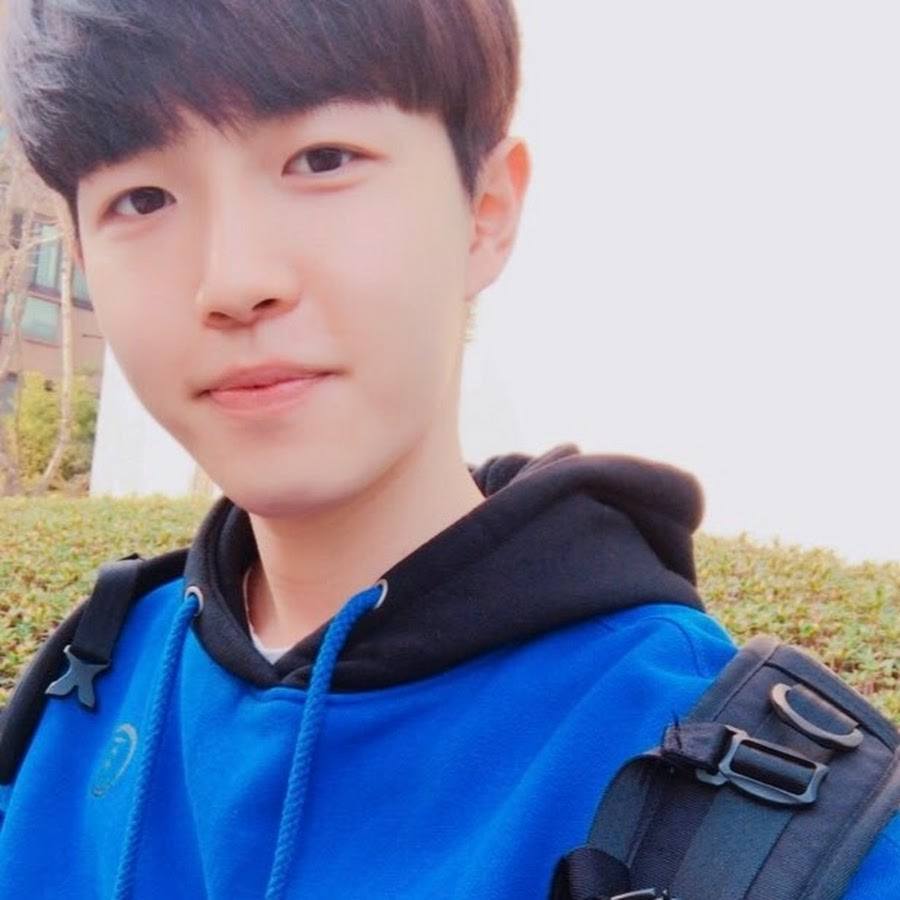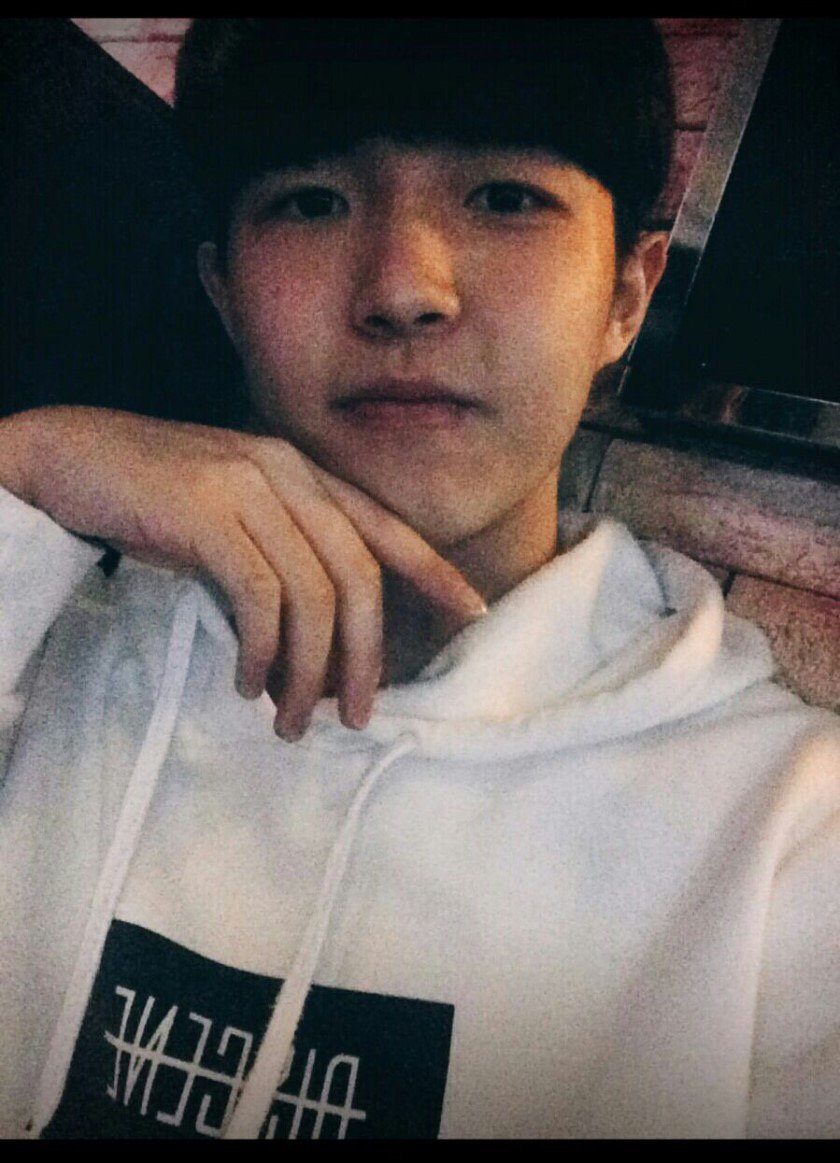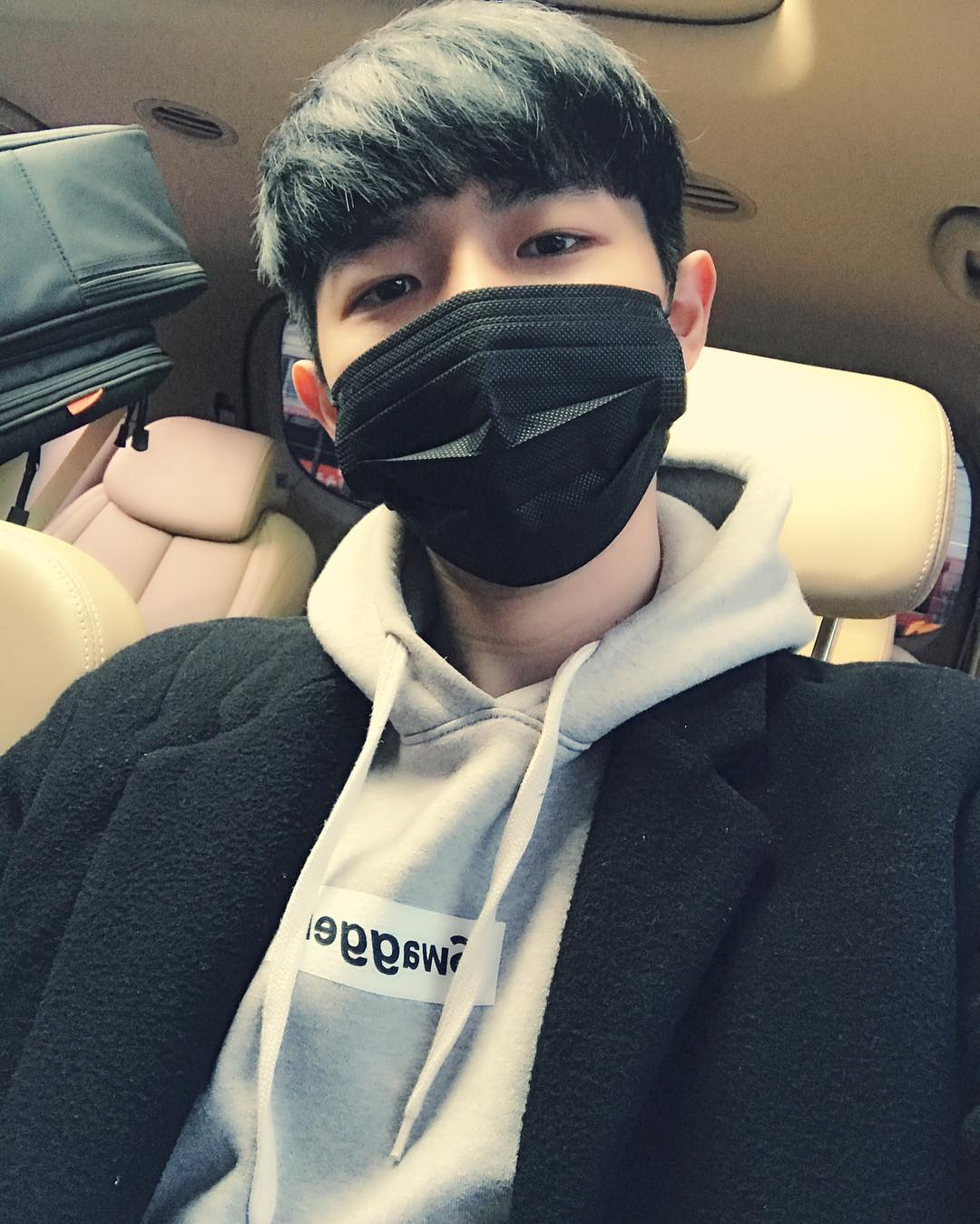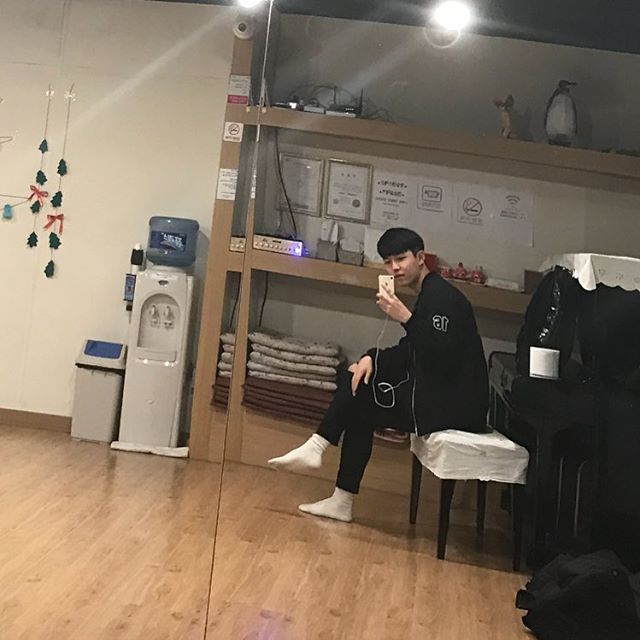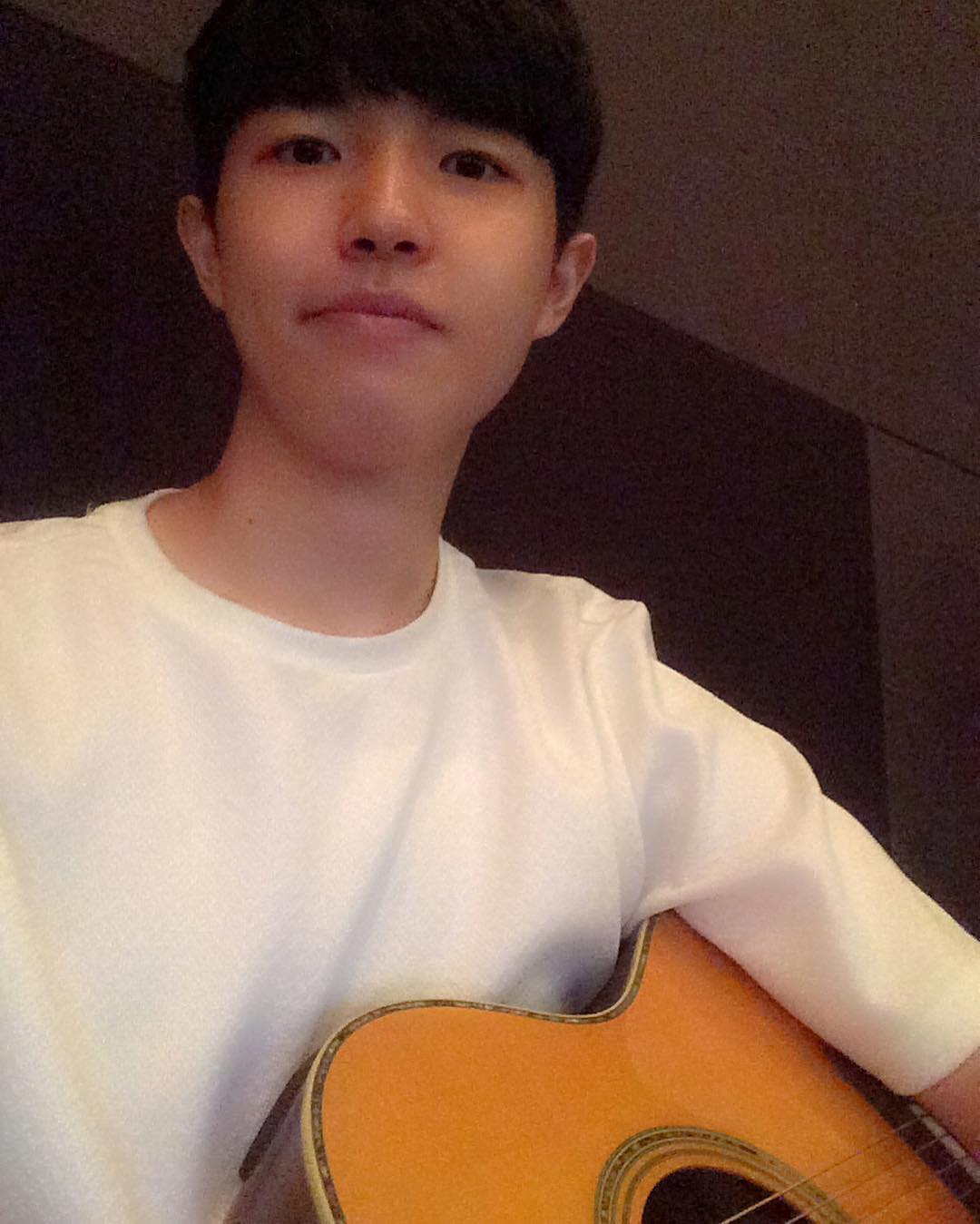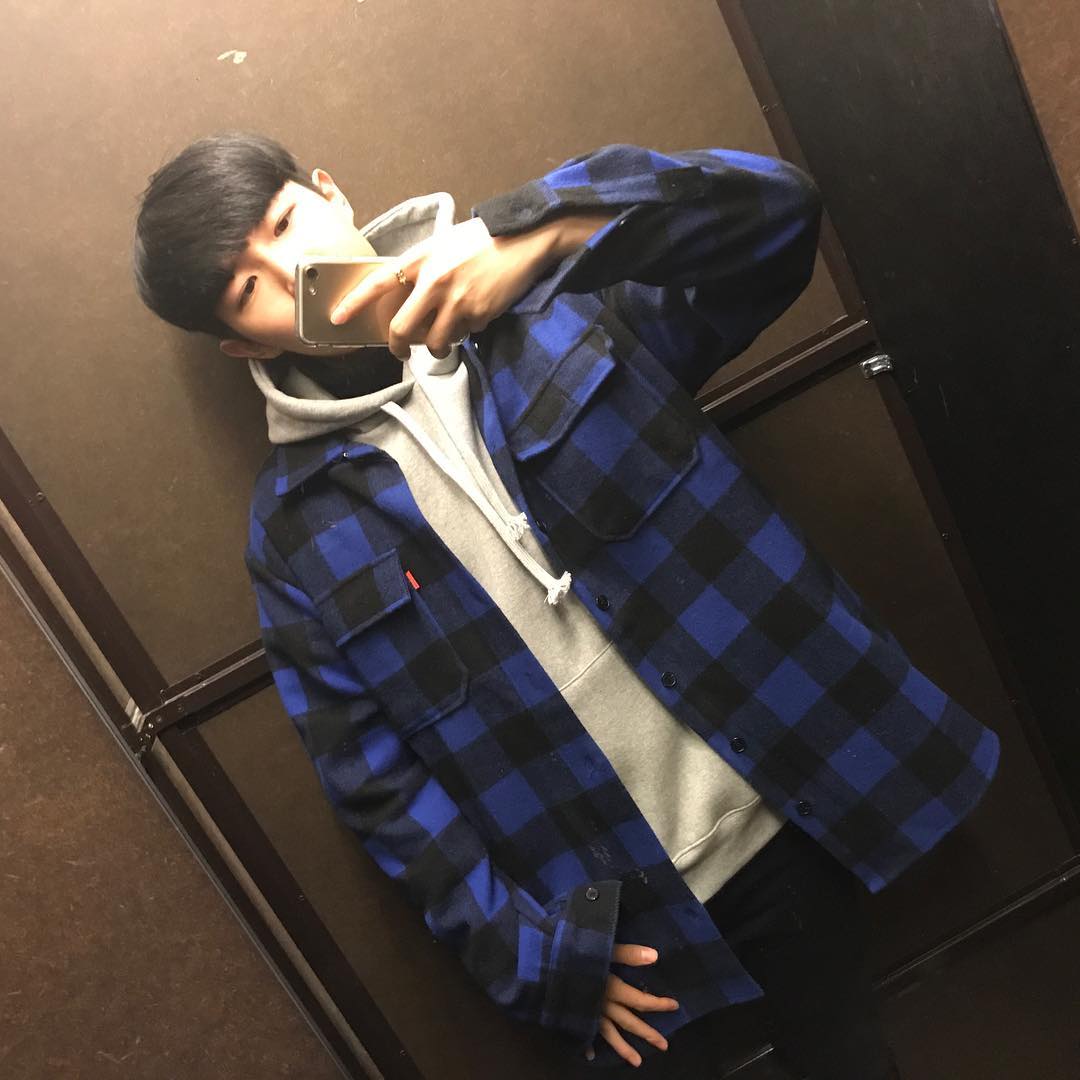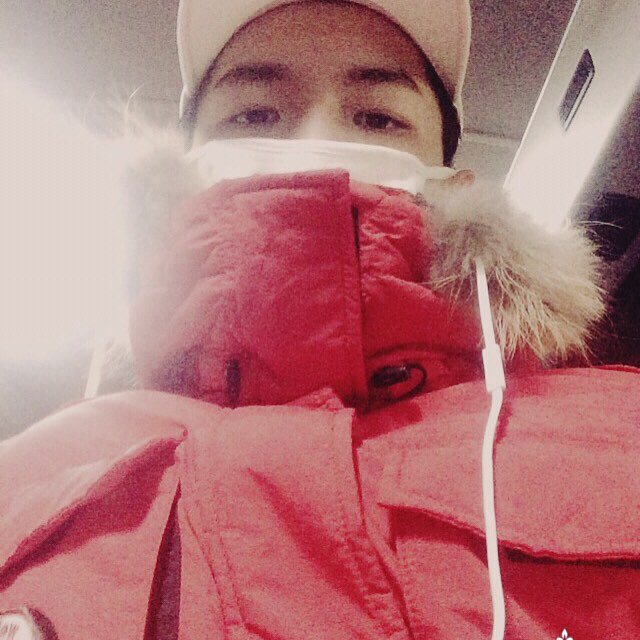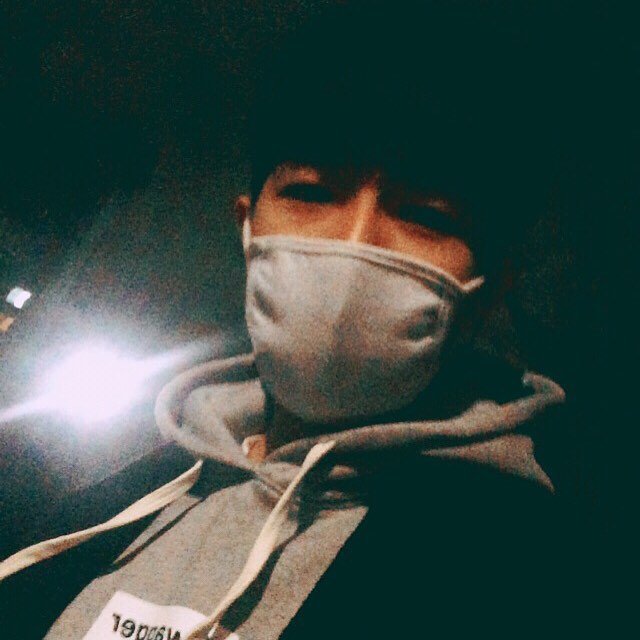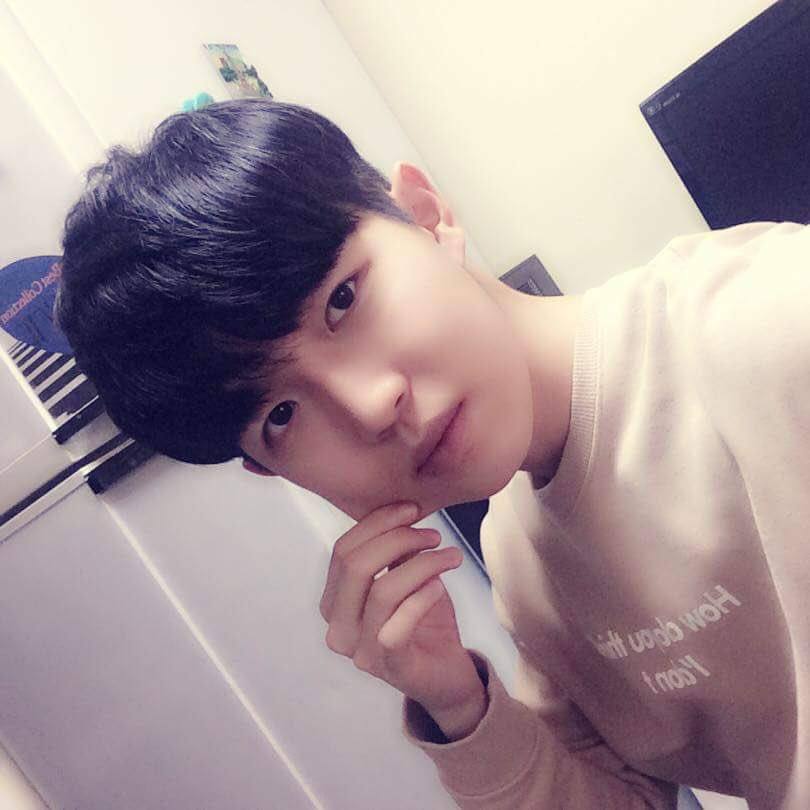 Share This Post