Produce 101's Minhyun Reacted To I.O.I's Appearance On The Show In A Completely Unexpected Way
NU'EST's Minhyun has fans cracking up with his unexpected reaction when the former members of I.O.I appeared on Produce 101 Season 2!
"Pick Me" blasted from the speakers of the studios and the male trainees of Produce 101 were getting hyped up to the beat. Shortly thereafter, Doyeon and Yoojung appeared on set and all of the trainees started cheering, unleashing their inner fanboys.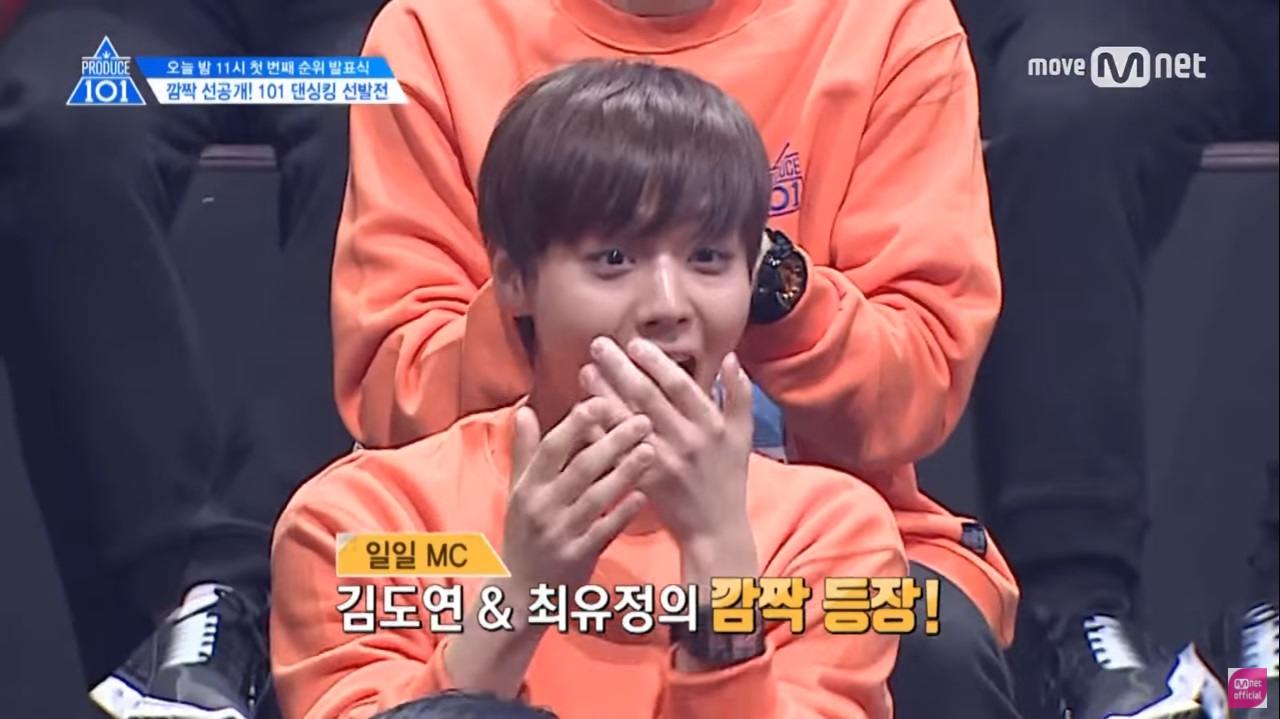 Except for one person. Minhyun stared straight with a blank face. He remained calm, unlike the other trainees, who were shouting and throwing their hands in the air.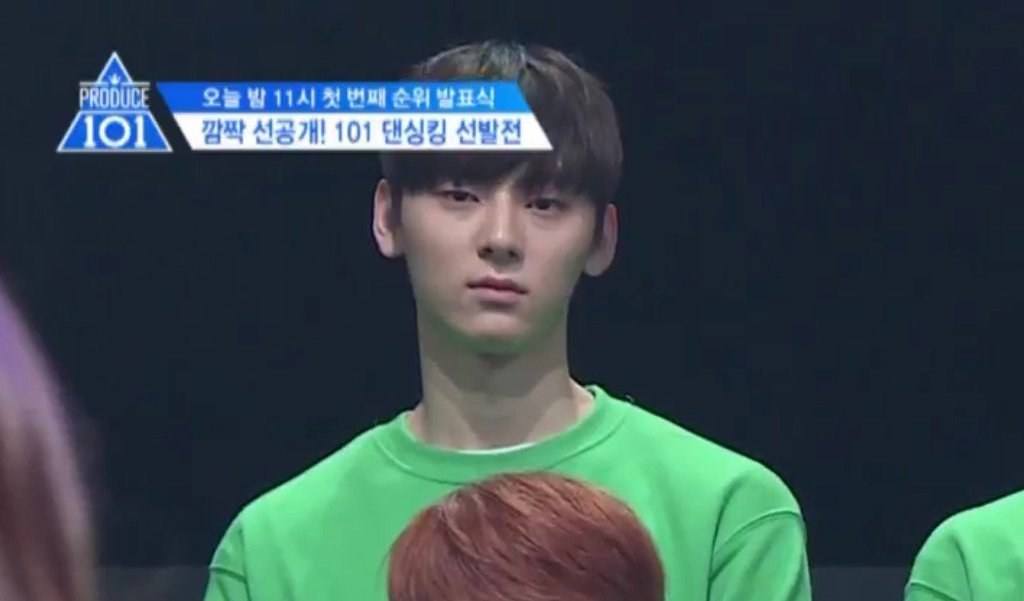 Minhyun has been promoting with NU'EST for 6 years and during this time, he has seen many girl groups. This might be why he shows no reaction to them!
Watch the full clip of the trainees' reactions to Doyeon and Yoojung's appearance below.
Share This Post