Produce 101's Yoo Seonho Bombed His Audition And Still Made It
Yoo Seonho revealed that he still doesn't know how his auditions landed him a contract with Cube Entertainment.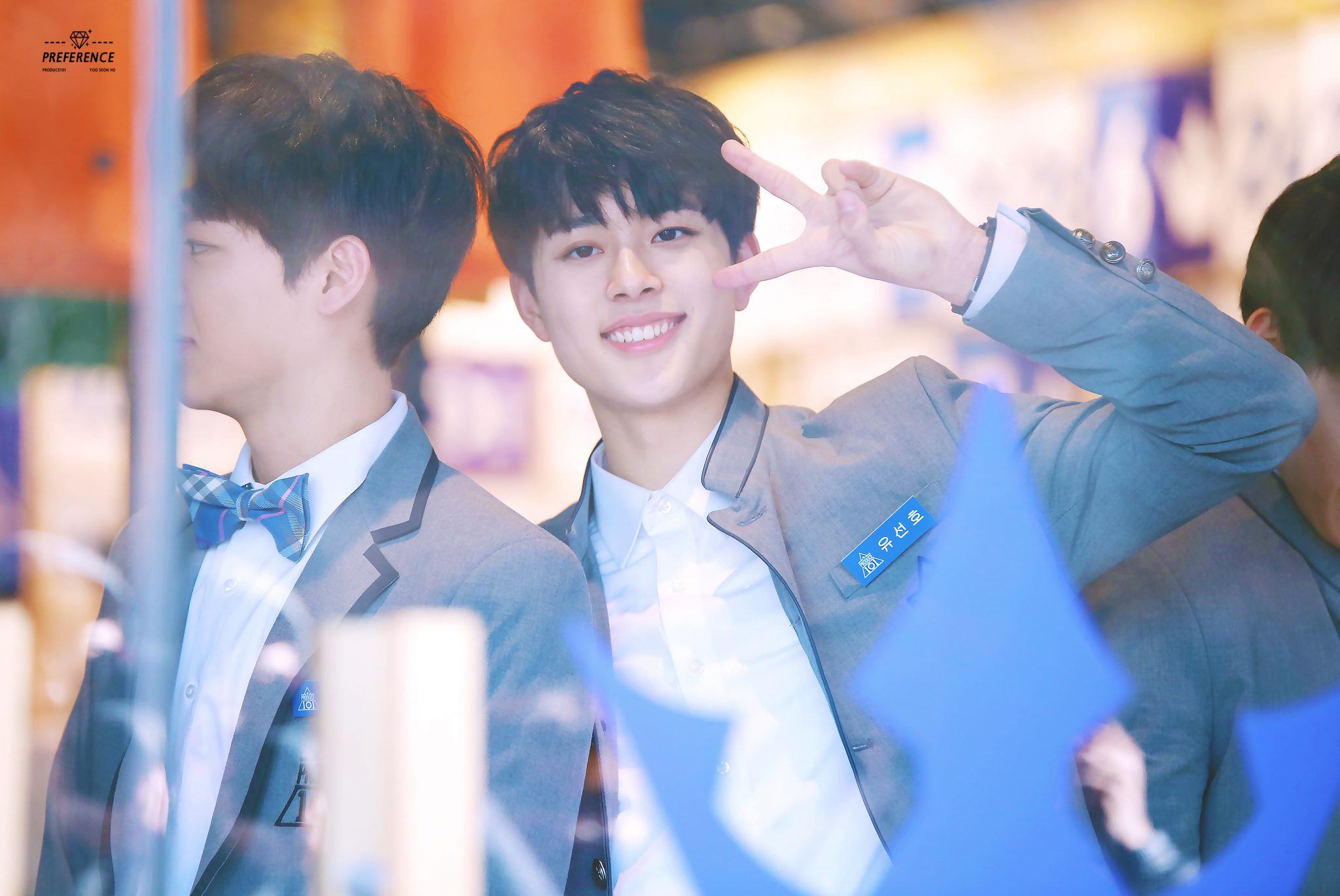 He first revealed that he was cast by a casting director after performing at a youth arts festival as part of a band.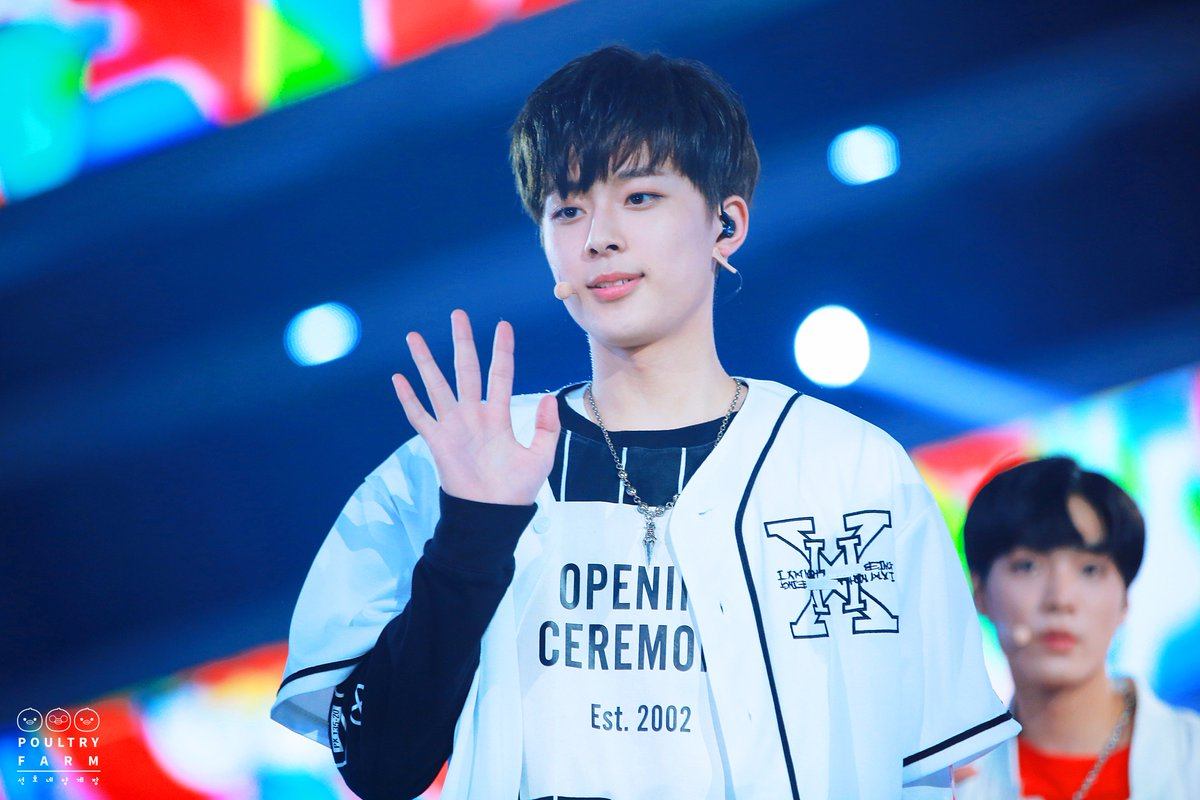 Seonho initially declined to audition because he couldn't sing or dance, but later decided to for the experience.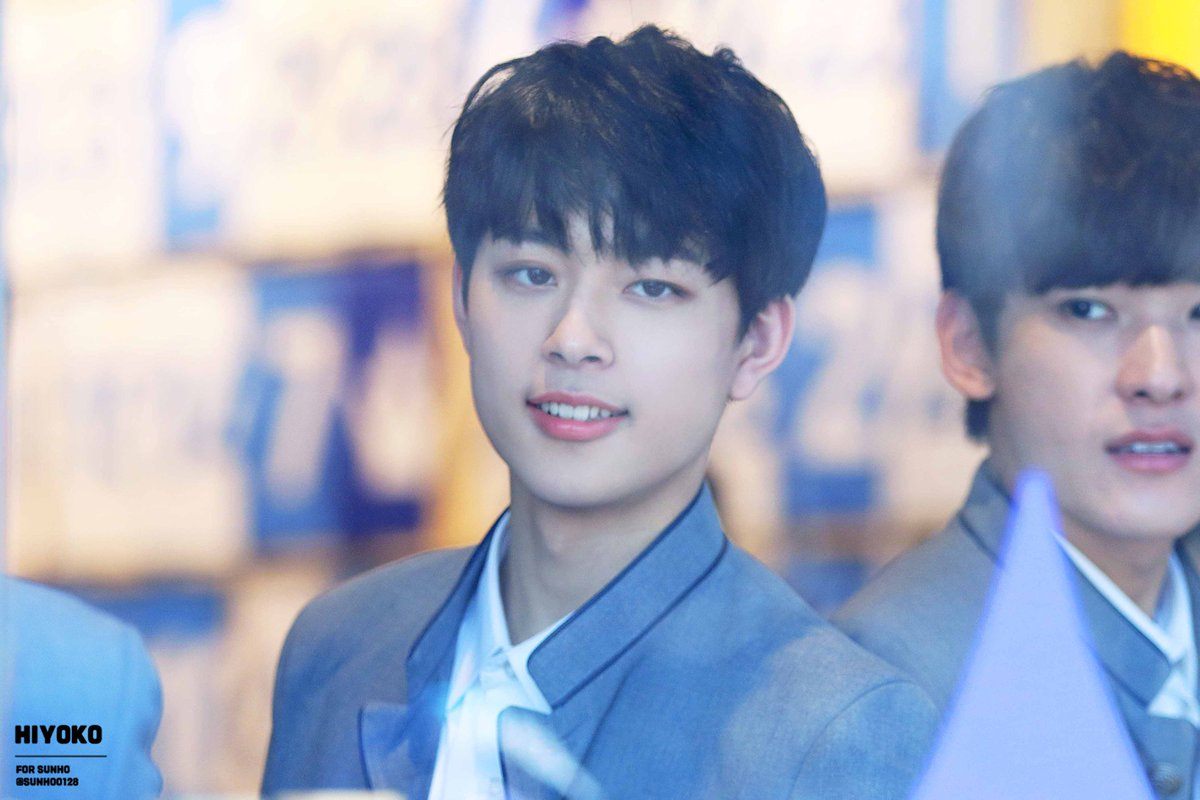 He chose to perform Apink's "No No No" for the first round, then EXO's "Growl" for the second round.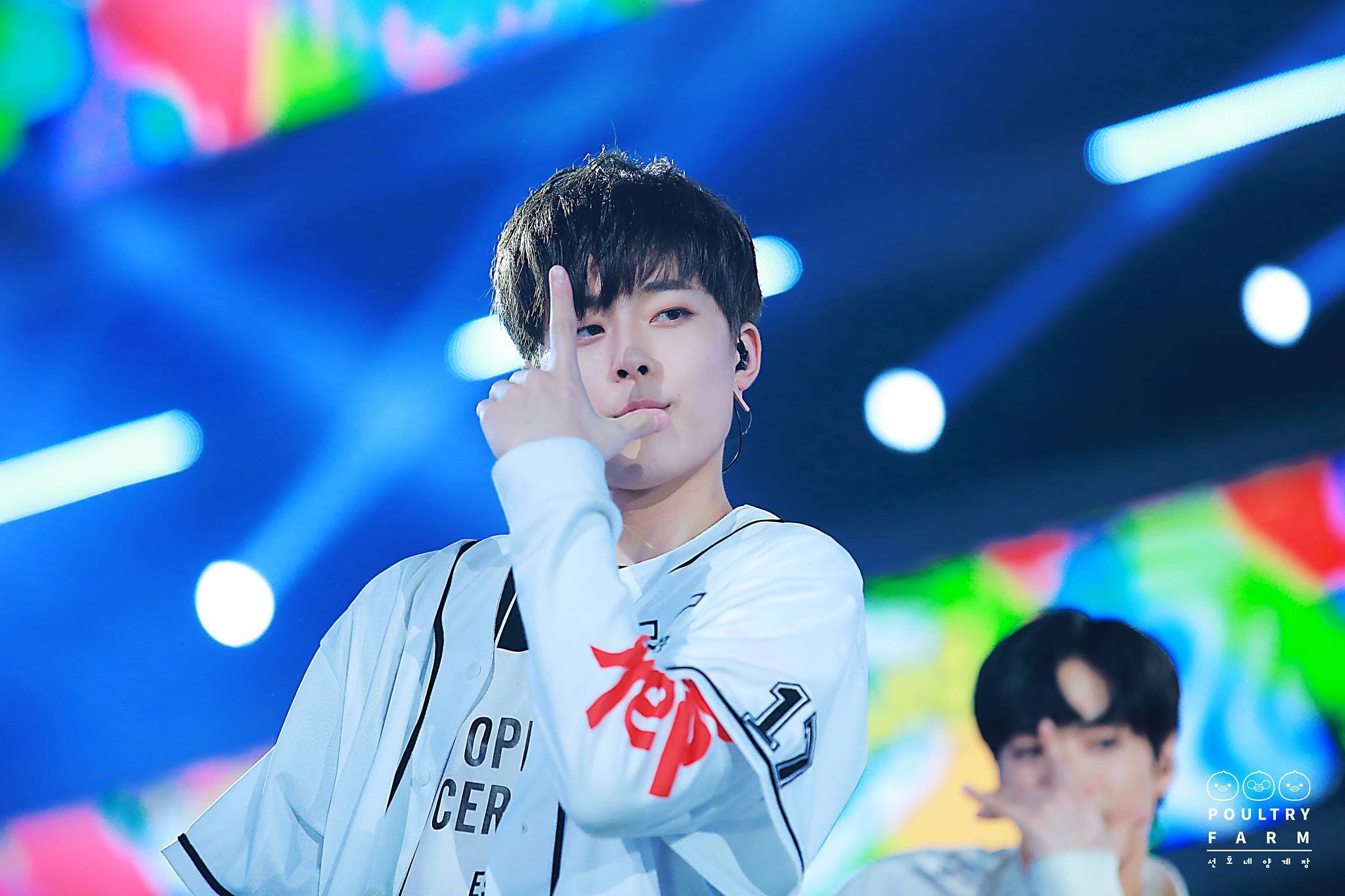 While he performed "No No No" well, Seonho completely forgot the choreography to "Growl" and couldn't perform it.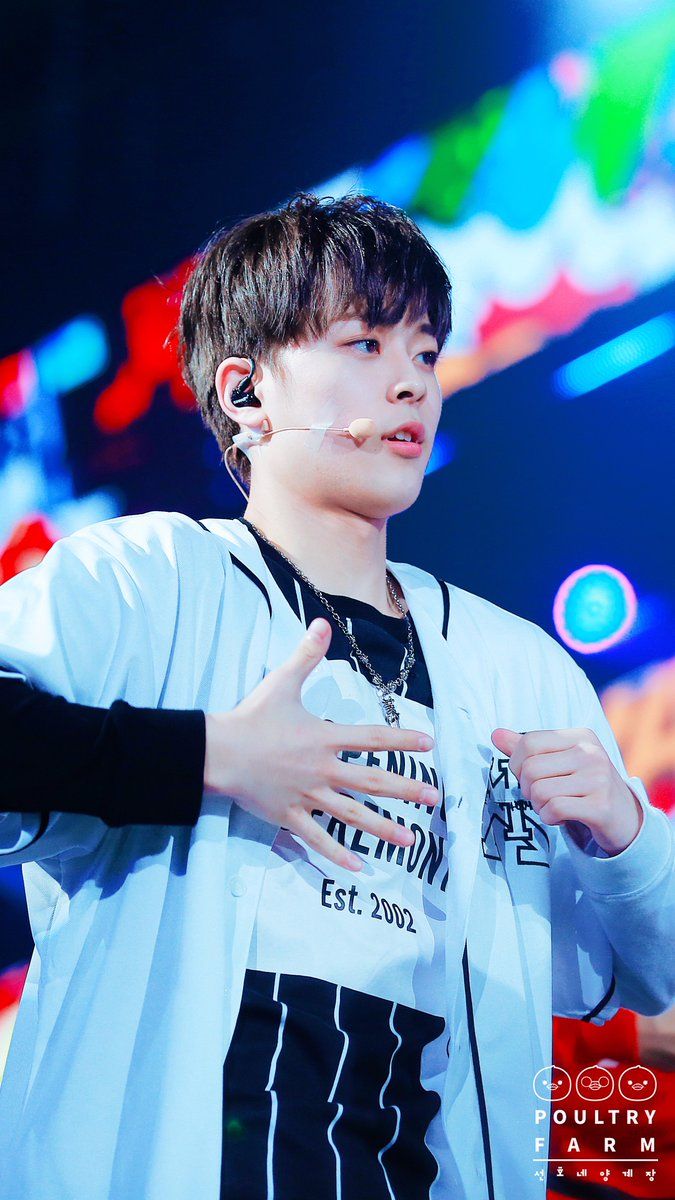 He ended up standing still throughout his audition, and believed he was definitely going to be rejected.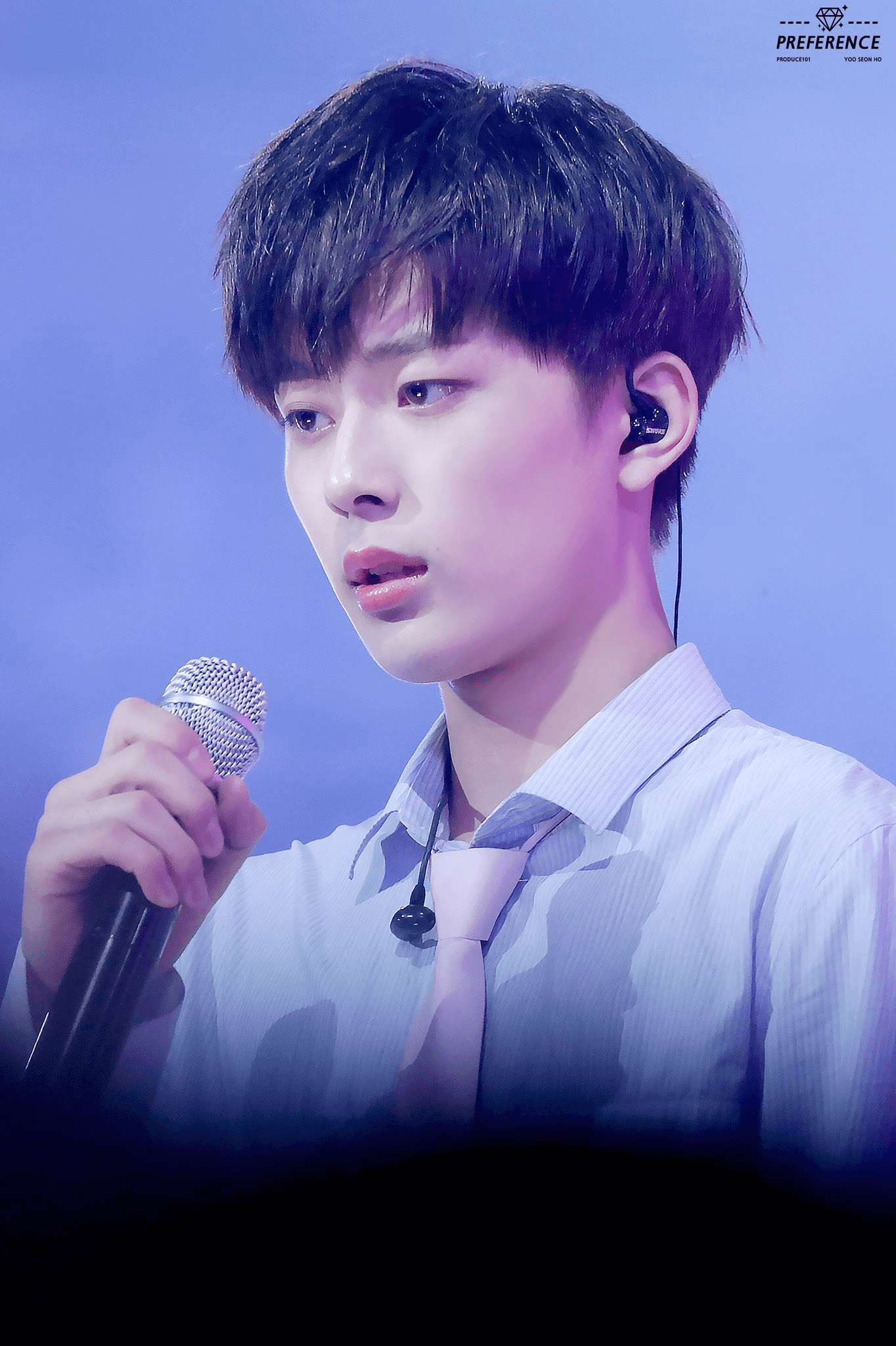 Despite having messed up his second round of auditions, Seonho still received a call from Cube Entertainment telling him he had made it.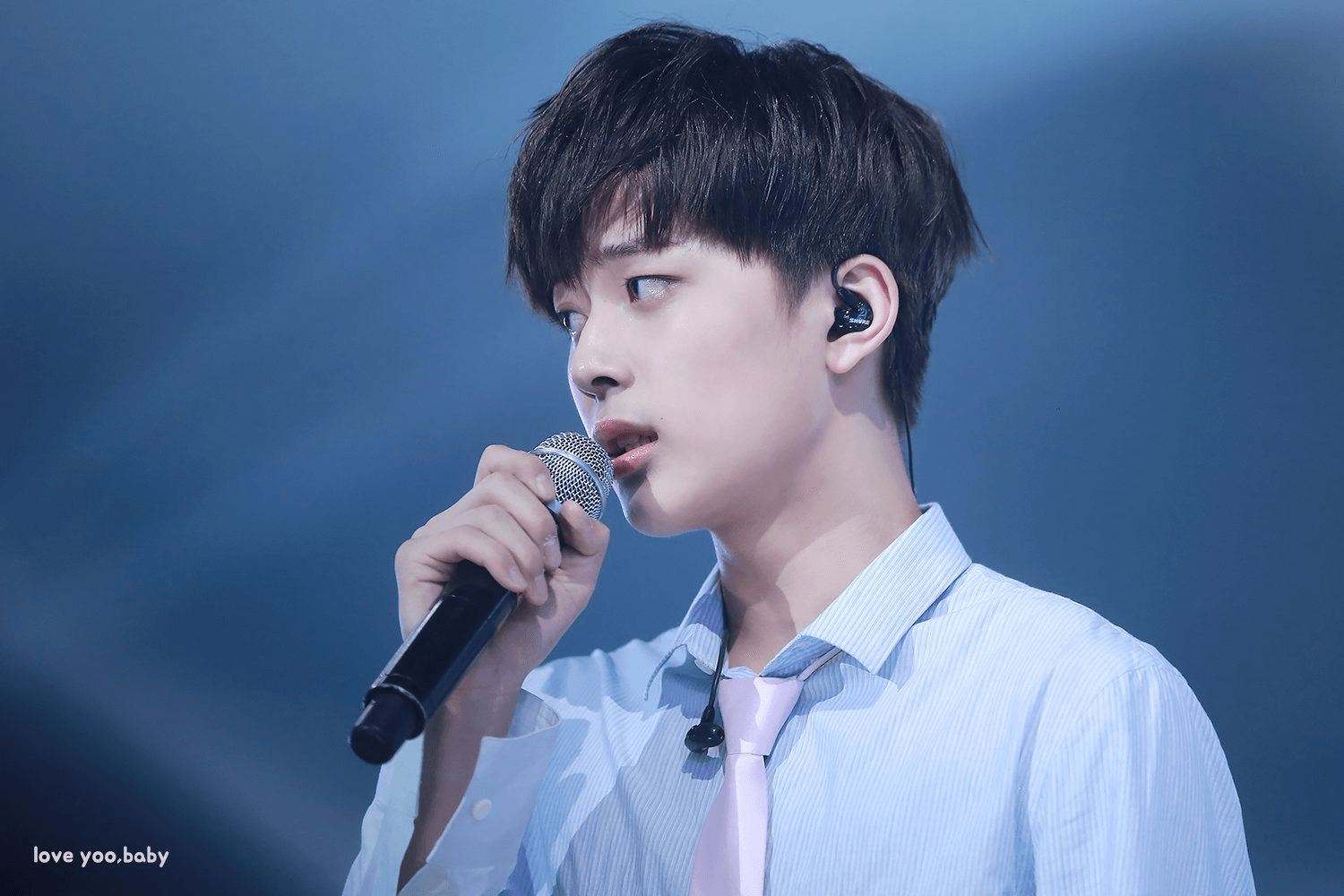 To this day, Yoo Seonho still doesn't know how he ever qualified as a trainee.
"I thought I definitely wouldn't make it, but they called me and said I did. I told my mom and dad seriously, 'I'm in', but they told me, 'Don't joke about that.' I still don't know why I made it."

— Yoo Seonho
Source: Hankook Ilbo
Share This Post