Producers of "Goblin" release never before seen photos of Lee Dong Wook
Viewers are absolutely in love with Lee Dong Wook in his role of  the Grim Reaper in Goblin, but all that could change very soon. 
For the upcoming episode of the series, producers released a short preview showing the Grim Reaper living in his past life before he became the bringer of death. In the previous episode, the show confirmed viewer suspicions that the Grim Reaper was indeed the king who had ordered Kim Shin's death after he was falsely accused of attempting a coup d'état.
Lee Dong Wook's transformation could reveal a lot more information about his character as a whole, but has already caught the eyes of fans for how amazing he looks as an ancient monarch. So far, fans were given a short 2-second clip as well of several stills featuring Lee Dong Wook in his royal attire. Take a look at the photo stills from the upcoming episode below: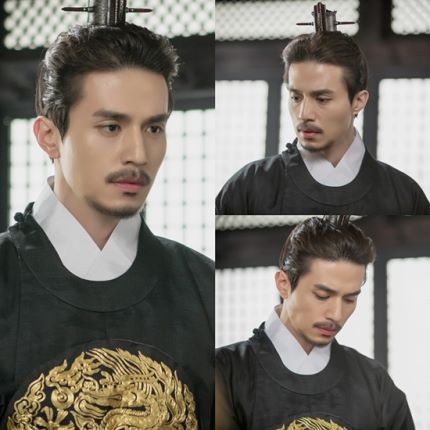 Source: X Sports News
Share This Post