Professional K-Pop Lyricists Choose Their Favorite Idols Who Write The Best Lyrics
SEVENTEEN's Woozi is one of them!
Writing lyrics for songs may look like an easy task, but two members of renowned music group Danke say otherwise. Kim Soo Bin and Lee Hee Joo were invited to join an episode of Comment Defenders on YouTube channel AYO where they tackled everything from their job's misconceptions to the lyricists they have their eyes on.
The two have written the lyrics of "Filter" by BTS's Jimin, "Kick It" and "Highway to Heaven" by NCT 127, "Daydream" by IZ*ONE, and more.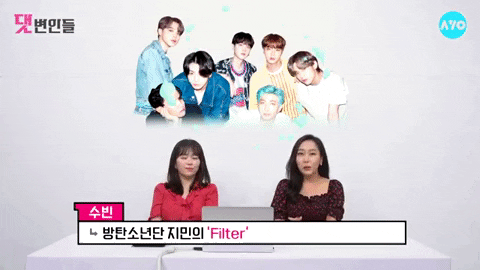 One comment they reacted to was, "I wanna know an idol who is recognized by lyricists. BTS? Zico? IU?"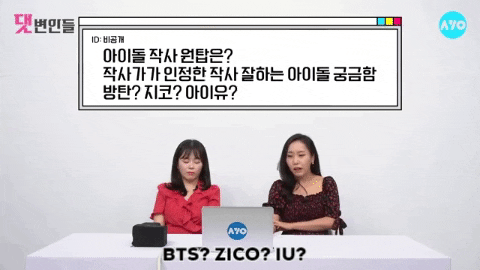 Lee Hee Joo's immediate reaction was one of humility. Despite their own impressive portfolio, many idols are actually more experienced in the industry.
It's a bit hard to say, 'Somebody writes good lyrics'. They're all seniors to us! They all started music before us.

— Lee Hee Joo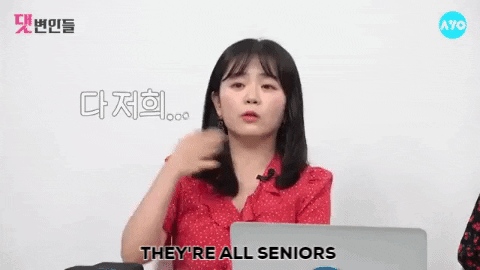 If they had to choose their own personal favorites, however, there are two idols who stand out the most. Kim Soo Bin's bias is none other than SEVENTEEN's Woozi!
She complimented his natural talent and vivid words. Woozi has written lyrics for "Don't Wanna Cry", "Habit", "Home", "Hug", and more.
I'll say, for my personal tastes, SEVENTEEN's Woozi. Since he's not a lyricist, he writes bouncy expressions without a frame.

— Kim Soo Bin
Lee Hee Joo, meanwhile, is a big fan of DAY6's Young K.
His ability to touch hearts in a simple way stood out to her. He is credited for writing most of DAY6's lyrics such as "Time of Our Life", "Sweet Chaos", and "Zombie" (with Wonpil) among others.
Young K writes lyrics with words used in daily life that anybody can relate to. I don't know how he can write such mournful lyrics. I'm a big fan of yours!

— Lee Hee Joo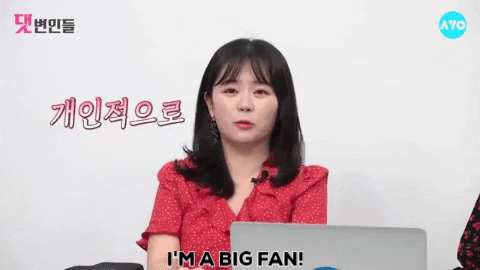 If you want to watch the two professional lyricists spill more tea on the industry, check out the full video below!
Share This Post