Proof that Wanna One Kang Daniel is a TWICE fanboy
Fans claim that they've found definitive proof that Wanna One's Kang Daniel is a TWICE fanboy.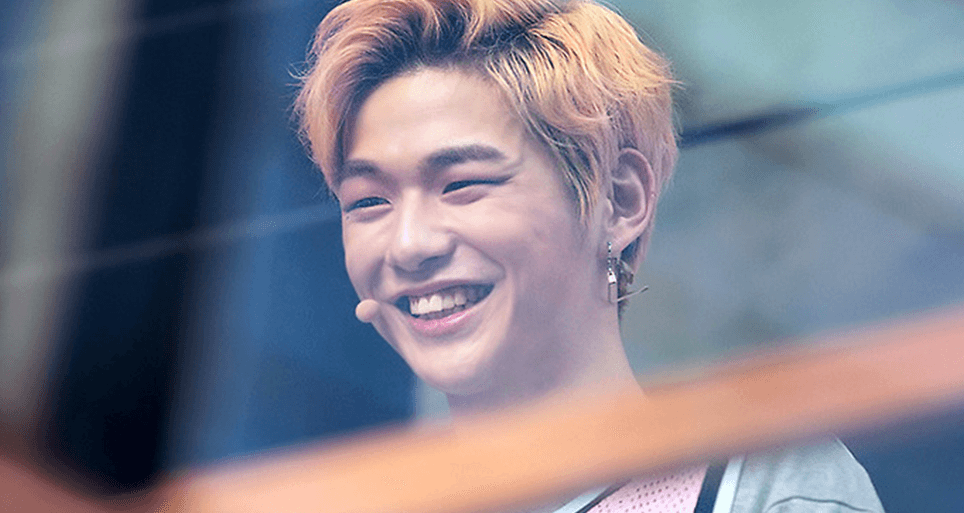 Fans original noticed that on one of his Innisfree promotional posters, Kang Daniel was doing TWICE's "Jjirit jjirit" pose from their latest song "Signal."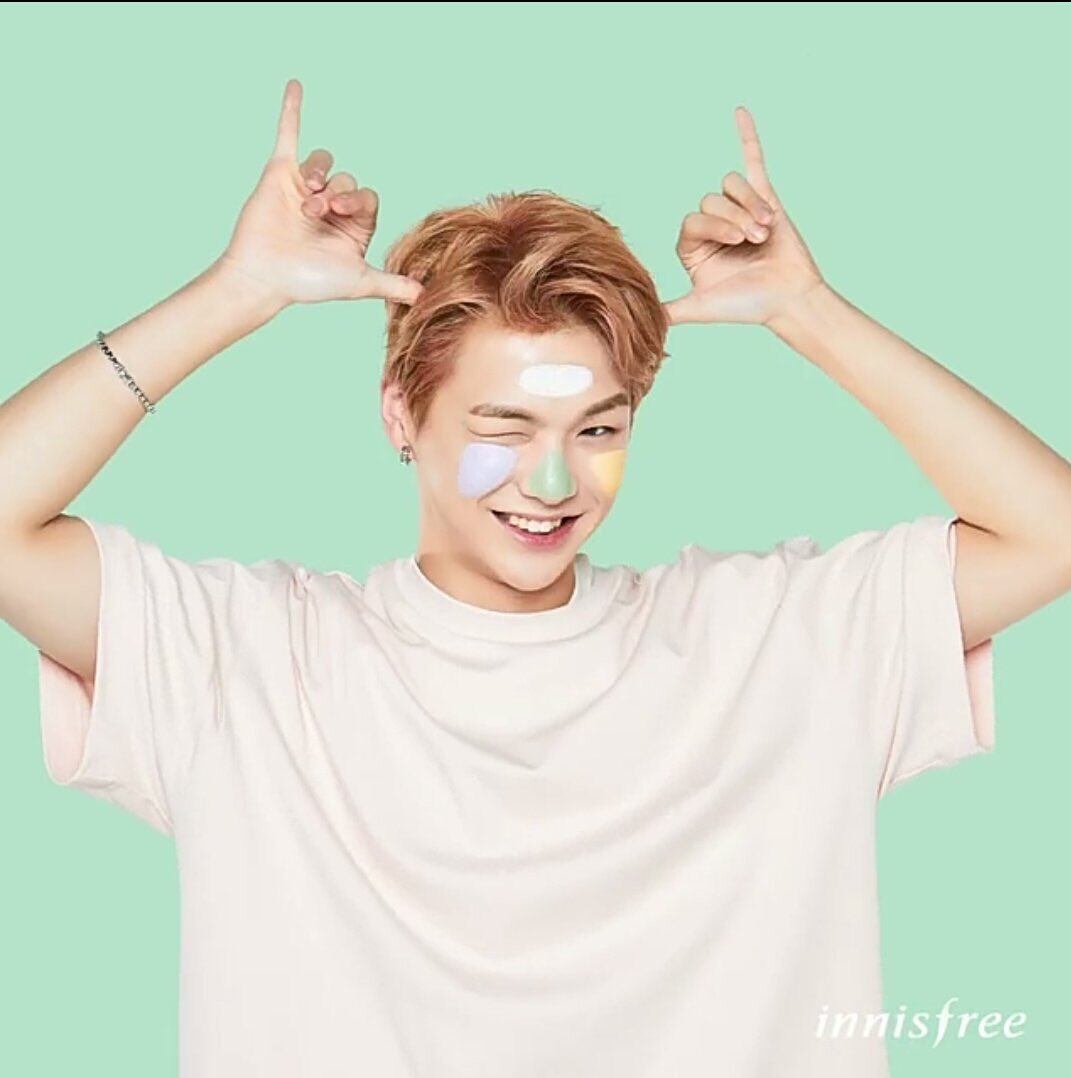 But looking back, they noticed that he's been showing his love for the song ever since Produce 101.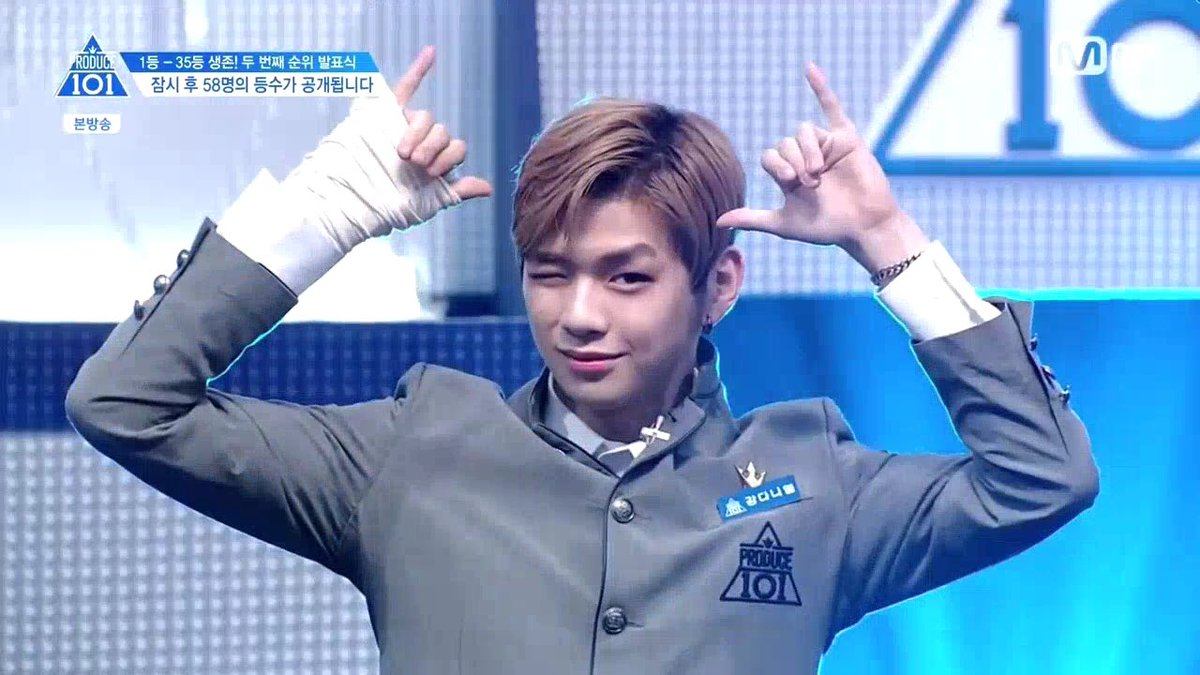 During the ending stage of Produce 101's special concert, he was spotted doing the move, even when the song wasn't playing.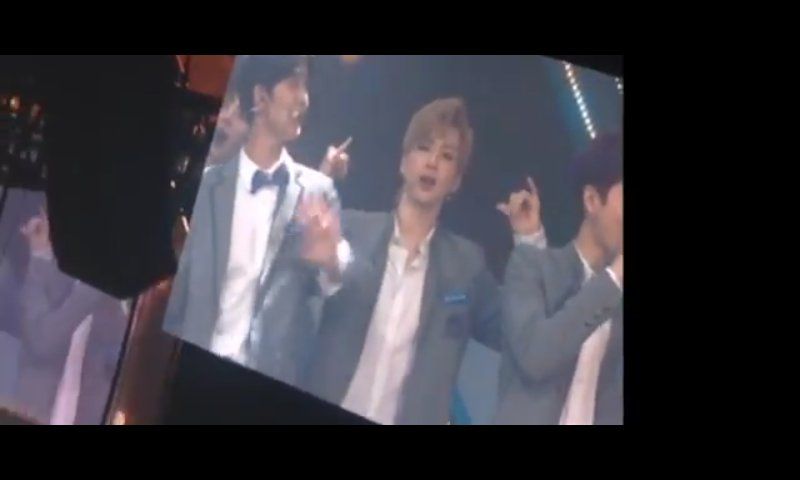 Not to mention his small nod to the pose in his Yo-Hi! CF.
KANG DANIEL DEMEN BANGET JIRIT JIRITTTTT
TWICE SENPAI PLS LOOK AT YOUR FANBOY ???? pic.twitter.com/hTHTkDaDLA

— dewif [h] (@inseonce) August 2, 2017
And while many new girl group songs have come out recently, he just can't stop showing his love for "Signal."
Me: i hate signal
Daniel: *dances to signal*
Me: Signal bonae signal bonae
jjirit jjirit jjirit jjirit!!!! pic.twitter.com/ISPSqY26zo

— fei [otf] ?? (@jisvngwoon) July 7, 2017
In the first episode of Wanna One's reality show Wanna One Go, Kang Daniel sang and danced along to "Signal," even when he was half-asleep.
강다녤 시그널 난 다 살았다 #강다니엘 #워너원 pic.twitter.com/OCh0jltun4

— ᴳ ᵞ ᴱ ᴼ ᴹ ✨ (@mewithdaniel) August 3, 2017
Not only that, he even continued to do the pose during their latest live stream!
Kang Daniel did Signal again lmao Our Signal supremacist!!!!!! ????#WANNAONE #워너원 #강다니엘 #워너블pic.twitter.com/vASlSGjUeo

— Drea ? 강다니엘 D-DAY (@DANIKGASM) August 6, 2017
A true ONCE indeed!
#kangdaniel #PRODUCE101 #TWICE #signal pic.twitter.com/wgCmRYp8pM

— ♡ MOON ♡ (@Nara20752) May 27, 2017
Share This Post