Pros And Cons Of Dating Each TWICE Member
Asia's #1 girl group TWICE has nine lovely members that anyone would be lucky to date. But while any fan would love to date any of the members, there are some pros and cons that each members might have.
Nayeon
Pro:
Her angelic voice and adorable aegyo can make all your troubles go away. Nayeon's fun sense of humor will always keep you laughing. In her own words, she's a good girl to date! 
It's 2AM during exam period and I can't stop watching this 😵😍😘 pic.twitter.com/Pd8uaH9atw

— Sam (@sqkpop) April 30, 2018
Con:
She'll won't hesitate to ditch you in a heartbeat if she sees a cute baby on the street. 
#Nayeon and her obsession with baby pic.twitter.com/S06uPyvbKm

— ??니사?? (@SherryNiss) June 5, 2017
Jeongyeon
Pro:
She'll take care of you and make you feel warm. She prefers the "childhood friend" type over the "bad boy," so your dates will be very sweet and memorable. 
Con:
You might get jealous at how close she is with fellow member and best friend Nayeon. They'd probably go on dates without you. 
did jeongyeon went out on a date with nayeon? pic.twitter.com/RdC5Qy2MnO

— 👾 (@naboongs) May 21, 2018
Momo
Pro:
Momo loves food, so you'll definitely have some amazing food adventures together!
Momo is so focused on food lol pic.twitter.com/AmrYQ3yVwx

— Momo Carey カリナ (@MomoMadeinJapan) May 11, 2018
Con:
She loves mayonnaise…A LOT. 
御社のマヨネーズのCMキャラクターに
『TWICEの平井もも』
いかがですかっ!?٩(//̀Д/́/)۶

味の素( @AJINOMOTOPARK )さん!
ケンコー( @kenko_mayo )さん!

※2回めw#TWICE #트와이스#MOMO #모모 #平井もも pic.twitter.com/MKrWkazIgh

— いけひろ(변태) (@ikedahirotaka) July 12, 2017
Sana
Pro:
Sana's an absolute angel and anything she does comes out adorable. 
팡파카빤팡파카빤팡파카빤팡파카빤팡파카빤팡파카빤 pic.twitter.com/oJMWHVL9Ip

— ⬜다비토자키샤슈🐹 (@99sabeda) May 25, 2018
Con:
She doesn't cook with organic vegetables. So if you need organic, then you're out of luck!
Jihyo
Pro:
Jihyo's aegyo is legendary even among the TWICE members. Just one move can make you melt for sure!
twice didn't lie when they said Jihyo's the best at aegyo she's the cutest pic.twitter.com/FlIGe1izQt

— yara (@samohyo) April 29, 2018
Con:
She might be the next CEO of JYP Entertainment, so she'll probably be super busy.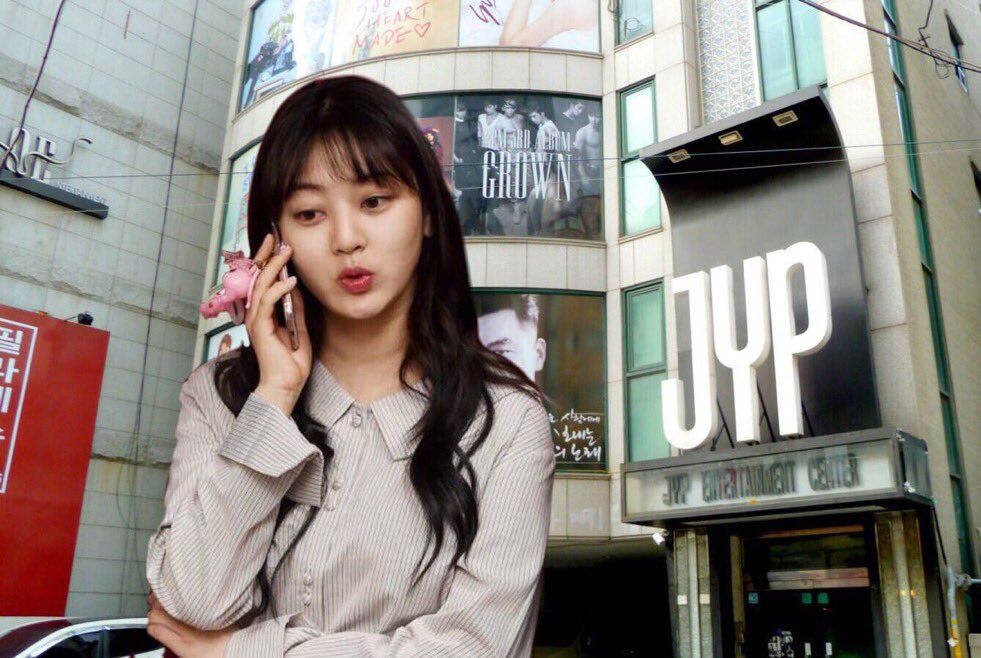 Mina
Pro:
She loves gaming, so if you're really into Fortnite these days, she'd be perfect to team up with! 
mina the type of girl to enjoy gaming more than cuddling
"mina come here"
"GIVE ME 10 MINUTES IM IN THE MIDDLE OF A MATCH" pic.twitter.com/GQwmJtNMfP

— twice trash | 2yeon au 📌 (@nojeongnolife) June 11, 2018
Con:
She's a Cowboys fan.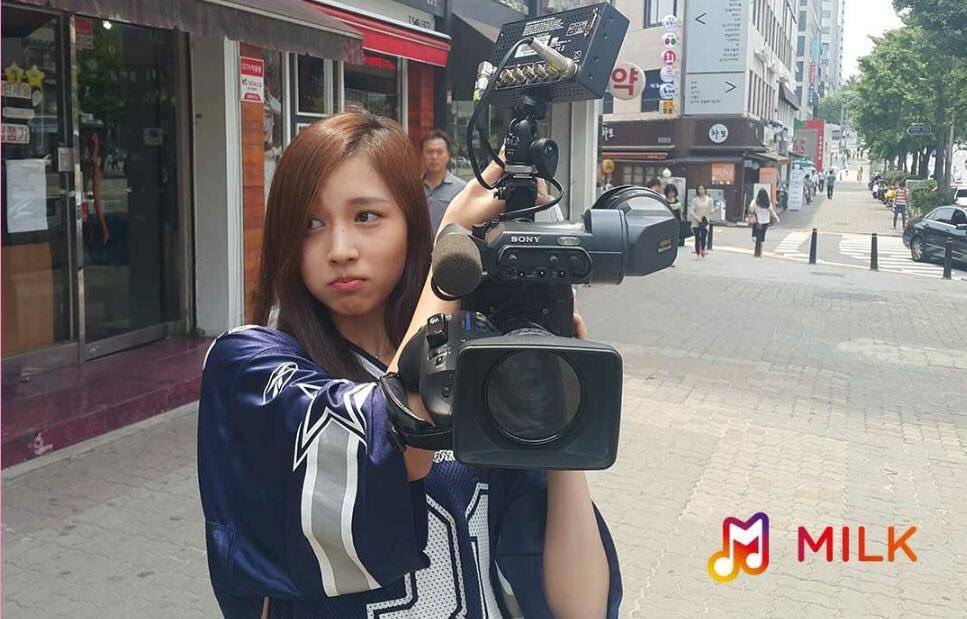 Dahyun
Pro:
Dahyun's a kind-hearted angel who always thinks about others before herself.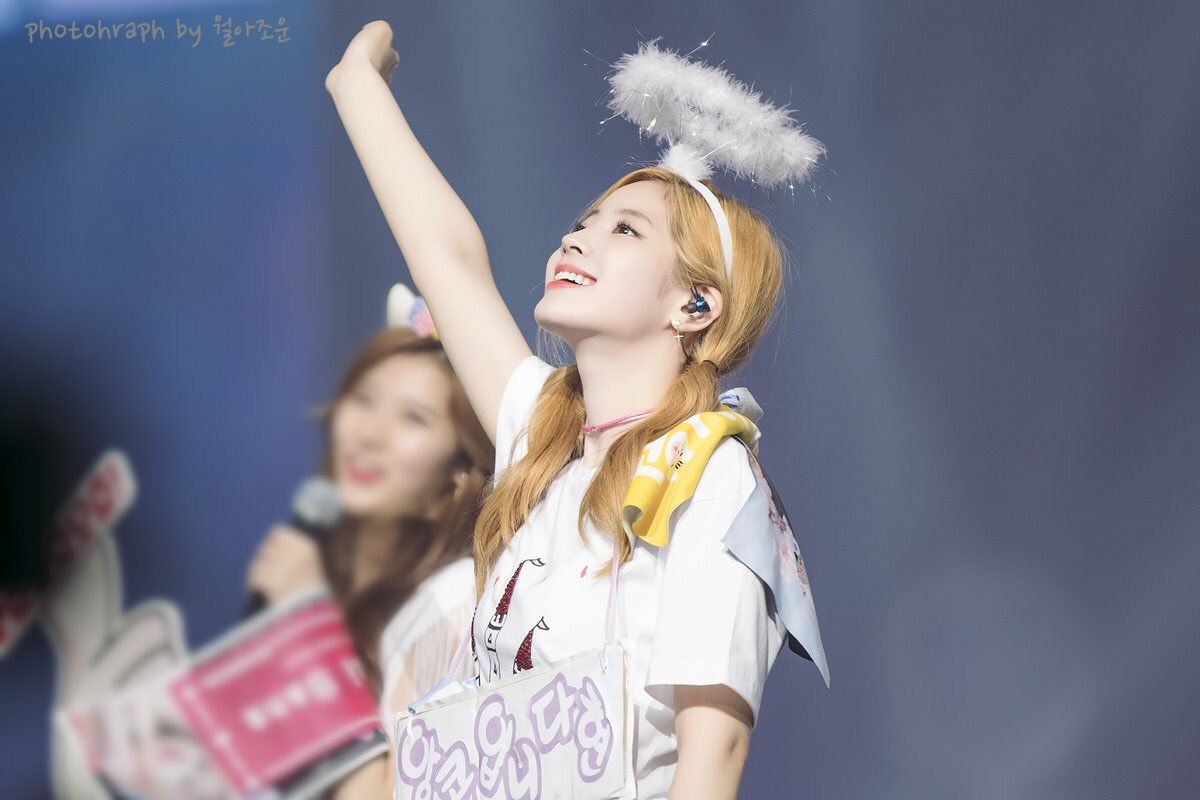 Con:
If you're easily embarrassed, she might not be the best date to bring on the dance floor.
잔망둡 생일추카해 👏👏🎉#HappyDahyunDay #다현 #DAHYUN pic.twitter.com/OwdpyrgYp4

— sim 🍬🍭 (@sv961229) May 27, 2018
Chaeyoung
Pro:
Chaeyoung is a real artistic soul! She's always creating unique pieces of art that will just blow you away. 
[ENG SUB] Chaeyoung wants to try an art exhibition?
Of course ONCE will come to support you!

*subs may be inaccurate*
vid cr: minastudio pic.twitter.com/uQQcgcMXZJ

— minaron #HappyTzuyuDay (@godmitzu) March 4, 2018
Con:
Chaeyoung likes to walk a fine line between cute and cringe. A very fine line.
chaeyoung's cute ninja dance pic.twitter.com/EpnqV0IXq9

— isa (@hwniheeyeon) January 27, 2017
Tzuyu
Pro:
Tzuyu loves pet so she'd be the perfect girlfriend for a pet-lover! Her love for dogs is truly the purest thing in the world!
[VID] 180107 twicetagram update – Tzuyu and Gucci
🔗 https://t.co/ouRCKup4Pb#Tzuyu #쯔위 #子瑜 #ツウィ #Twice #트와이스 pic.twitter.com/vtwYjf2nGY

— TZUYU WORLD (@TZUYU_WORLD) January 7, 2018
Con:
She might be taller than you. Tzuyu is currently over 1.7m (5 foot, 7 inches) tall, and she could still grow more! With heels on, she could even break 6 feet! 
Share This Post