PSY Talks About His Plans Now That The "Gangnam Style" Hype Has Faded
In an interview with Reuters, PSY discussed what he feels like and what his plans are now that the "Gangnam Style" craze has finally died down.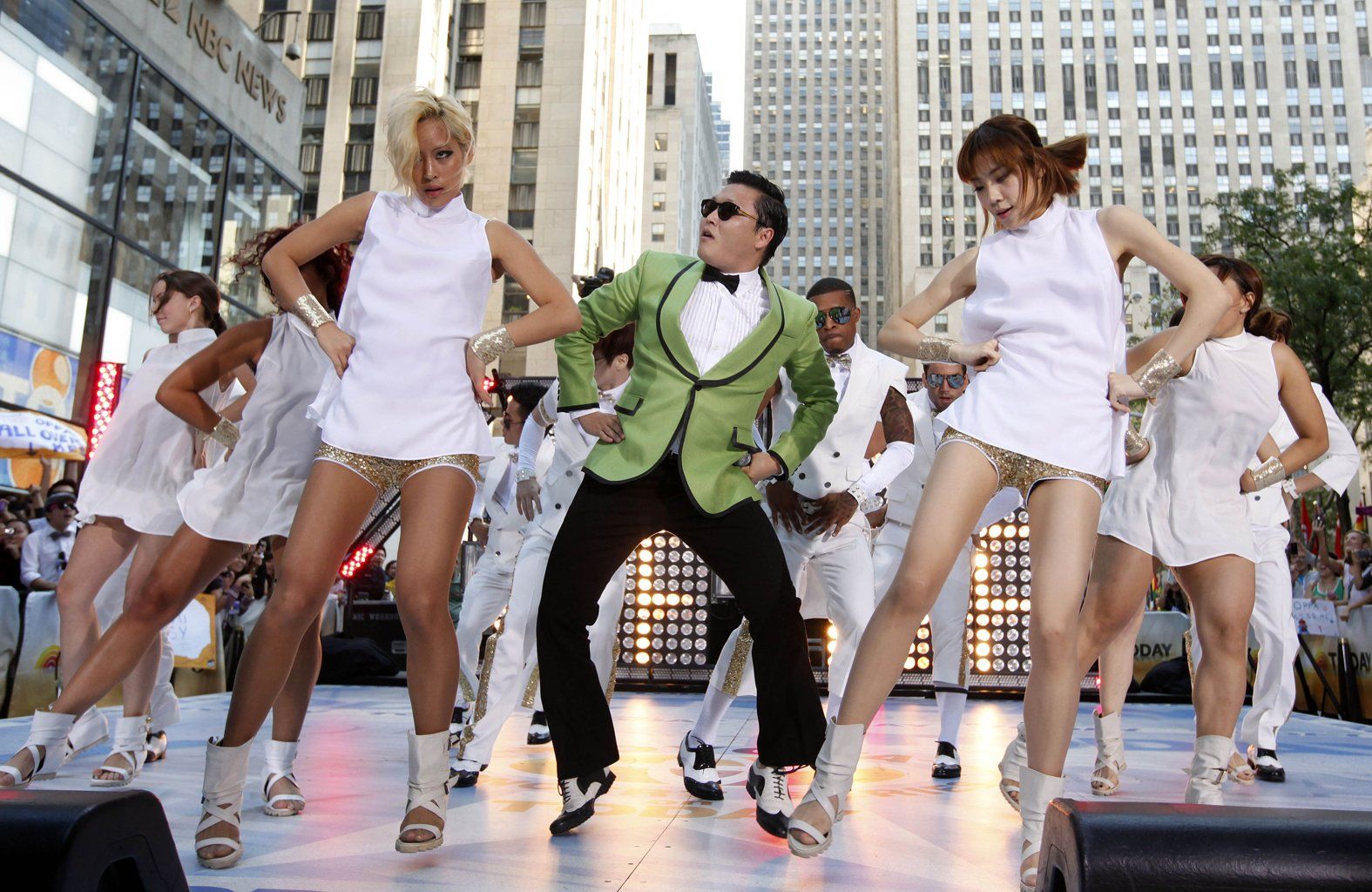 "Gangnam Style" went viral online in 2012 and has hit 2.8 billion views on Youtube, making it the world's most watched video in May 2017.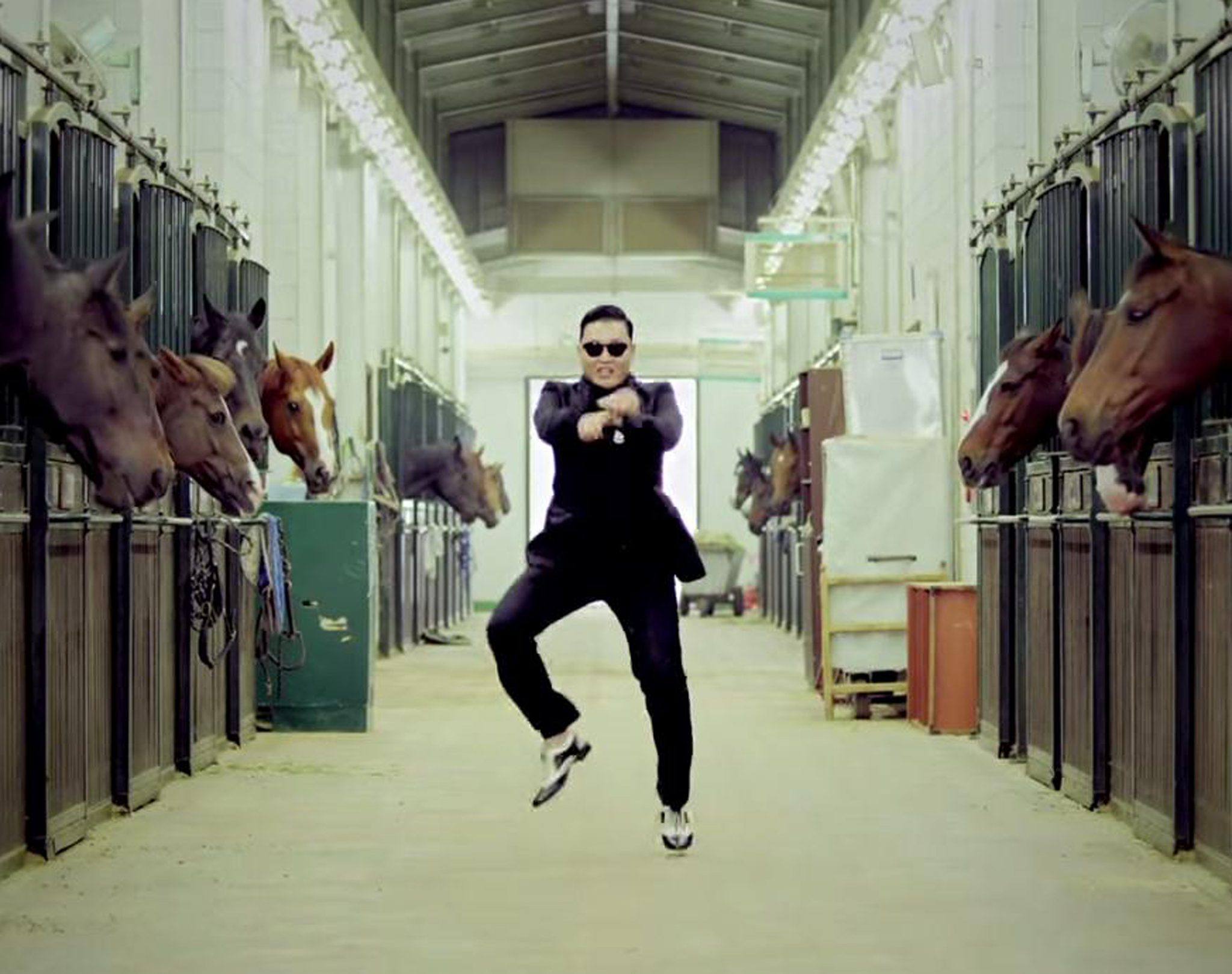 The hit song gave PSY international recognition but with his fame came some trials.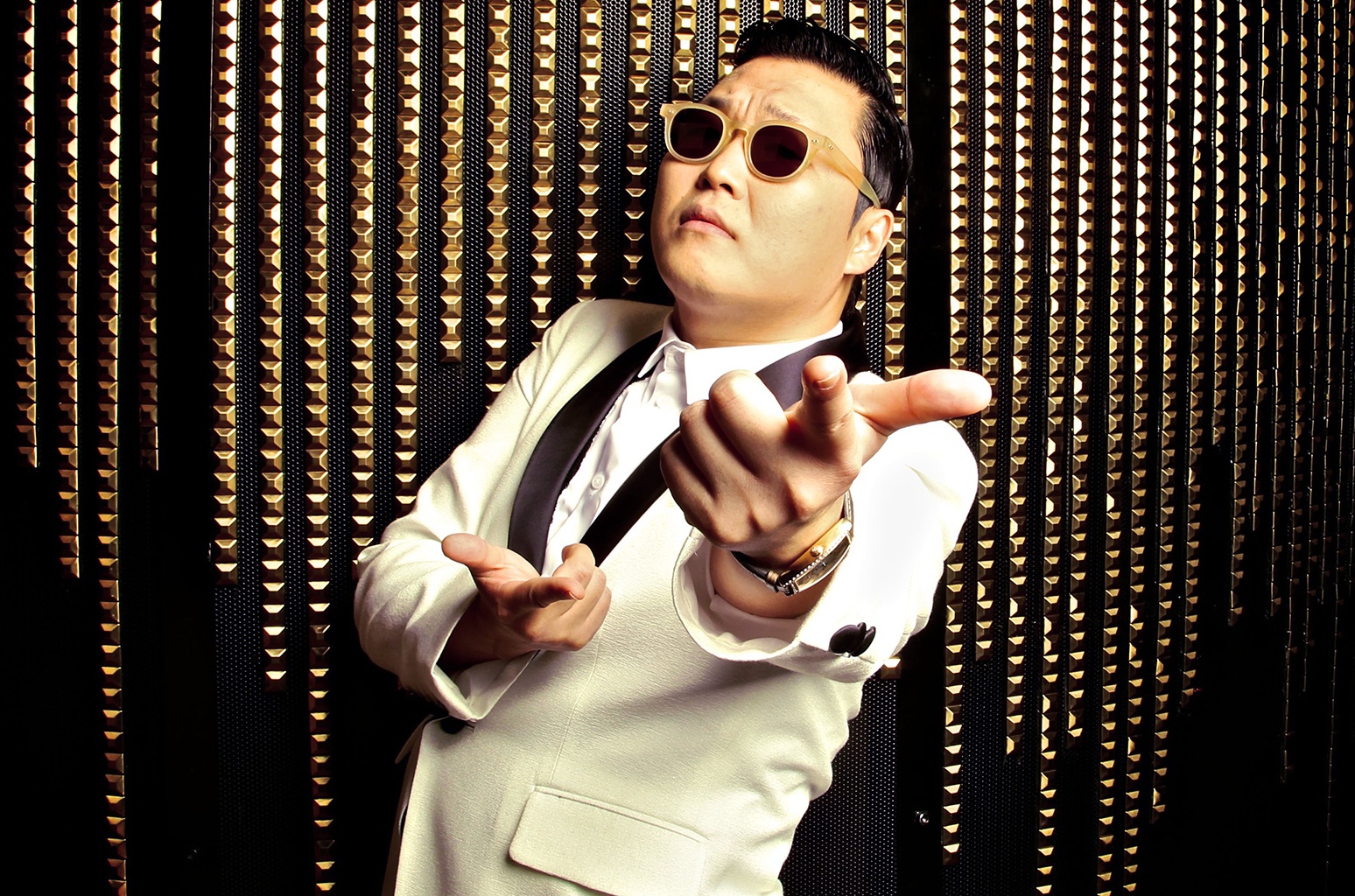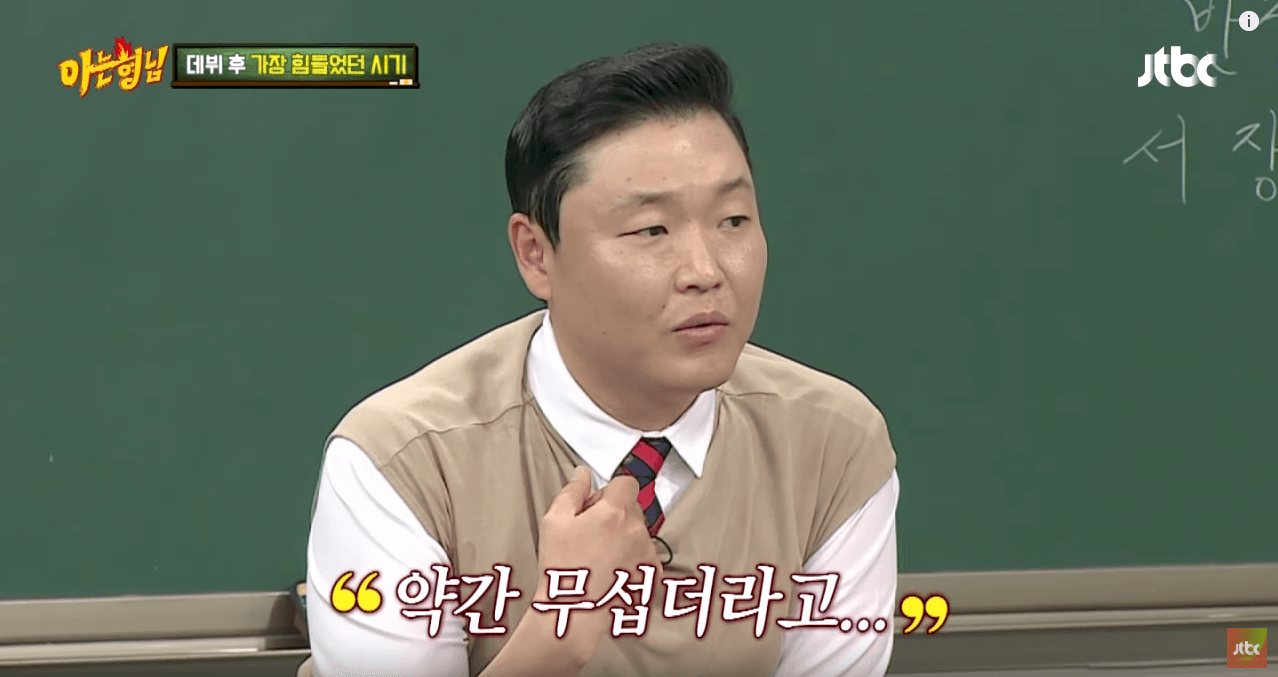 He also told Reuters that he felt that the popularity of "Gangnam Style" made him forget his musical and artistical roots.
It was like an addiction. Like when you throw a party, it takes some time for that excitement to die down after it's over. I think it took a while for that exhilaration to subside. Now I'm back to my normal life.

— PSY
PSY is back on track with this release, however, which helped him go back to his roots—performing on stage.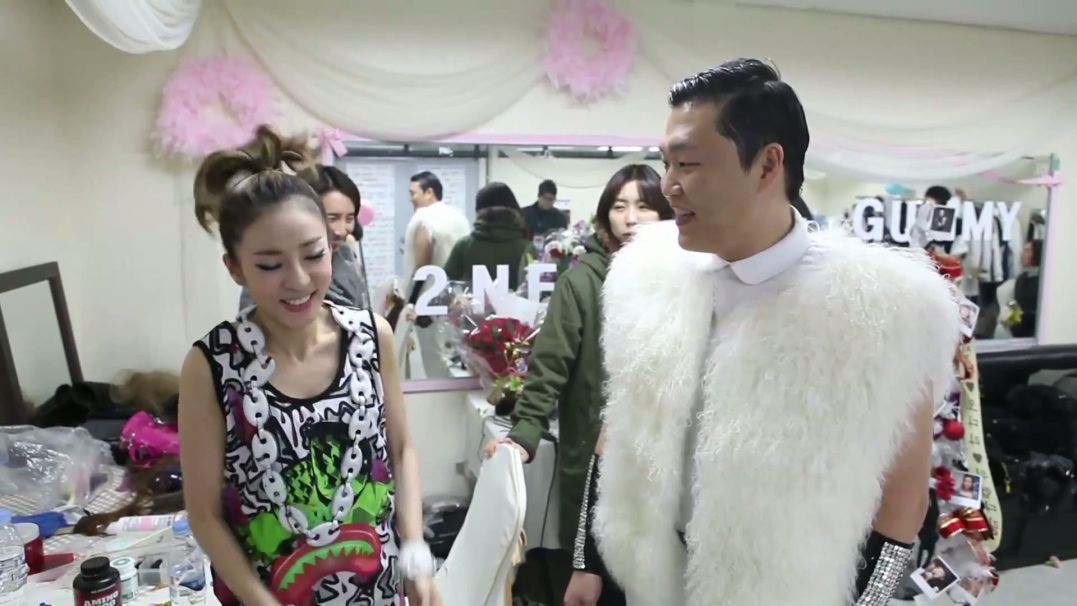 Now that he's back on stage, PSY hopes to stay on stage for as long as he can but wants to retire before people start to tell him he is washed up.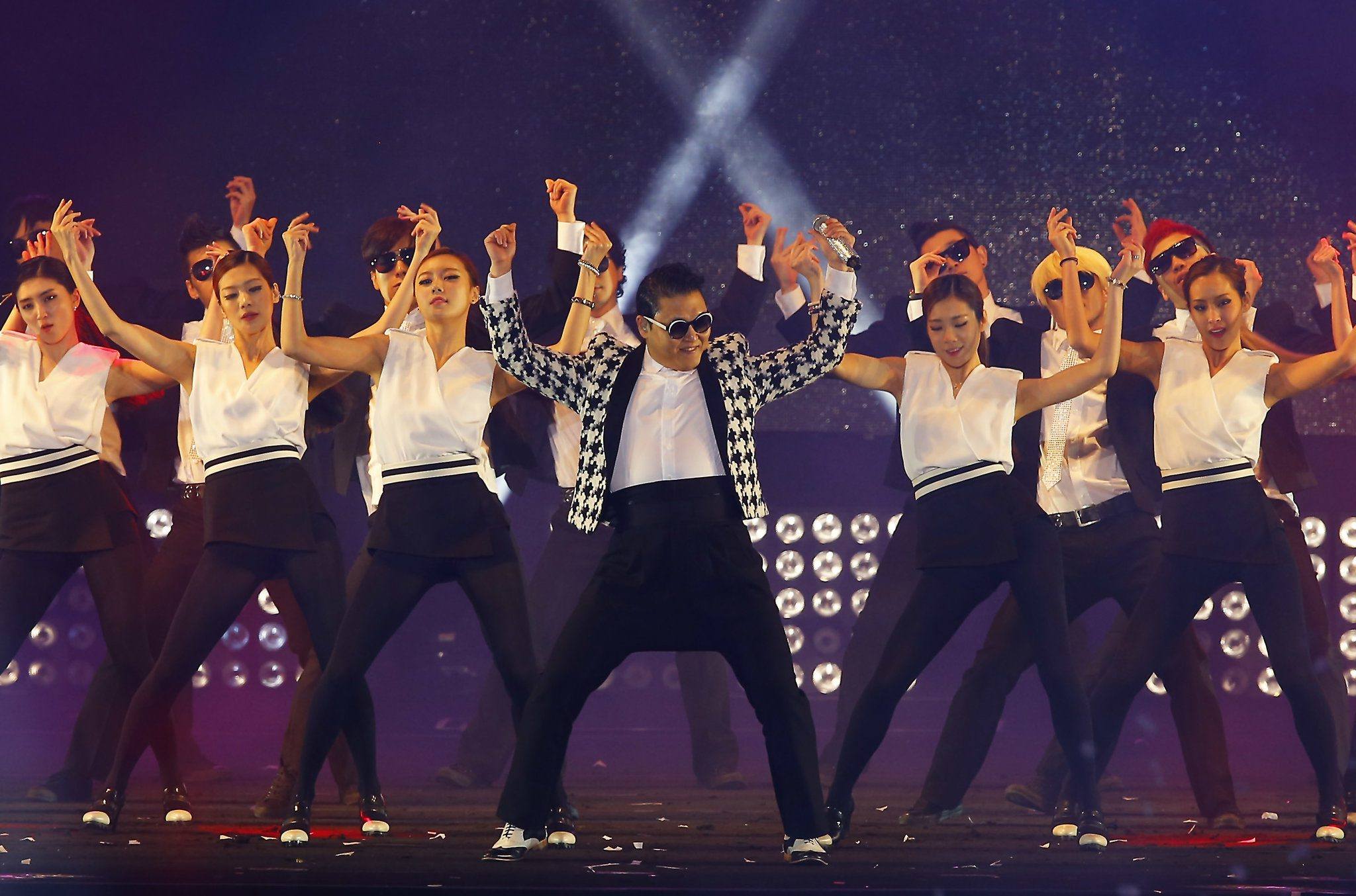 When he retires, PSY wants to focus more on production and help young artists grow by contributing his experience as a world famous star.
Check out PSY's new music videos below:
Source: Reuters
Share This Post