Racist YouTuber Calls East Asians 'Ching Chongs'
Cocomadkilla is a Swiss YouTuber, blogger, and part-time model.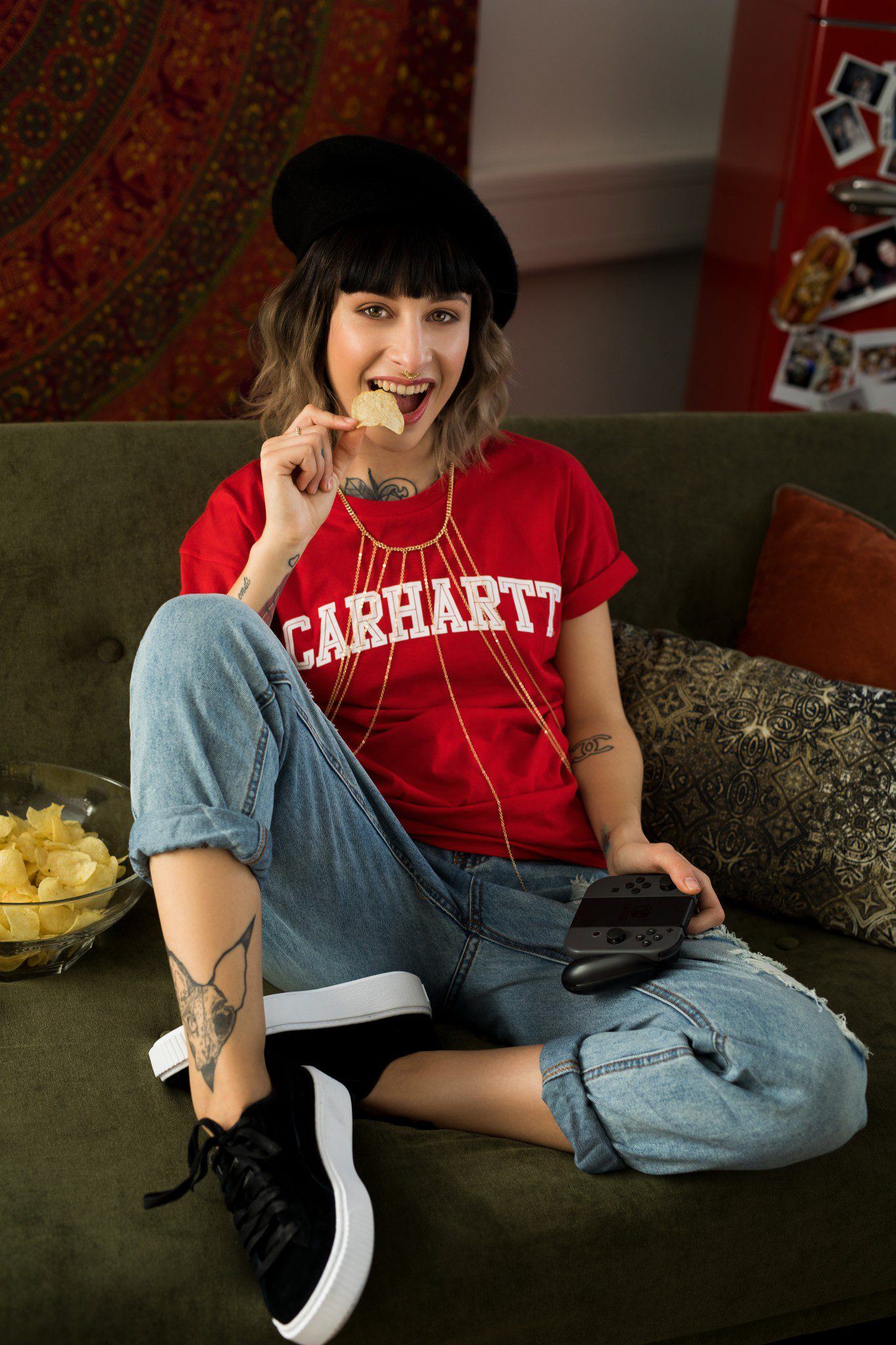 One of her recent videos has come under heavy criticism for the racist remarks she made in her cosmetic review video.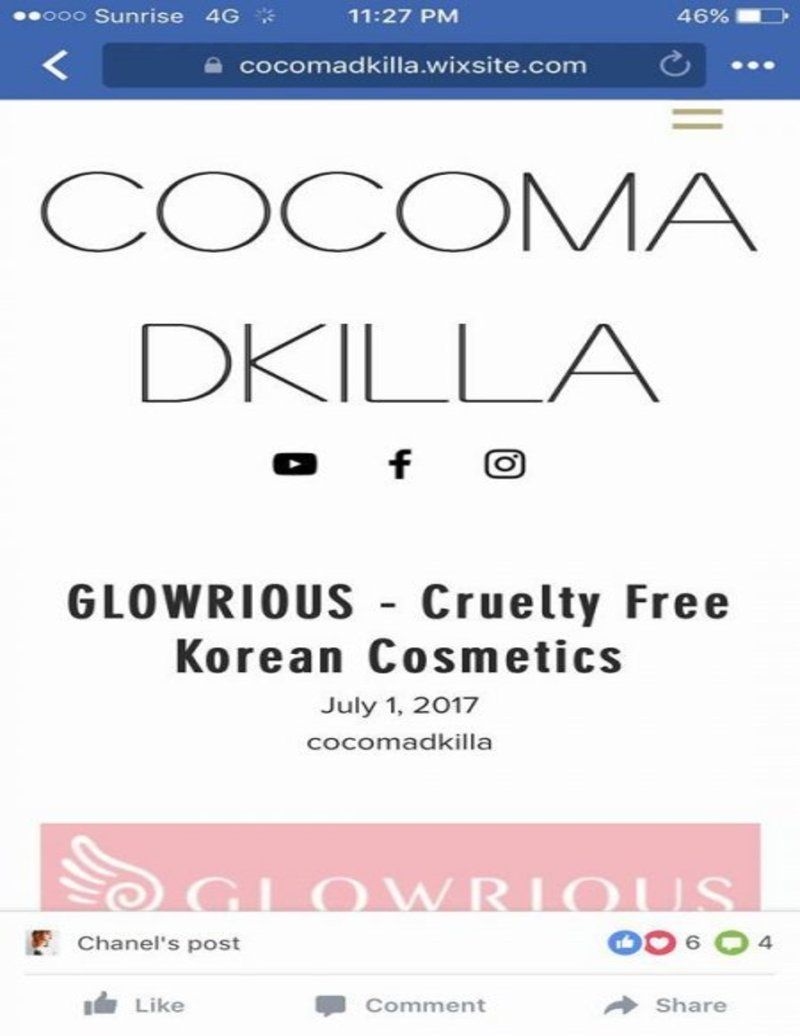 In her review for the Korean brand Glowrious, she referred to Asians as the horrifically deragatory phrase "ching-chongs".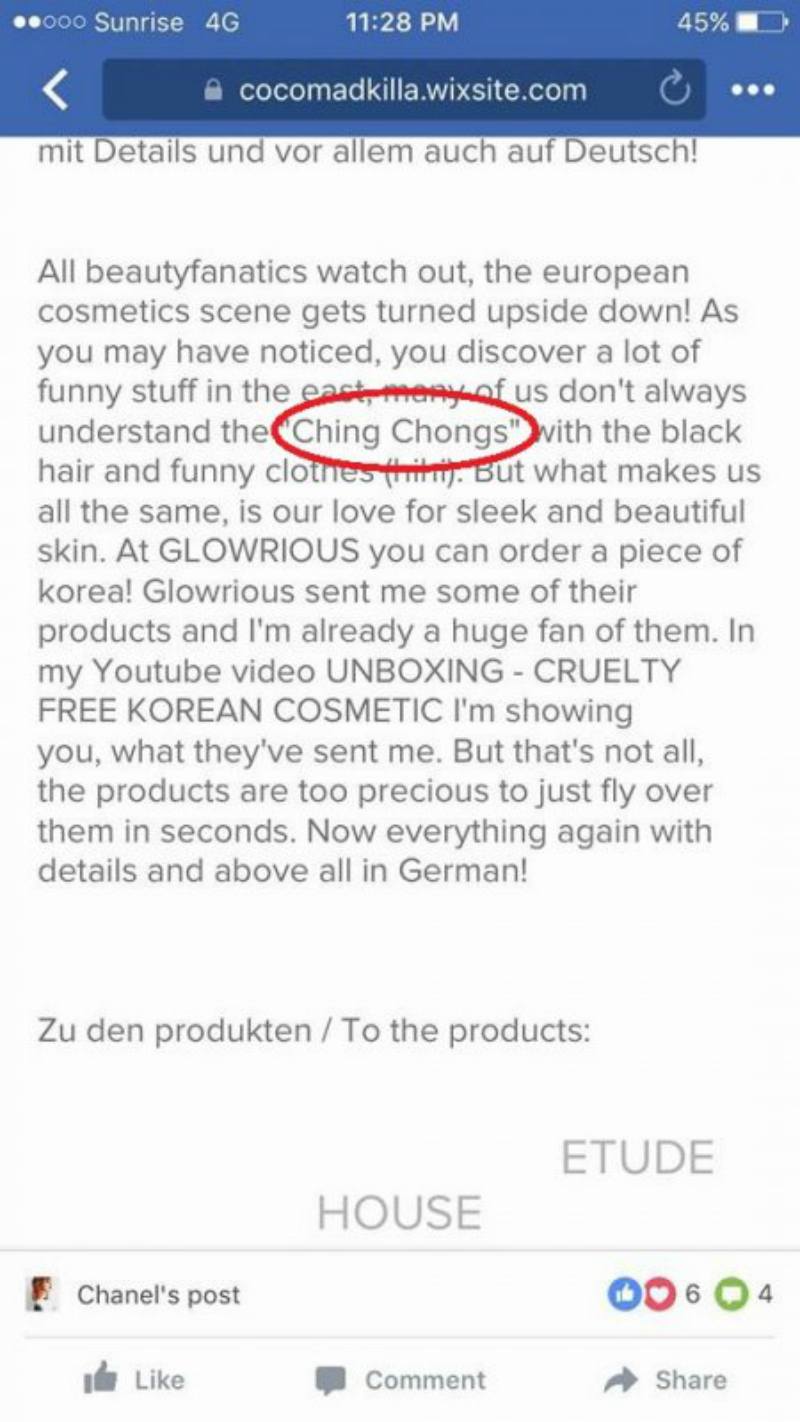 It doesn't end there, she even went as far as to call their representative "Ching Wong Yung" (another racial slur) in a video.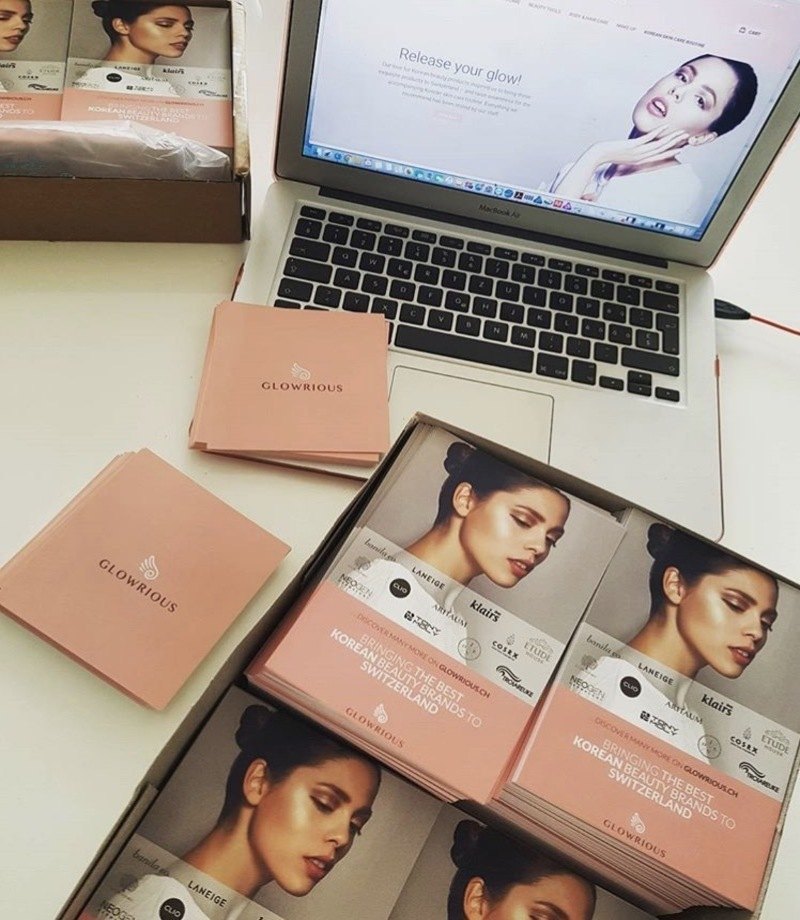 After making her Instagram private, it wasn't long until she removed the remarks and took down the video.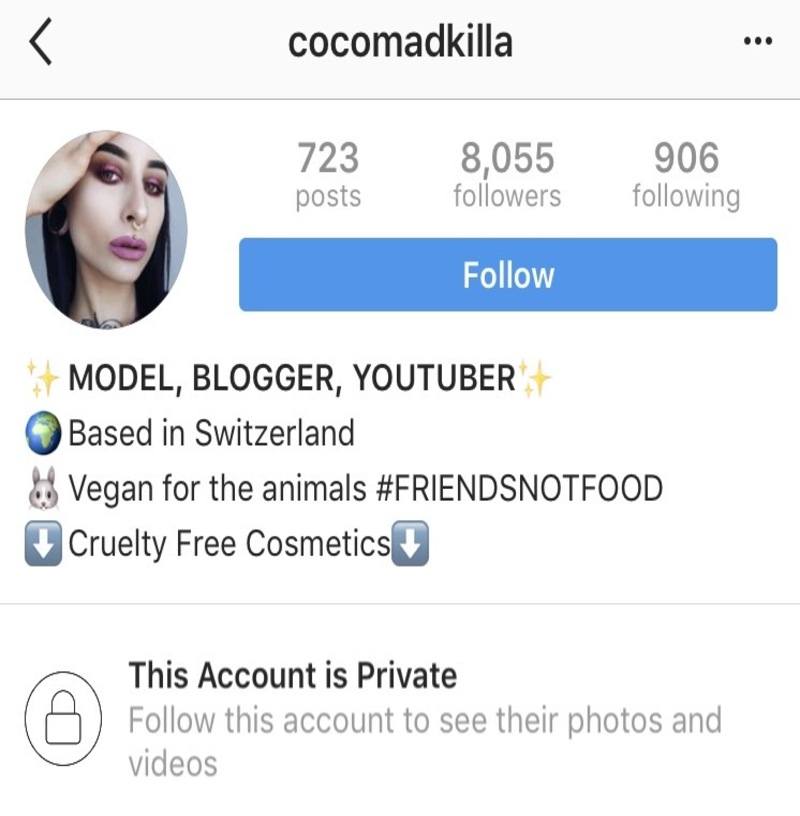 But despite removing it, her words are not forgiven as she has yet to apologize.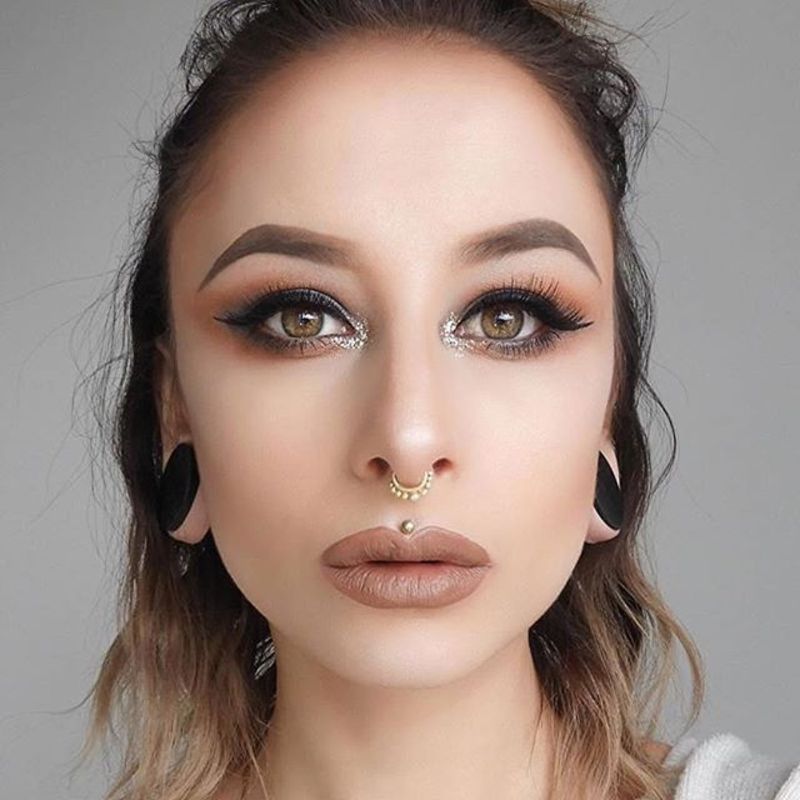 Source: YomYomf
Share This Post