Rain And Kim Tae Hee Are Total Couple Goals In First CF Together
So romantic!
Rain and Kim Tae Hee filmed a commercial together for the first time since becoming a couple!
Advertising the mattress LA Cloud, the couple displayed the comfort of the product through a light and romantic atmosphere in bed.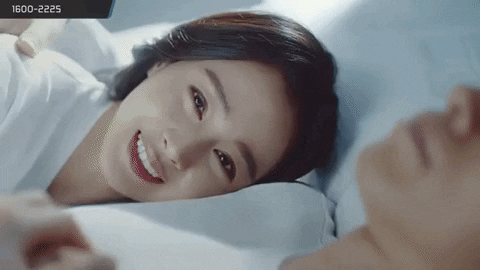 The first part of the CF showed the two leaning in for a kiss multiple times, showcasing the mobile functionality of the mattress.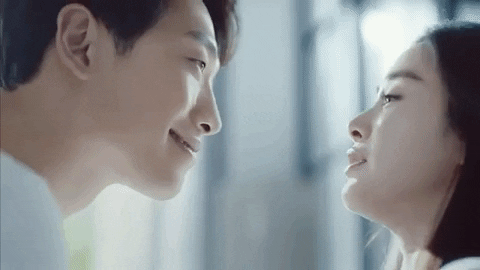 The second part of the CF was where Kim Tae Hee made herself comfortable in Rain's arms, explaining that a restful sleep is the key to looking beautiful.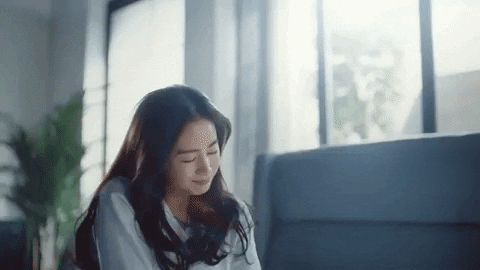 Insiders revealed how affectionate and close Rain and Kim Tae Hee were during the filming of the CF.
Share This Post