Rainbow's Jaekyung Shares Another Sexy Summer Beach Photo With Fans
Rainbow's Jaekyung captivated fans with recent photos from her vacation trip to the Philippines.

And while fans were already blown away by the photos that were already released, the DSP Media singer released another beach photo recently, stunning fans once again with her incredibly toned body. With Korea's cold winter finally coming to an end, more and more idols are taking to the beach to cool down from the increasingly hot weather. And with summer fast approaching, fans are definitely expecting more of their favorite idols to be posting pictures from the beach-side soon.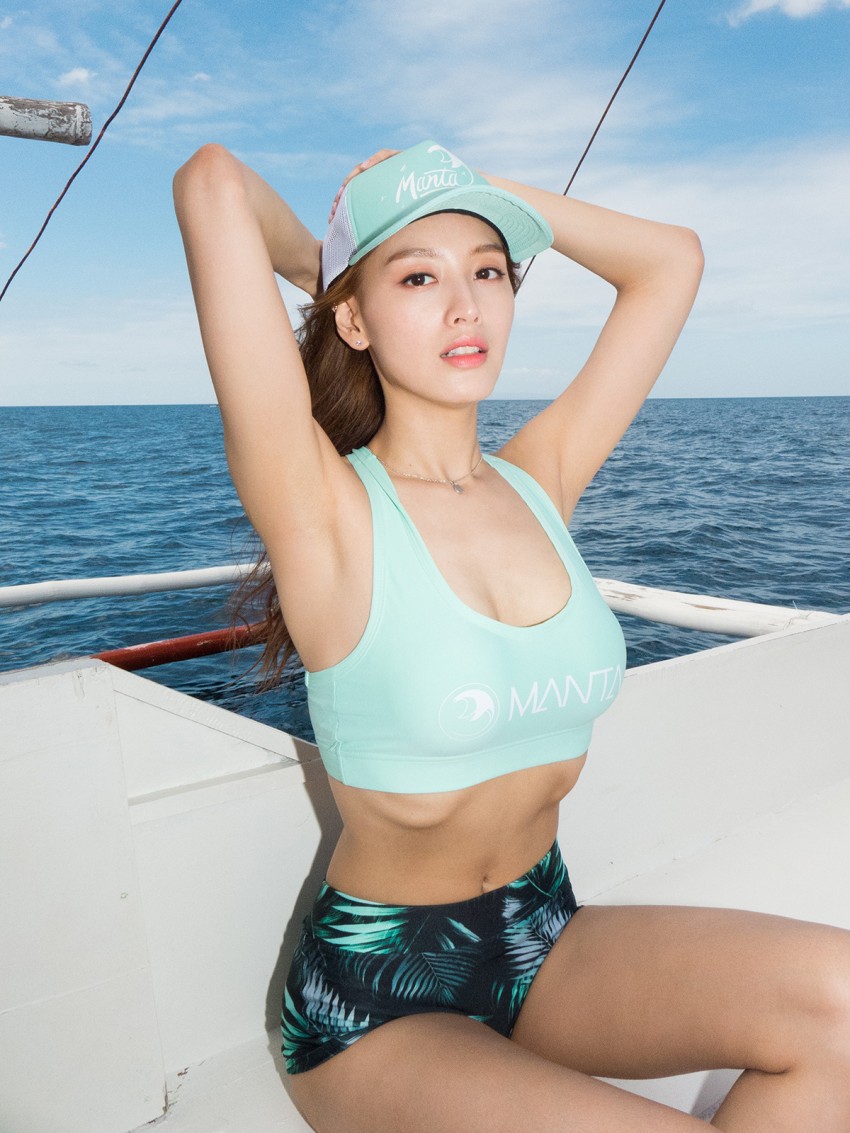 Share This Post