The Rap Lyrics To BLACKPINK's "Sure Thing" You've Never Heard
During their appearance on JYP's Party People on August 12, BLACKPINK performed an incredible cover of Miguel's "Sure thing".
While the cover from BLACKPINK was sheer perfection, there was an extra part that nobody got to hear.
Back when Jennie and Lisa were trainees with YG, they actually wrote a rap to the song!
https://www.youtube.com/watch?v=9b7pwHoo3ws
However, it was left out of their performance a few days ago.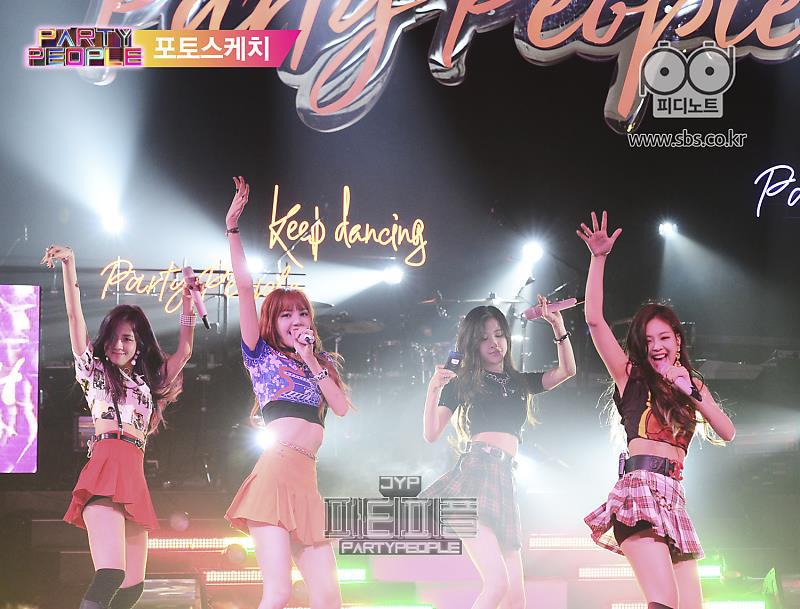 With or without the rap, the fact they were performing this same song years ago shows just how much they both love it!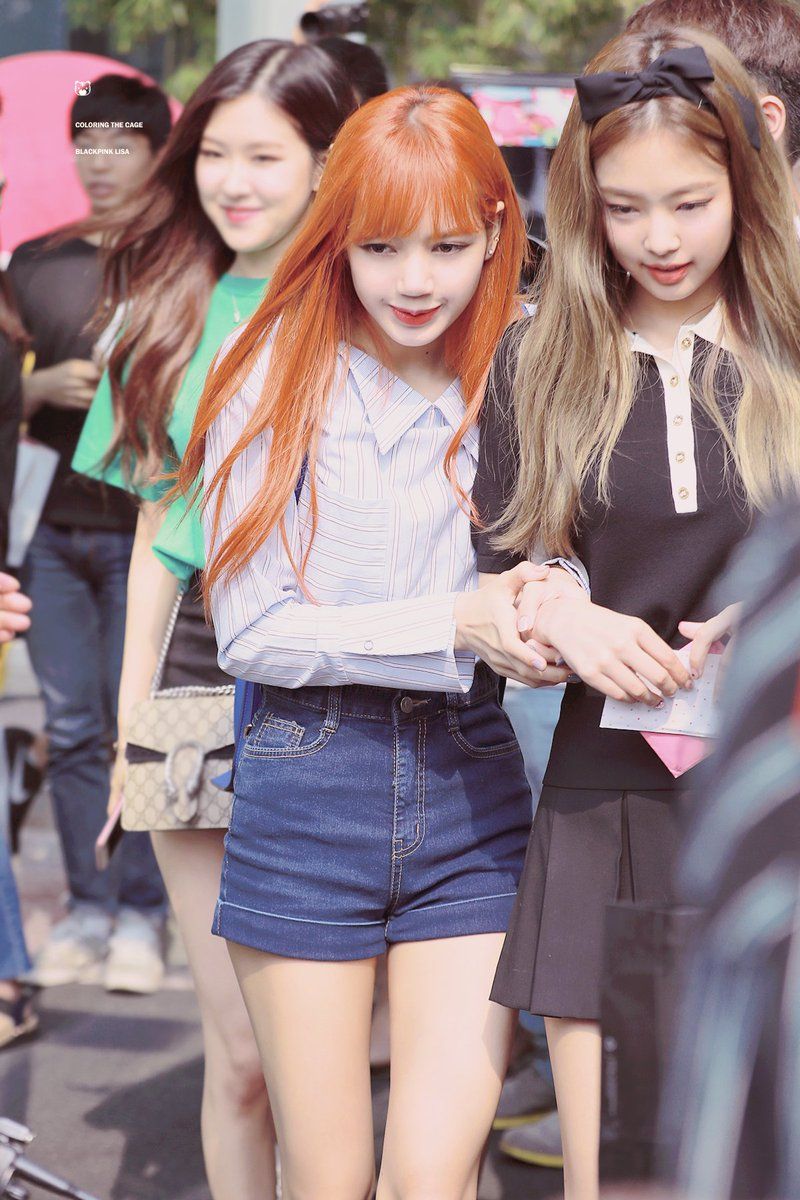 Check out BLACKPINK's awesome performance of "Sure Thing" below!
https://www.youtube.com/watch?v=OWHowOur-S0
Share This Post