Rap Monster Has A Collection Of Terrifying Dolls
Rap Monster has a supremely large (and pricey) collection of figurines from one of the world's greatest designers.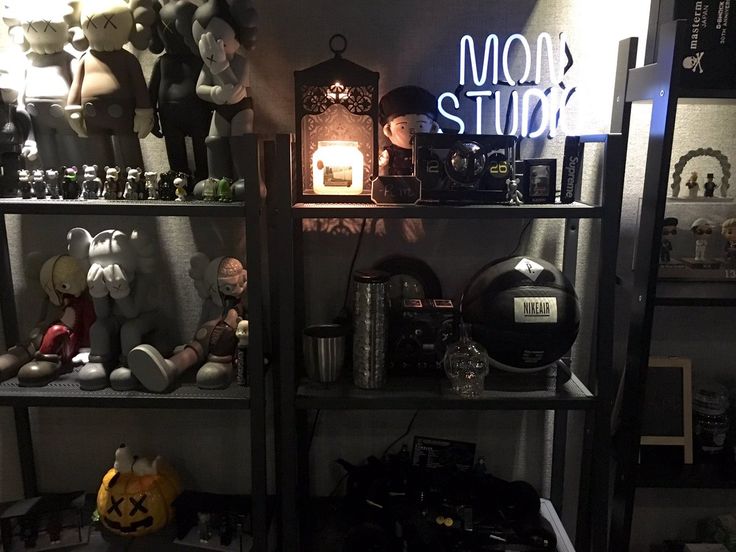 Predominately, he collects KAWS Collection (American, born 1974) figurines.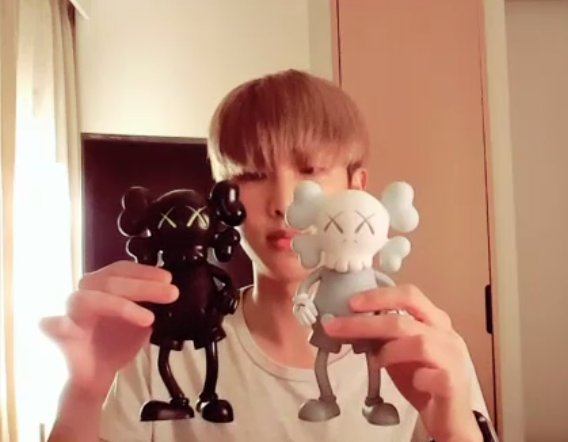 The pieces were made by Brian Donnelly and have even been featured in the MoMA.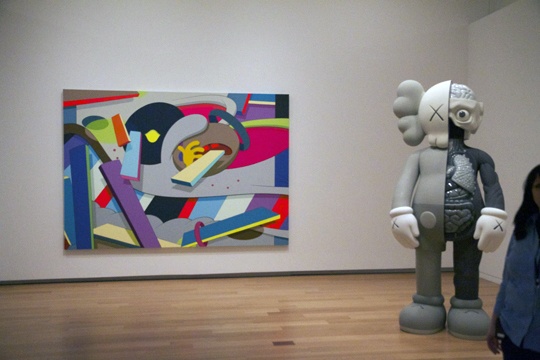 Rap Monster has several COMPANION (WHERE THE END STARTS) models, which can cost up to $5,000 a piece.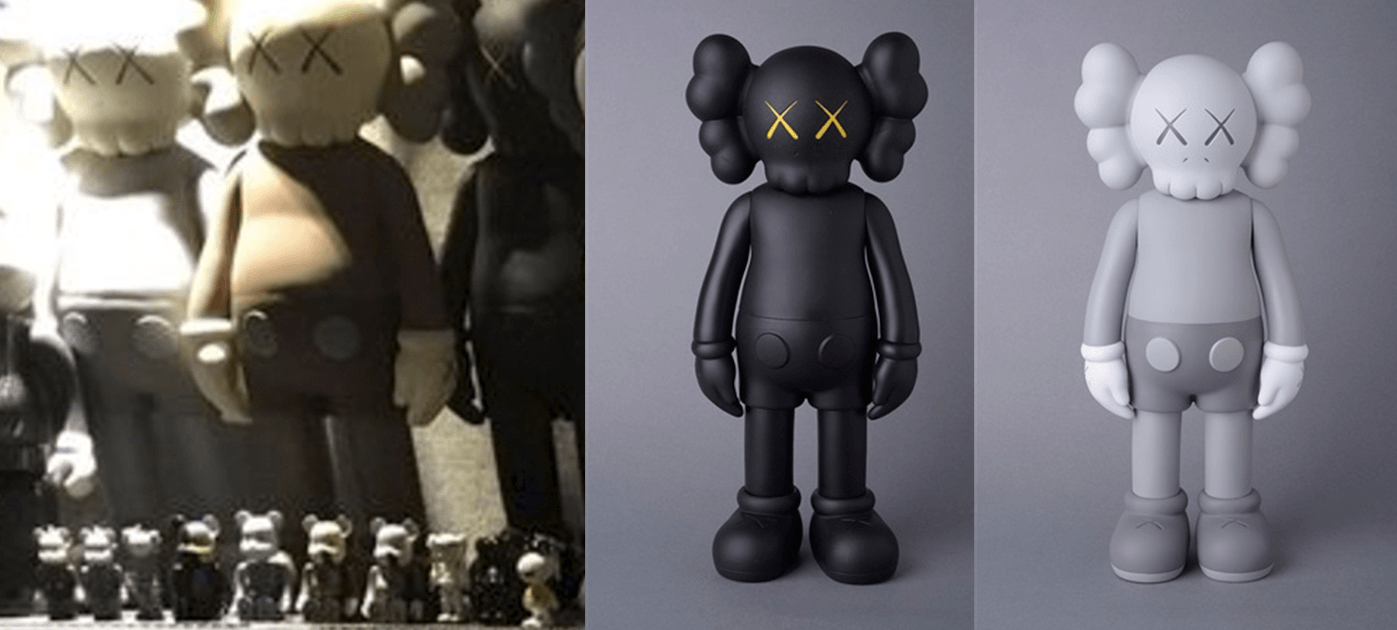 Rap Monster has several, including the OriginalFake KAWS COMPANION (RESTING PLACE) in two colors.
On top of these, inside MonStudio (Rap Monster's personal recording room) he also has KAWSxPeanuts collection items.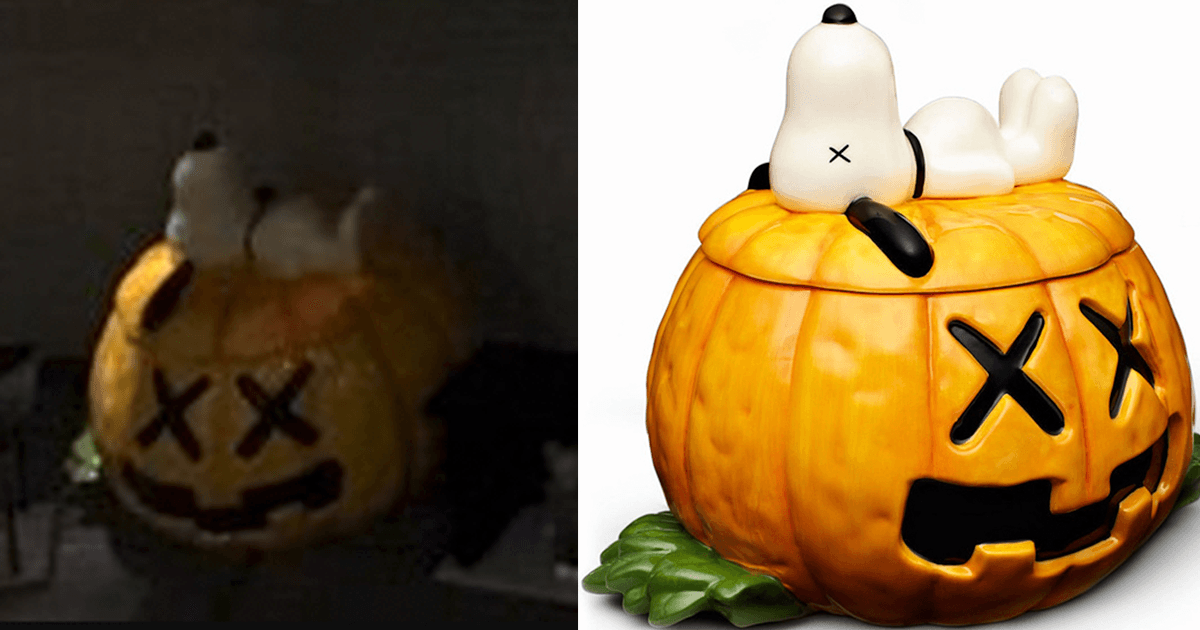 He has several other KAWS dolls, a collection totaling hundreds of dollars.
KAWS BFF 20 Plush Blue and Black, BAPE×KAWS DISSECTED BABYMILOs, SNOOPY (Kaws Version), Tweety Bird, and two KAWS COMPANION (FLAYED) OPEN EDITION.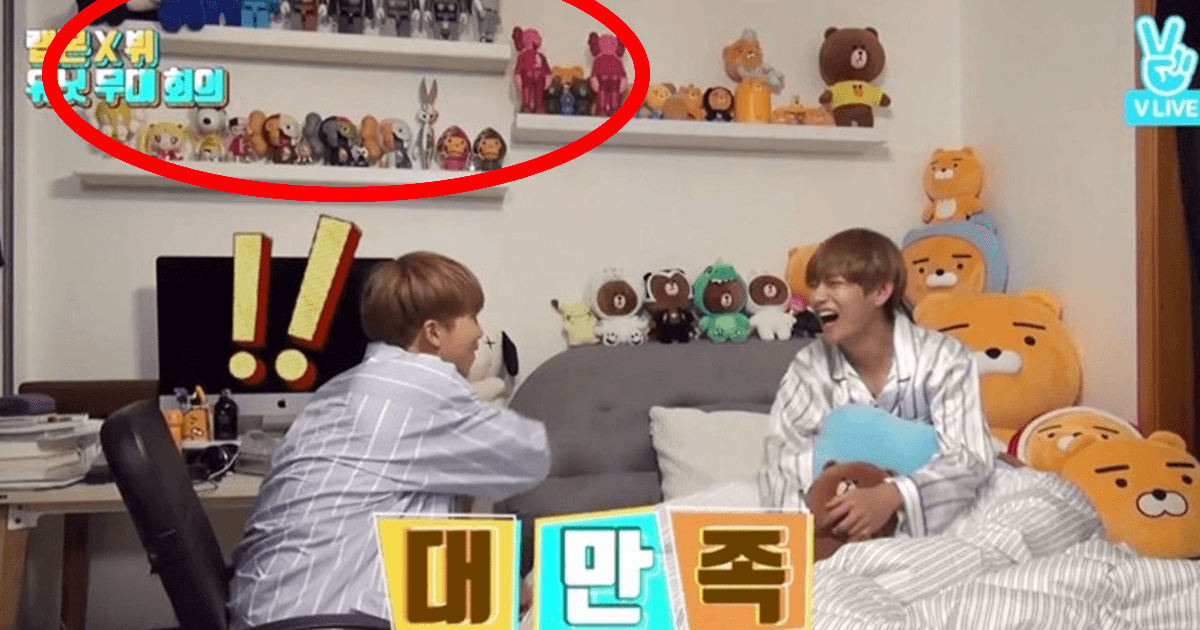 There are even two KAWS Bus Stop Series pieces.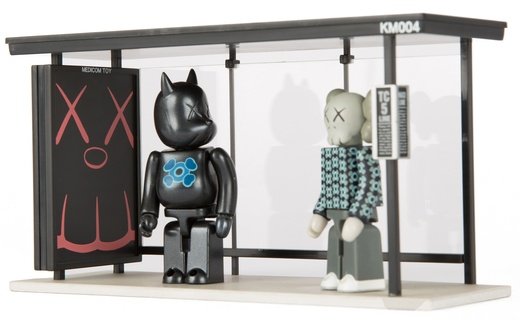 In a recent selfie, some of Rap Monster's newest additions to this collection were spotted.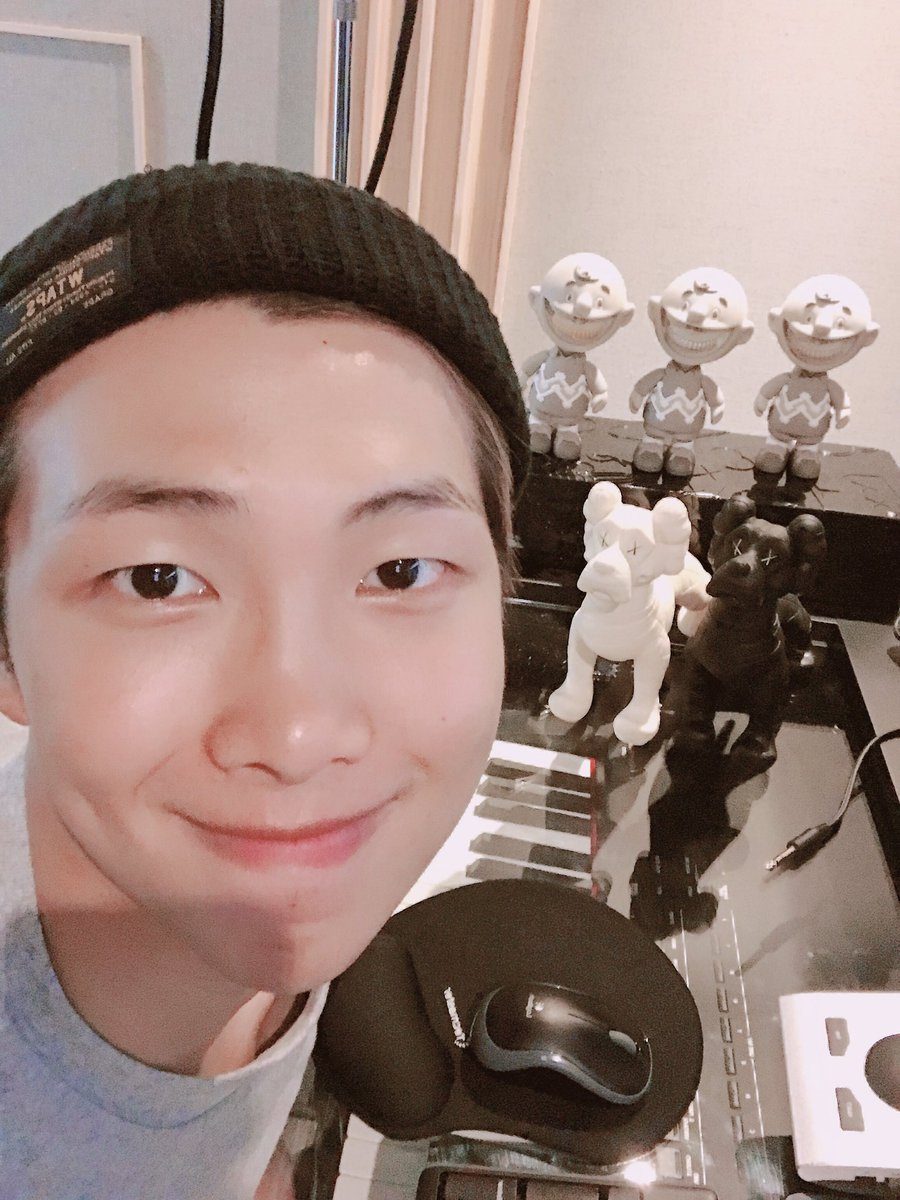 First, he has KAWS x OriginalFake X Neighborhood – Zooth Halloween Dogs.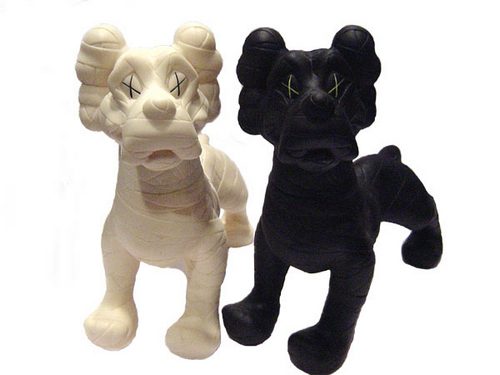 Then, he also added 3 Ron English x Made by Monsters Charlie Grin JPS Vinyl Sofubi pieces…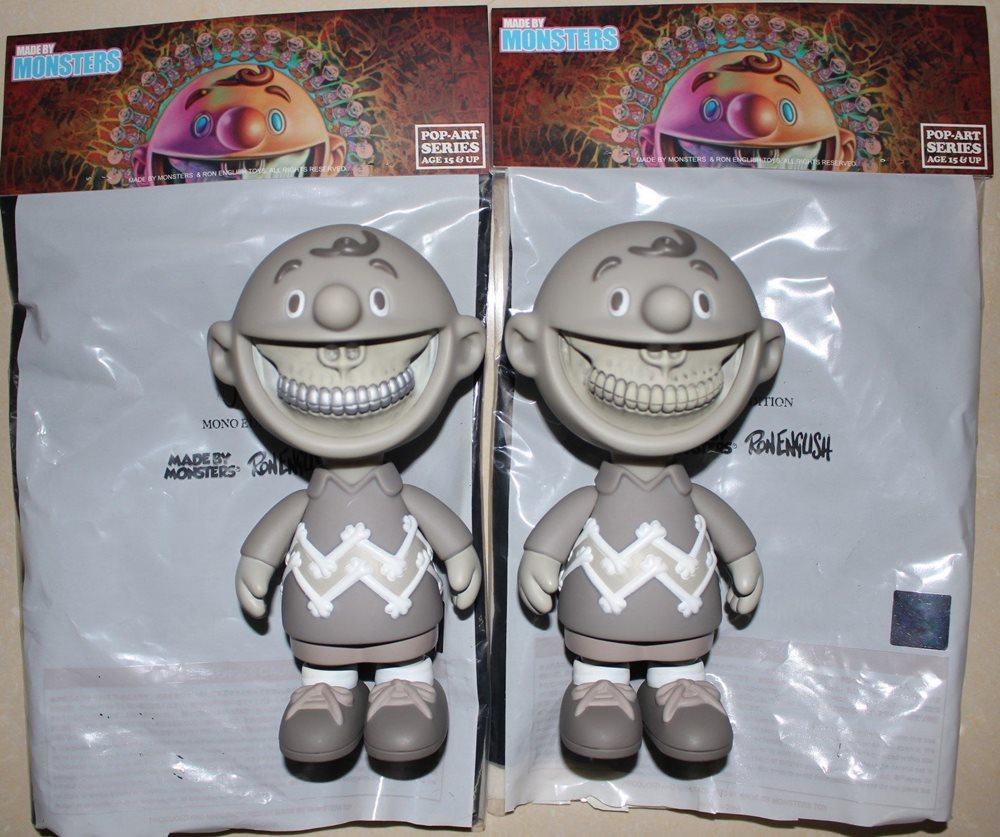 To top off, Rap Monster has a massive collection of BearBrick dolls.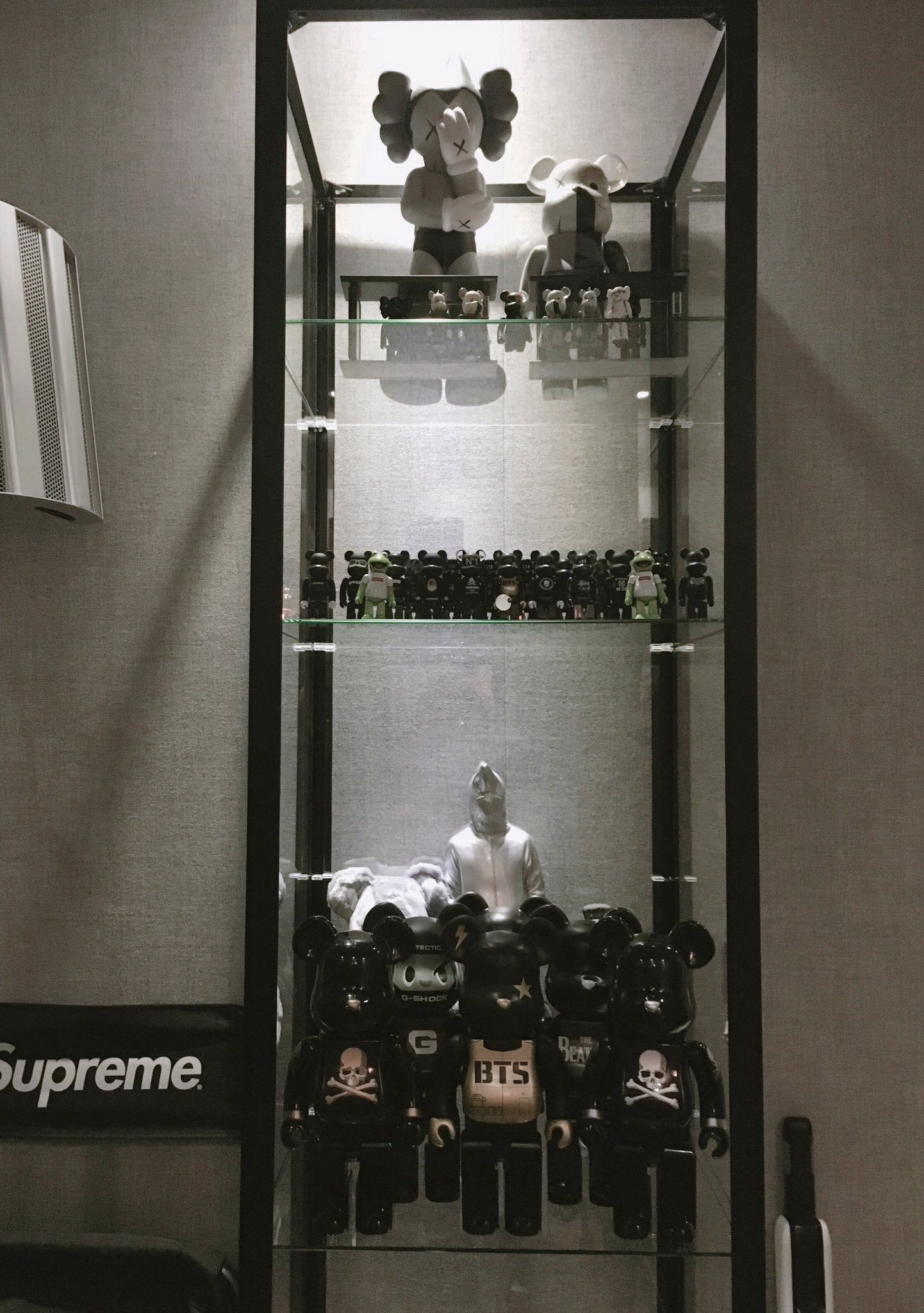 His BEARBRICK collection among a dozen handfuls of smaller sets includes a custom BTS BEARBRICK…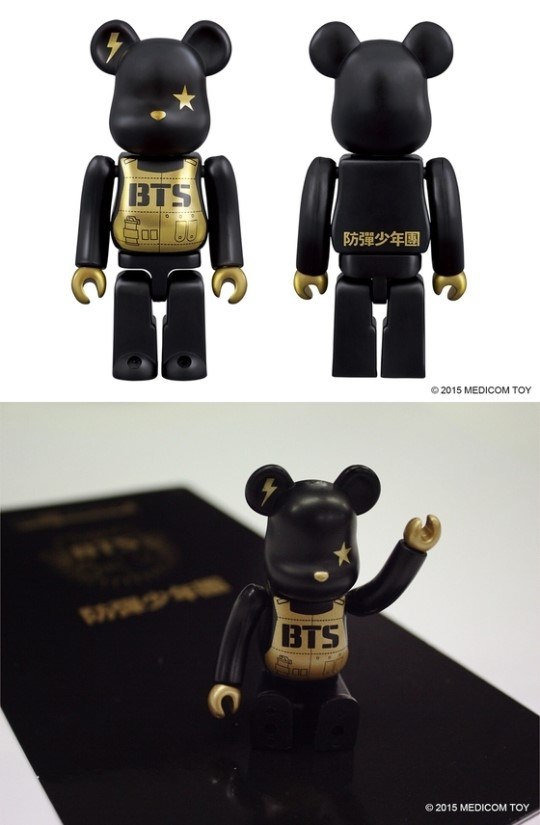 … MASTERMIND Beatles BEARBRICK…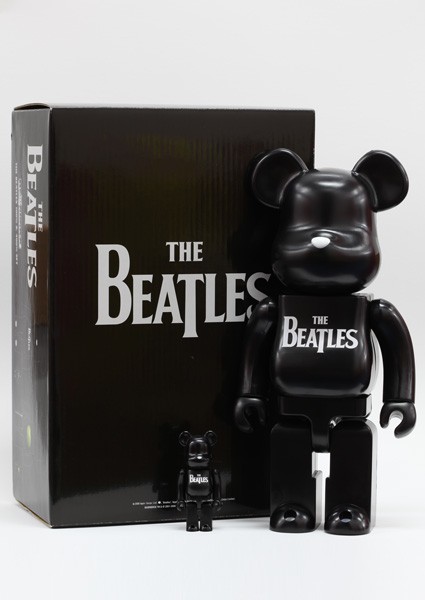 and G-Shock DW5600MT G-Shock Man 400% Bearbrick Figure.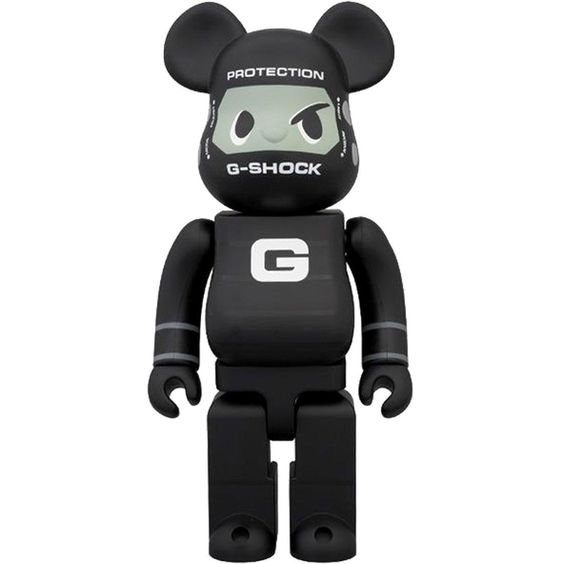 Other figures Rap Monster collects include a few BTS specific pieces.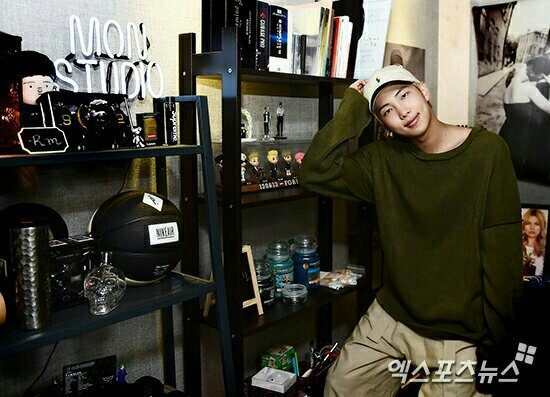 There's the Official BTS LIVE ON STAGE X Oxford Collaboration Lego Set.
Then, there's his own plushie doll…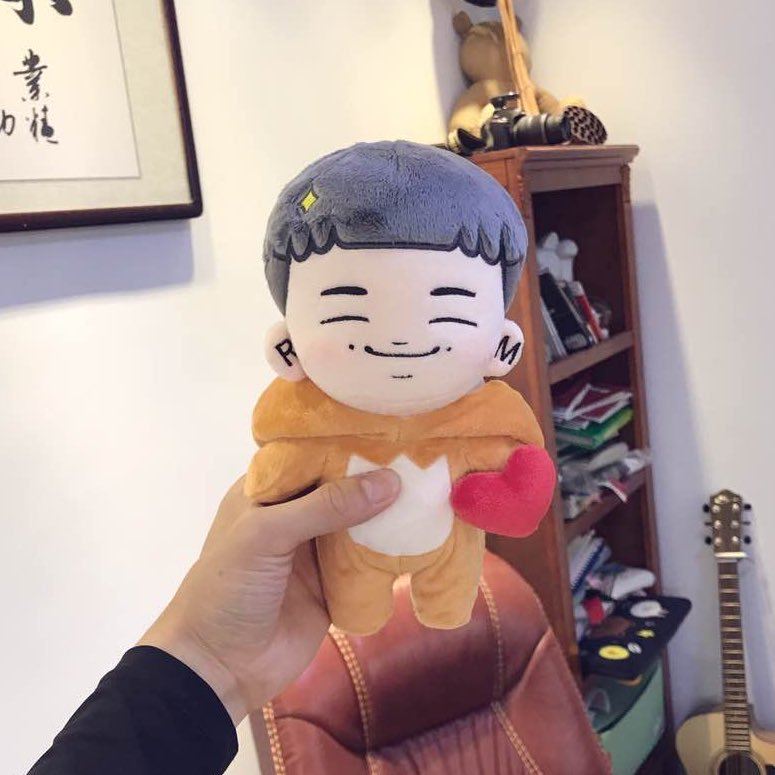 … as well as a collection of BTS figurines from the 2013 "No More Dream" era styles.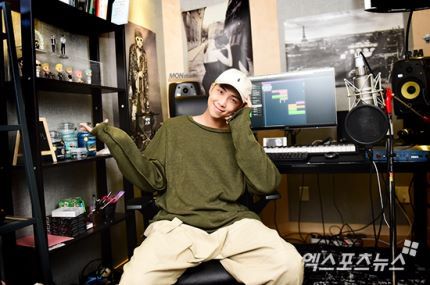 Between his room and his studio, Rap Monster really is quite the collector!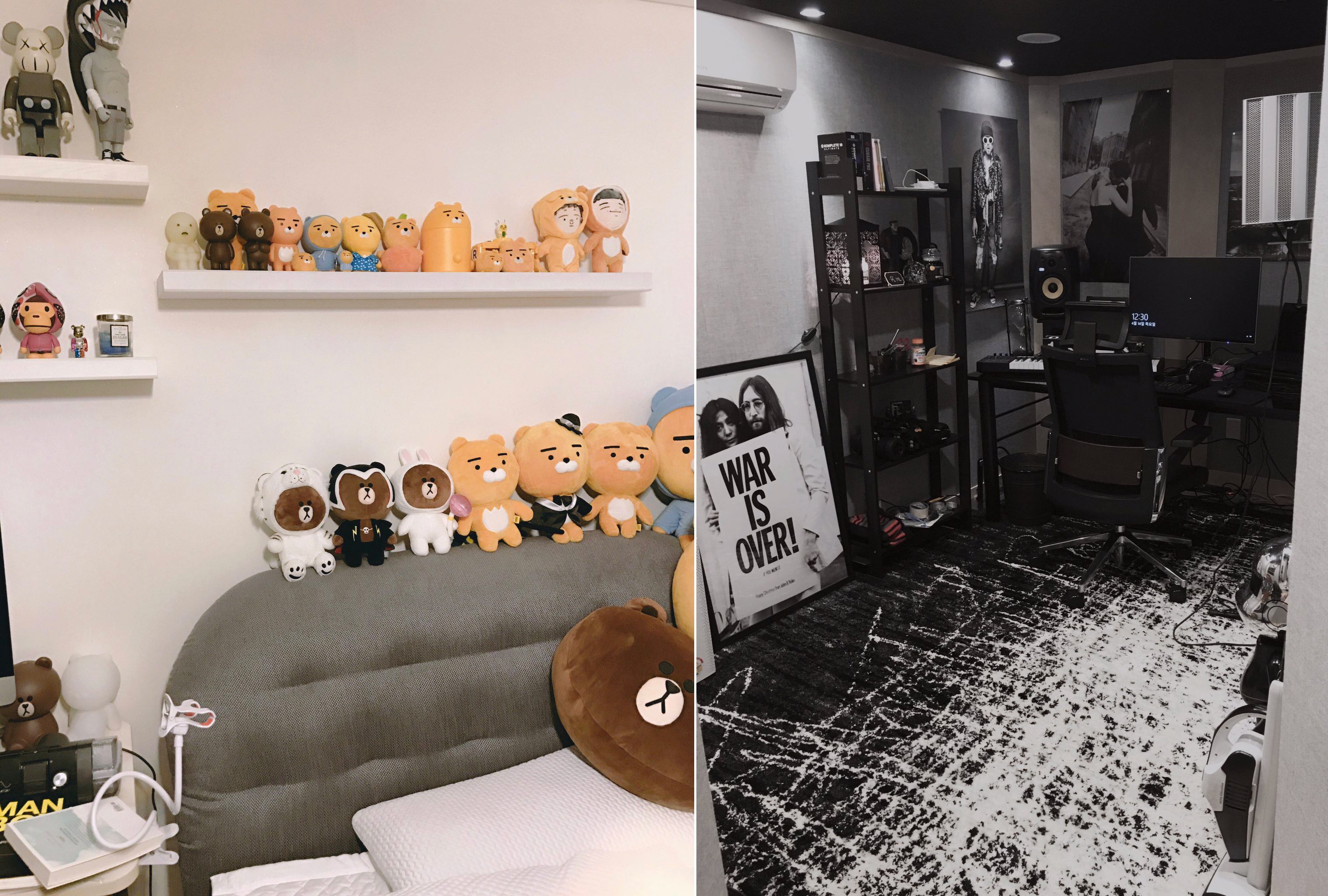 Source: HighSnobiety, HYPEBEAST, and KAWSONE
Share This Post