Rap Monster Tried Giving Jungkook A Recommendation And Got Shut Down
Jungkook managed to steal Rap Monster's thunder when he tried to recommend him a song recently.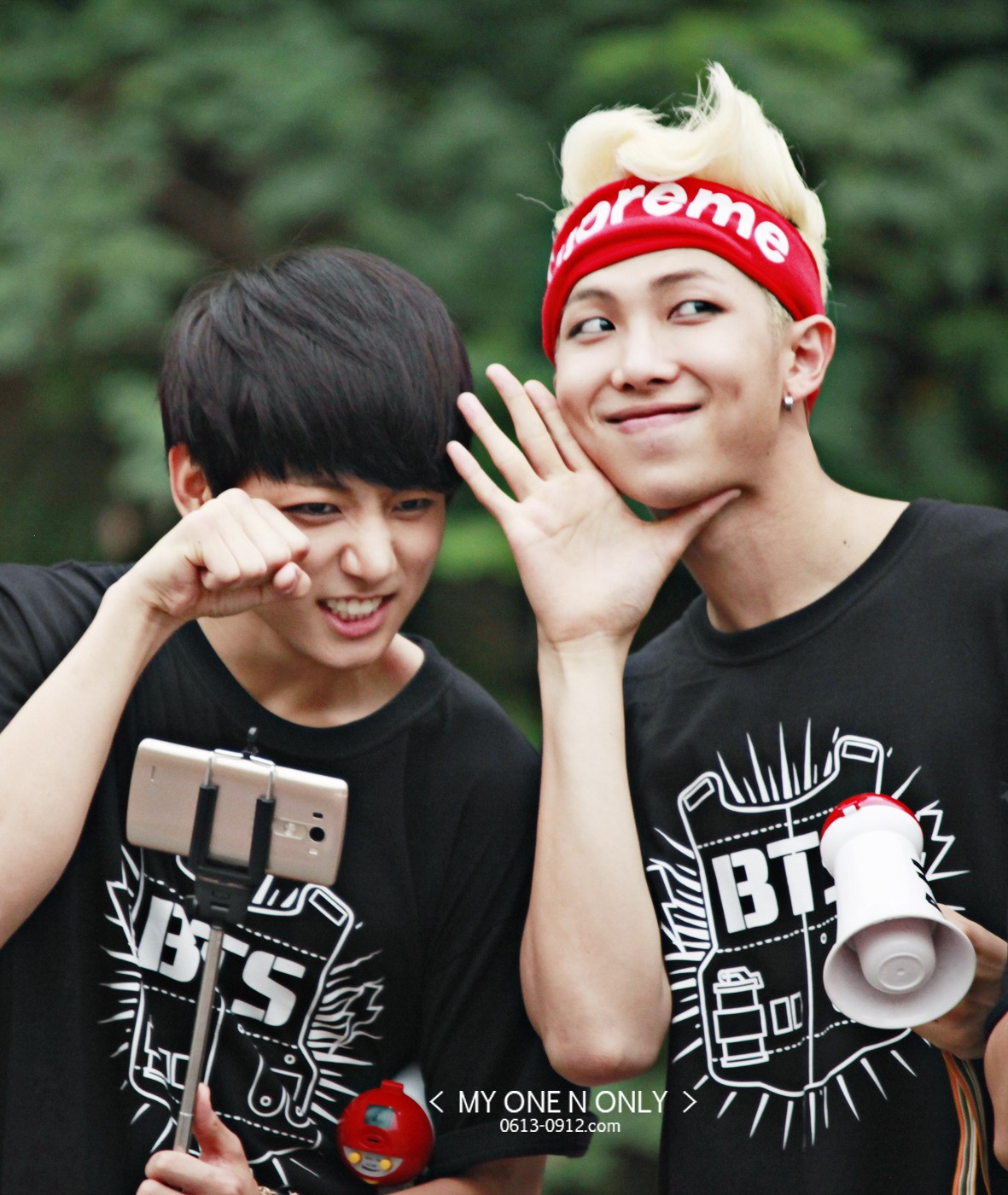 Rap Monster shared an exchange between him and Jungkook on Twitter, captioning it, "I tried speaking to the maknae."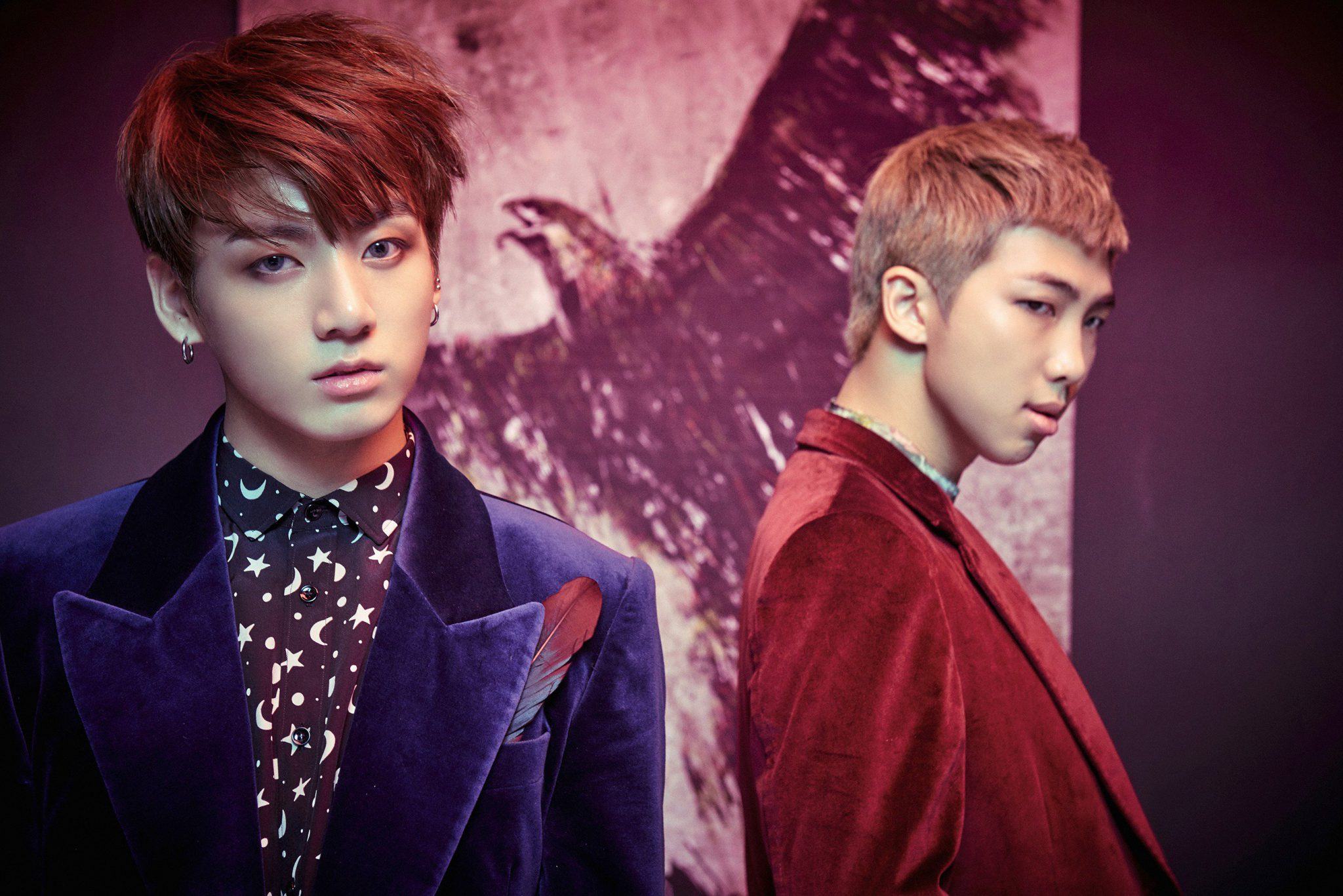 In their conversation, Rap Monster is seen sending some songs to Jungkook, telling him that they were his style!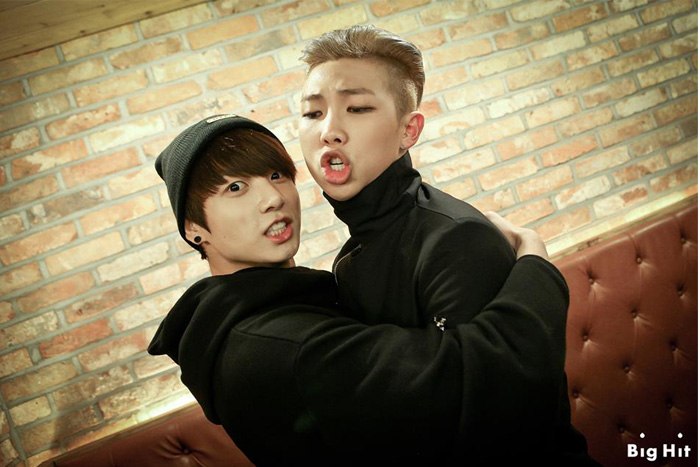 He tries to tell Jungkook that they're 'so good', misspelling 'good' several times! But quite savagely, Jungkook replies that he's already listened to those songs a lot, laughing at him.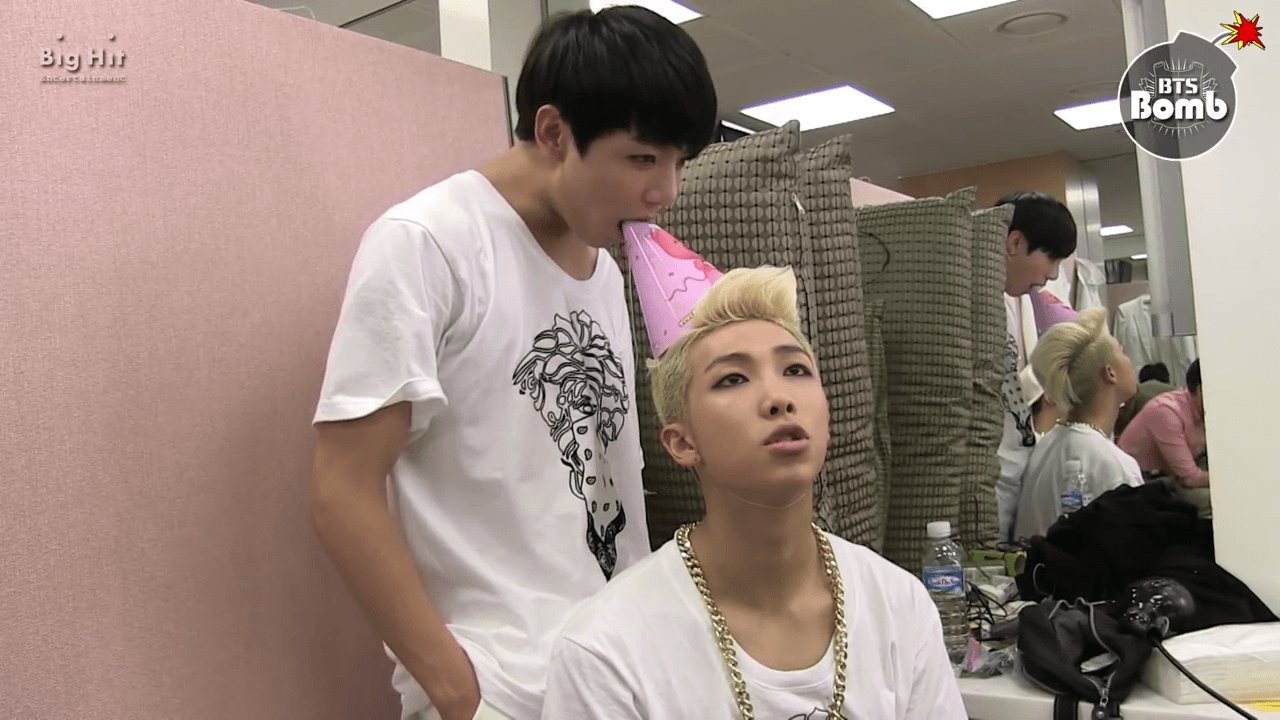 Rap Monster sends a crying emoji via "ㅜㅜㅜㅜㅜㅜ" but says that he somehow guessed that he would have already known those songs.
Check out their full text exchange below!
막내한테 톡을 보내 보았다 #RM pic.twitter.com/QoIXnypGKb

— 방탄소년단 (@BTS_twt) August 17, 2017
그리고 답장.. pic.twitter.com/h73r1skb78

— 방탄소년단 (@BTS_twt) August 17, 2017
RM: Both of these songs are your style of music

RM: They're good

Jungkook: I've already listened to both of them a lot lol

RM: ㅜㅜ

Jungkook: lol I listen to this type of music a lot

RM: I thought you would have known

Jungkook: Good, good
Share This Post