Rapper Yook Ji Dam Shocks Fans With Her Extremely Revealing Photoshoot
It was a transformation no one expected. Now, Yook Ji Dam is ready to show the world how sexy her figure can be.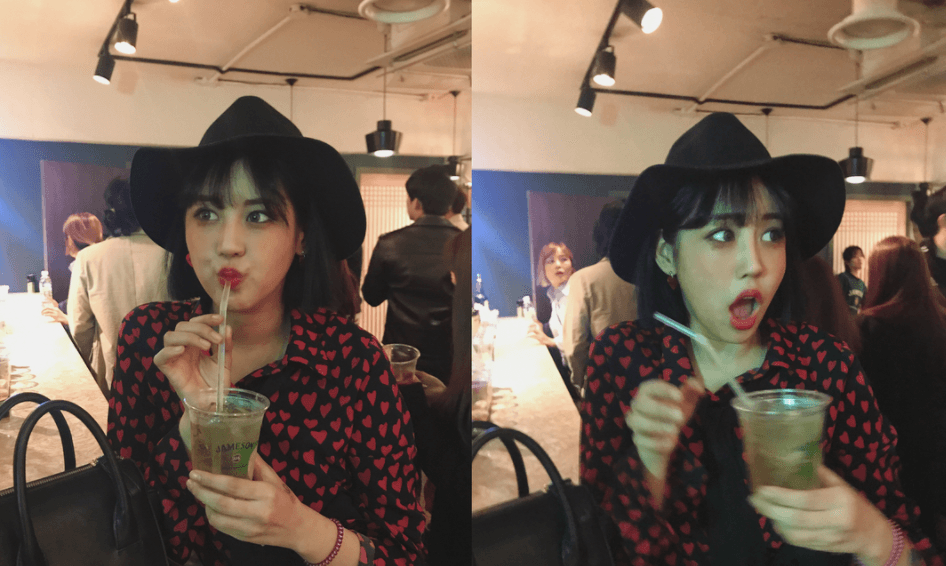 The young rapper continuously shocked fans with her recent transformations since appear on Show Me The Money and Unpretty Rapstar…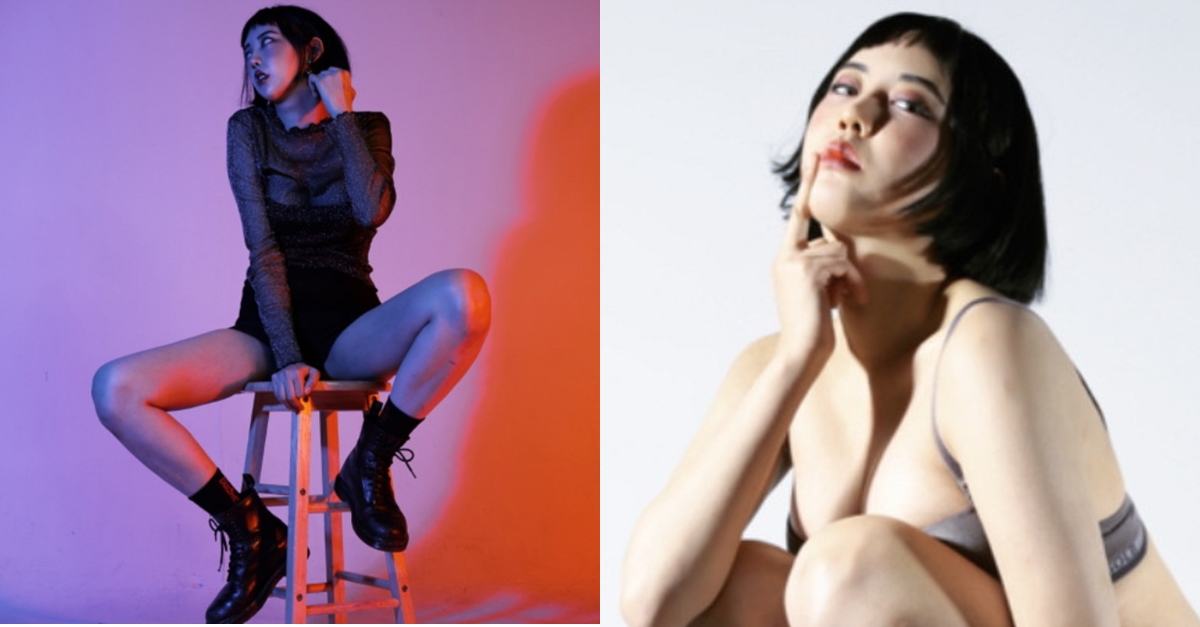 Just last year, she stunned fans with her more glamorous vibe.
Koreans Shocked To See Rapper Yook Ji Dam's Facial Transformation For "Unpretty Rapstar"
This time, she charmed audiences with a more mature image.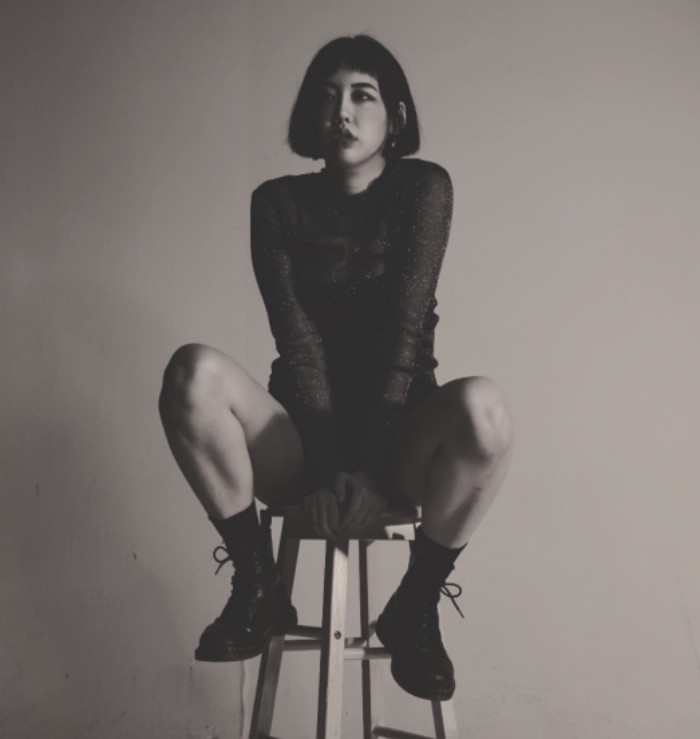 It a bold move as she posed with nothing but a sheer blouse, and in some of them, just in her underwear.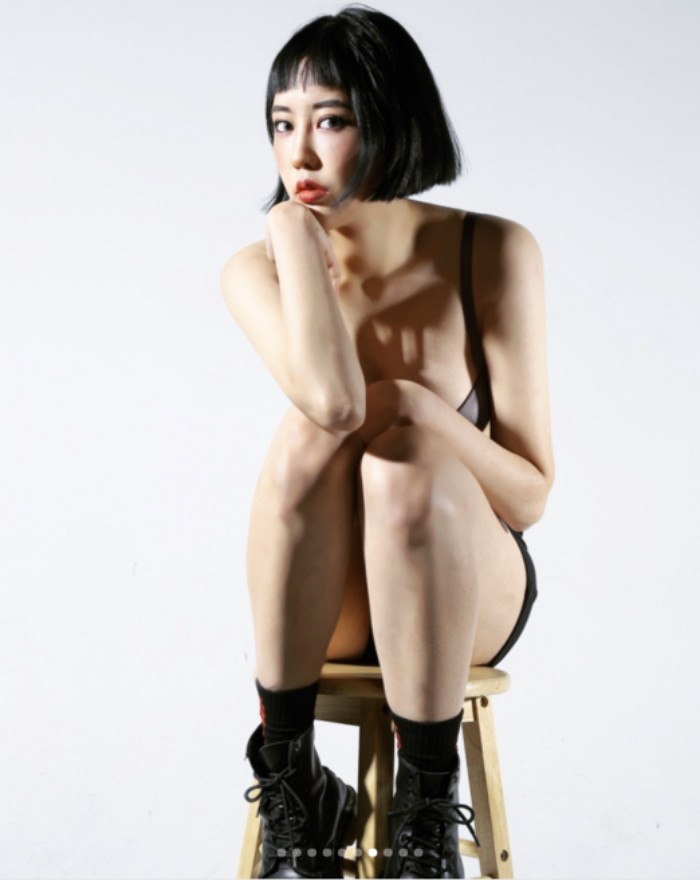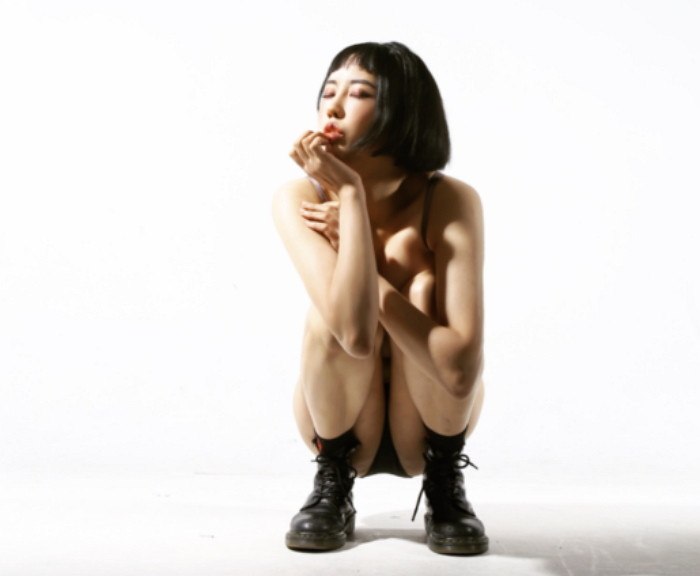 Aside from capturing her fans' attention with her risque poses, she also portrayed a different charm with her visibly sexier physique.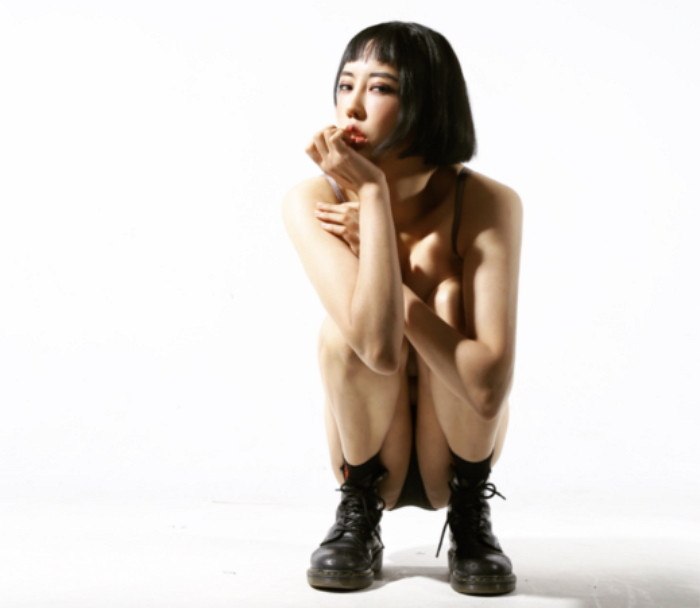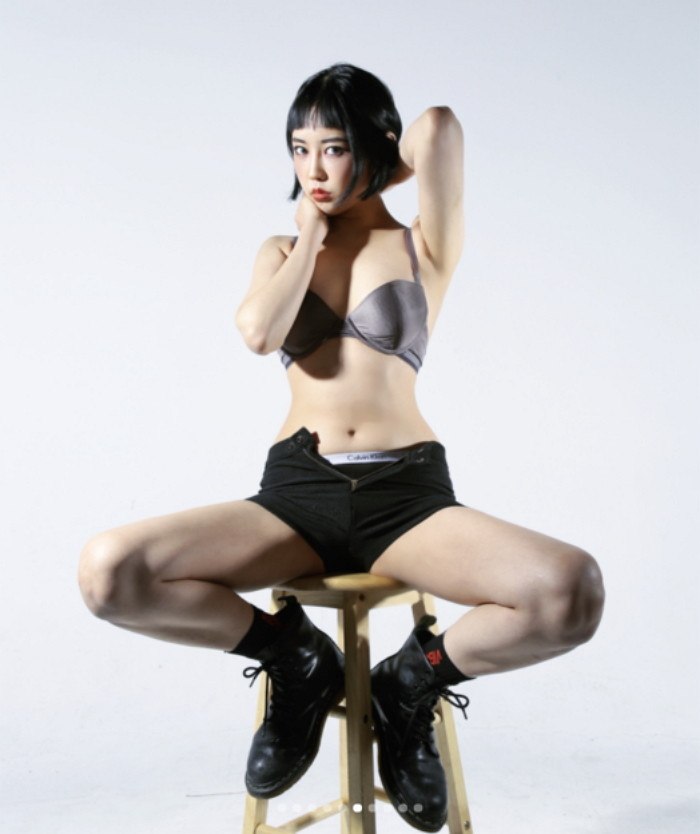 A provocative move from the young rapper!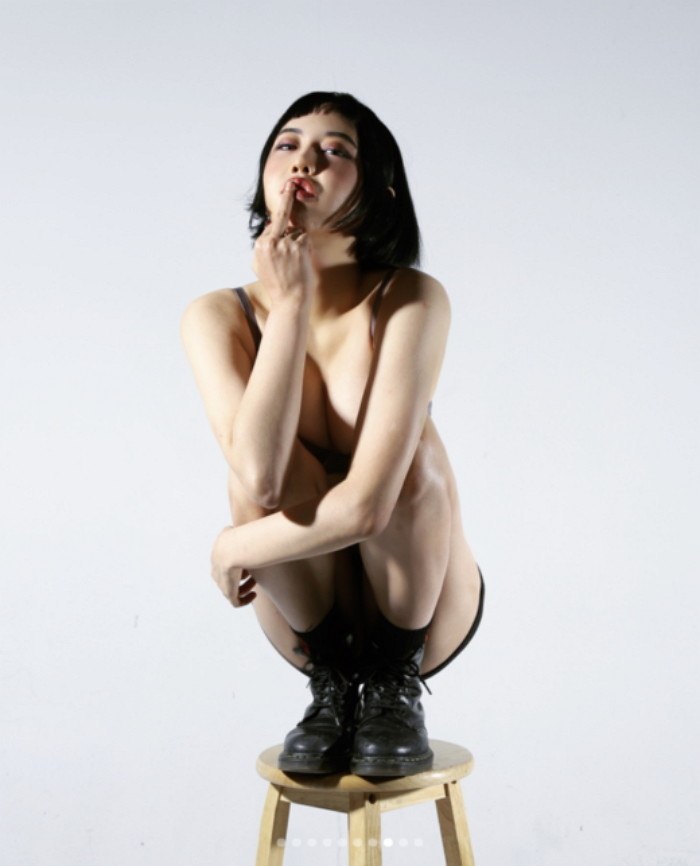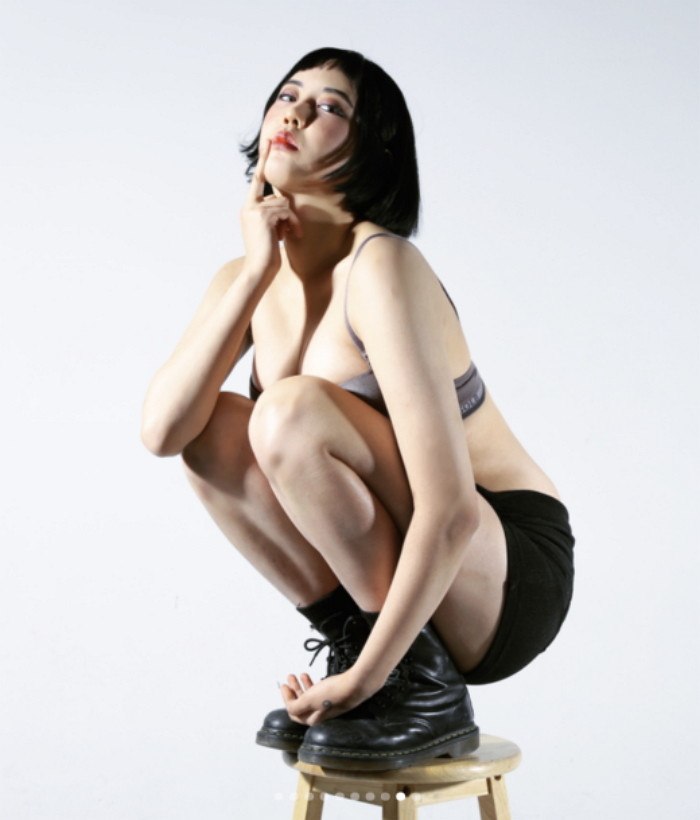 Source: Dispatch
Share This Post