A rare moment when Irene revealed skin in public
Irene was caught in a rare moment where she dared to show more skin than her usual flare.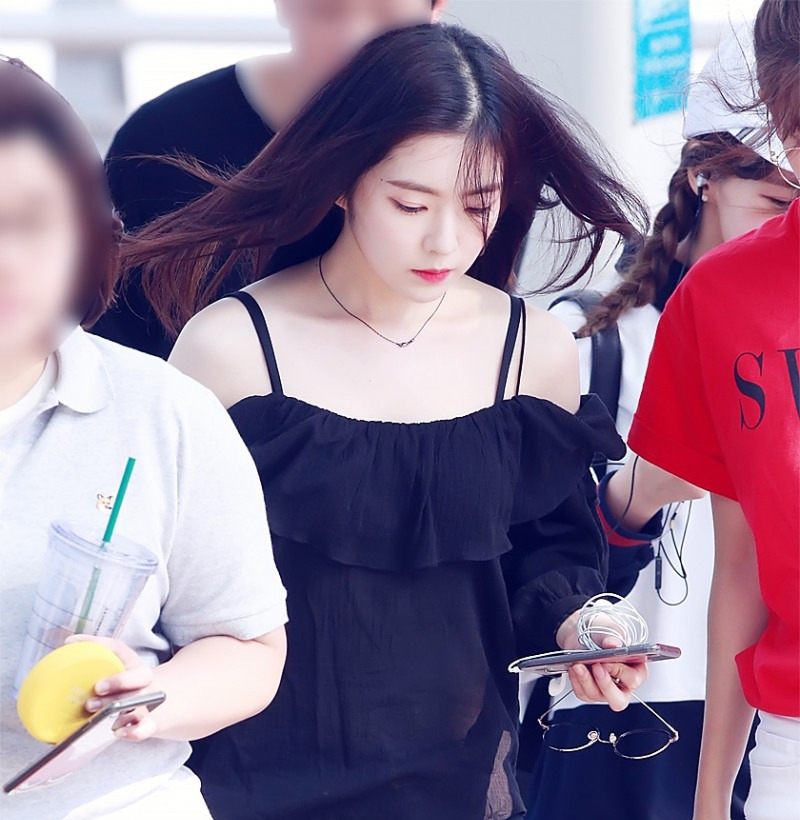 Irene shocked the internet when she was recently spotted wearing an off-shoulder blouse!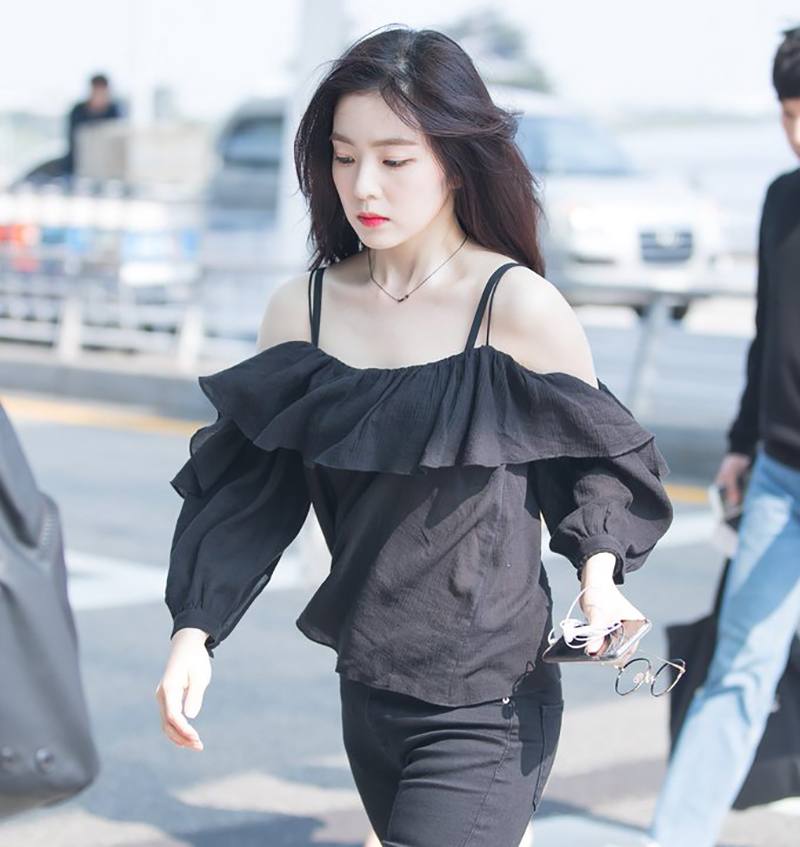 The new blouse hung low on her arms as much of her shoulders were bared to the public.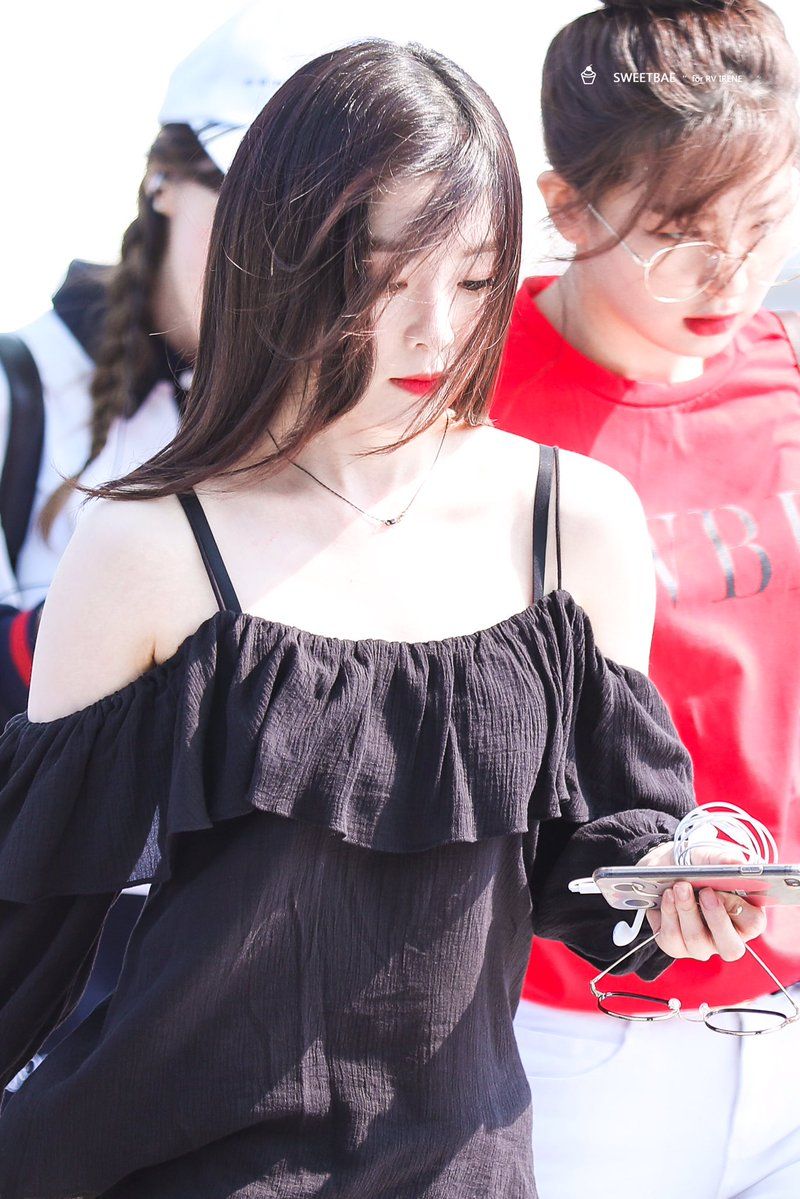 Irene is never the one to show much skin in her everyday outfits.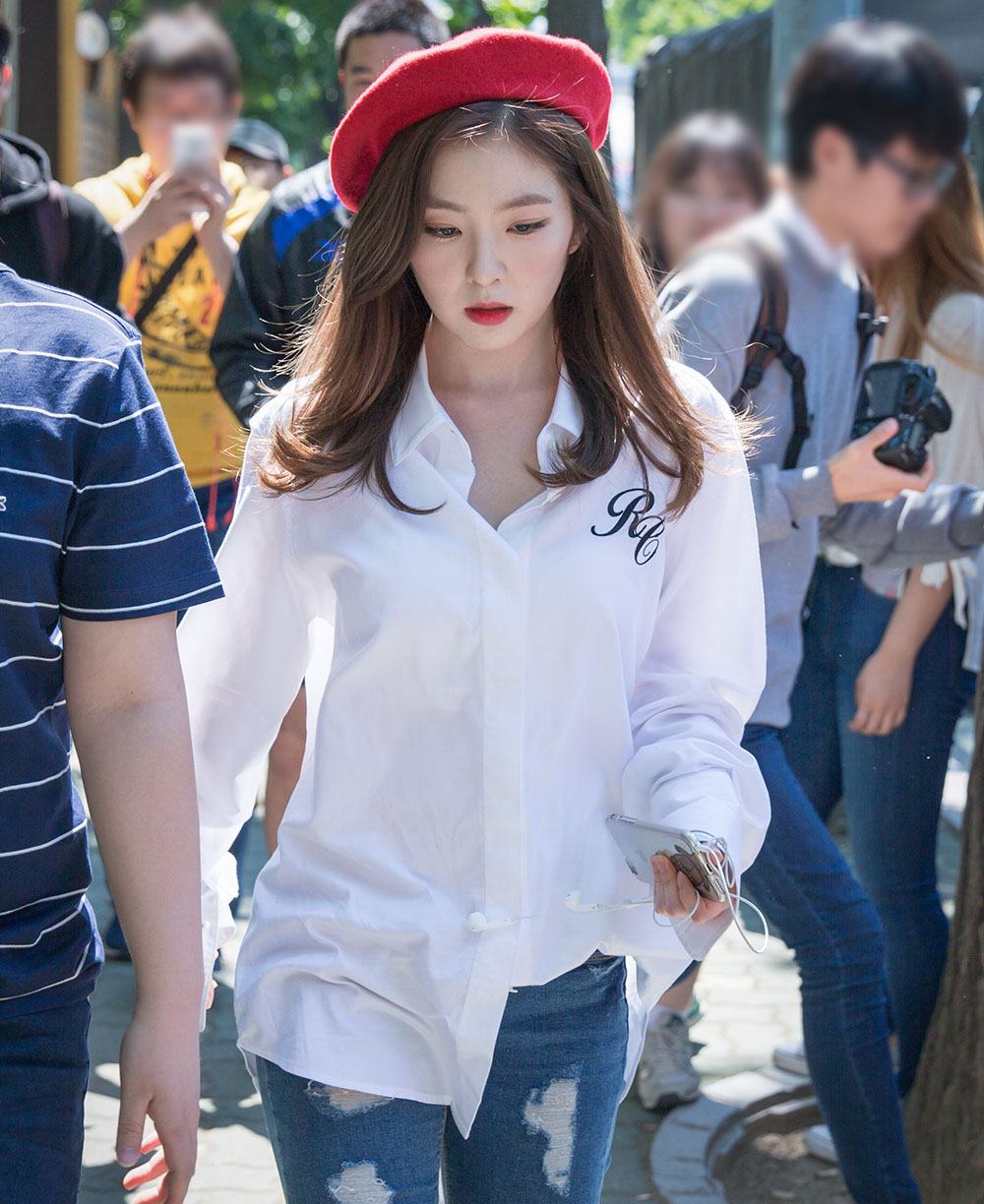 She's considered to be one of the most conservative K-Pop idols when it comes to fashion.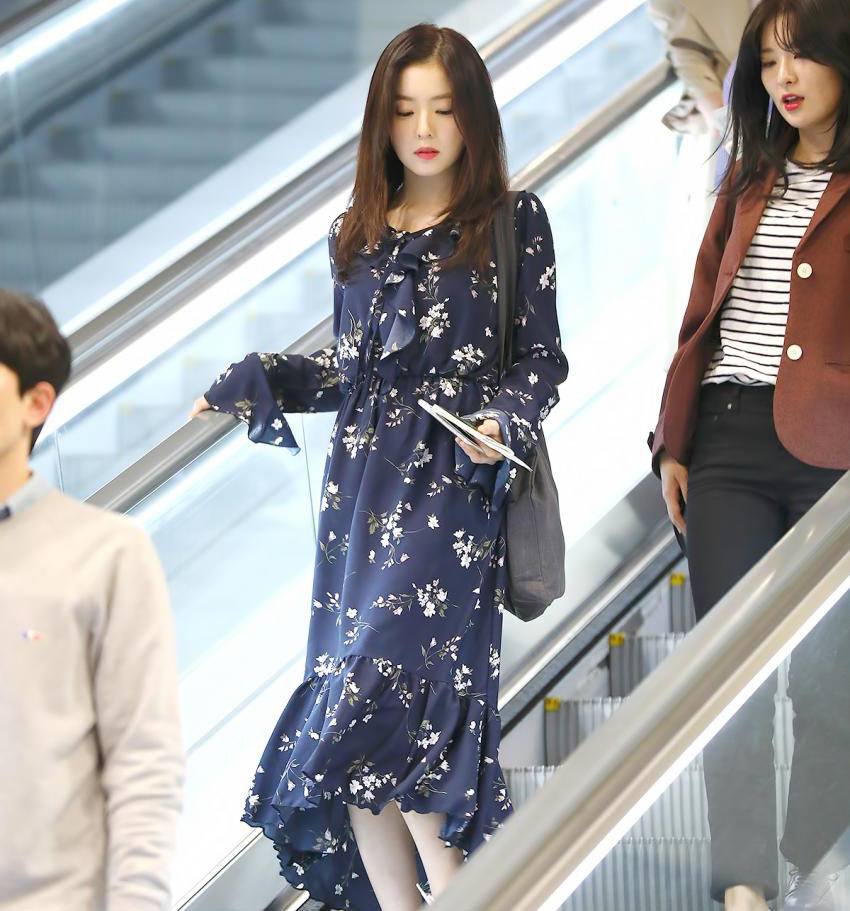 Even during the summer, she had shoulders covered in simple pieces.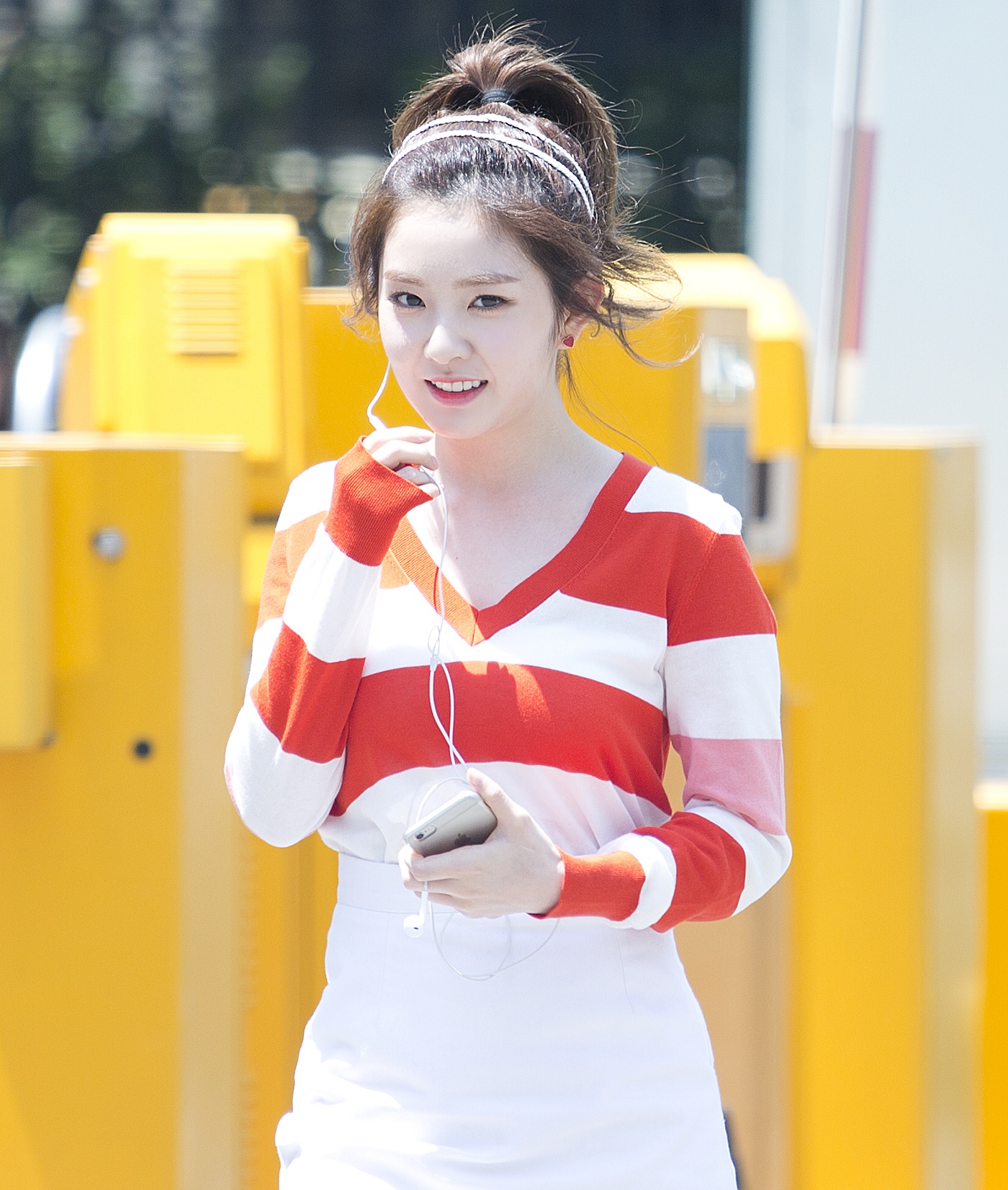 So fans were first surprised by her new change of style.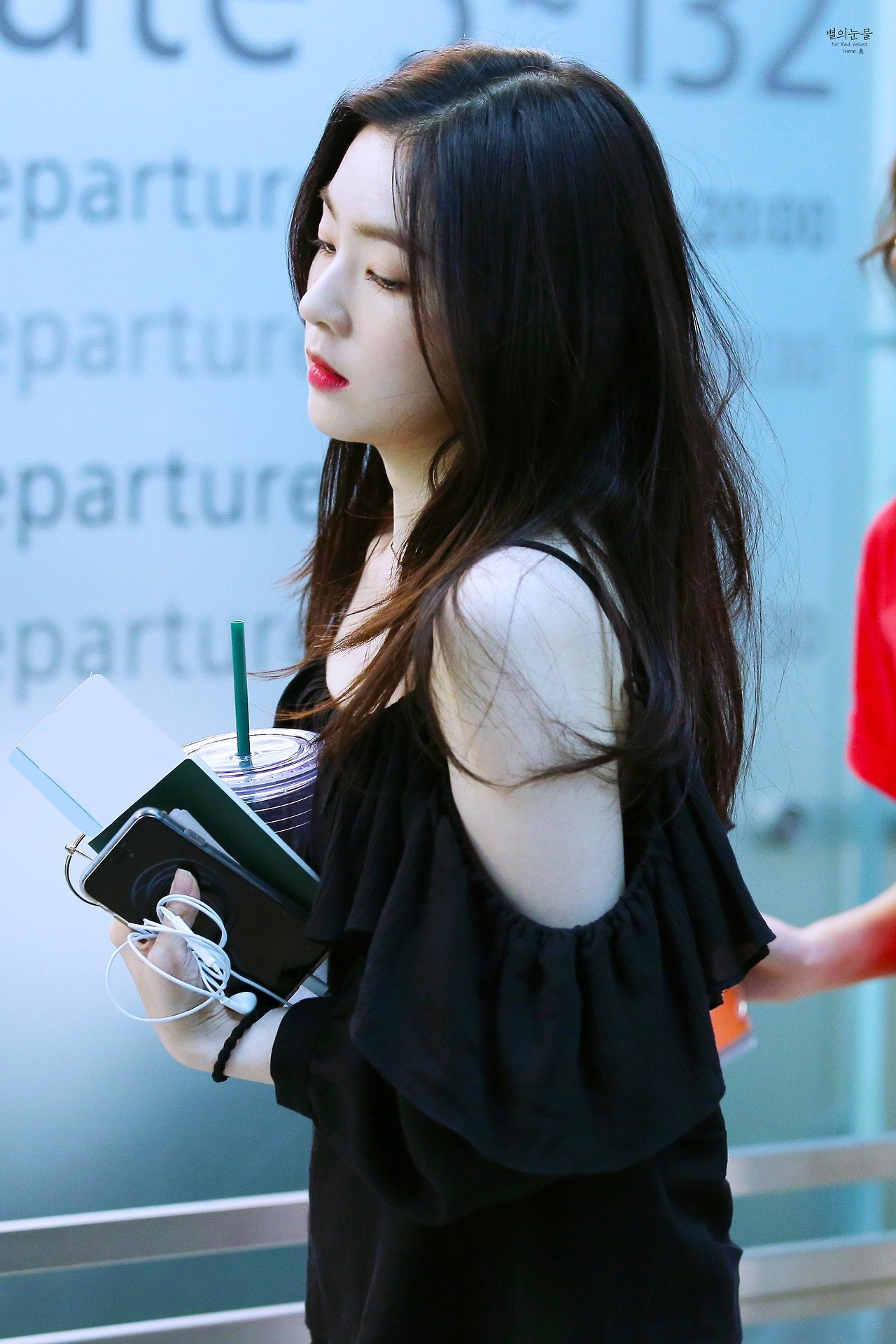 But they can all agree that Irene looks beautiful in any type of outfit!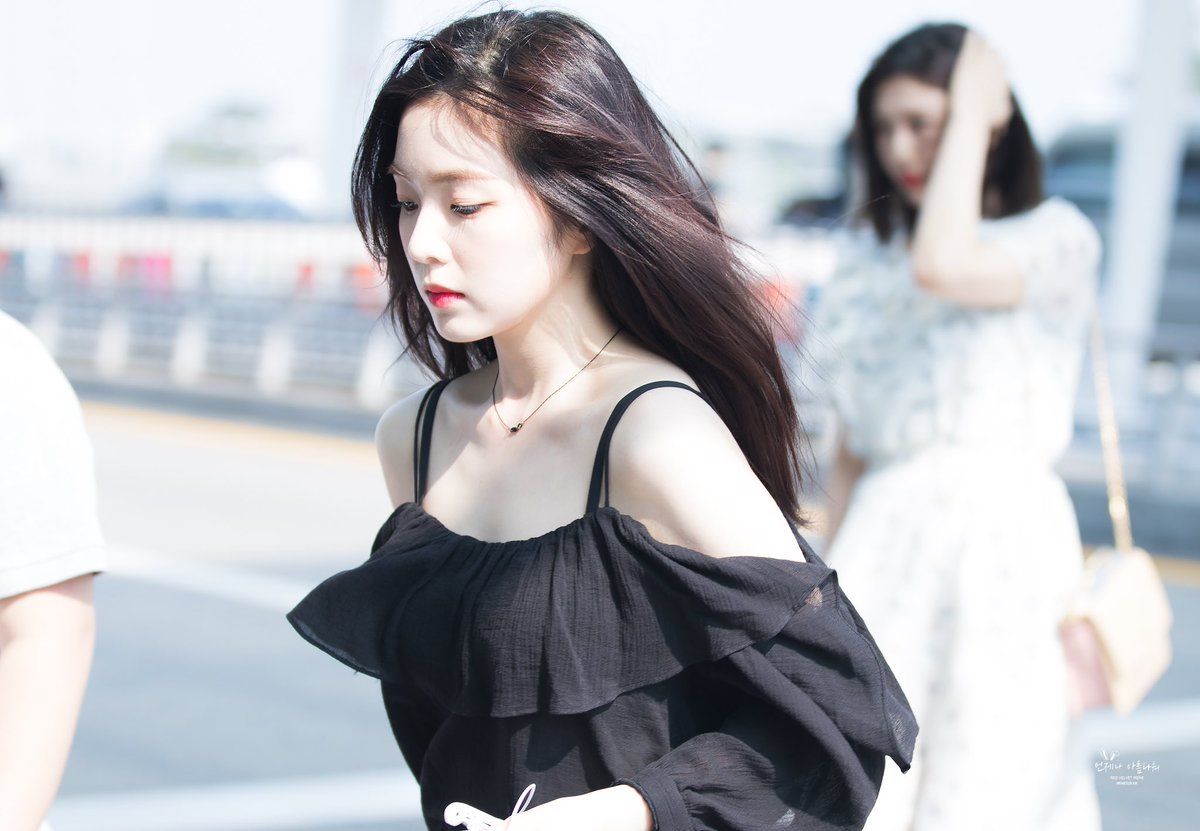 Share This Post