Former Idol Begins Delivering Vegetable Juice For A Living After Disbandment
In a preview of KBS's new idol rebooting program, The Unit, footage of SPICA's Jiwon delivering juice was revealed.
She explained that she had nothing to fall back on after SPICA disbanded in 2016, when their contract ended.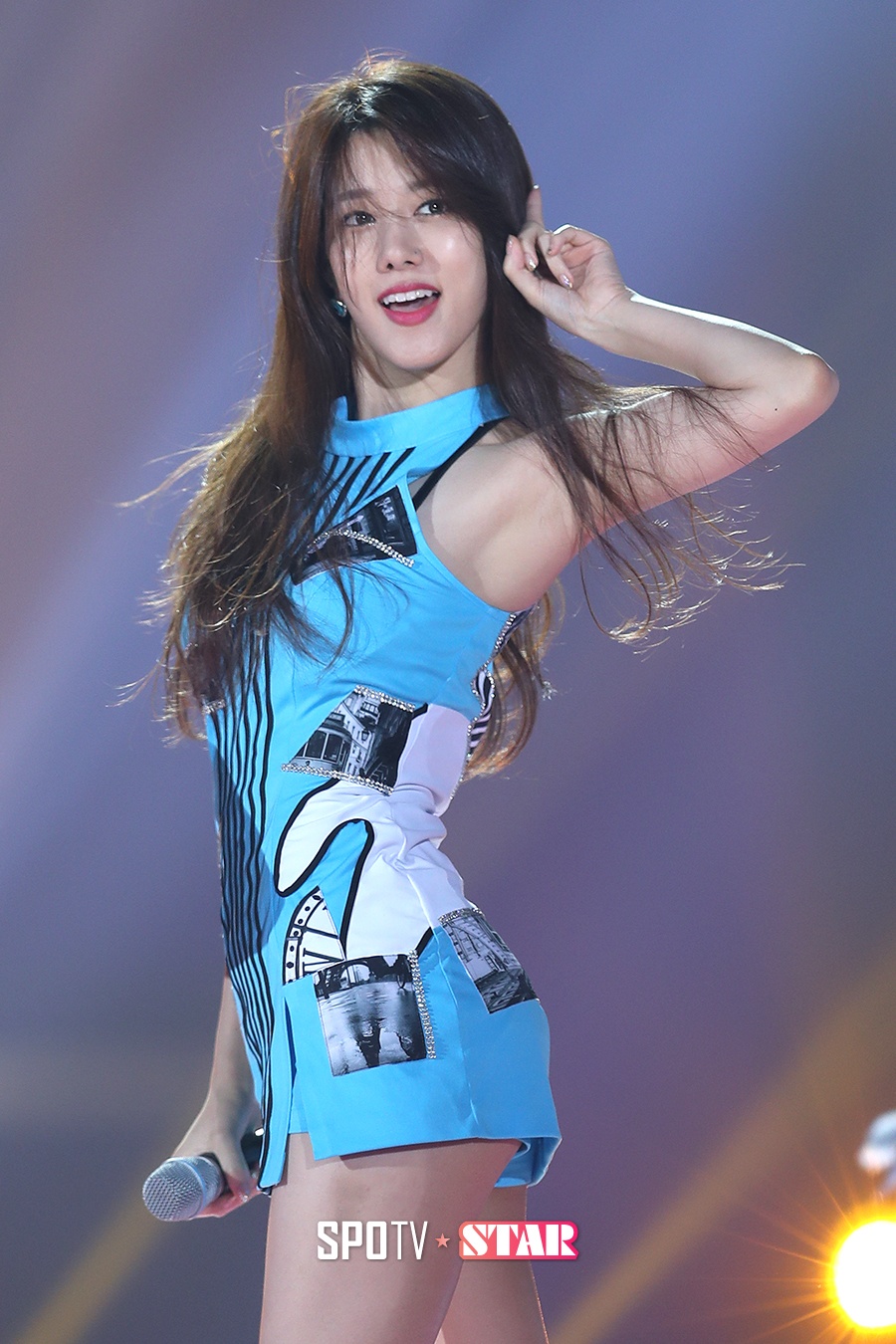 She had to pick up a job to continue her livelihood, but it wasn't as easy as she thought it would be.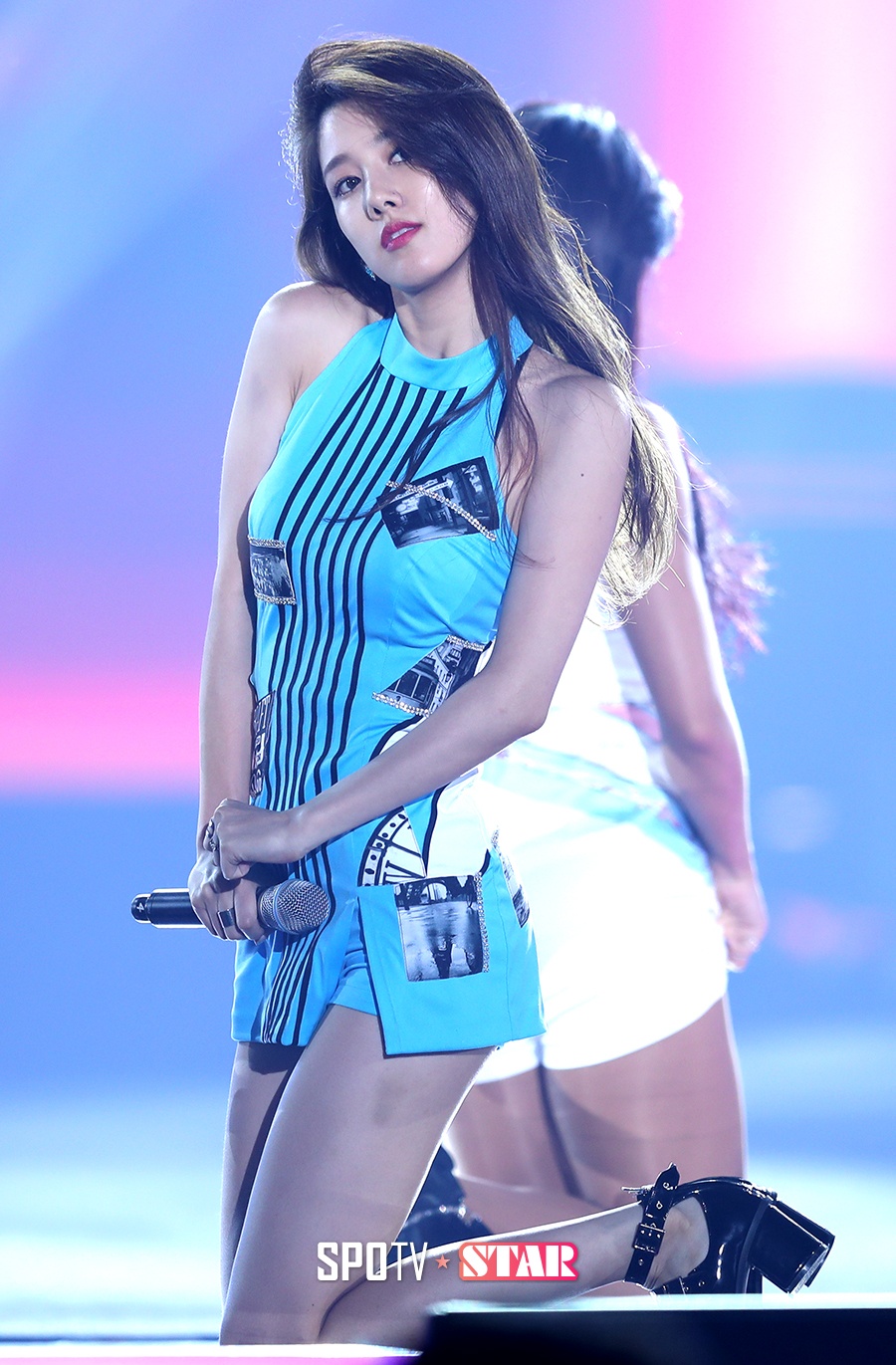 Jiwon was struggling to earn income with her delivery job until she heard about The Unit and decided to try out.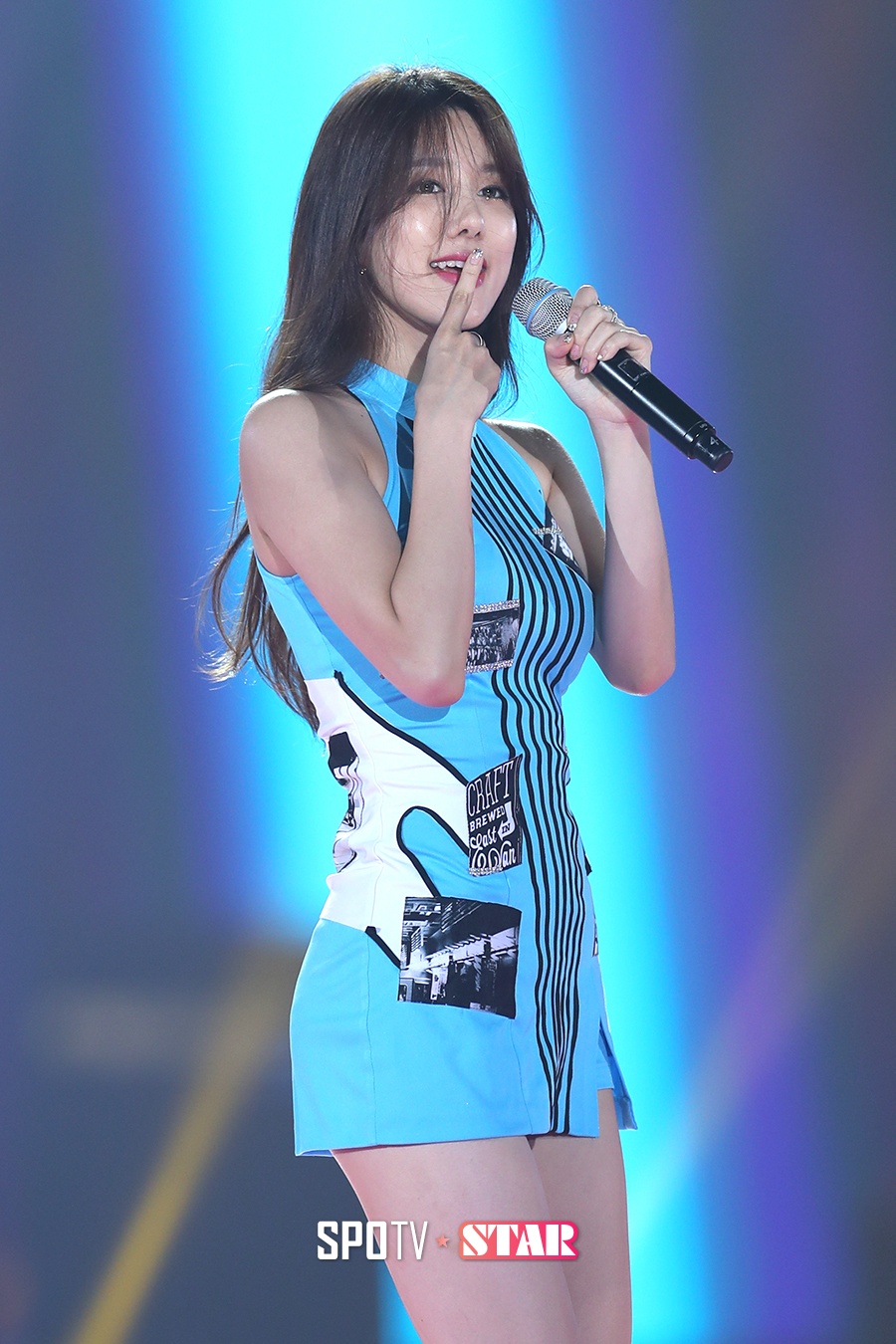 With encouragement from her friends and family, she gave the auditions a try.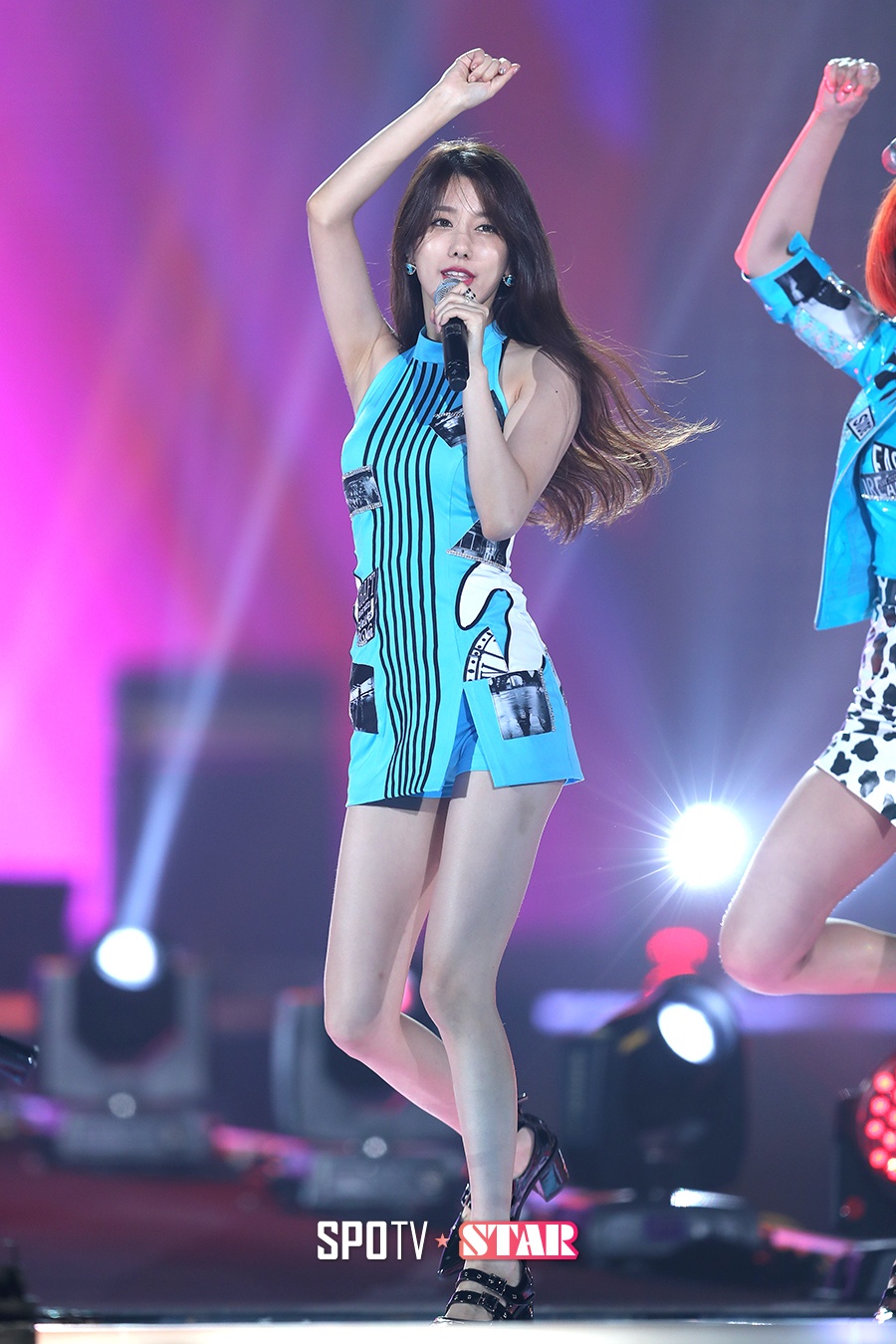 Fortunately, she passed the audition, and will be getting her second chance at succeeding in the industry.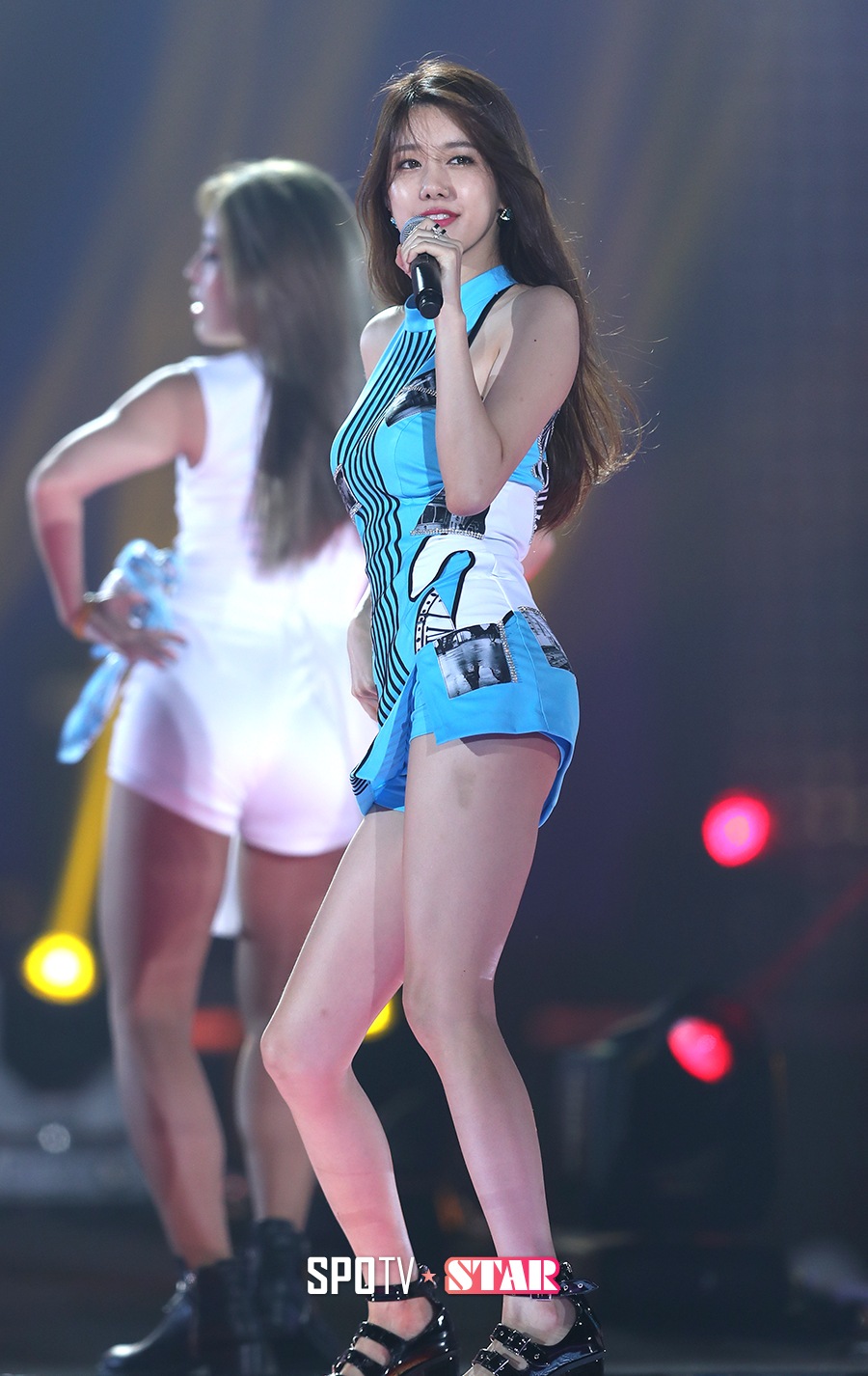 Watch the full video below.
Share This Post