Krystal Looks Like She Could Be Jessica's Older Sister With Her New Mature Hairstyle
f(x)'s Krystal has a drastic new haircut and she looks even more mature than ever!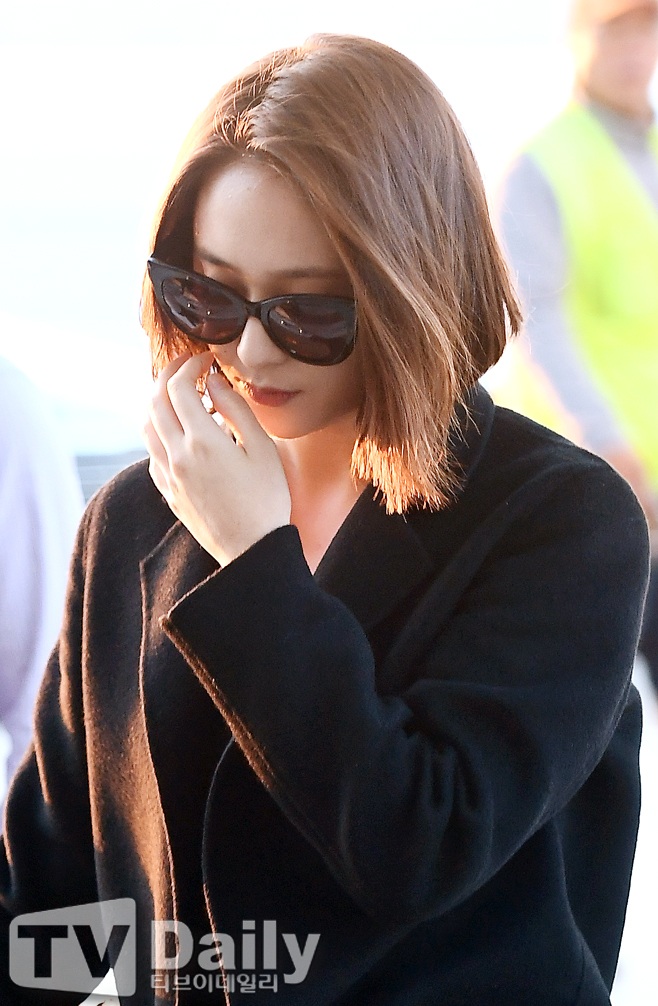 Krystal uploaded a photo with Jessica, and fans commented that Krystal looks like the older of the two.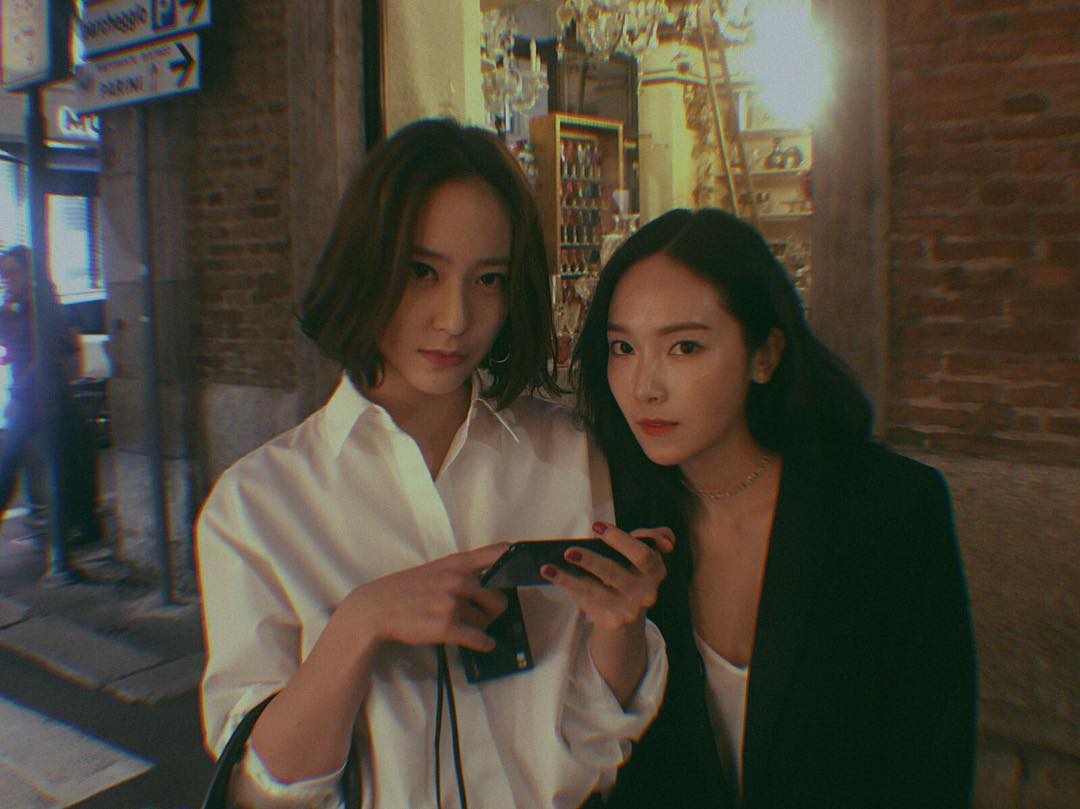 Needless to say, the two fashionista sisters looked gorgeous no matter their age difference.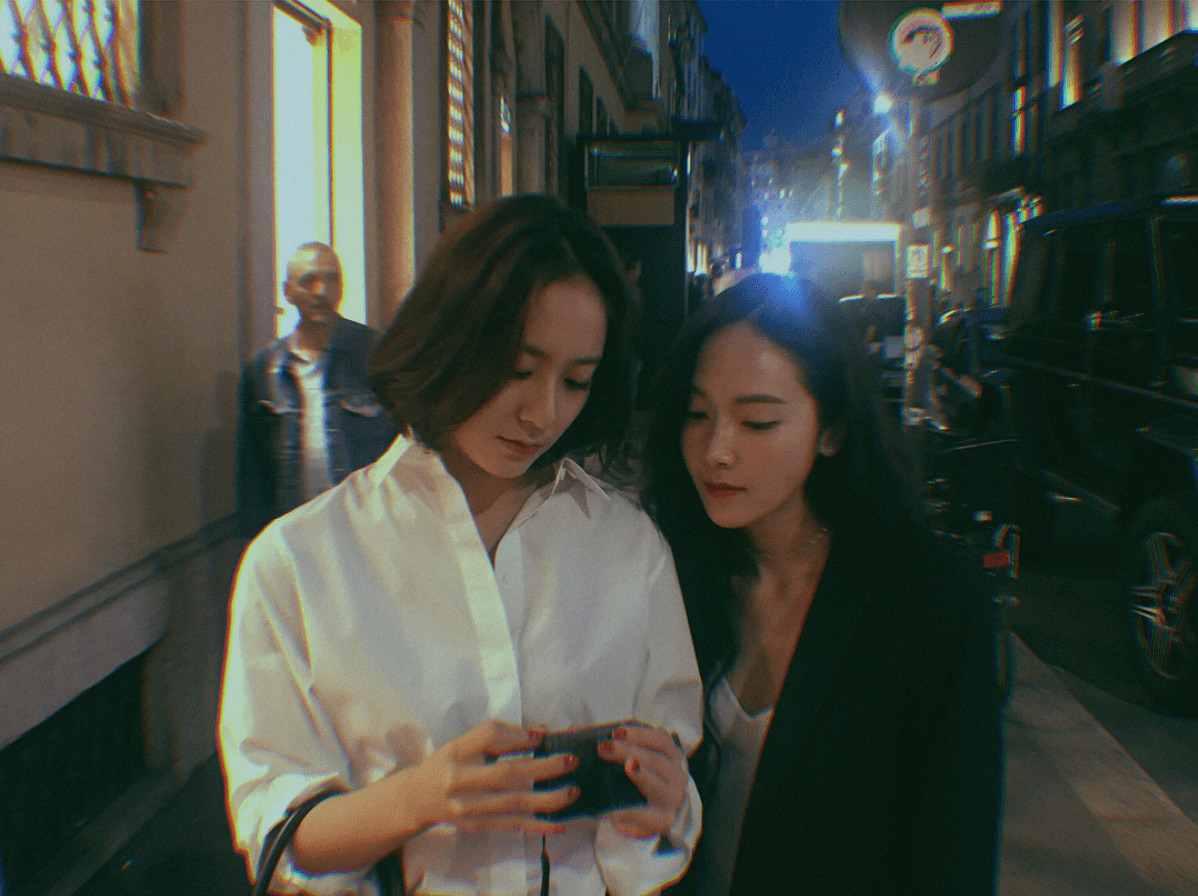 Krystal was seen sporting her new short bob with her signature chic expressions.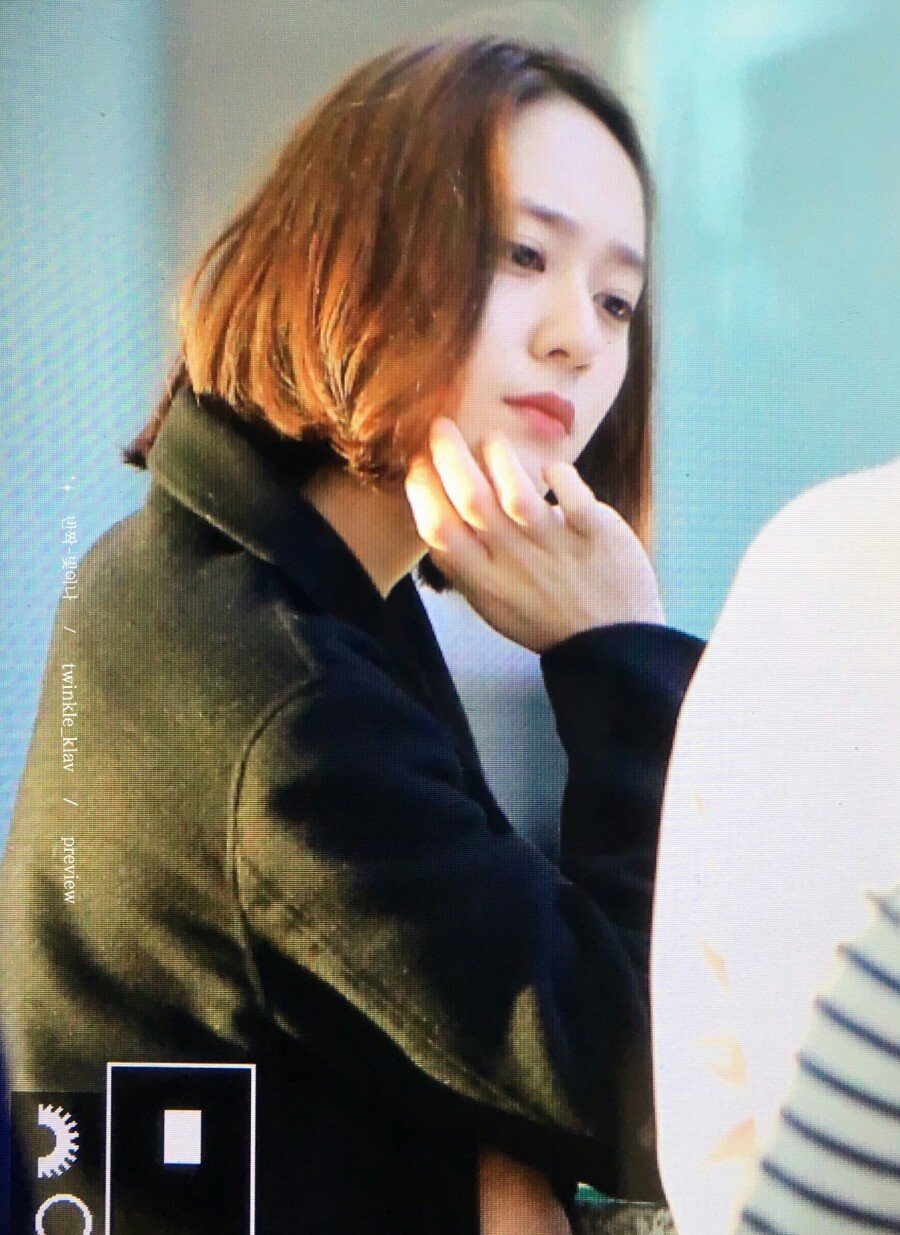 And it just gave her look a whole new sense of style.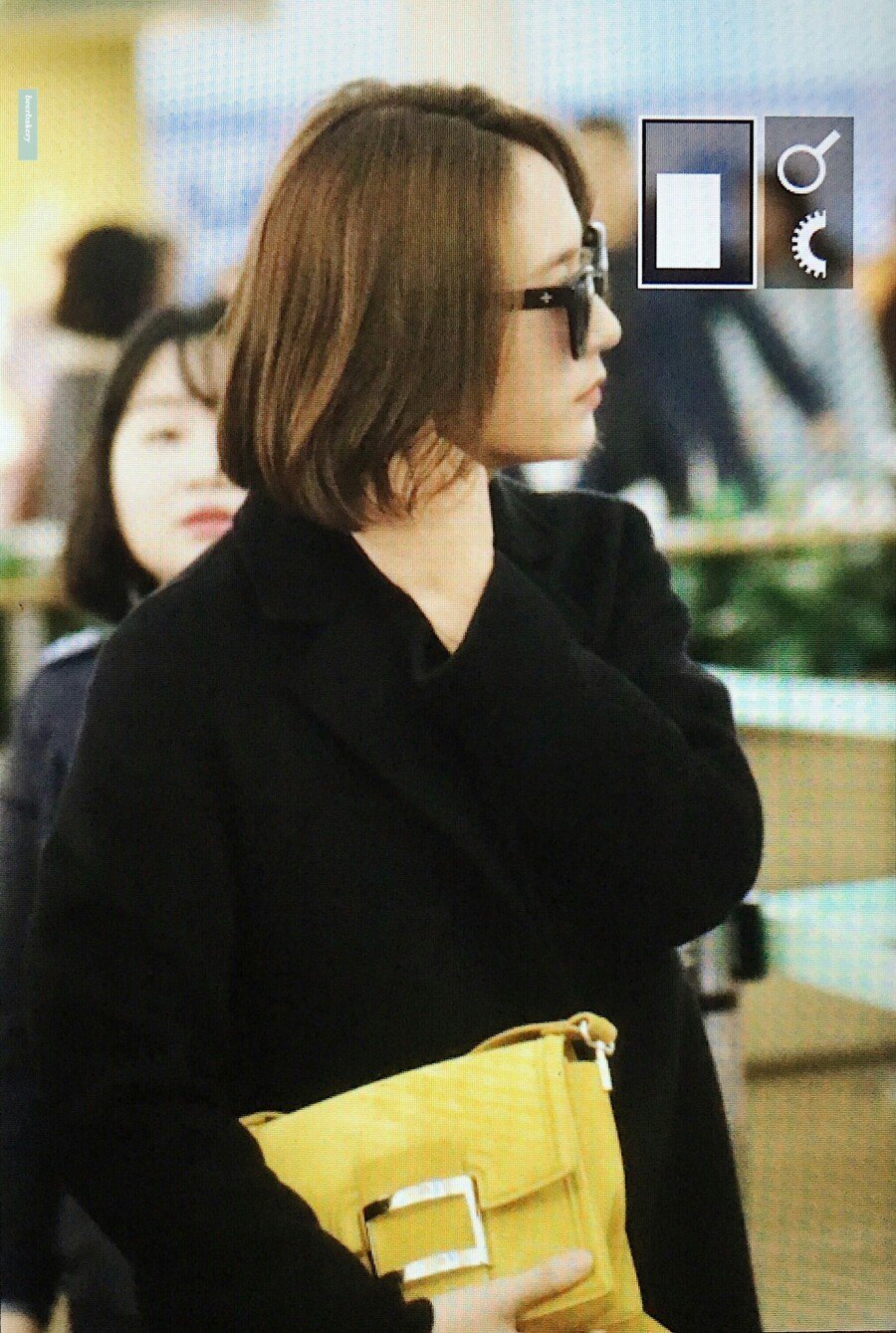 It was a style that was never seen on her before!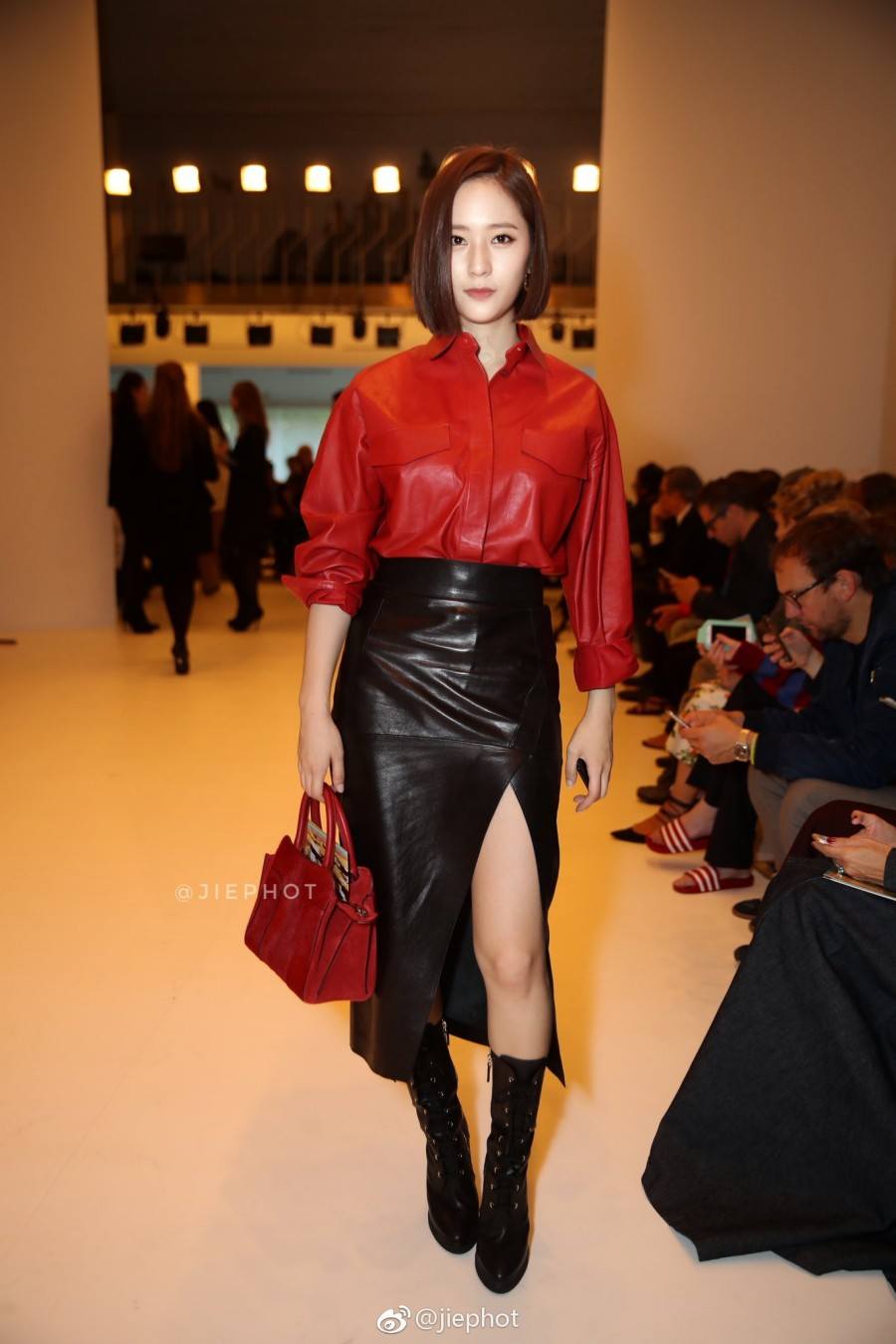 Now that she has a brand new image to herself…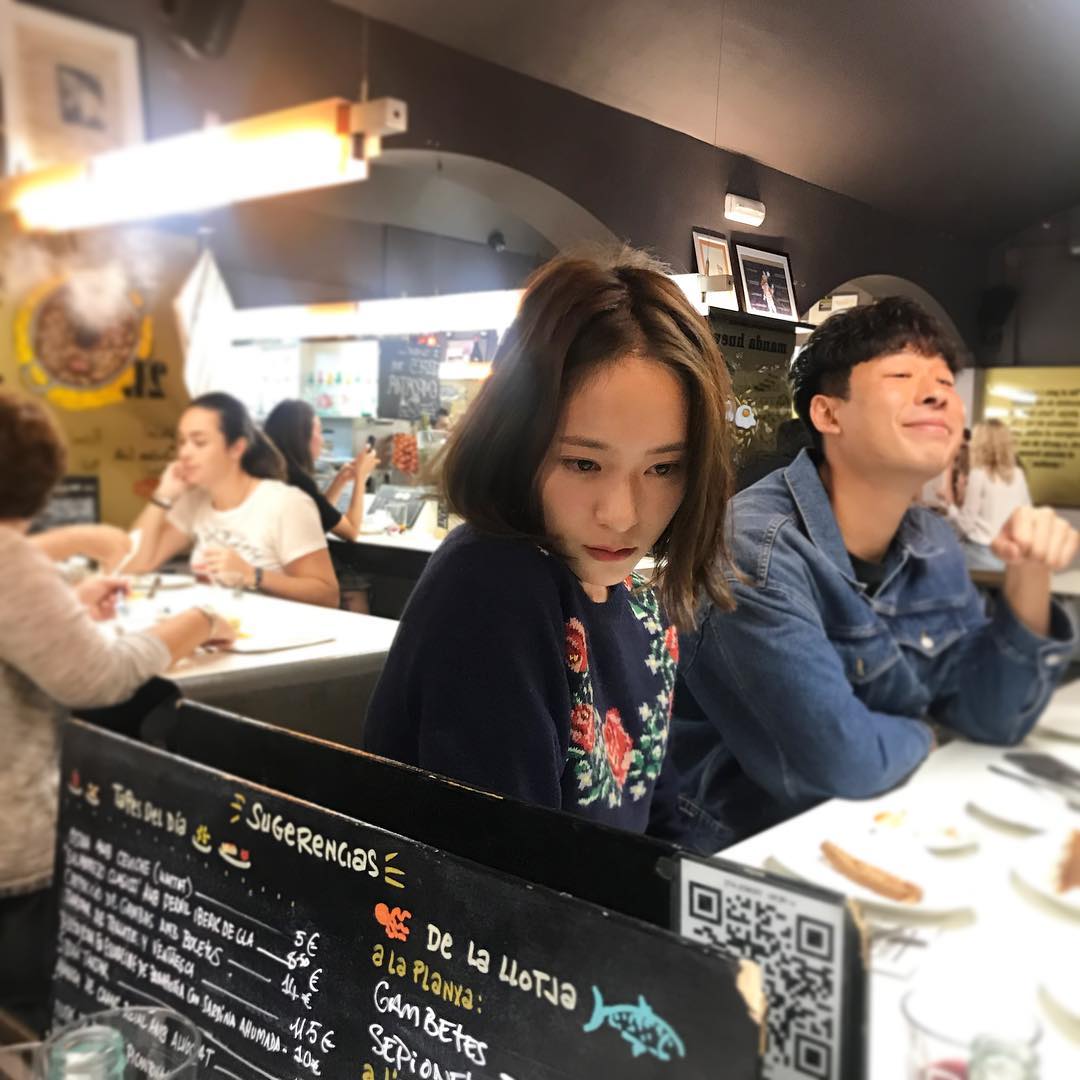 Fans can't wait to see what project she has in store next!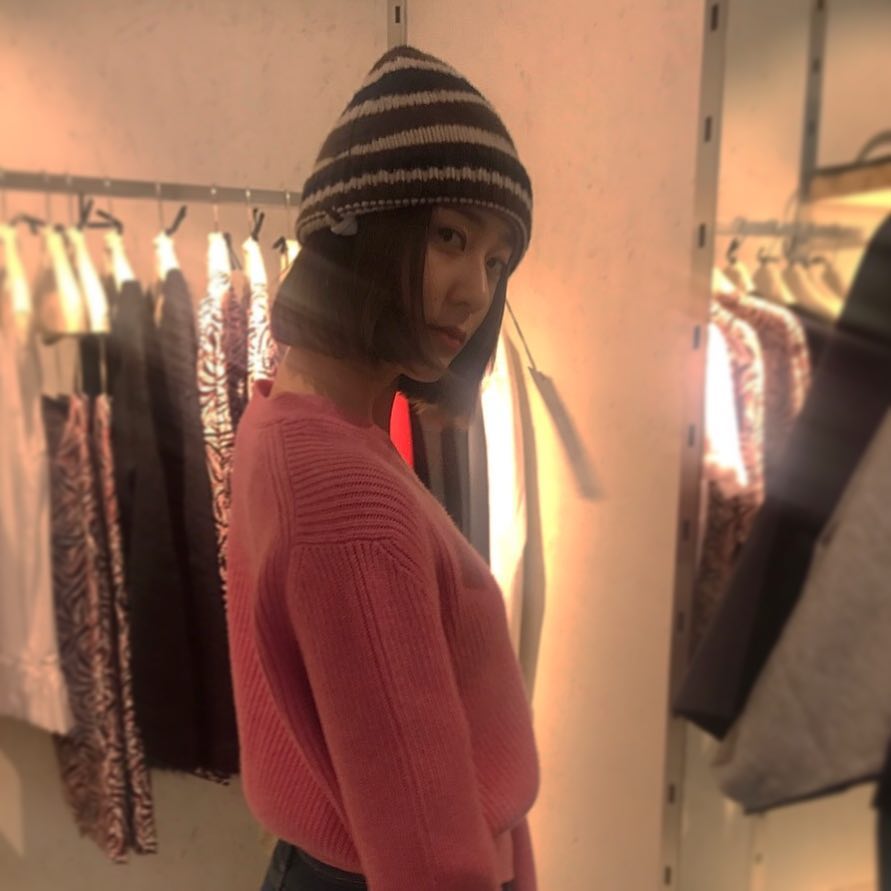 Share This Post