The Real Reason Why BLACKPINK Is Afraid To Work With Any Producer But Teddy
BLACKPINK expressed their gratitude for YG Entertainment's main producer, Teddy.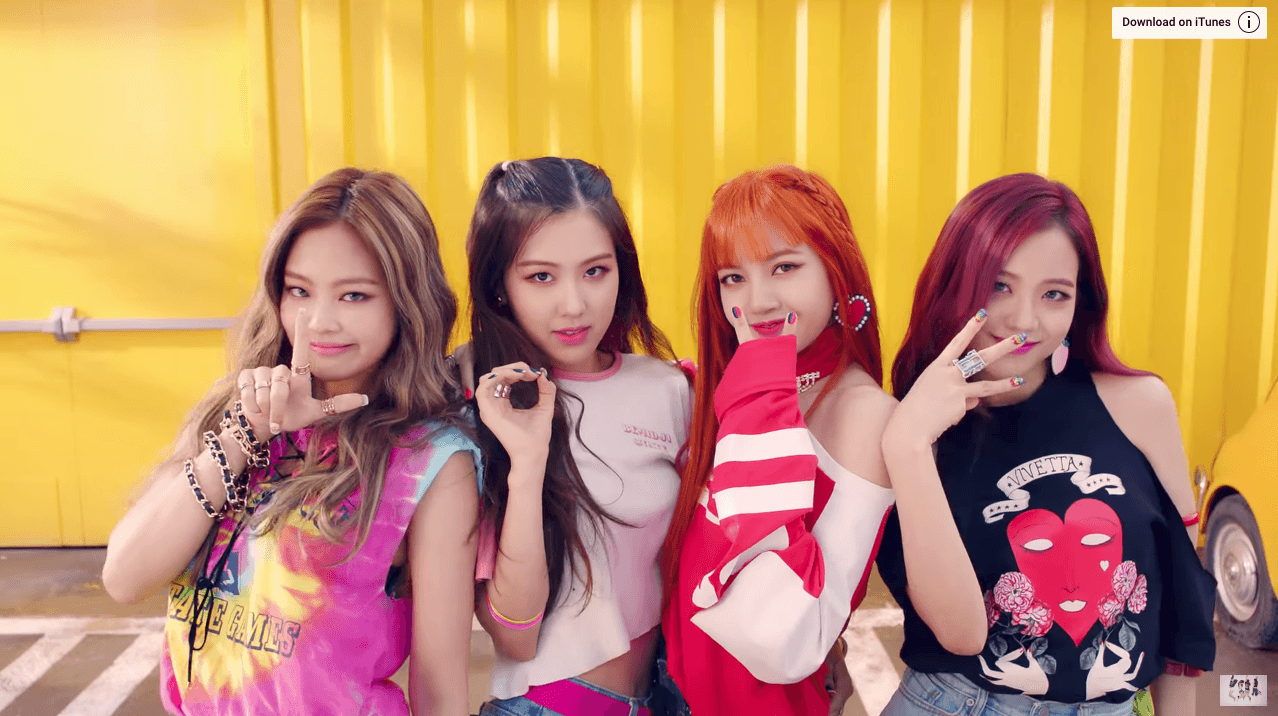 In a recent interview, BLACKPINK expressed that they were "still afraid" to work with a producer other than Teddy.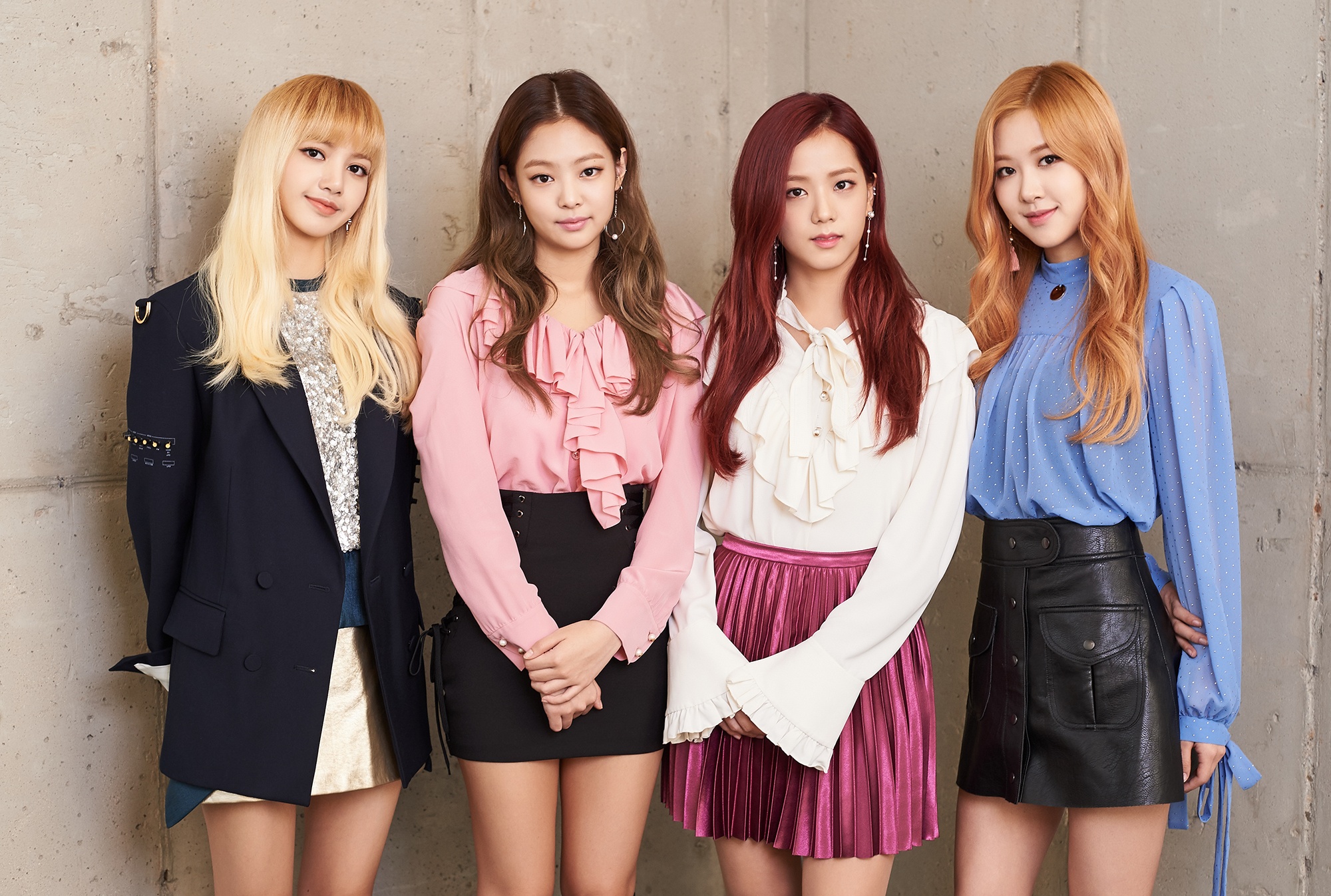 "We started working with only producer Teddy 2-3 years ago. I think working with another producer is… A little too early for us. (Laughs) Of course, we would love the opportunity to work with other opportunities but as of now, we like Teddy oppa's producing the best."

— BLACKPINK's Jisoo
"I think it's because we recorded with Teddy oppa from the very beginning, so working with others is scary. He [Teddy] knows our strengths and weaknesses very well. Thank you Teddy oppa."

— BLACKPINK's Rosé
They explained that Teddy knew each of the members' strengths better than anybody else.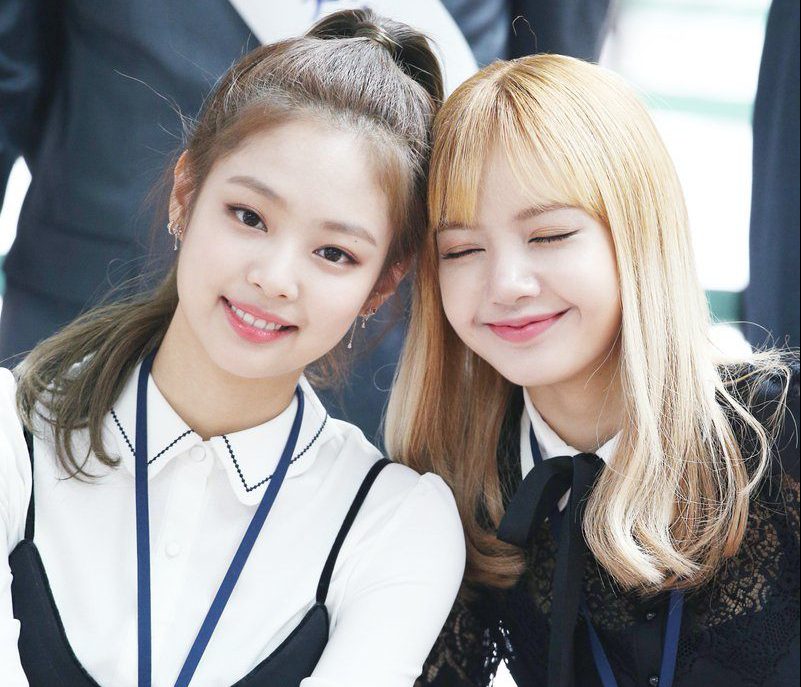 "Teddy oppa is in the same agency, and he's watched over us from a long time ago so he knows our strengths the best. Honestly, we're thankful that he even produces songs for us"

— BLACKPINK's Jennie
"I feel the same way as the other members. GOD Teddy! -Thumbs Up-"

— BLACKPINK's Lisa
Teddy also worked with 2NE1, where each of the songs he produced for them blew up and took the charts by storm.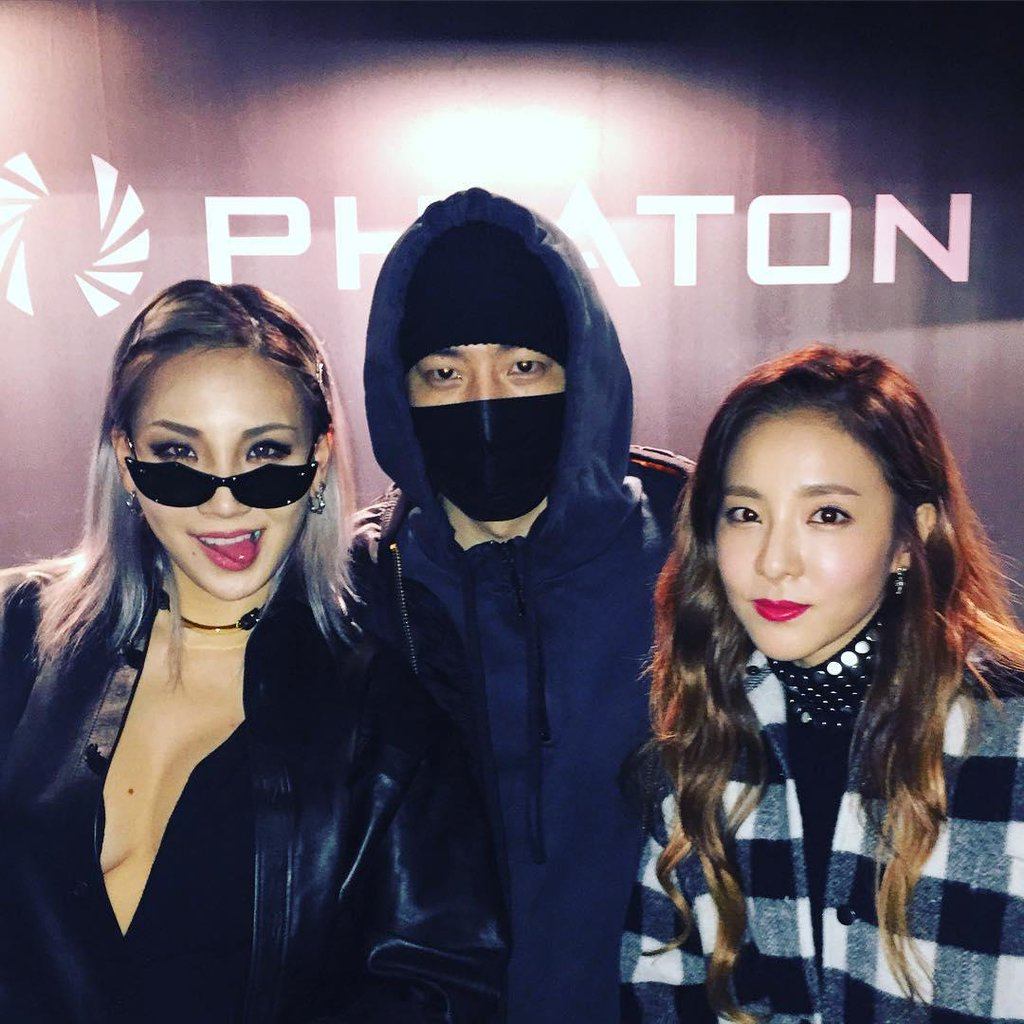 He also produced BLACKPINK's "Whistle", "Boombayah", "Playing With Fire", and "As If It's Your Last", which all became instant hits.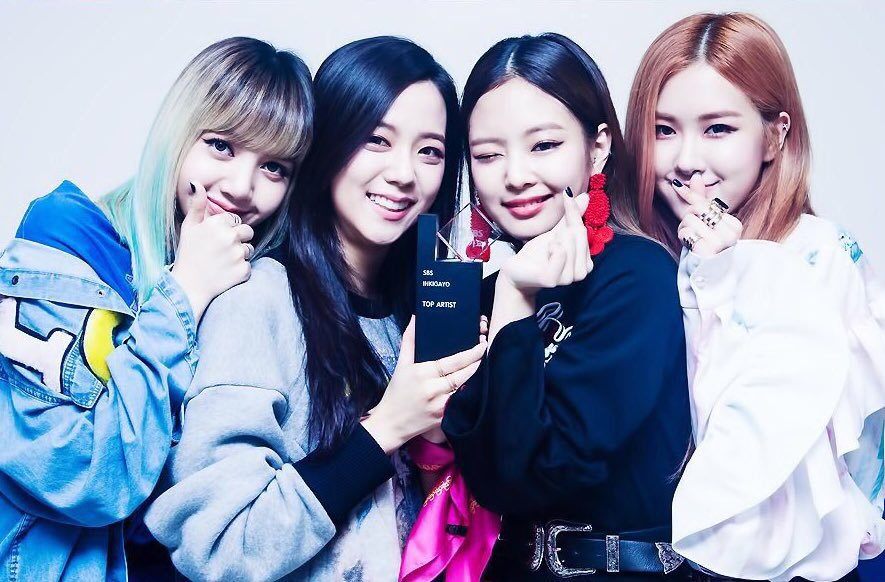 No wonder BLACKPINK can't imagine working with a different producer!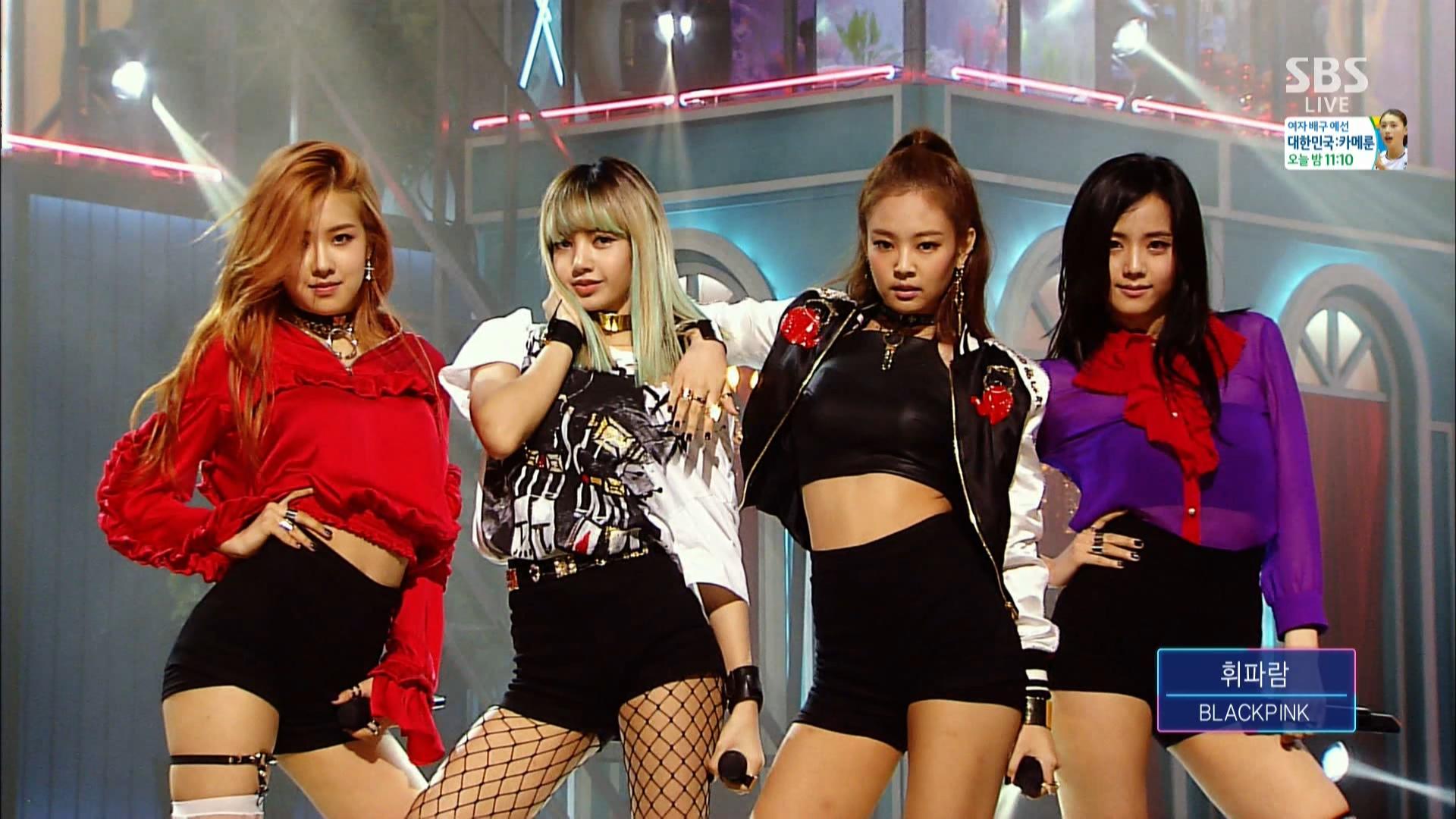 Source: Sports DongA
Share This Post