The Real Reason Girls' Generation Can't Even Go To The Toilet At Fansigns
The Girls' Generation members can't even leave for a minute during fan signs or else all hell breaks loose!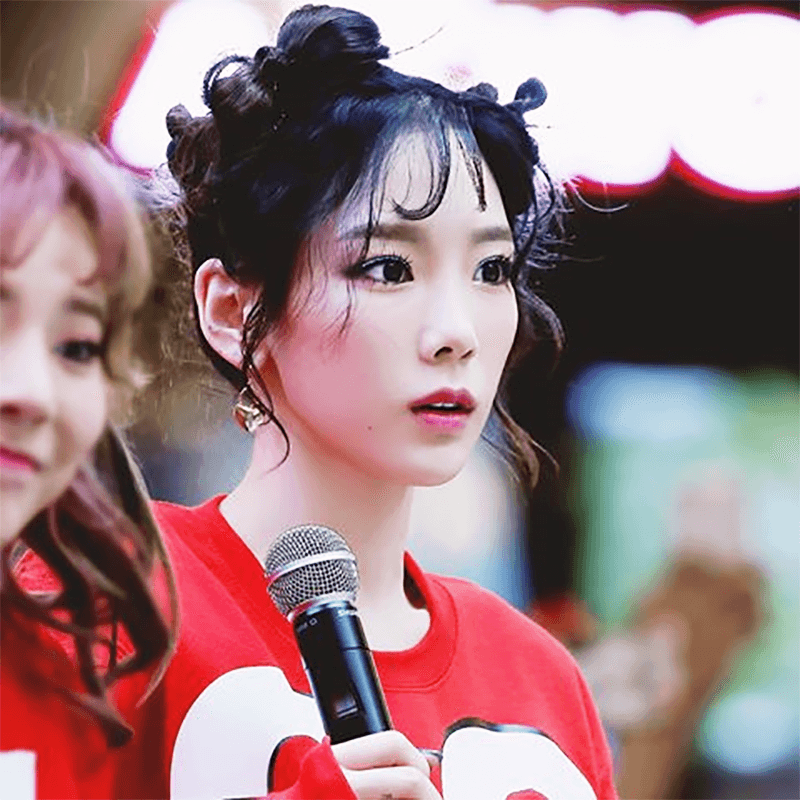 As soon as one member leaves to go to the bathroom, another member will get up to doodle on their photo!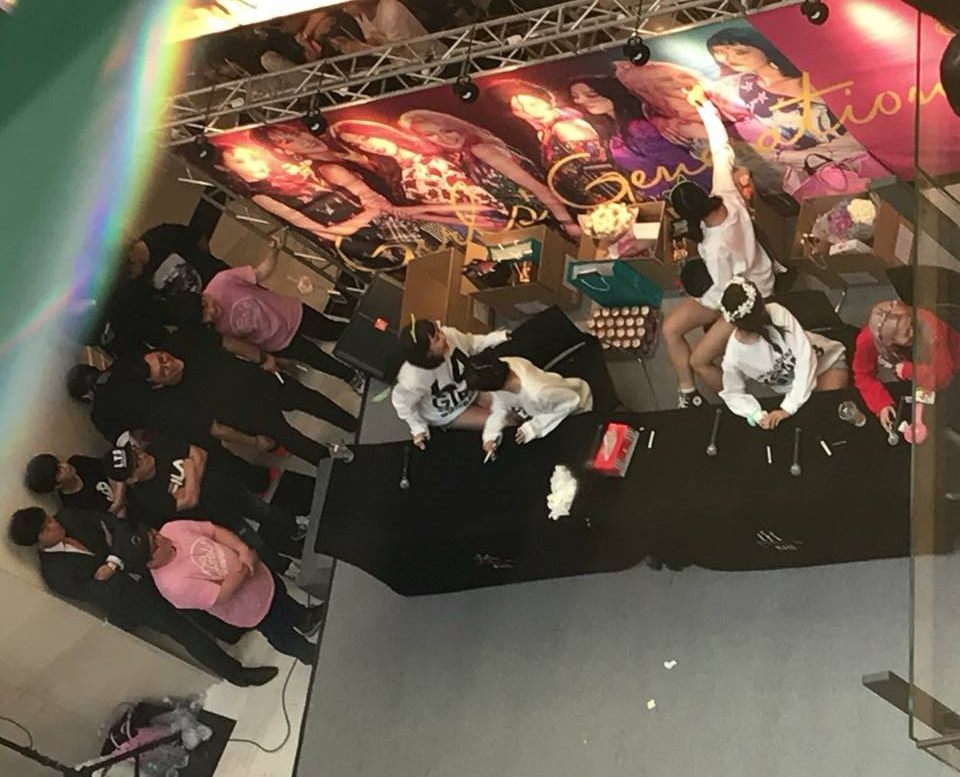 By the end of their recent fan signing for "Holiday Night", the backdrop poster of the members were full of hilarious doodles on each members' faces.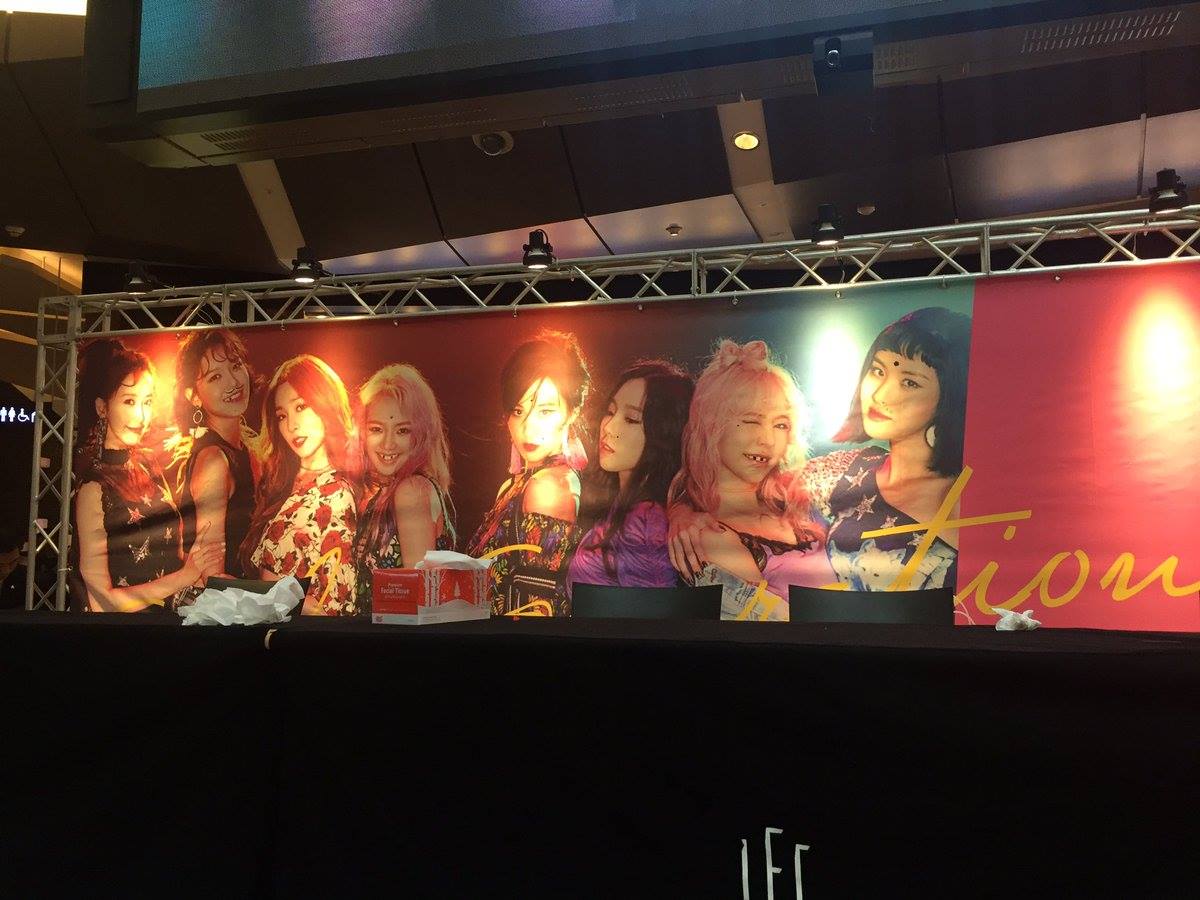 Sooyoung took to Instagram to admit defeat, saying it was her fault that she left her photo wide open for attack.
"This is why you should never leave your seat for a second."

— Sooyoung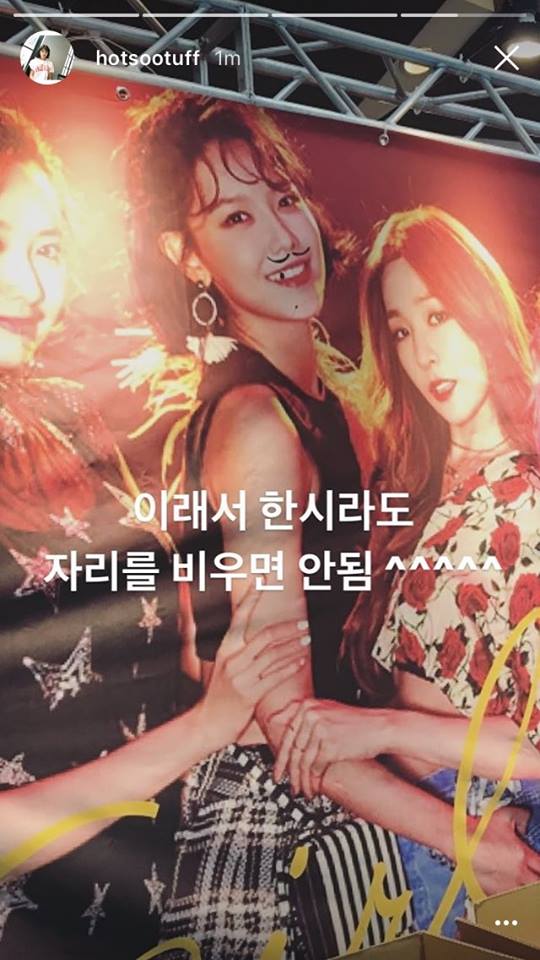 But it's not the first time these playful ladies pulled a prank on each others' faces!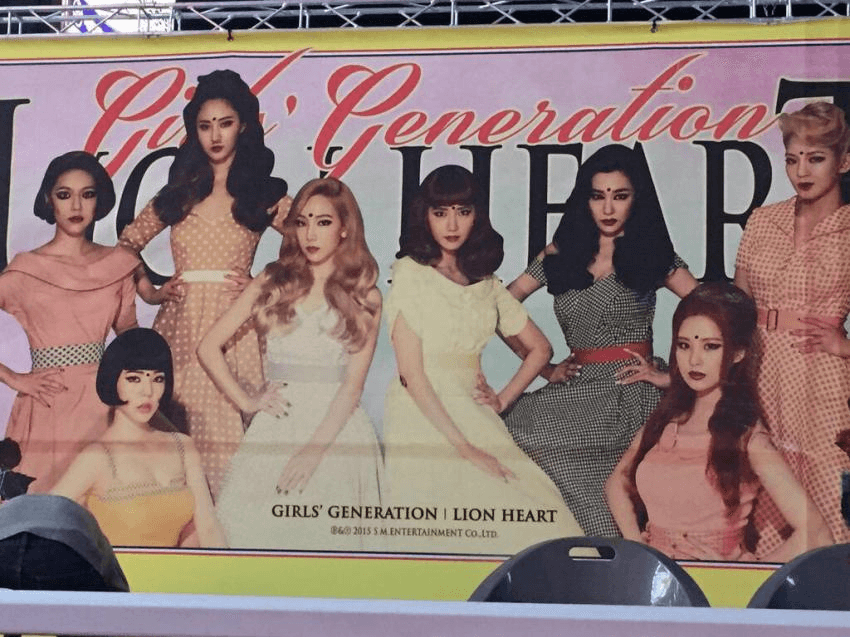 Their fan signing for "Lion Heart" back in 2015 also ended in doodle chaos.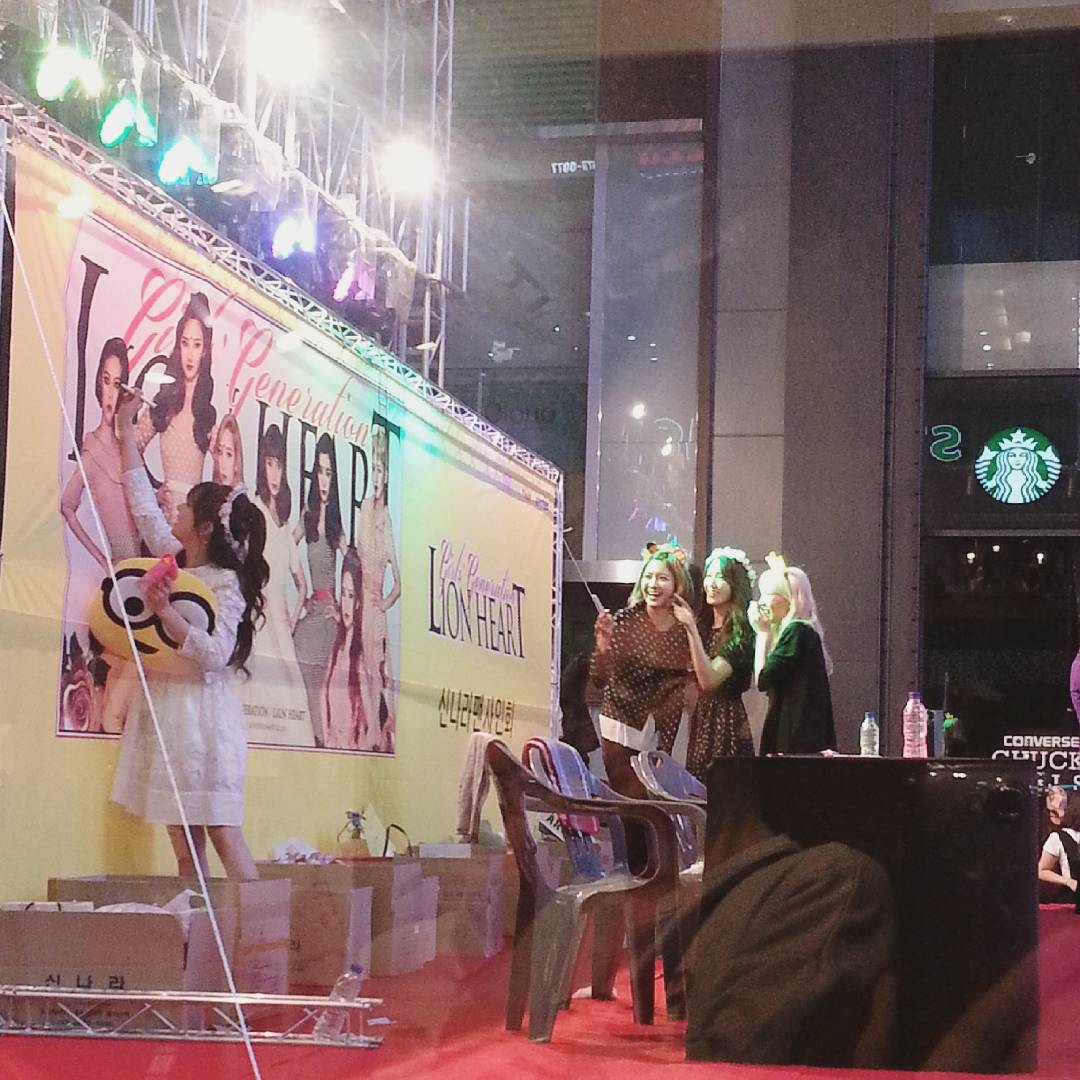 Not even their non-album promotions are safe!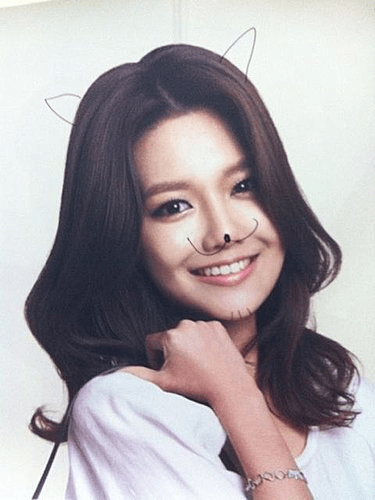 Some things just never change with the playful Girls' Generation members!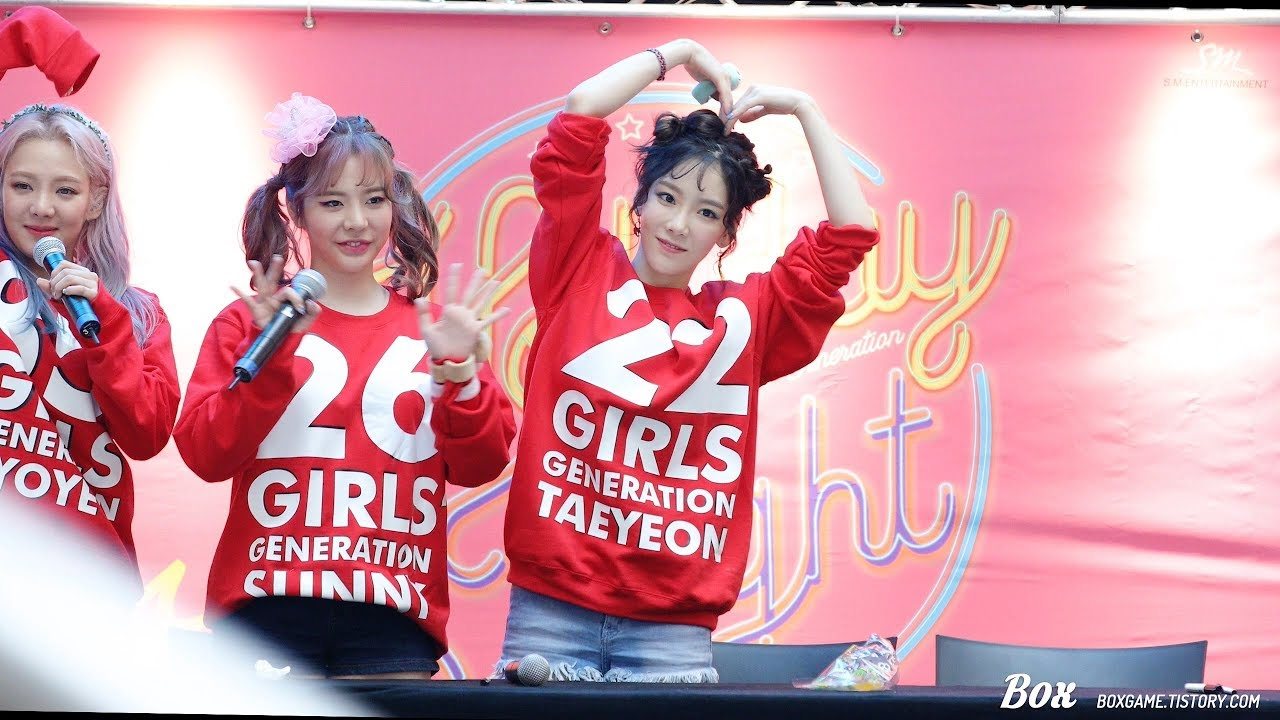 Share This Post