This is The Reason iKon Members All Have Their Pinky Manicured
Members of iKON were seen with one nail painted, showing their support for the Polished Man campaign.
iKON was recently seen sporting the painted nails while preparing for their comeback. Having only one nail painted represents the 1 in 5 children that deal with abuse.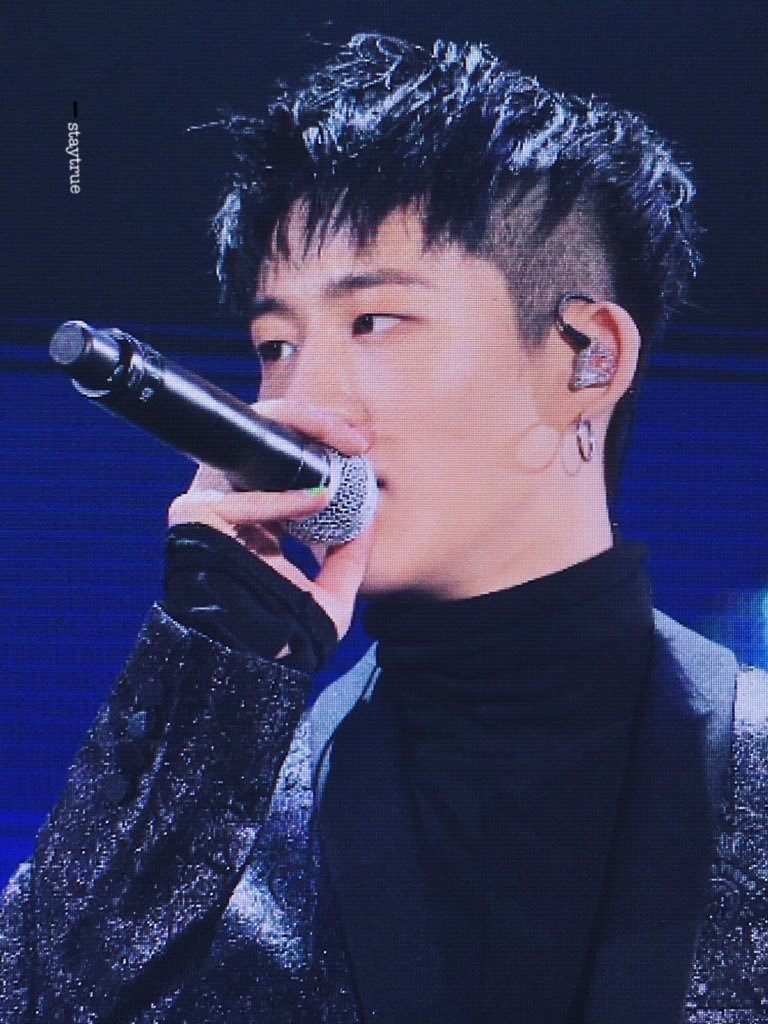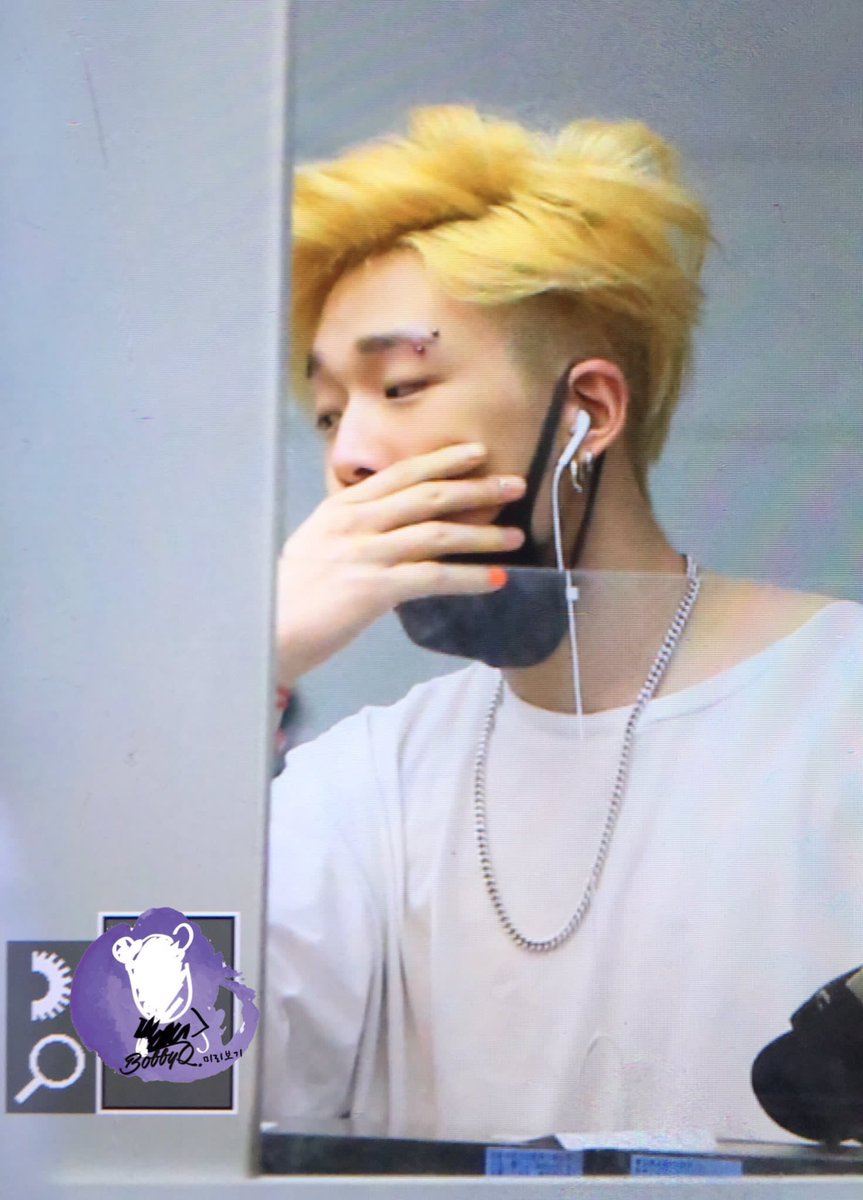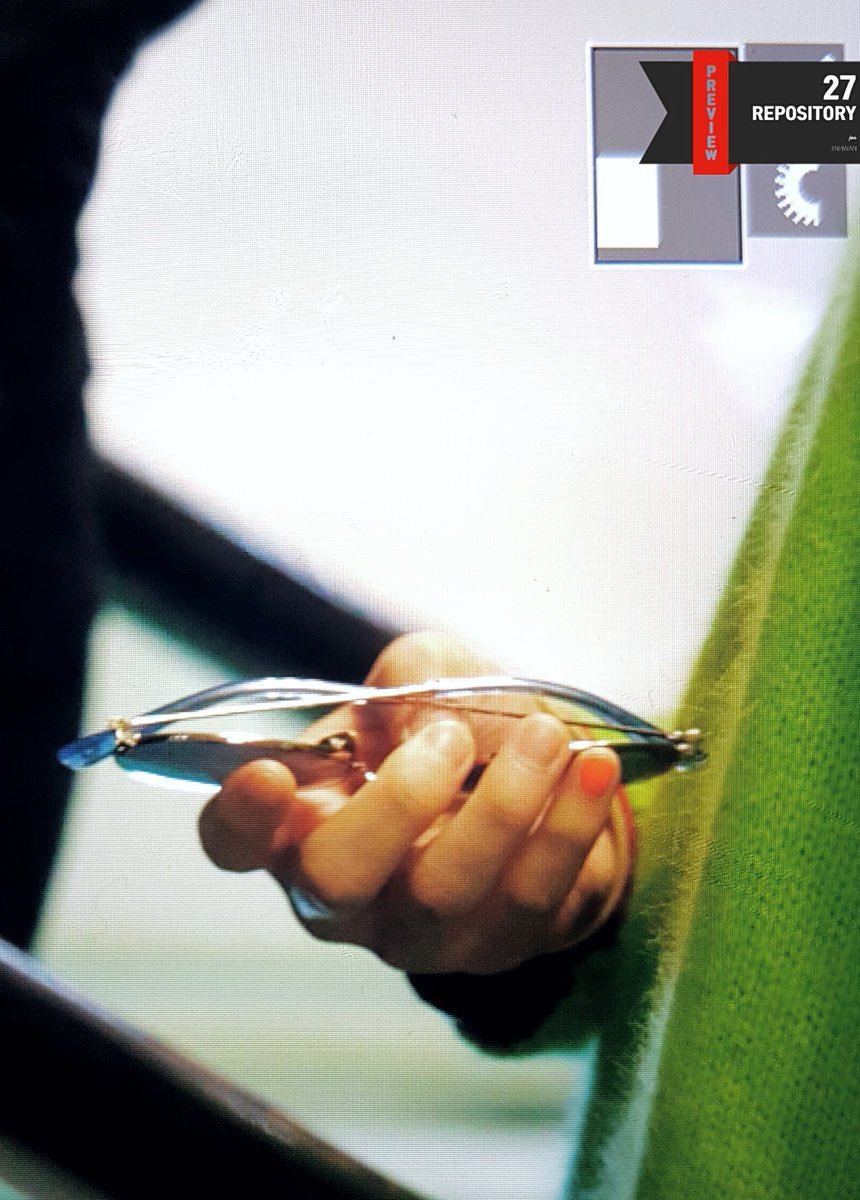 The Polished Man campaign raises awareness about violence against children. The idea is that men having one nail painted sparks a conversation, which will lead to a donation to help end child abuse. Donations to the Polished Man campaign go towards prevention of abuse and protection for children who are subjected to violence with an end goal of a world where no child suffers from violence.
Learn more about the Polished Man campaign in the video below!
Source: Joongang Ilbo
Share This Post