The Reason IU and G-Dragon Are The Most Successful Young Artists Of K-Pop
A post from an online community portal has outlined the reasons as to why G-Dragon and IU are the most successful celebrities of their age.
IU and BIGBANG's G-Dragon are two very young idols who have incredible success and have turned their names into a brand as individuals. One netizen from an online community portal decided to provide a summary explaining what made these two idols so successful.
G-Dragon showed his genius composition skills at the mere age of 19 when he composed and wrote BIGBANG's "Lie", which catapulted the group's popularity with its addictive melody.
In 2009, G-Dragon's first solo album Heartbreaker made history, being the first ever album to have all of its songs take up the top spots on multiple music charts in Korea.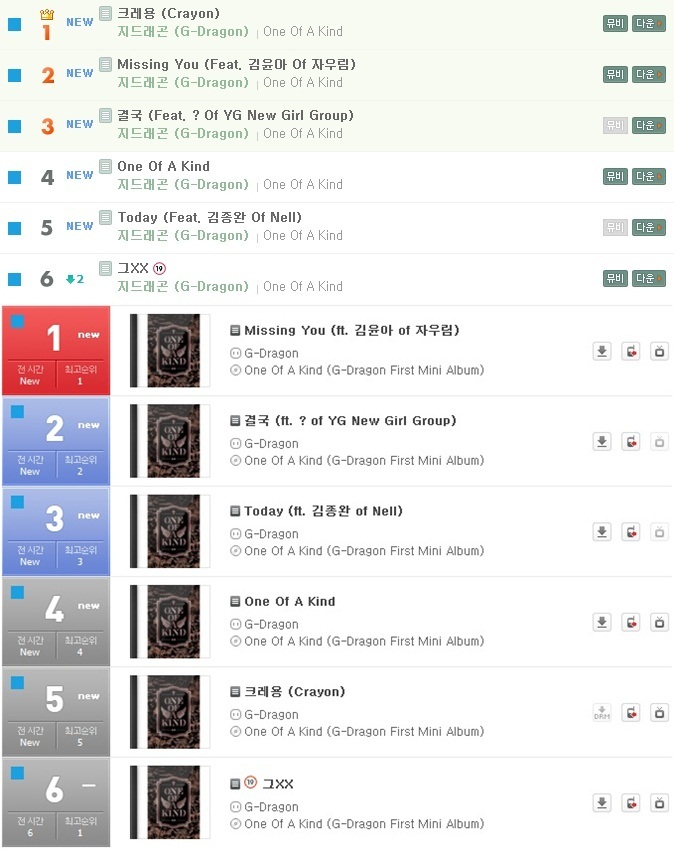 Furthermore, some of his social media postings have proven time and time again that he is incredibly wealthy, owning a Lamborghini Aventador LP700-4 that costs at least $575 million, a Richard Mille watch that costs over $129,000 USD, and riding private jets to and from some of his schedules.
G-Dragon is also considered of Korea's trendiest celebrities, as he has started several national fashion trends. He has also recently founded his own fashion brand, peaceminusone, and almost all of his products are always sold out, proving again that G-Dragon's influence in fashion and music are too big to ignore.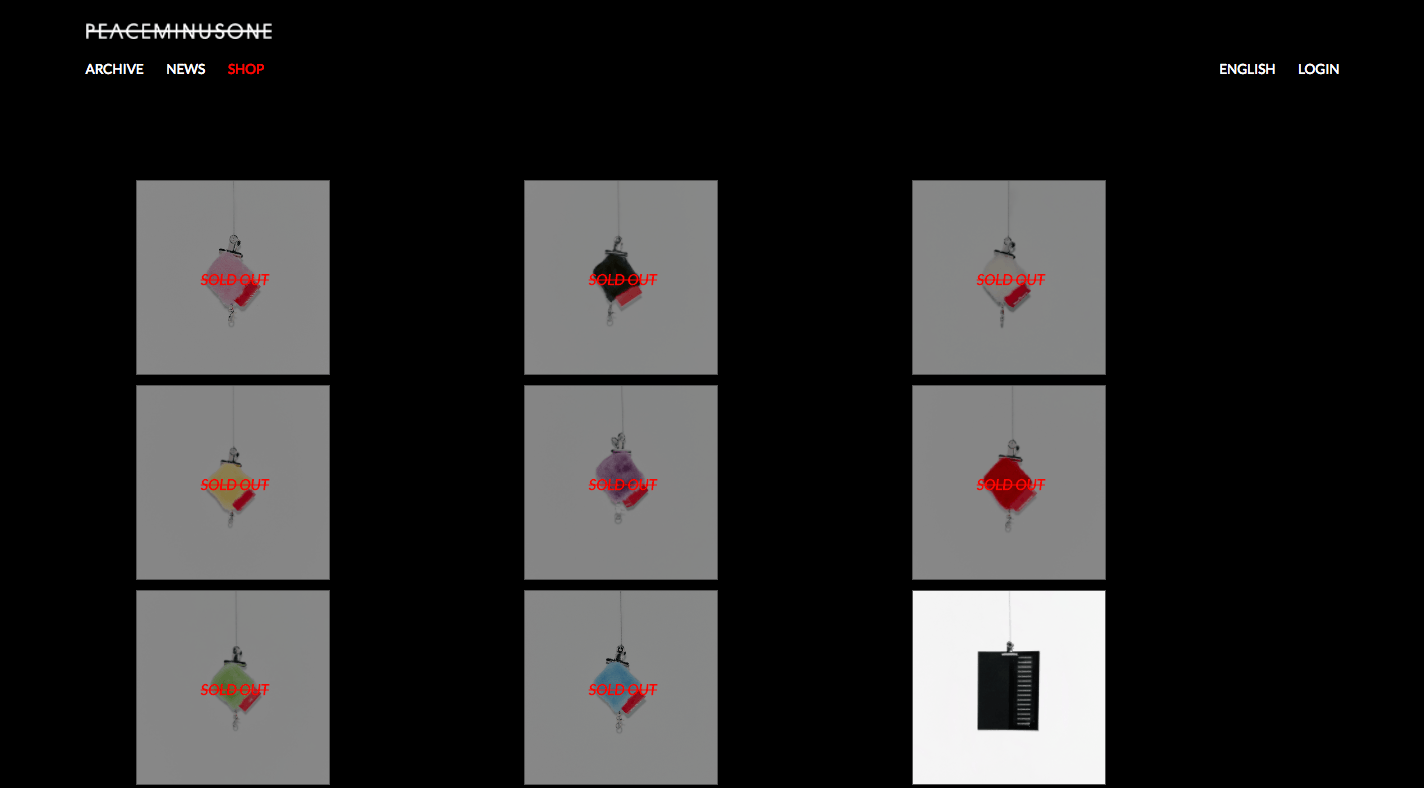 IU debuted in 2008 at the young age of 15, not as an idol, but as a solo artist, with "Lost Child" before gaining popularity with her incredibly popular song "Marshmellow" the following year. Soon, fans realized that IU was writing and composing all of her songs, and this established her reputation as a truly skilled and talented singer-songwriter.
From then, each of IU's songs became hits as soon as they were released, and people everywhere began anticipating IU's future songs, trusting that they were going to be loved by fans of all ages and of all backgrounds. Her songs from her albums have also dominated the music charts by taking up all of the top spots upon their release.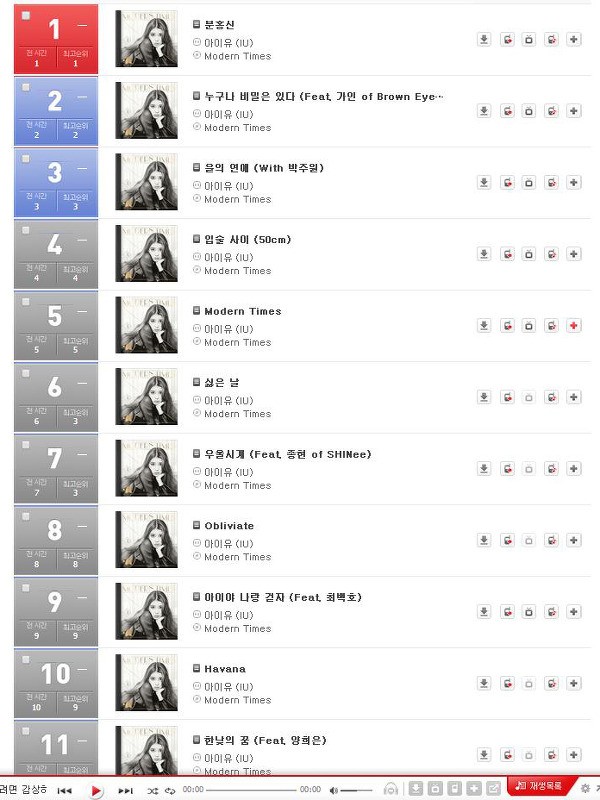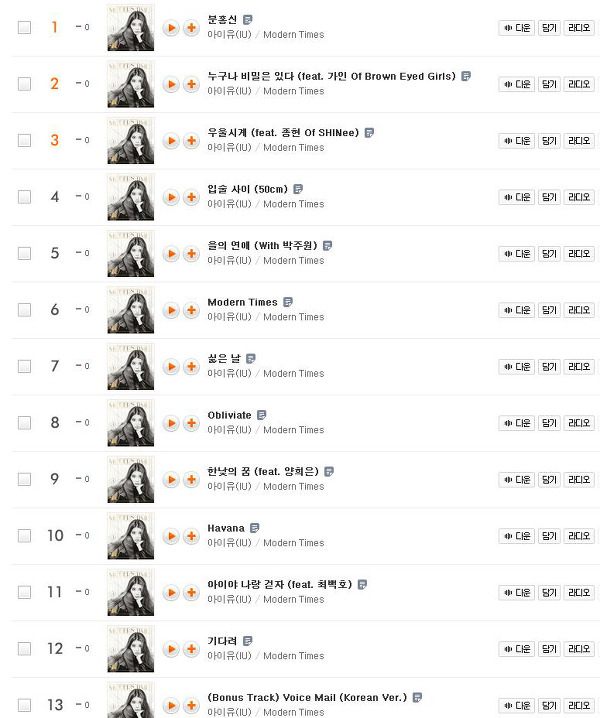 IU has also been establishing herself as a highly talented actress, as she has been starring in several dramas that have reached high viewership ratings, such as Dream High and Producer, showing that she has amazing potential to do anything in the entertainment industry.
With both IU's and G-Dragon's incredible achievements and milestones throughout their career, it's no wonder the two are Korea's two most successful celebrities in their age range.
Source: Pann, Star Seoul TV and Tistory
Share This Post