The Reason K-Pop Fans Are Terrified Of January 1st
January 1st is usually reserved for celebrating, but there are some idols and fans who are dreading the new year.
While many different cultures have their own unique traditions to celebrate New Year's, Korean news agency Dispatch has its own tradition of revealing relationships on New Year's Day. In recent years, a series of high-profile relationships have been spotted and confirmed after photos of the couples appear online on January 1st. With only a few days left of 2016, many K-pop fans are definitely already getting nervous.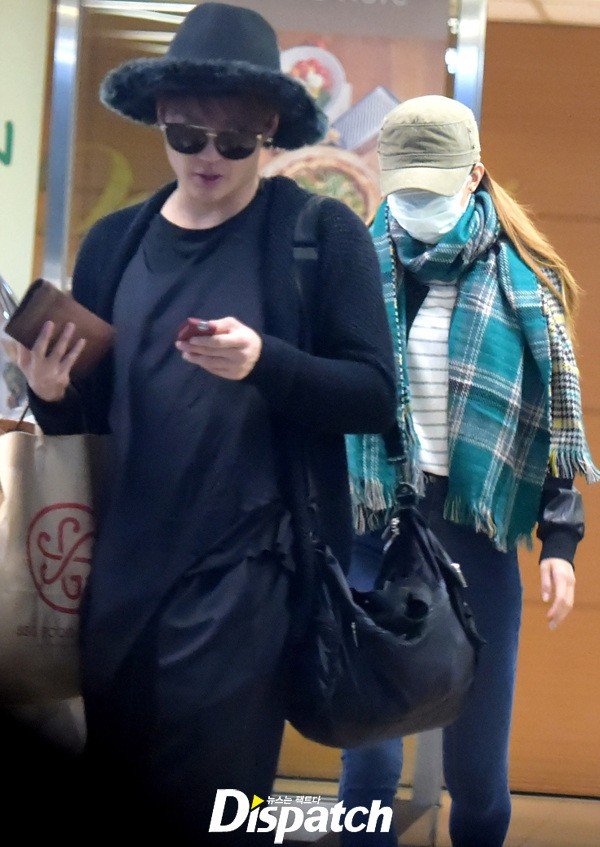 On January 1st of 2016, Dispatch broke the news that EXID's Hani and JYJ's Junsu would be the first couple to be unveiled in 2016 when a series of pictures showing the two on dates were displayed on the site. The couple confirmed the rumor in January but later announced they had broken up in September of this year due to their busy schedules.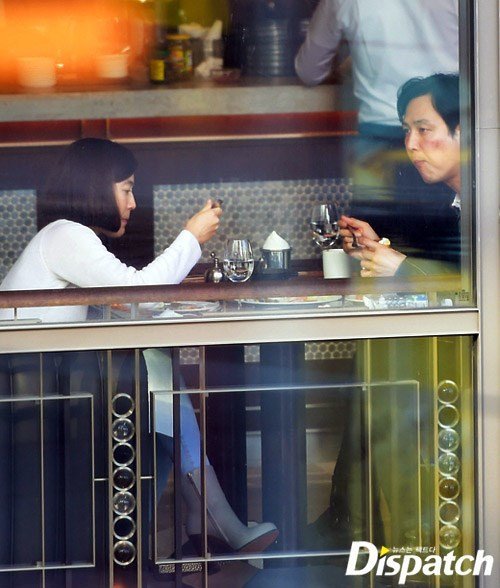 In 2015, photos of actor Lee Jung Jae and Lim Seryung, daughter of the Daesang Group's president, were leaked, showing the two on dates and entering a car together. The couple also confirmed their relationship in January of the new year.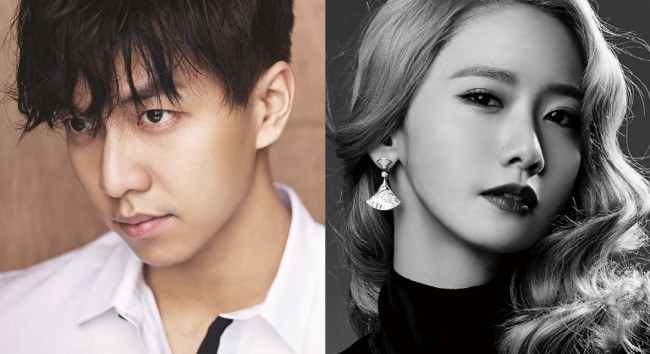 In 2014, Girl's Generation's Yoona was photographed on dates with singer and actor Lee Seung Gi. After dating for a few years, the couple unfortunately broke up in August of 2015. Lee Seung Gi is currently enlisted in the army for his compulsory military service. It has been speculated that his service was a major element in their breakup.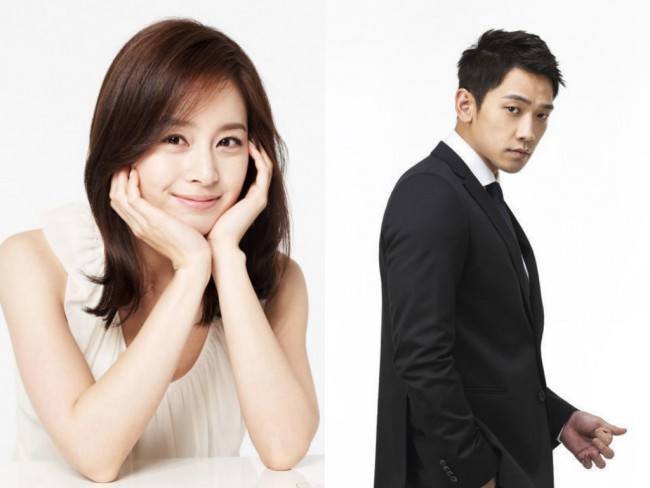 In 2013 Kim Tae Hee and Rain were confirmed to be dating after images of the couple together were again posted on New Year's Day. The two are still together and are one of the biggest power couples in the Korean entertainment industry.
With such a consistent record and another January 1st rapidly approaching, will yet another celebrity couple find themselves in the public eye at the start of 2017?
Source: Instiz
Share This Post