Recent MV contains secret hints that this girl group has actually disbanded
Recently fans of the group SunnyHill have begun to suspect that the group is nearing disbandment or possibly have already disbanded and is simply yet to announce the fact. These speculations arose from their latest music video "On the way home"
In the music video for "On the way home," each member of SunnyHill are seen returning to their individual homes after experiencing hardships. On the doorsteps of their home, they turn around, seeming regretful and hesitant at the same time.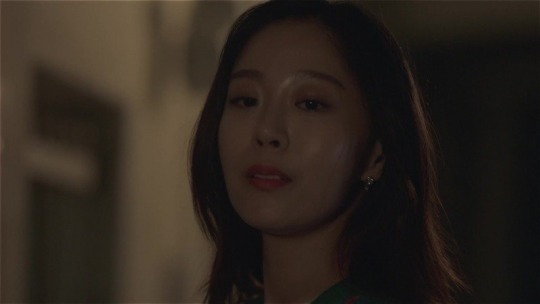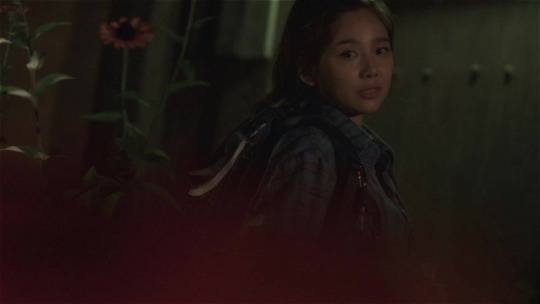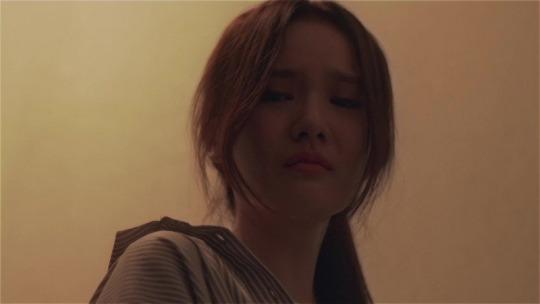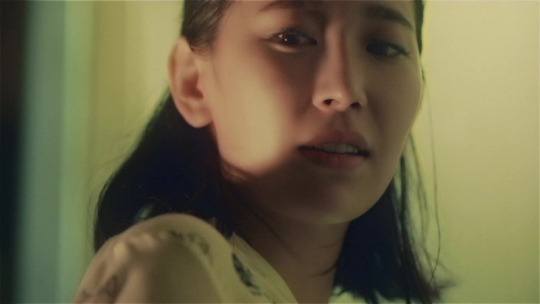 As the members turn back, they catch a glimpse of an old TV playing past group activities and promotion of "Midnight Circus" and "Goodbye to Romance." The music video ends with the members entering home with their heads bowed.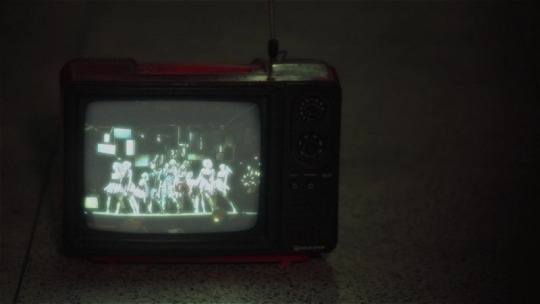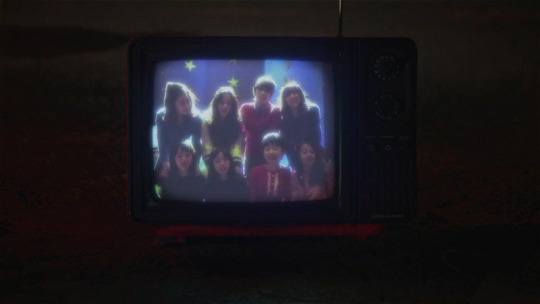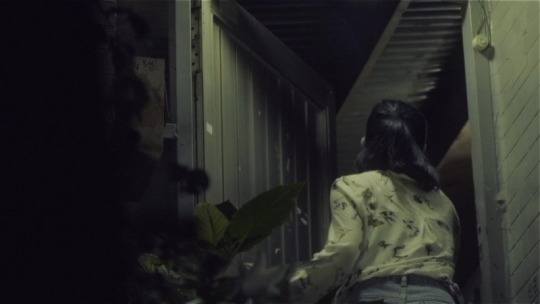 Fans believe that this is evident of SunnyHill's disbandment and strengthen their claim with the member SeungAh's latest Instagram post about leaving the dormitory after 7 years. With their new single being unsupported by any group promotions, this hint of disbandment is leaving many fans downhearted. What do you think?
Source: Instiz
Share This Post