Recent Photos Of Ailee Show Her Weight-loss Since Haters Body Shamed Her
Ailee was recently victimised by malicious body shamers for their comments against her weight…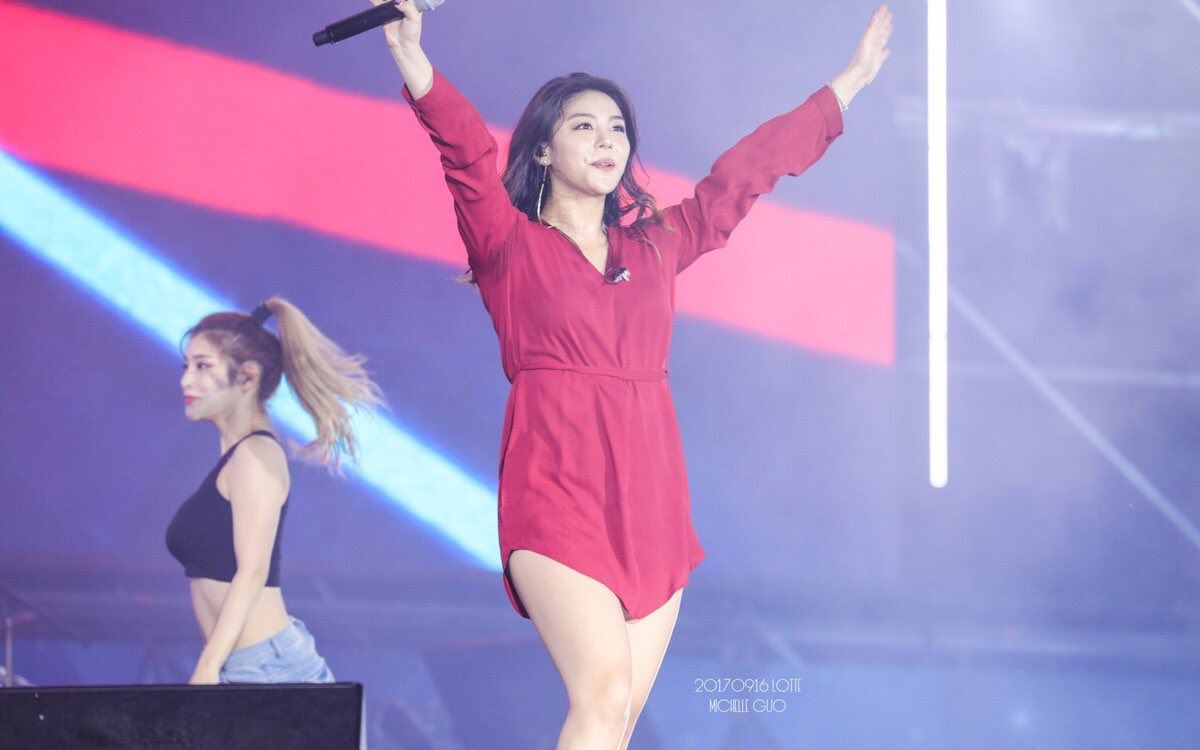 And the singer seems to always bounce back from that despite the negative attention.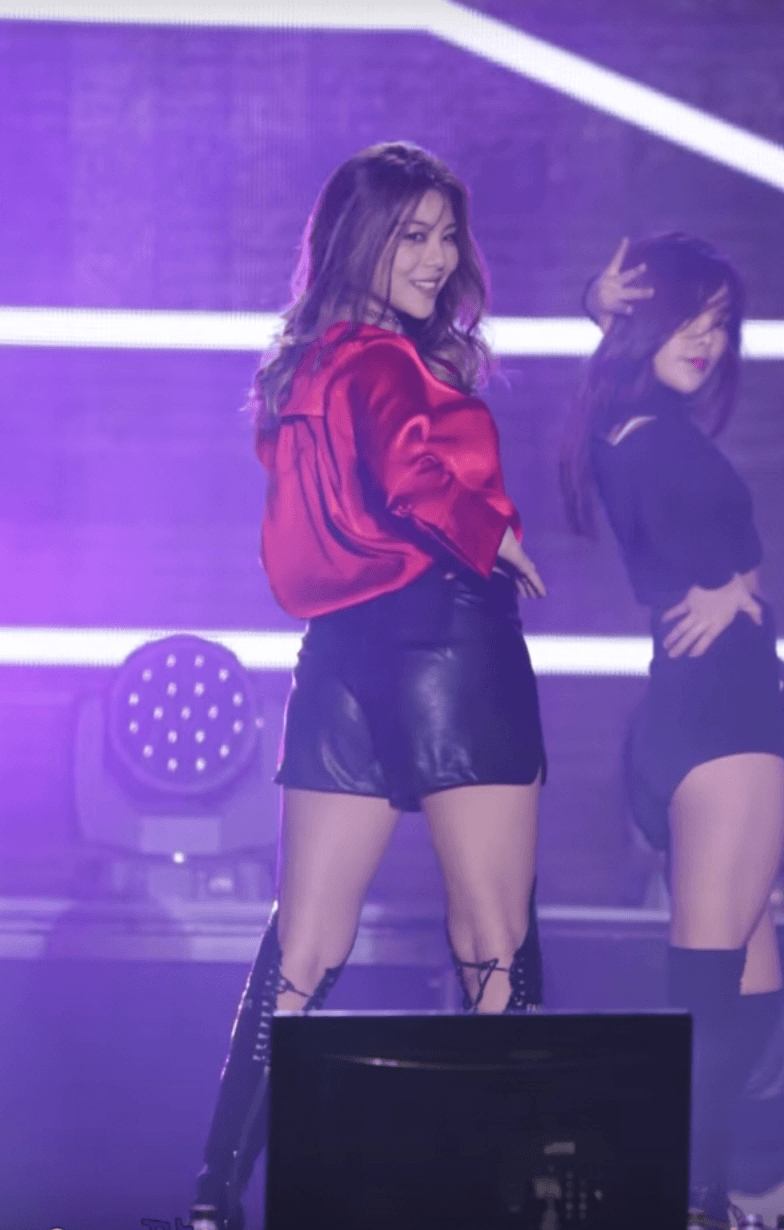 Recent photos of her, however, show that she seems to have shed some of her weight again.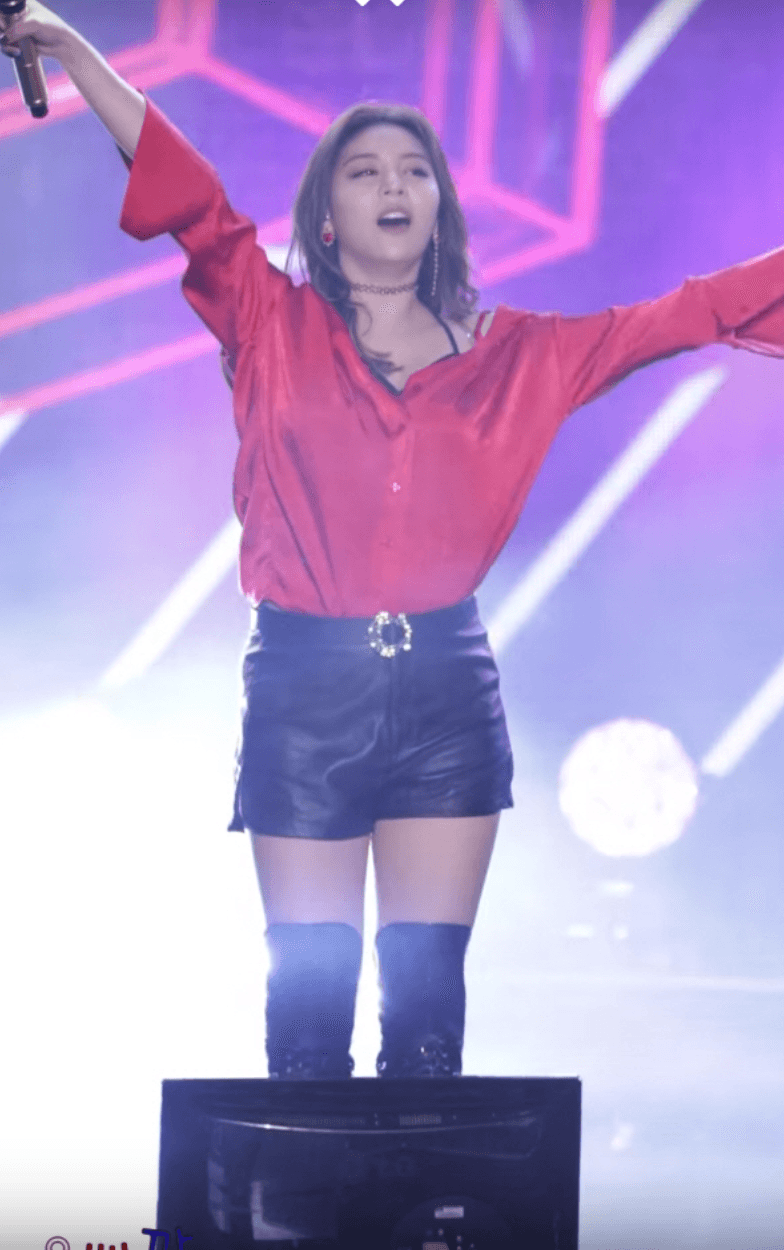 Ailee looked glowing as usual and gave an impressive performance…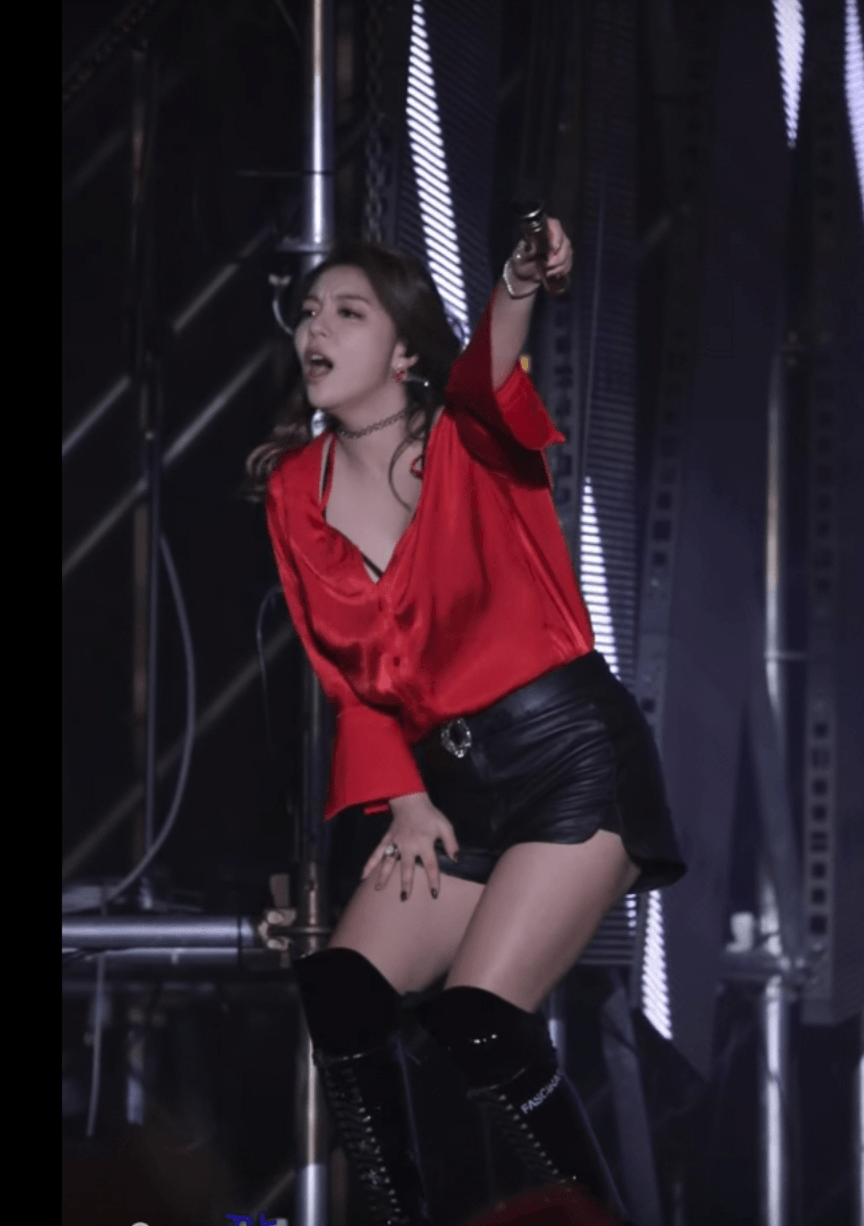 Proof that the comments don't faze her. 
In fact, she's previously revealed that she's fed up with maintaining her figure based on others' expectations. 
Body shamers criticized Ailee's figure, her response silenced them instantly
… Putting an end to all criticisms. Way to go, Ailee!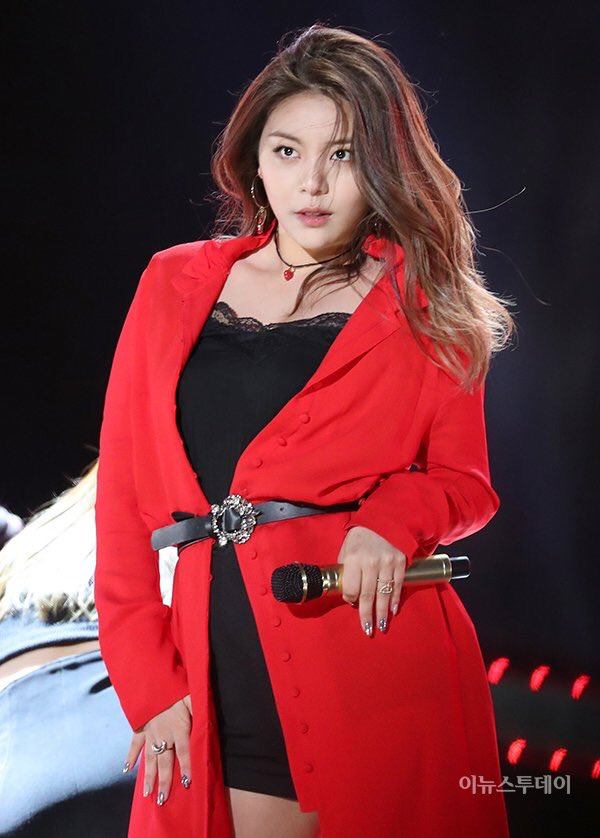 Share This Post