Recent photos of Choo Sarang show how fast she's growing up
Celebrity child Choo Sarang has done a lot of growing since her last appearance on Return of Superman's in 2016.
Choo Sarang, the daughter of Japanese model Yano Shiho and Korean-Japanese mixed martial artist Choo Sung Hoon has had a growth spurt.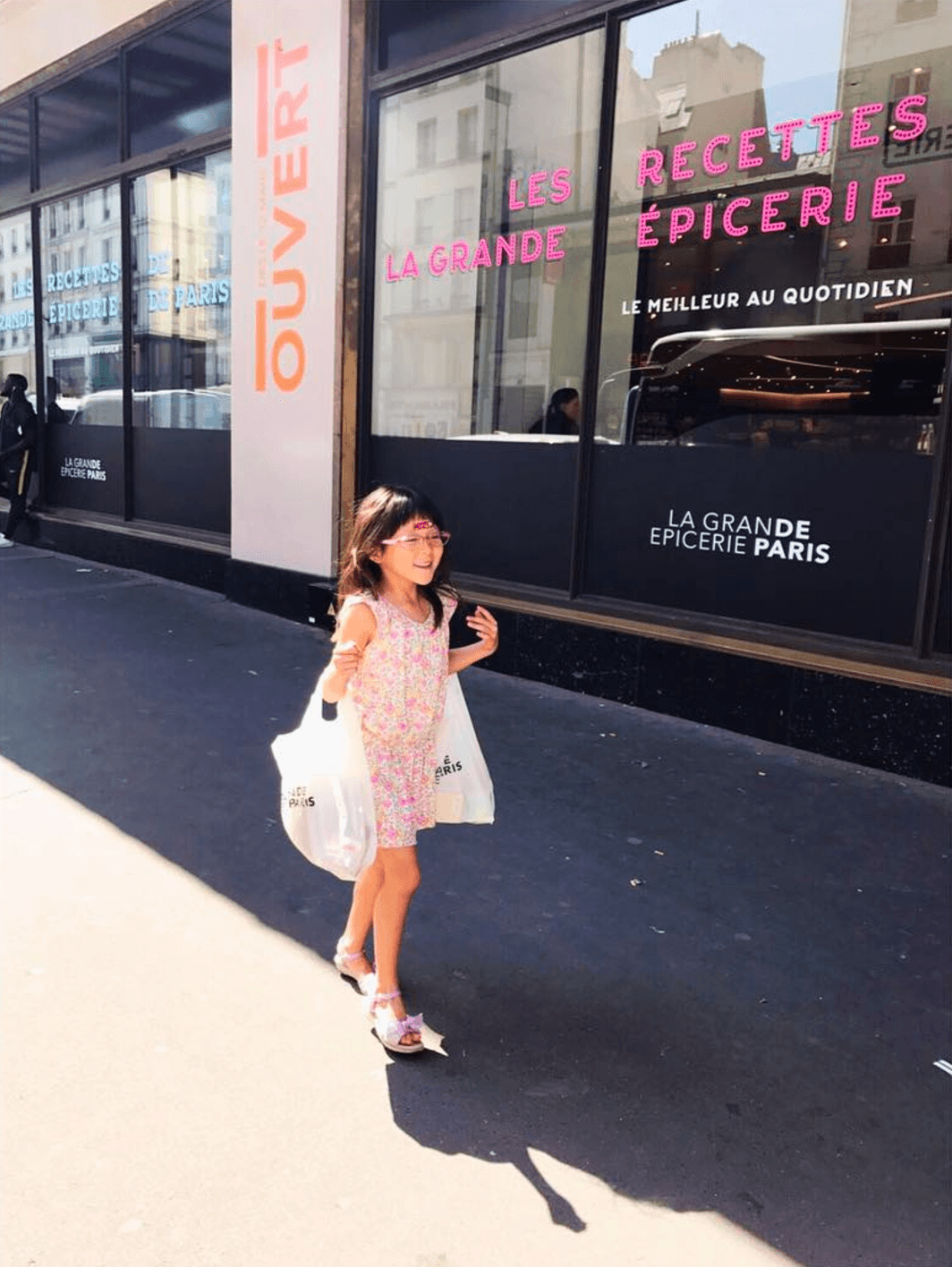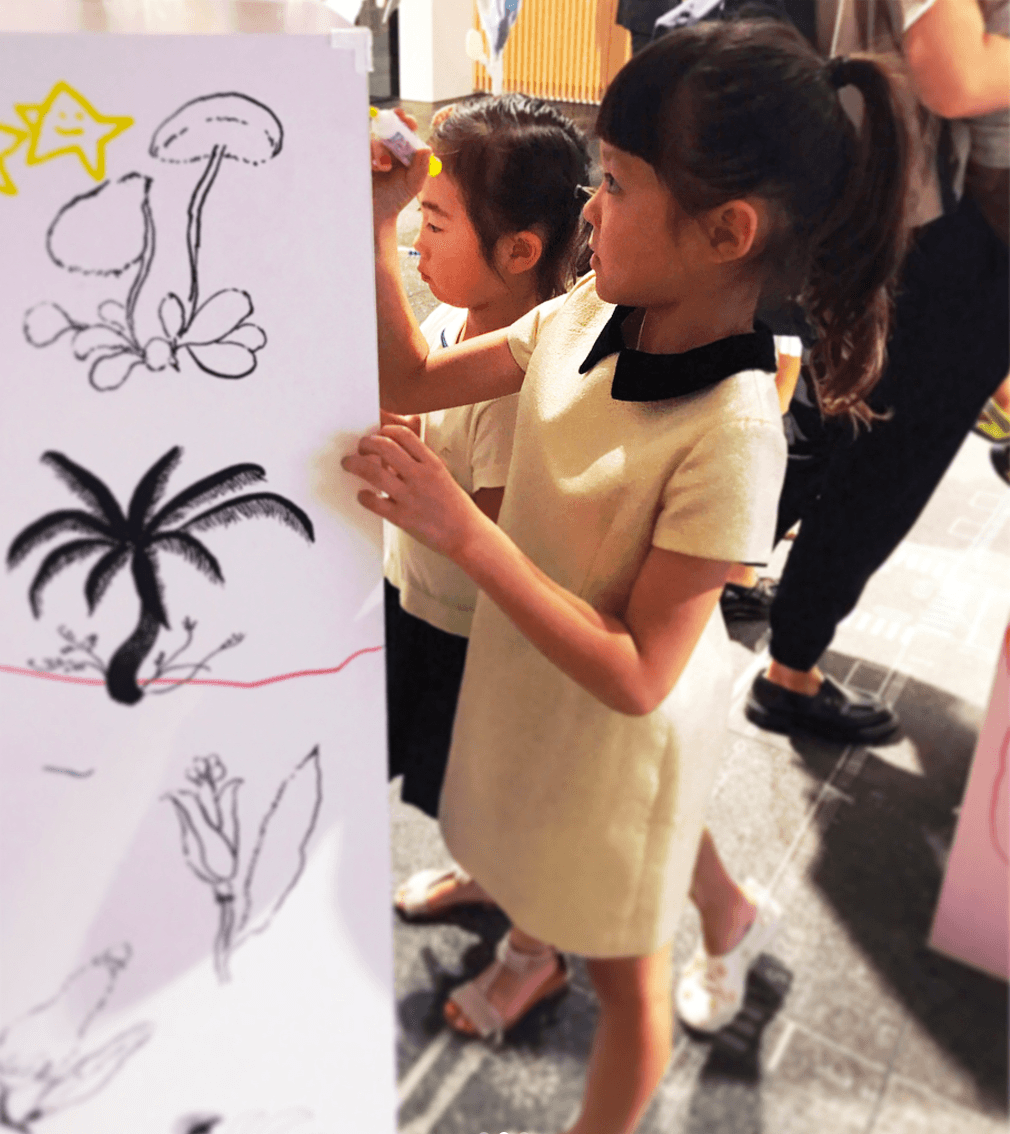 It feels like it was just yesterday when Choo Sarang featured on The Return of Superman between 2013-2016.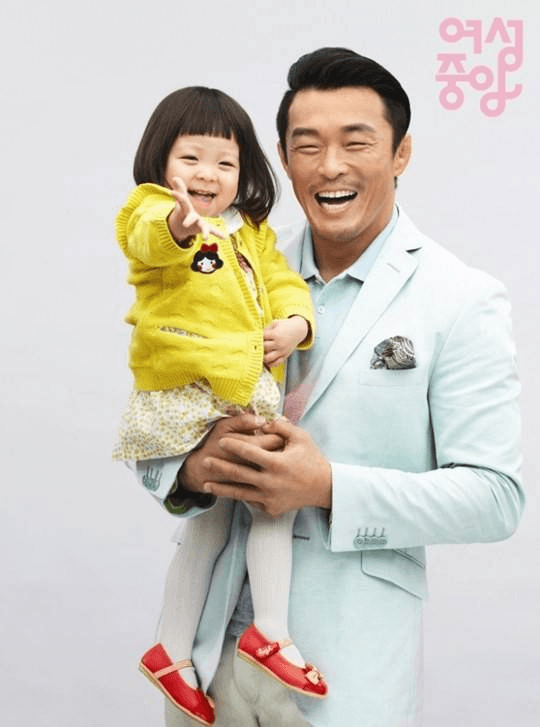 Sarang was known for her lovable charms, cute facial expressions, and her love for food!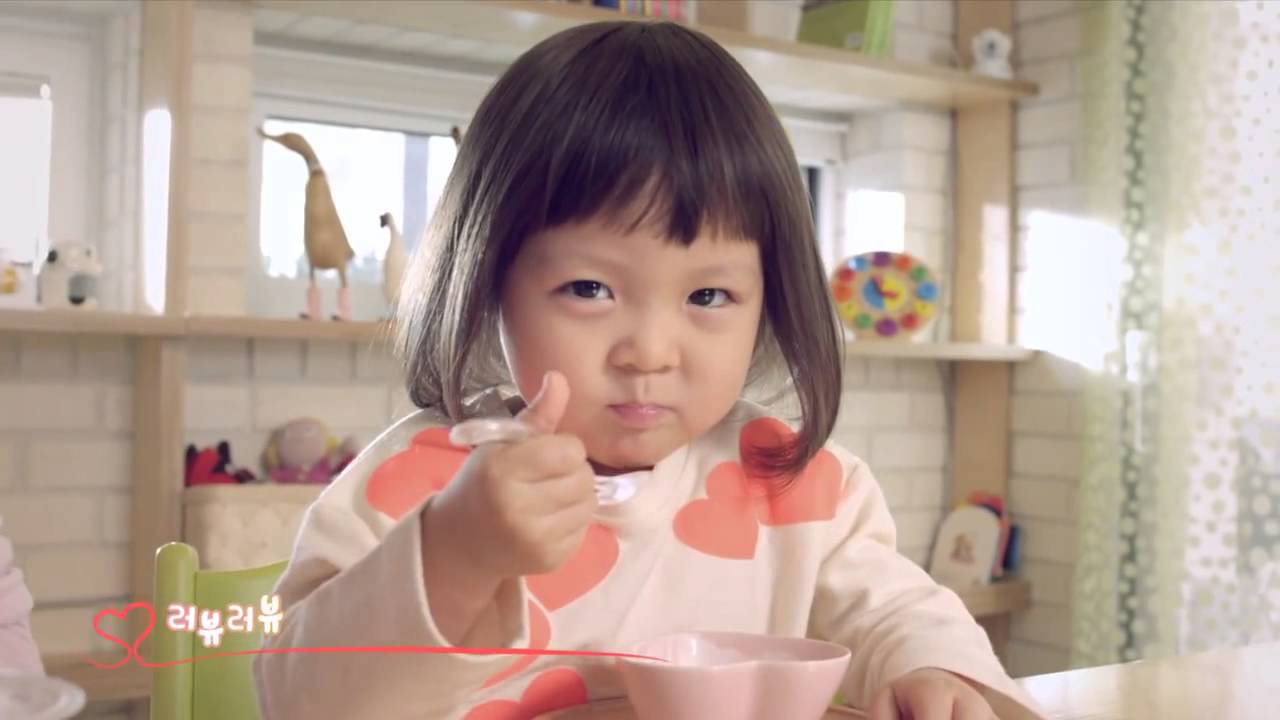 Now 5 years old, the pictures her parents shared show how much she has grown up!
Sarang used to be shorter than her mom's hips but now she's up to her mom's stomach!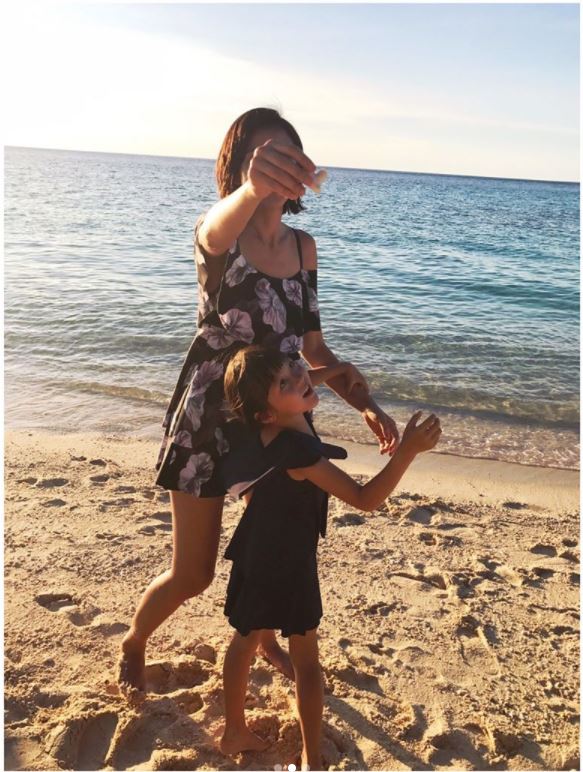 Many said that Sarang gets her height from her mom, Yano Shiho, a 5′ 8" tall Japanese model.
Sarang has grown into a beautiful young lady!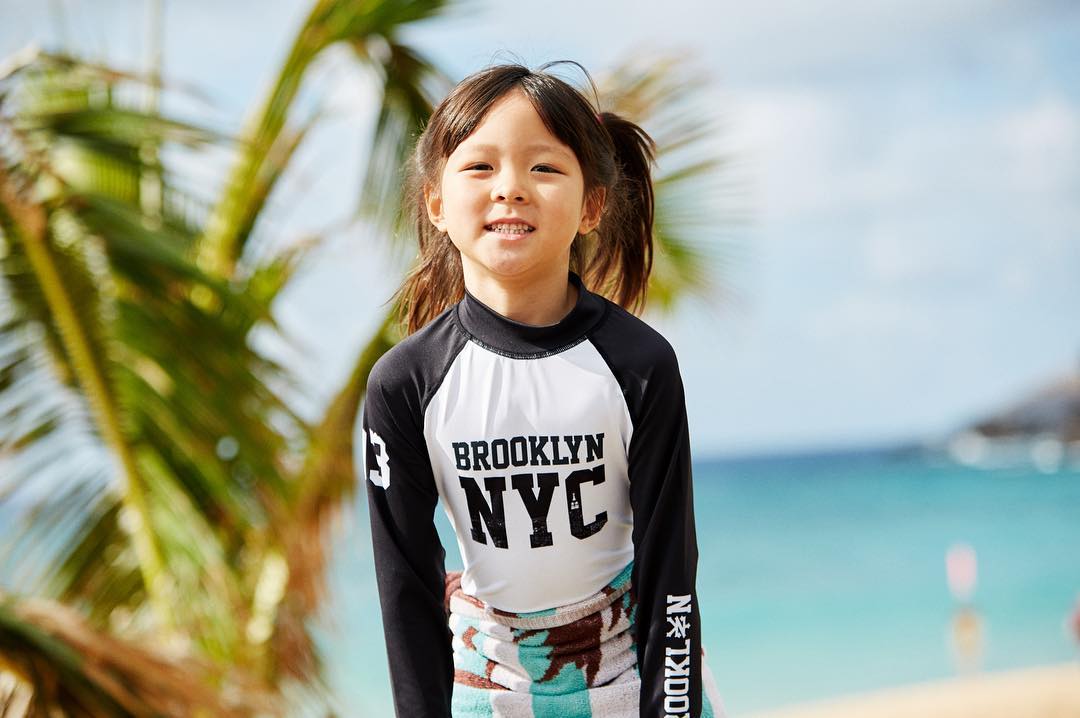 Share This Post