Recent Photos Prove Jihyo Keeps Getting More Beautiful
Fans are completely blown away by how TWICE's Jihyo becomes even more drop-dead gorgeous over time!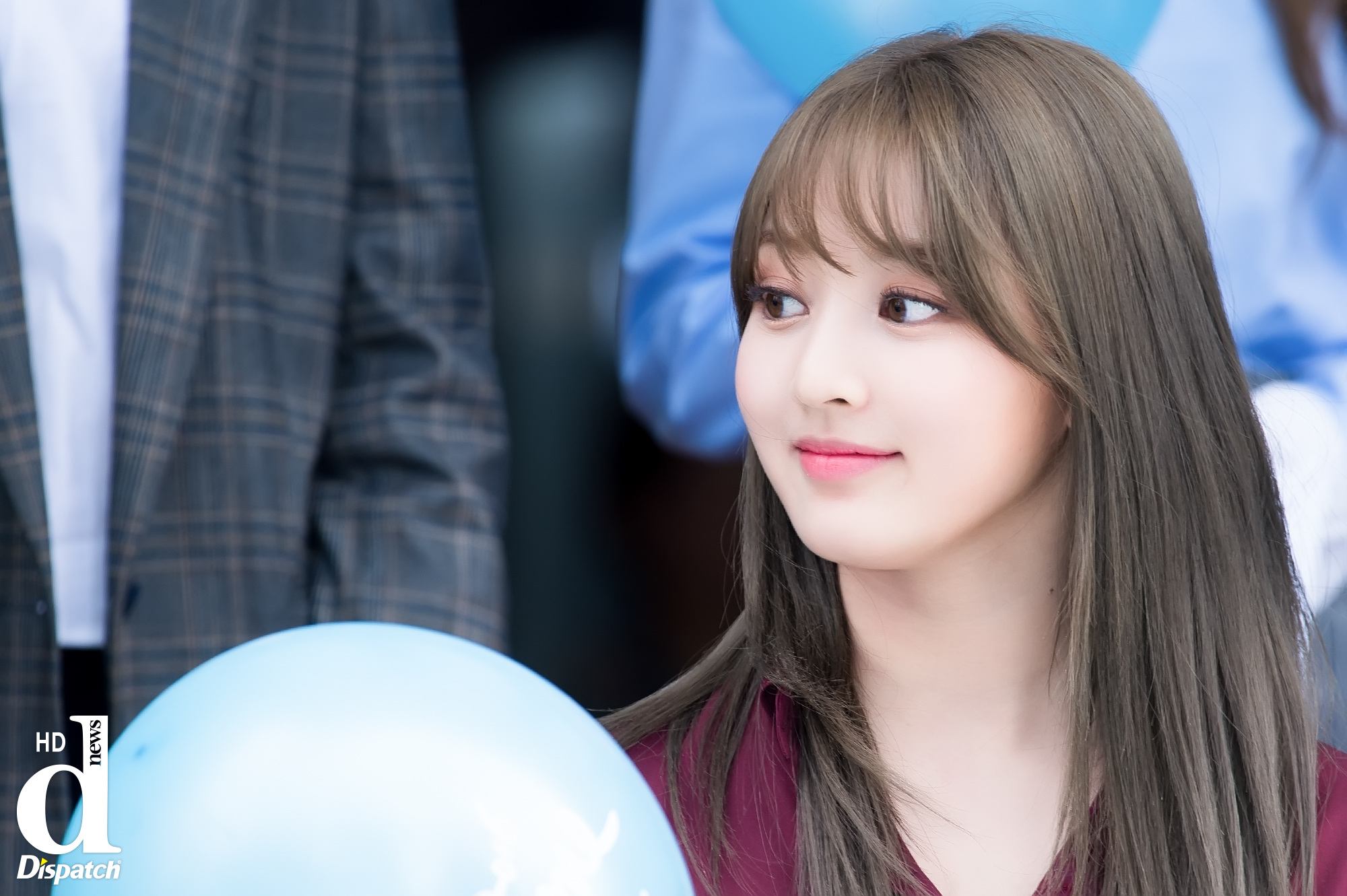 TWICE's Jihyo recently has been garnering a lot of attention for gradually becoming more and more beautiful throughout the years.
Jihyo's natural beauty has been showcased many times through her childhood pictures and pictures of her without any makeup on.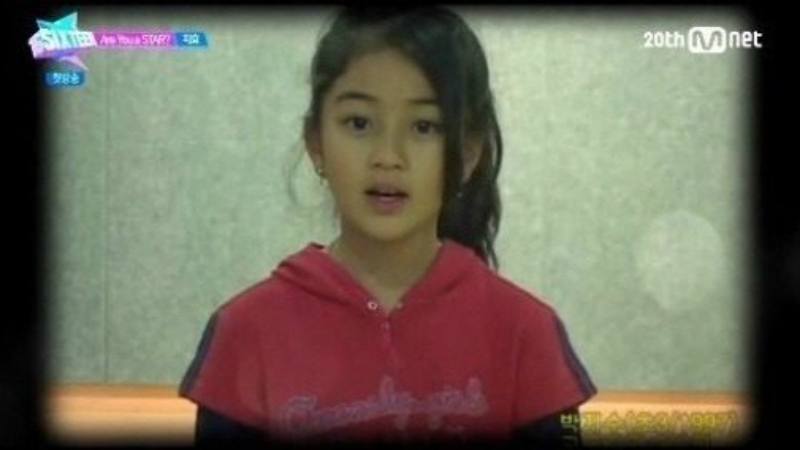 Take a look at how Jihyo's beauty has blossomed since her debut with TWICE!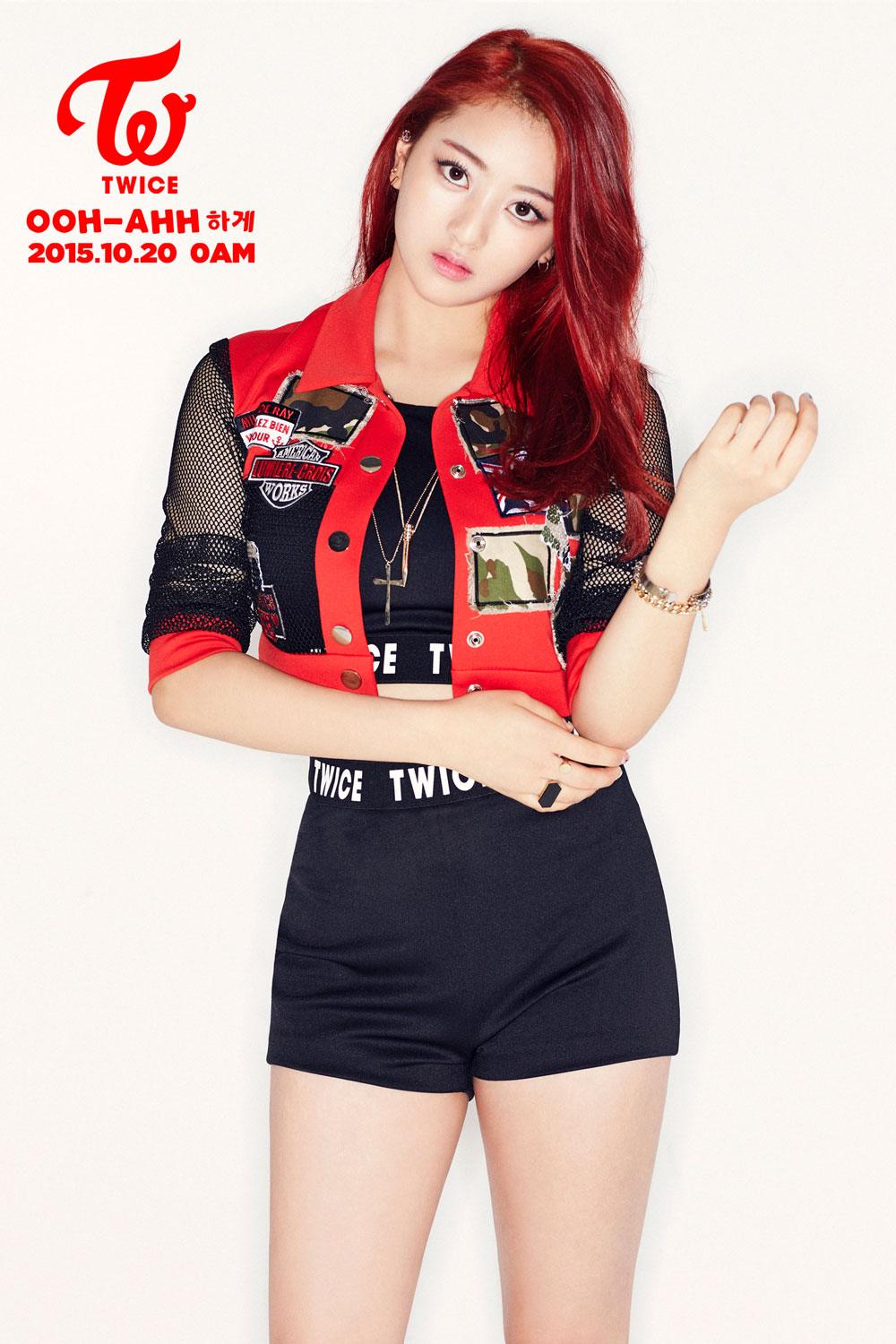 Jihyo looked absolutely glamorous with her flaming red hair when she first debuted.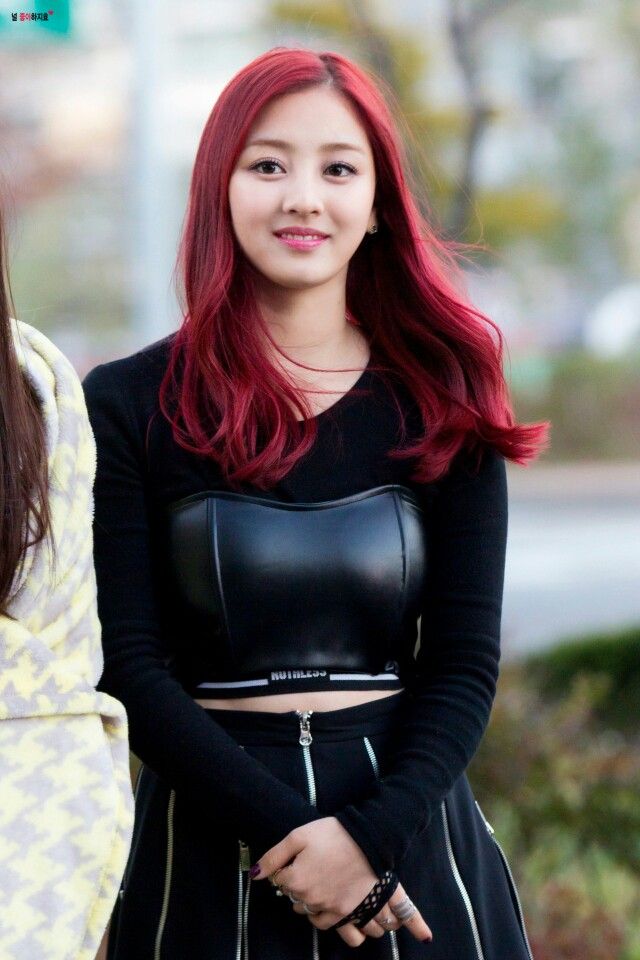 Jihyo looked even more adorable than before once she got bangs and dyed her hair brown for "Cheer Up" promotions.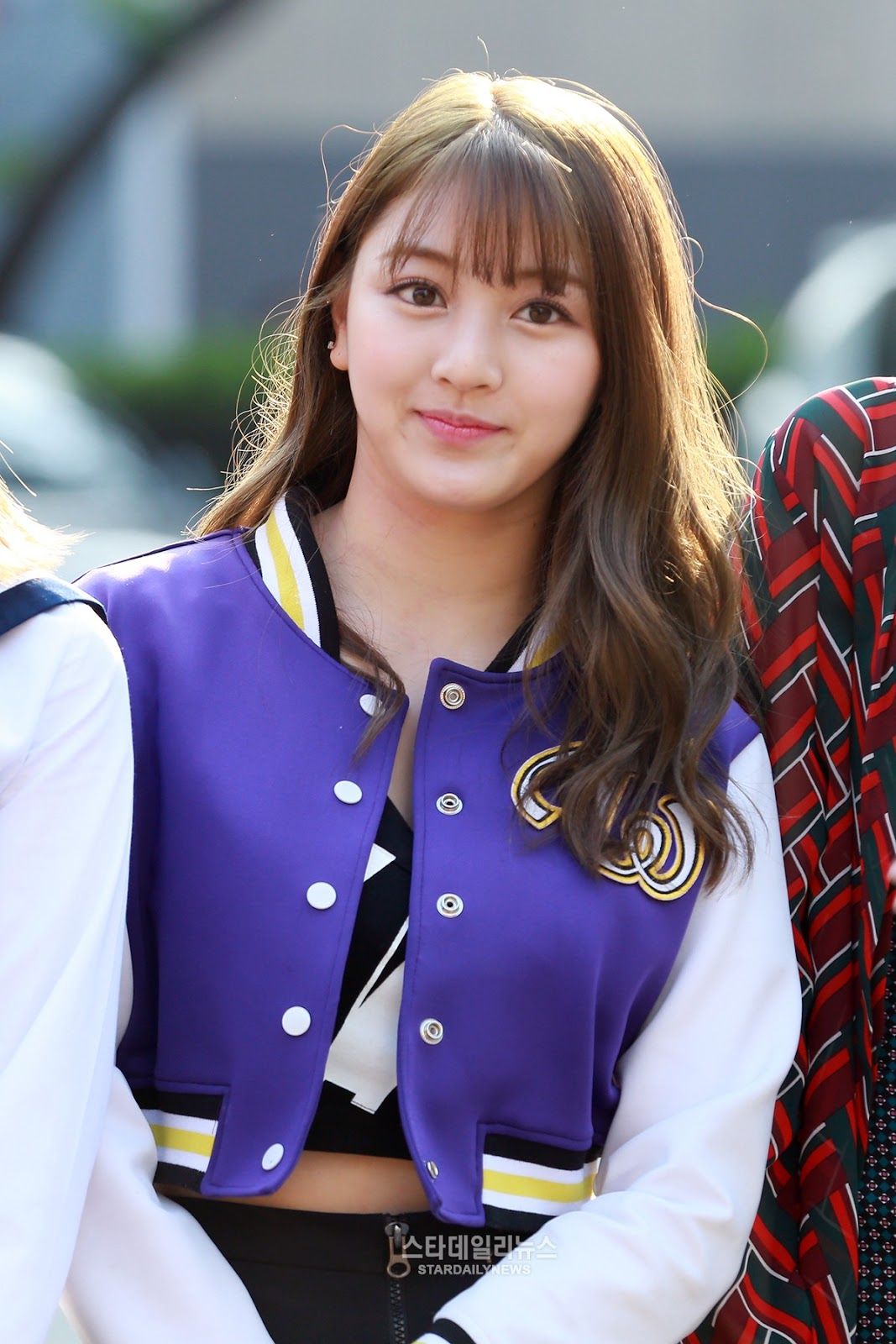 During TWICE's "TT" promotions, she rocked a new look and charmed fans with her bright complexion.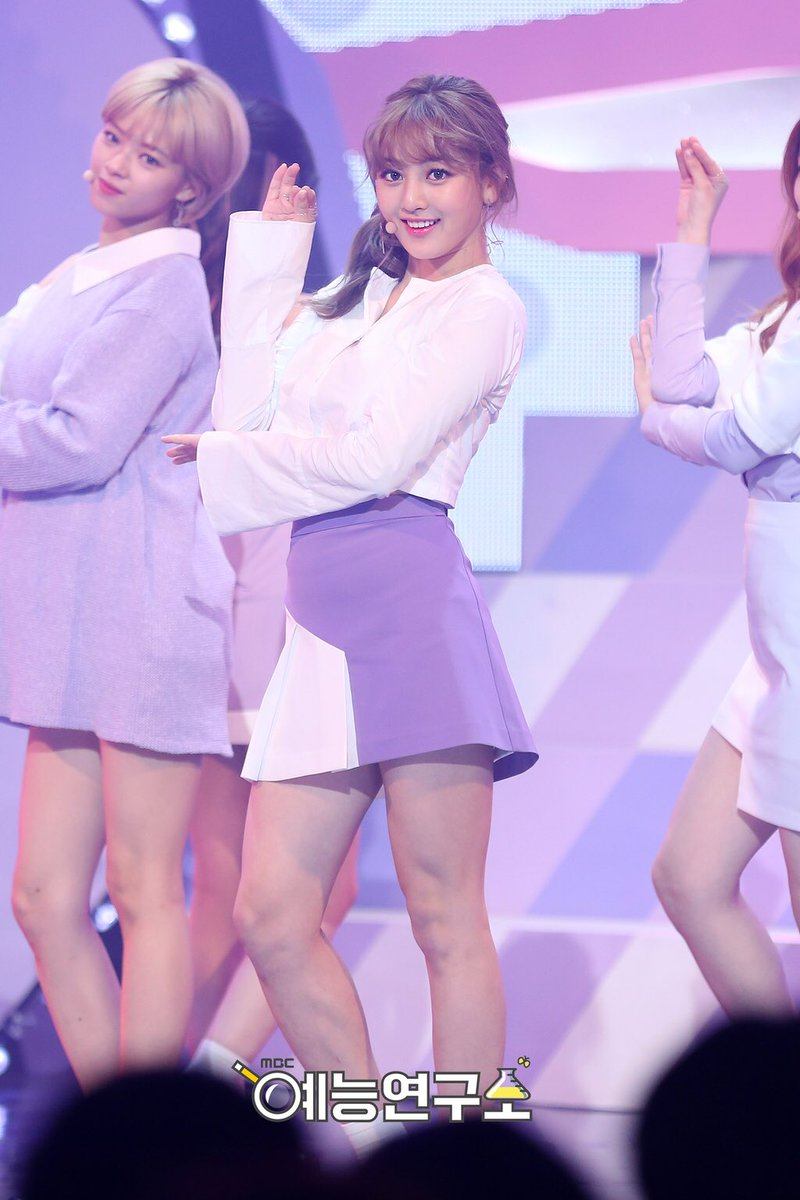 Now she's back to her natural hair color and she looks as elegant as ever.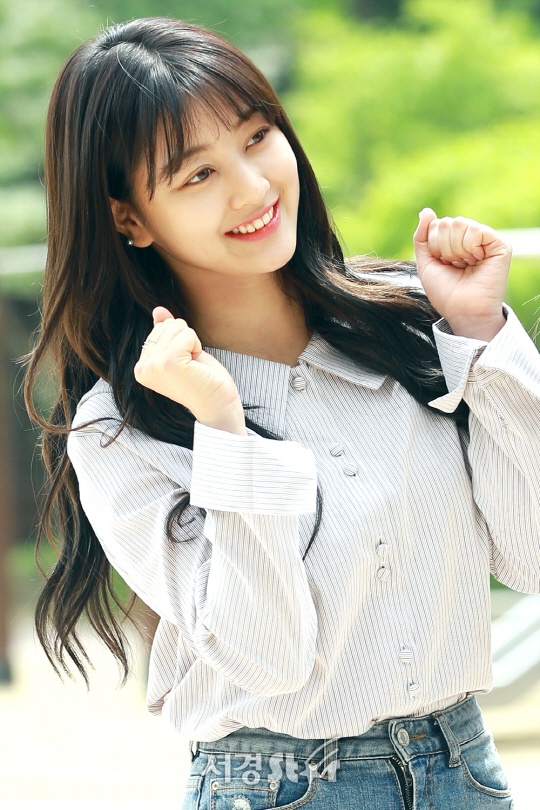 She's even been compared to Snow White for her fair skin and lovely features.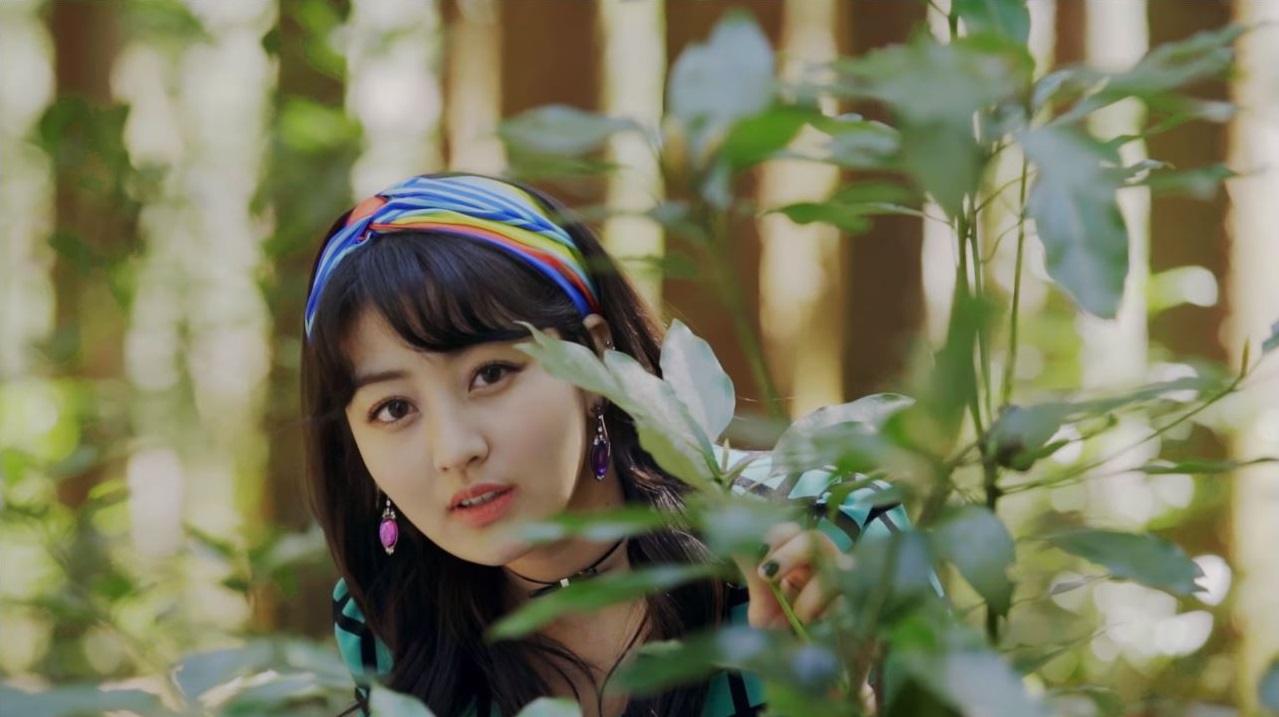 After seeing Jihyo's new look in the TWICE teasers, fans were so amazed at how well this comeback's concept fits Jihyo so well!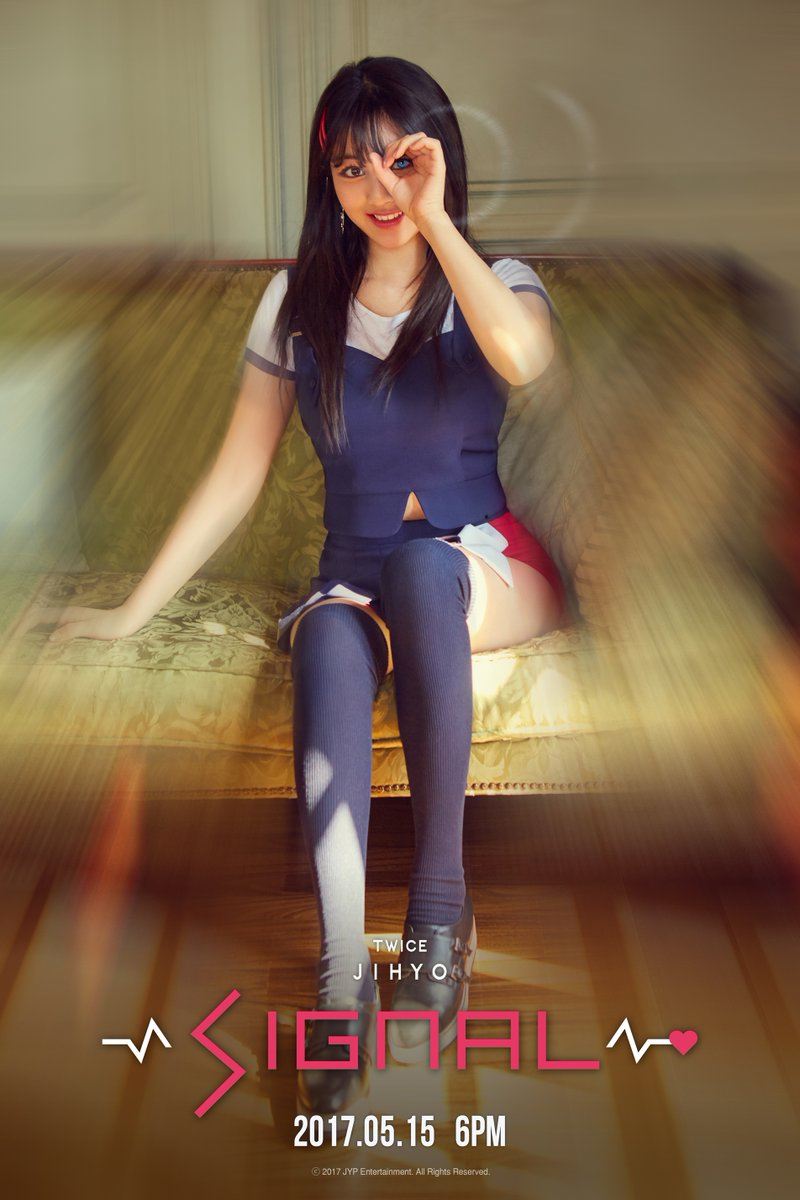 Share This Post