Recent Photos Show The Dramatic Weight Loss TWICE's Jihyo Went Through Since Debut
Fans were shocked during a live video chat with TWICE's Jihyo when she showed up looking slimmer than ever.
Jihyo's baby cheeks have been slowly diminishing into a sharp V-line.
This is Jihyo when she first debuted.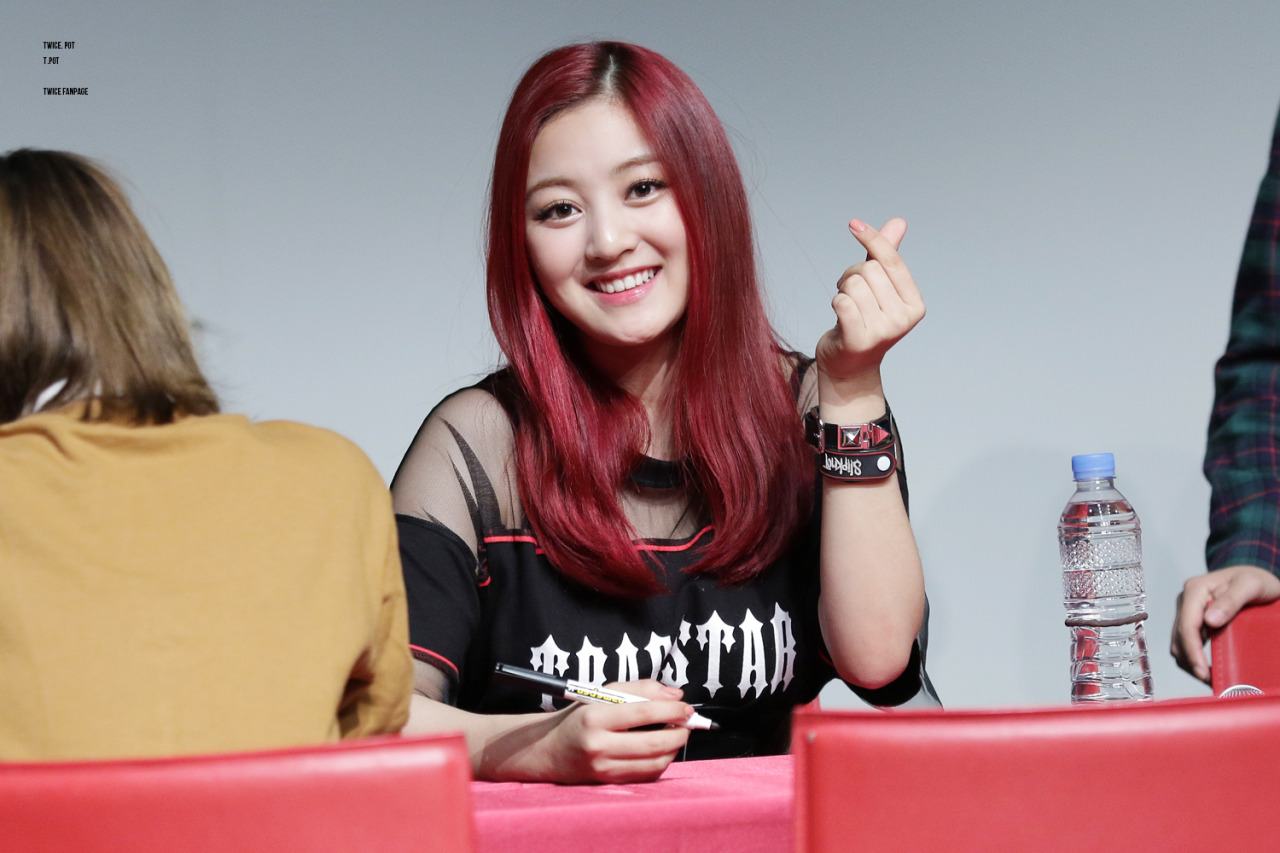 Her baby cheeks were so adorable!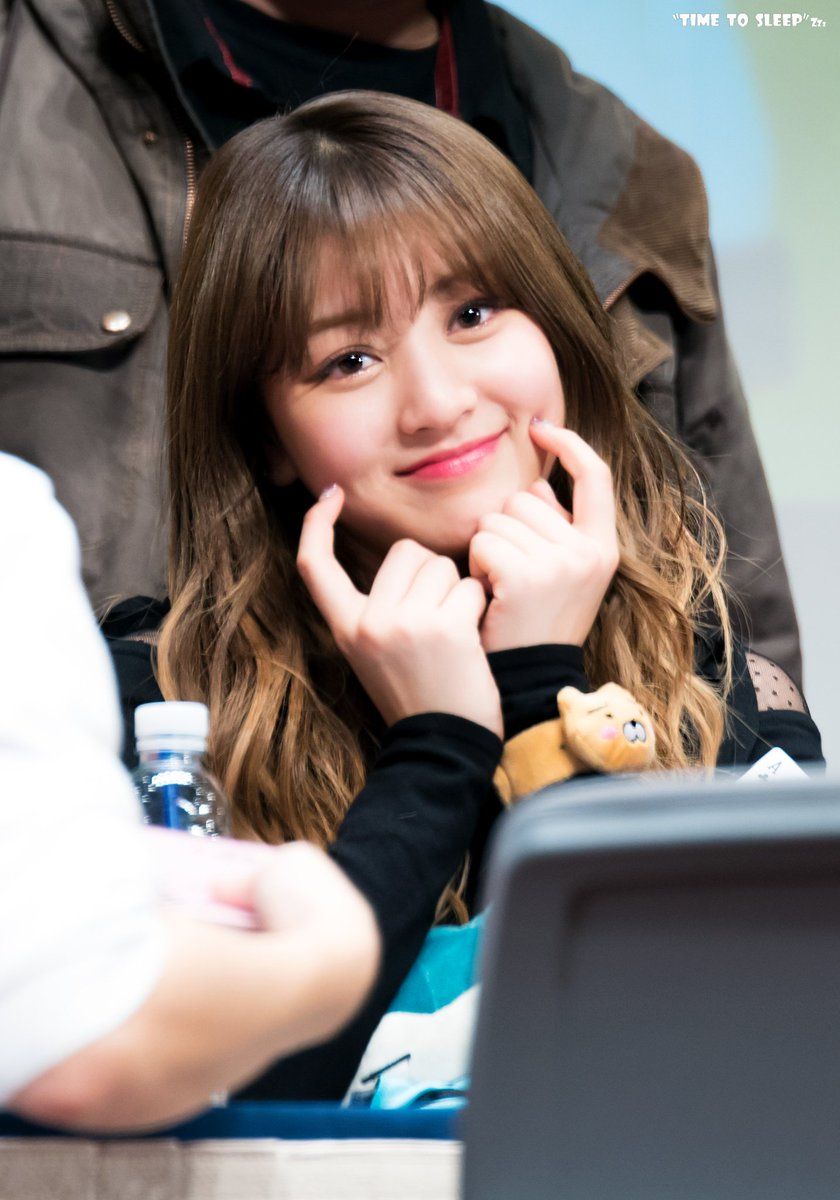 No wonder her nickname was Jigglypuff.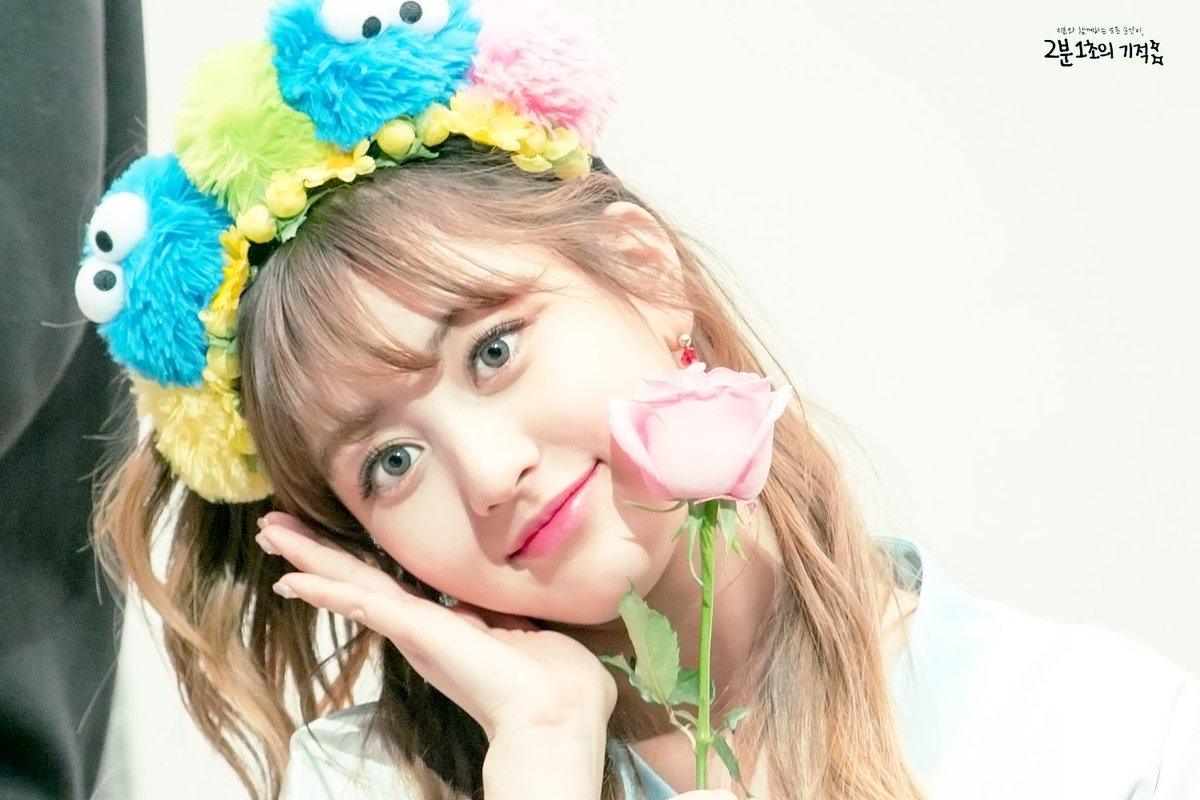 Fans speculate that her recent dramatic weight loss is in preparation for TWICE's upcoming album.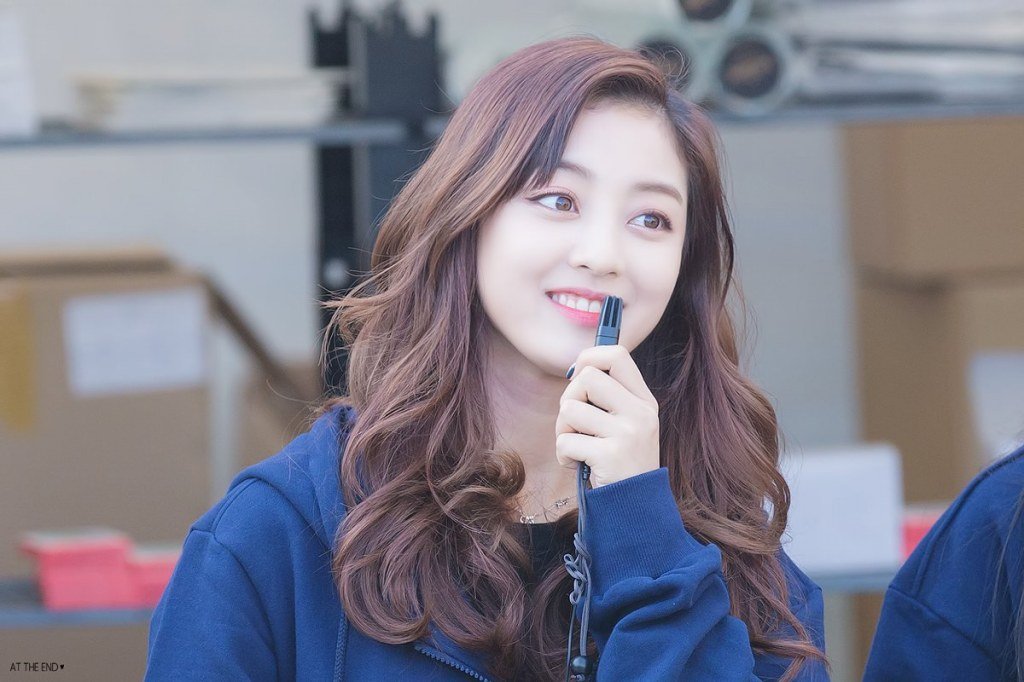 Of course, she still looks cute even after her weight loss.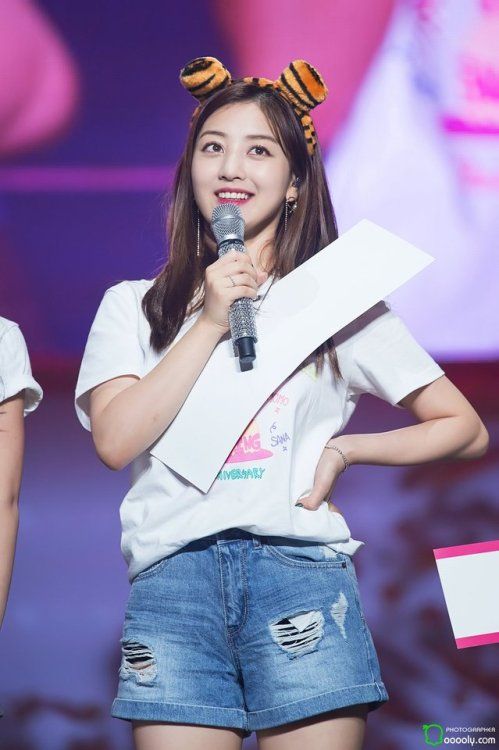 Jihyo's natural beauty cannot go unnoticed even in this candid photo.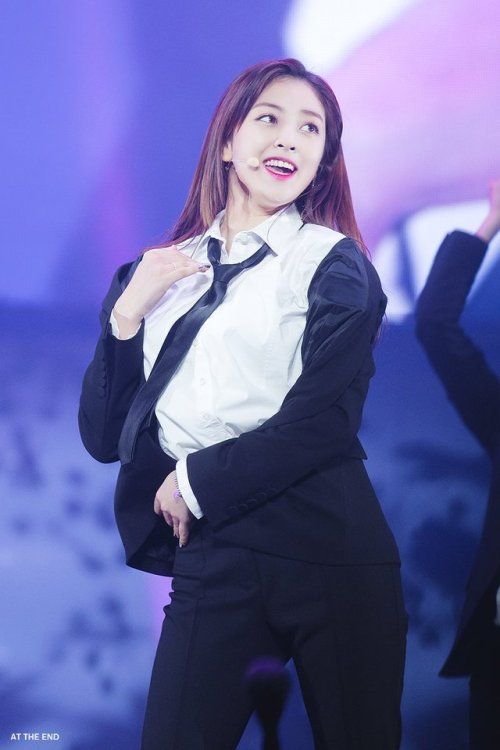 Indeed, she is all grown up now… into a sexy lady.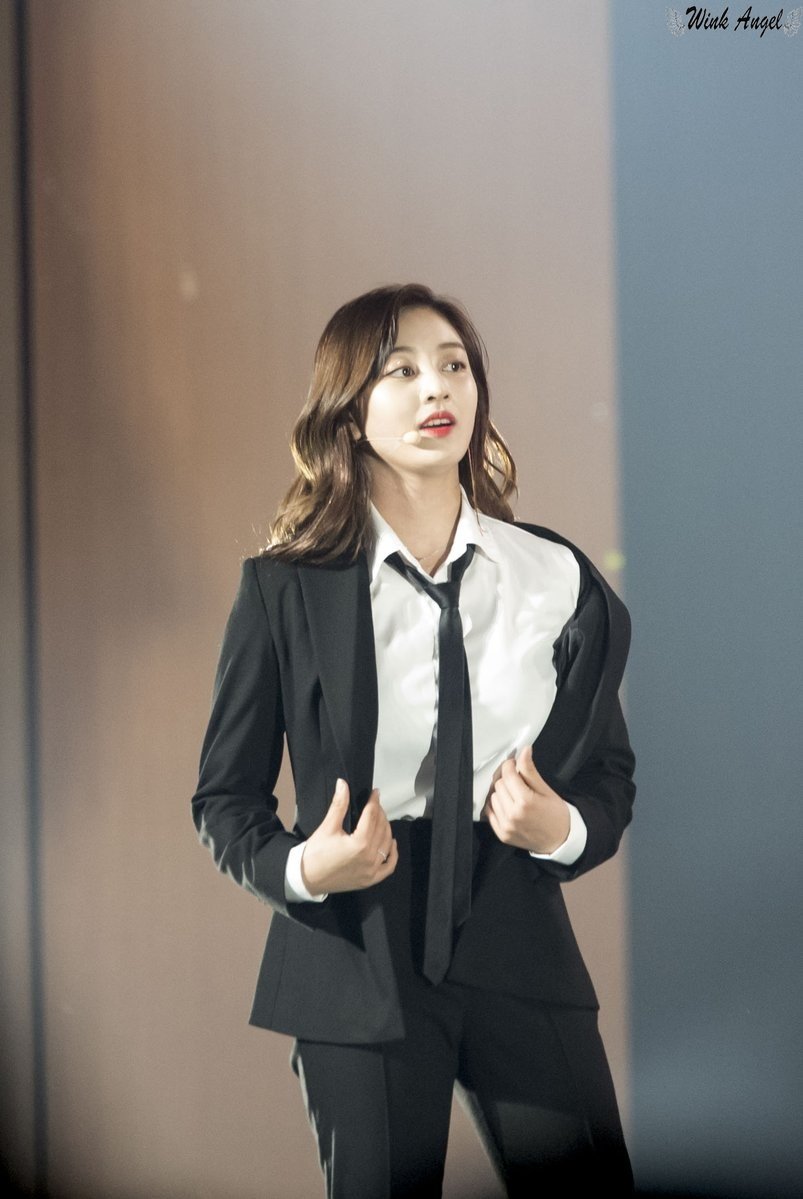 Cuteness transformed into a more refined beauty.
Share This Post