Red Velvet Irene Becomes The New Face Of Major Fashion Brand
Red Velvet's Irene recently became the model for ladies shoe brand "Nuovo" and looks absolutely stunning in the advertisement photos!
While it's not very common for rookie idols to be chosen as the spokesperson for brands, Irene has been picked to represent Nuovo for their 2017 S/S season collection.
The brand is owned by the mega-store company ABC Mart, which has a market cap of nearly $4.7 billion USD. Nuovo is one of two brands they sell exclusively in their multiple-stores located across Seoul and accounts for nearly 30% of their sales.
Previously actress Lee Yu Bi modeled for the brand and was chosen as their representative after appearing in the drama "Pinocchio".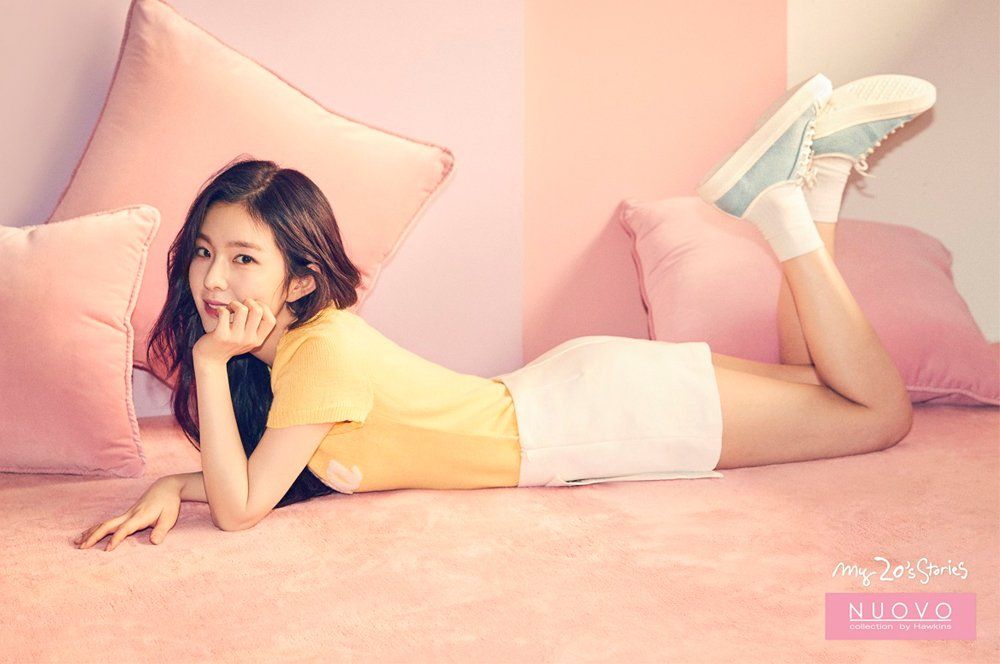 Nuovo revealed that they chose Irene to model and feature in their advertisements because of her warm personality as well as her beauty. The images they've released definitely show her good side as she's absolutely glowing in them!
Read Nuovo's statement below, as they give Irene a glowing review to mark the start of their new campaign!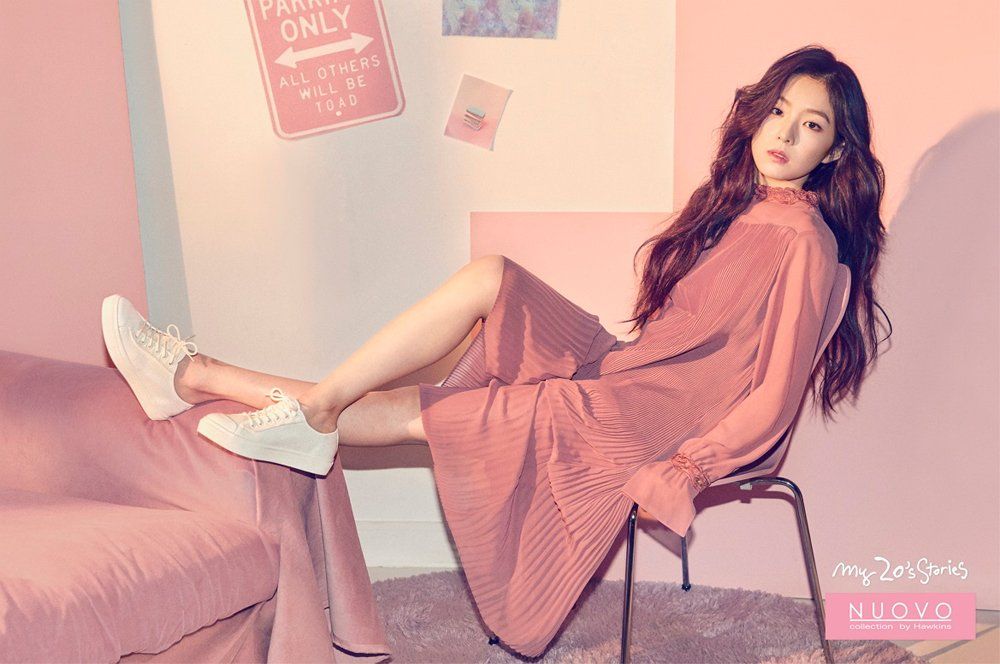 "We decided to pick Irene as a model because she has the appeal of both being chic and warm at the same time. We felt that such an image would be able to showcase the loveliness of Nuovo.

Red Velvet is the latest group in the lineage of visual idols from SM Entertainment, and as the leader of such a group we are sure she will be a positive influence for our brand. "

– Nuovo
Source: Focus
Share This Post