Red Velvet Irene performs in very short red skirt
Red Velvet's Irene stunned audiences at the 31st Golden Disc Awards while performing in a tiny red dress.
While Red Velvet's stylists have been criticized for providing uncomfortable and revealing outfits to the group's members, Irene made the most of what was given to her and delivered stellar performances on the stage, living up to her industry-wide reputation as one of the strongest visuals in K-Pop. Although Irene was seen adjusting her dress during the group's Russian Roulette performance, she took her struggles in stride and looked beautiful as Red Velvet won the CeCi Asia Icon Award alongside label-mates EXO.
Check out photos from the performance below: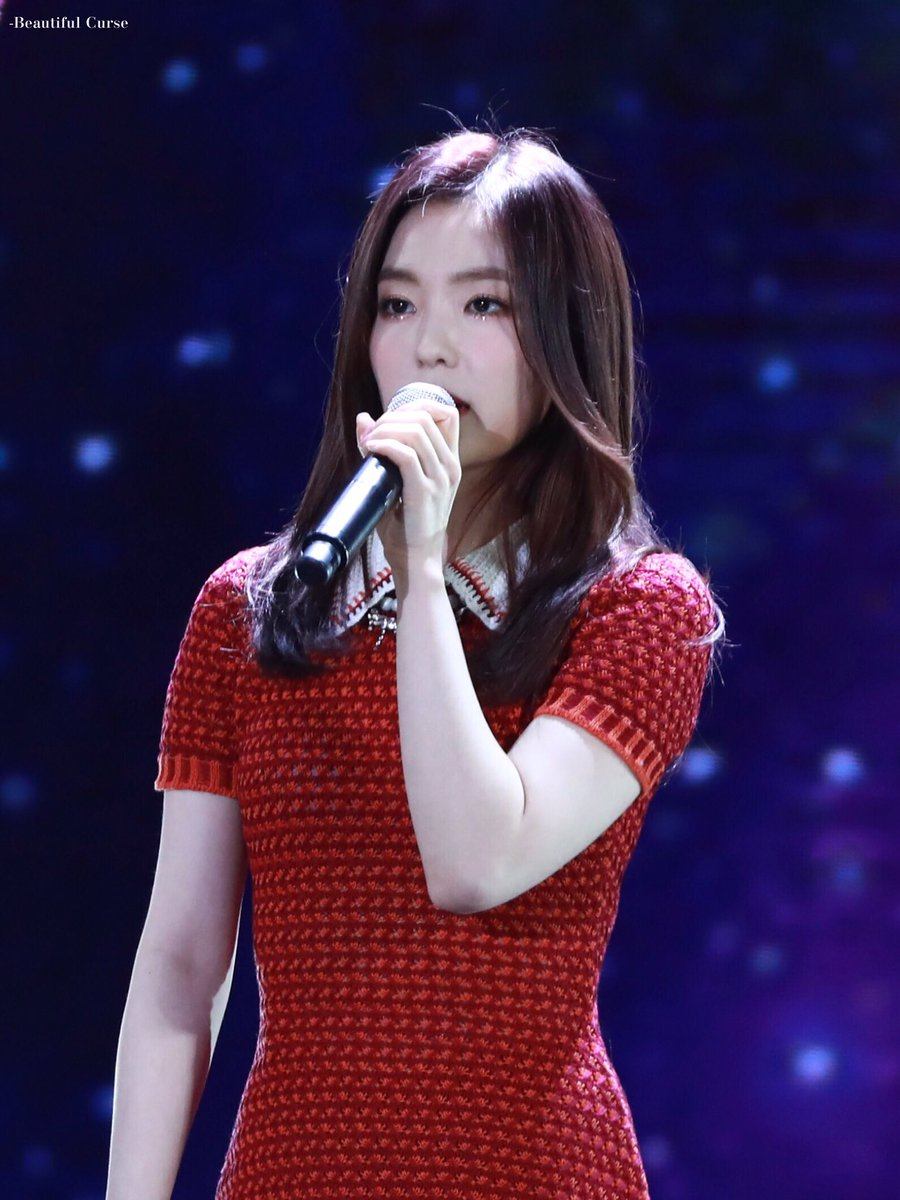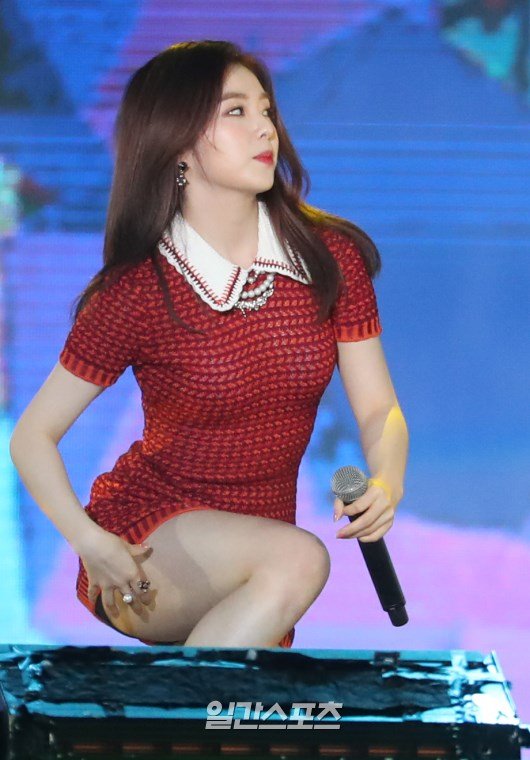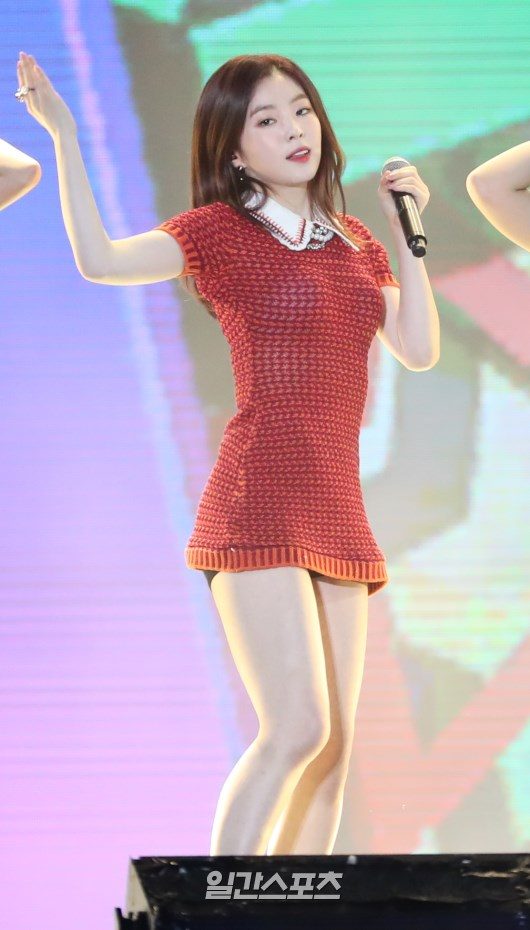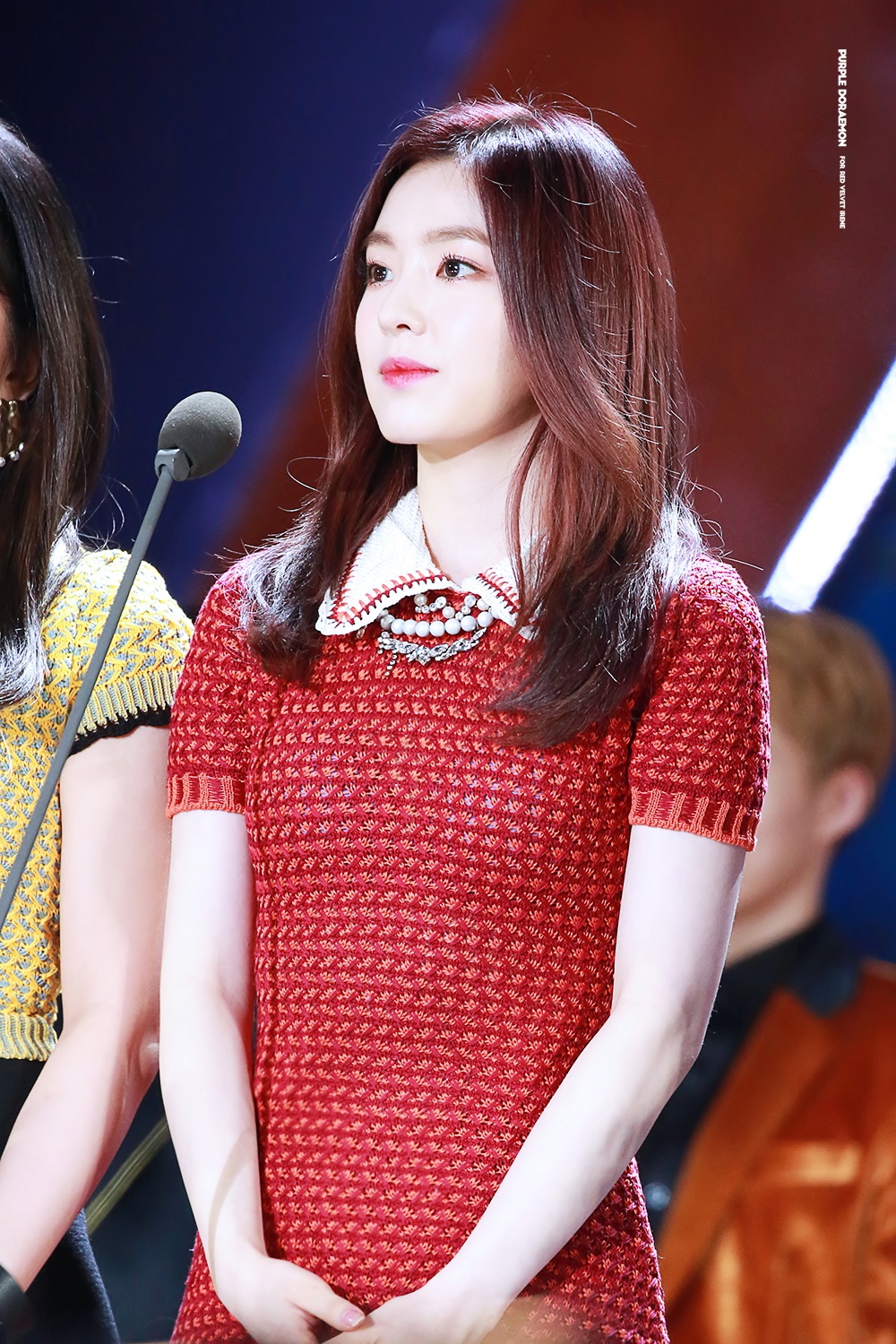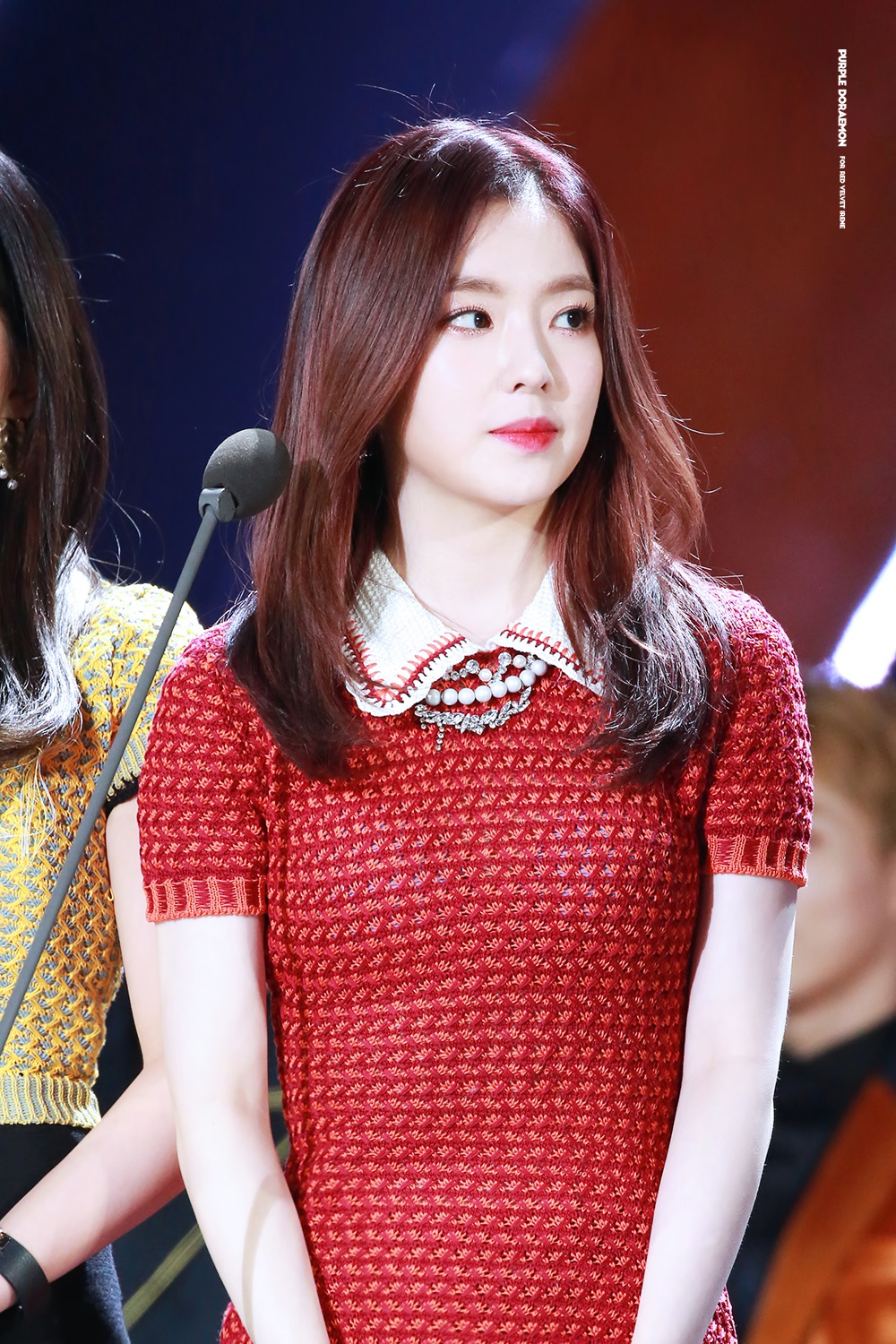 Check out their performance at the Golden Disk Awards below:
Share This Post